Would you say perfection is necessary to receive an offer? I know this can depend on a lot of things, but was hoping to hear some stories.
Do you have to be perfect to get an investment banking offer?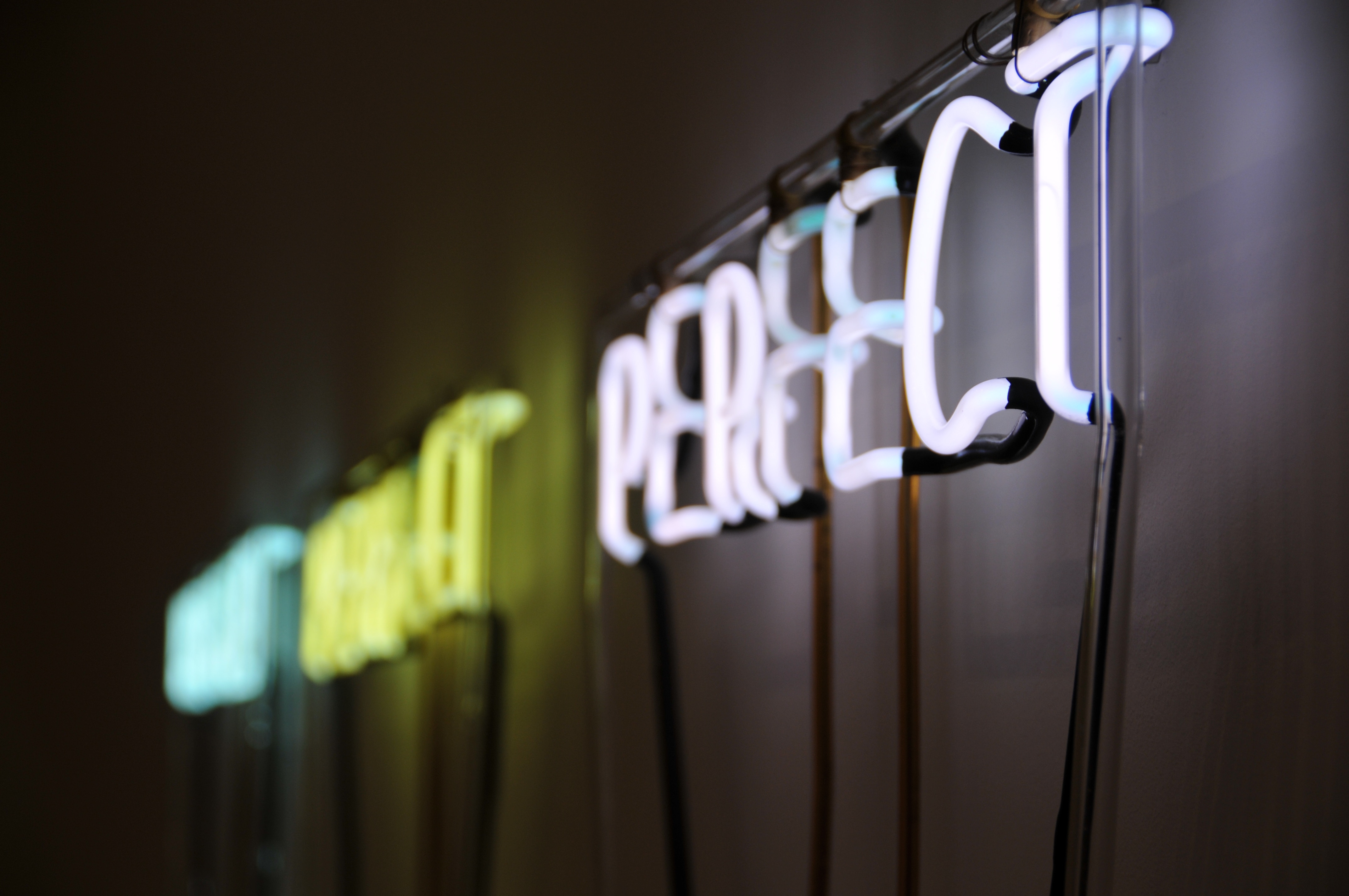 Getting every single question right will not land you the offer. The interview is about knowing your stuff cold but it's also about selling yourself. You can answer every question with ease but if come off as someone without a personality you won't make it.
Sell yourself. Be personable and likable. Having a strong connection with one interviewer is more valuable than acing every question. You'll stand out and that person is much more likely to through their hat in the ring for you.
Key Takeaways
Knowing your interview materials is important. But making a personal connection and being likeable is what really sets you apart.
from certified user @Asatar"
Perfect answers are worthless if they don't like you. I messed up 2-3 questions in a serious way (i.e. answering a question categorically and emphatically when my answer was utterly wrong) but all the people I interviewed with liked me and gelled well so got the offer.
What if all the answers came in one complete package?
The WSO investment banking interview course is designed by countless professionals with real world experience, tailored to people aspiring to break into the industry. This guide will help you learn how to answer these questions and many, many more.
Investment Banking Interview Prep
Recommended Reading