Striking Out on Tinder? | The Daily Peel | 9/3/21
Silver Banana goes to...

Market Snapshot
Big tech tried their best to hold back the gains yesterday, but to no avail. The Dow gained 0.37% while the S&P rose 0.28% and the Nasdaq 0.14%.
In case your gains were held back, you'll want to diversify, and who better to diversify with than Ashcroft Capital? Ashcroft specializes in helping investors enter the CRE market and benefit from risk-adjusted returns, so don't snooze on this one.
Let's get into it.
Macro Monkey Says
Infiltrating Inflation – Rising inflation often makes us think of wheelbarrows of cash or Zimbabwe's "100 Trillion" dollar bill, but it definitely doesn't make us think of a less volatile, long-run economic scenario. This is exactly what some economists and others are proposing. With all the worry around exceeding target inflation rates, The WSJ argues that simply raising the target would simplify and fix things. The "just change the goal" strategy is a new and bold one, but supporters suggest that the arbitrary 2% target causes premature Fed intervention when exceeded, and that only exacerbates issues and potentially enables asset bubbles. Conversely, raising the target means less intervention which means more stability...supposedly. The argument is definitely an interesting read, but remember to be skeptical with economic theory.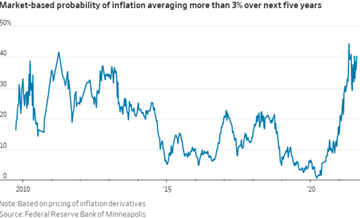 EOS a PoS? – The SEC and ICOs have gotten along about as well as Tom and Jerry, but no coin has started as much beef as EOS. The open-source blockchain platform raised $4.2bn in its 2017 ICO, making it the largest ever, but is now being called a "pump scheme." No, not pump and dump, just pump, at least according to UT Austin professor John Griffin. Griffin ran a forensic financial analysis on the offering and found artificial demand from insiders was largely the reason behind the ICO's success and ended up generating fraudulent positive news for the coin. Already fined $24mm in 2019 for not registering with the SEC, EOS and Block.one could face even more penalties going forward related to fraudulence and investor deception. Long story short, EOS should probably change its first letter to a P.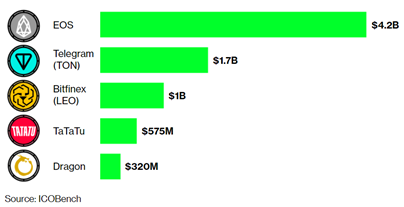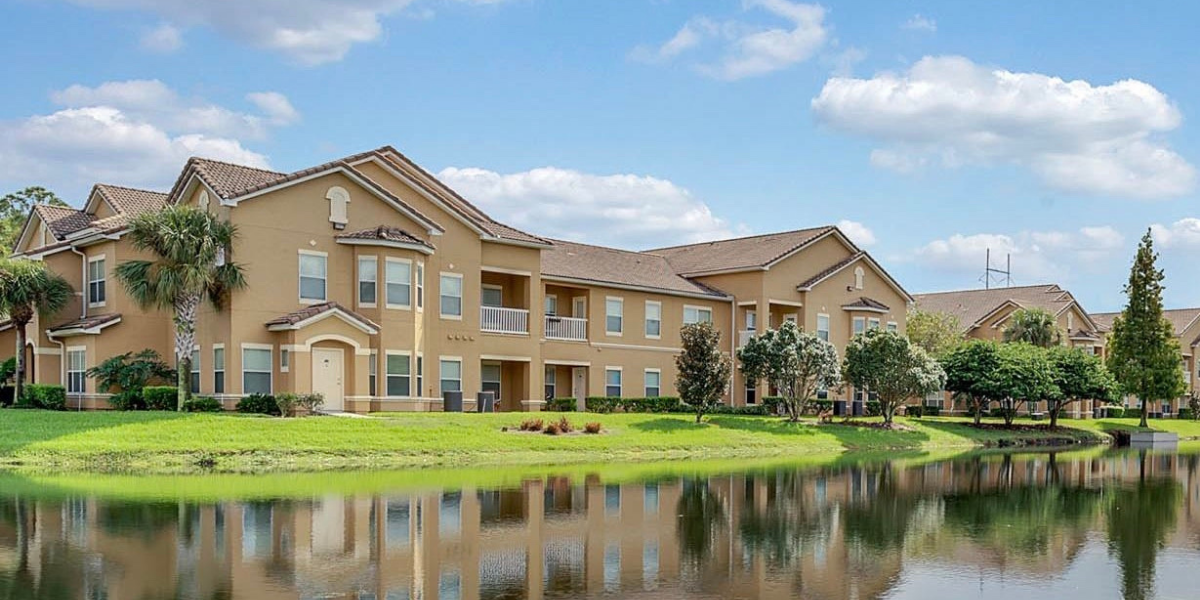 Investing in Real Estate Over Stocks?
Common investment strategies used to grow wealth with passive income include creating a diversified portfolio by investing in real estate.
Read how investing in real estate may put you at an advantage.
What's Ripe
Match Group ($MTCH) – While you've been consistently striking out on Tinder, Match Group has taken those right-swipes and turned them into dollars. Match has taken those dollars and established a fund for employees impacted by the recently passed Texas abortion laws, a move which Wall Street saw as some positive PR. Meanwhile, things are looking brighter for the firm in their $5.6bn suit alleged by a former Tinder employee regarding the valuation of their options package. Shares rose 6.1% yesterday and call option activity doubled, presumably because gambling on love sounds like a lot of fun.
Oil Stocks – Oil and energy names led the pack today, sending the SPDR Oil ETF up 3.3% yesterday. One man's tragedy is another man's treasure, and with Hurricane Ida coming in to f*ck sh*t up, the price of oil has surpassed $70/barrel once again. Higher oil price = higher margins for sellers, which could also mean this will trickle into higher gas prices.
What's Rotten
Virgin Galactic ($SPCE) – As if not crossing the Kármán line wasn't enough, Virgin Galactic is coming under even more fire from the July 11th flight. The FAA has announced a probe into Branson's peak mid-life crisis moment asserting that the firm did not stick to the approved flight path. Not much detail has come out around this yet, but enough for the stock to fall as much as 12.8% midday and close down 2.9%. We'll find out soon enough if the "ask for forgiveness, not for permission" method works with spaceflight.
Bridgewater Associates – Founder of the world's largest hedge fund and wannabe-philosopher Ray Dalio may lose a very important customer. The Orange County Employees $21bn pension fund is considering an exit of its investment in Bridgewater Associates after 16 years of underperformance, according to Meketa Investment Group. The fund, which has returned an annualized 4.5% since 2005, has underperformed its benchmark by about 2% annually, a surprising feat and one that probably should've got them dropped 14 years ago.
Thought Banana:
Deals With Dealers – Despite what you saw in The Wolf of Wall Street, financiers aren't actually supposed to have much to do (or anything to do) with drugs. This is clear when we look at the legal cannabis market and see that banks want no part of this $20bn industry. For institutions that seem to have no problem making money illegally when able, why ignore a giant, new piece of the pie? Well, blatant violations of federal law is why. Banks like J.P. Morgan or BAML must follow federal law, according to which, weed is still illegal, giving opportunities to companies like Bespoke Financial to operate under specific state laws and sweep up a whole new market. Now, the race is on between these canna-banks solidifying their place in the market and the legalization of weed at the federal level.
"An investment in knowledge always pays the best interest." – Benjamin Franklin
Happy Investing,
Patrick & The Daily Peel Team
Was this email forwarded to you? Sign up for the WSO Daily Peel here.