Unitranche debt is a type of debt financing. It has a hybrid loan structure, using senior debt and subordinated debt in a single loan. 
This debt's borrower often pays an interest rate between the specific interest rates of each type of loan. This debt is typically employed in institutional finance transactions. 
This allows the borrower to borrow from various parties, which helps reduce expenses due to the many insurance policies employed in each loan transaction. With this, the borrower gains access to a more significant amount of capital in a single transaction, which helps to accelerate purchases in a buyout. 
Unitranche loans first appeared in the United States in 2005, and they gained traction as a financing option in the European leveraged loan market in 2012. The fundamental appeal of this sort of debt is the increased flexibility and access to capital.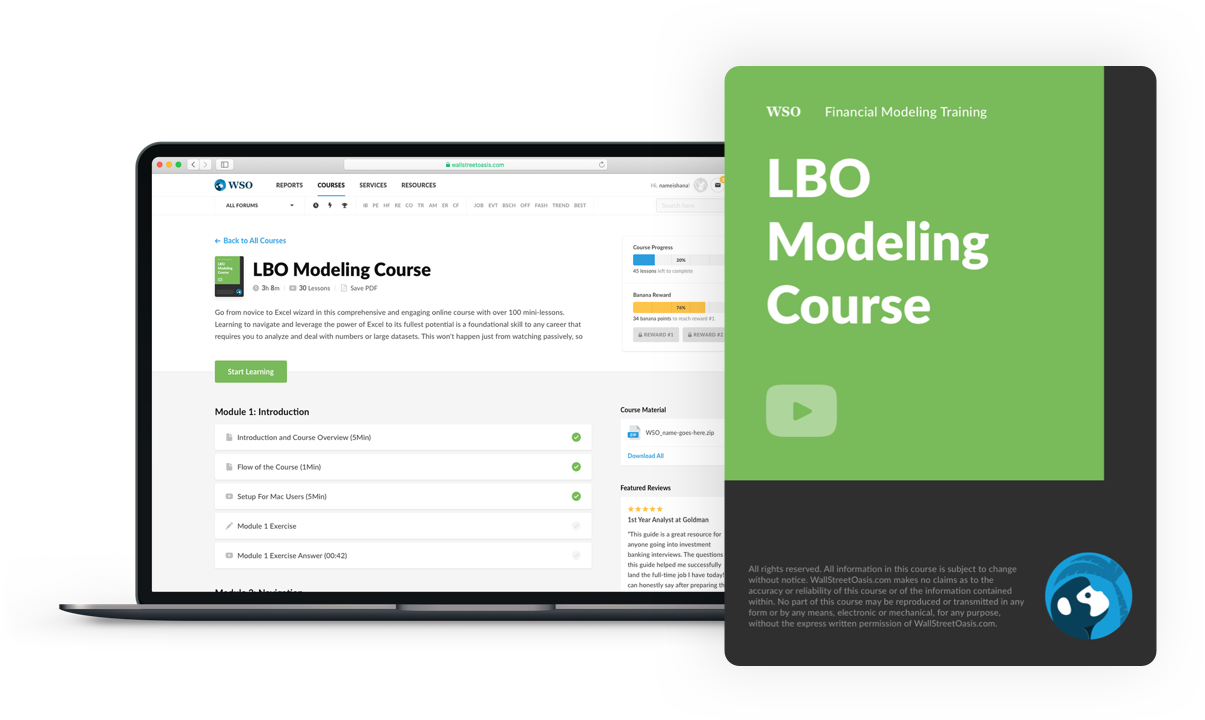 Everything You Need To Master LBO Modeling
To Help You Thrive in the Most Prestigious Jobs on Wall Street.
main characteristics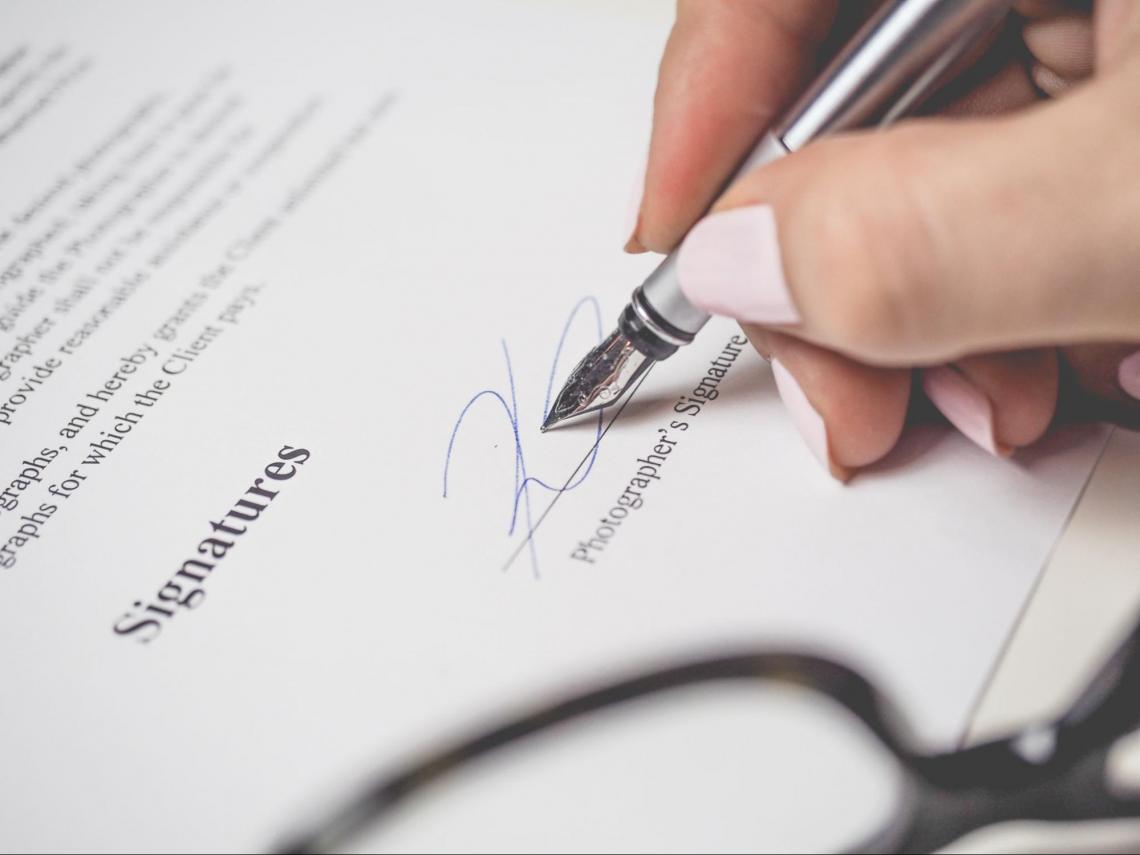 The main characteristics are:
1. A loan agreement with a single agreement: 
One set of single credit agreements 
One set of collateral documents
Reduction in paperwork compared to traditional financial institutions that provide loans
Borrowers do not have as many restrictions in terms of complying with certain covenants packages in debt
2. Call protection: 
The unitranche lender can call for an early prepayment for the first 12 to 14 months of the loan's life. 
The prepayment fee and non-call period will vary depending on the market.
Call protection is usually negotiated before signing the deal.
Most lenders include a 'make whole' provision on the credit agreement for the first two years so that any interest and fees due during this period can be paid alongside the prepayment amounts.
Lenders who do not use call protection will usually charge an extra 1%-2% on top of the existing prepayment amount.
3. Maturity and bullet repayment
Unitranche debt comes with a single interest rate and maturity date
The maturity term is often between 5-7 years
At maturity, the repayment often requires a one-time lump sum to repay the loan. 
Understanding unitranche debt
A borrower's key concern is usually the repayment schedule. The level of risk, for example, will vary significantly in unitranche loan arrangements. This means lenders might assign varying priority levels in the event of a default.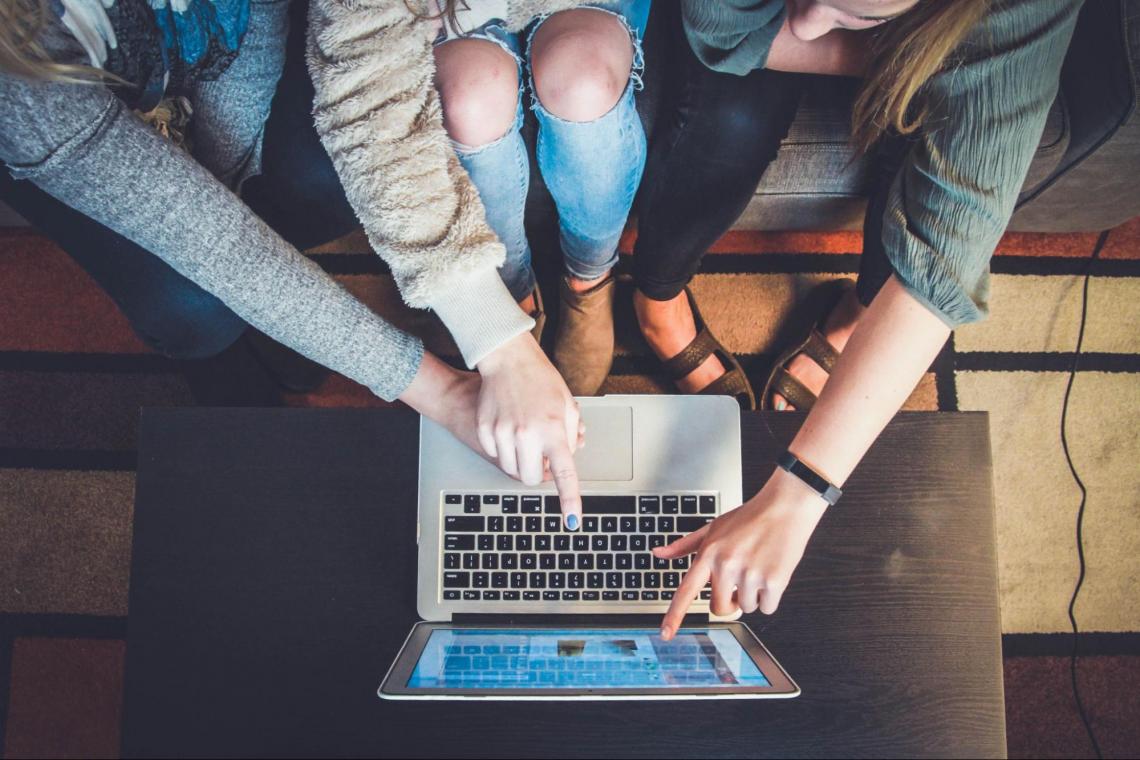 A structured unitranche loan has been separated into structured debt parts. 
Borrowers should know that there are two unitranche loans: straight and bifurcated. A senior stretch loan with five to six turns of leverage, which characterizes the borrower's debt-to-EBITDA leverage ratio, is the first type of loan. 
Bifurcated loans slice the loan into two distinct tranches: 'first-out' and 'last-out' tranches. The first-out tranche will get priority payment in the event of a default.
Following deciding on the type of unitranche loan, debt issuers will sometimes collaborate with large investment banks or a consortium of smaller investment banks. This is because the debt has to go through an underwriting process. 
The underwriters will then decide on the repayment conditions, interest payments, length, and seniority of the unitranche debt. Seniority is often the most influential factor in determining the terms of each tranche level. 
Additionally, some unitranche sales will grade the individual tranches to help with tranche marketing and transparency. Therefore, underwriters can also structure each tranche differently.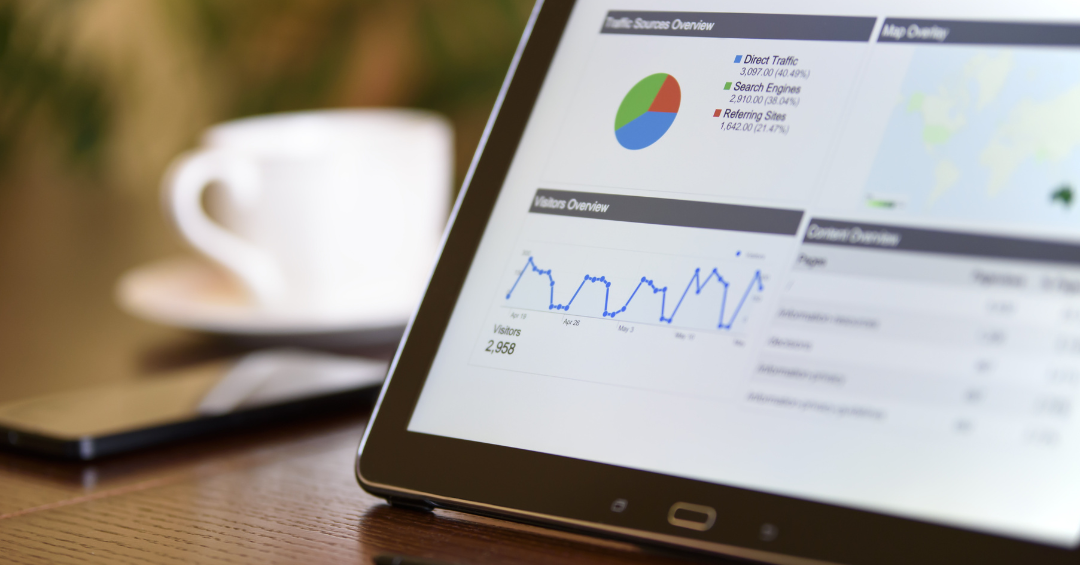 For example, individual tranches can be tailored and produced under user-friendly conditions. Examples of such features include call rights, complete payments at the principal with no coupon, and adjustable versus fixed rates. 
Investors are typically divided into two groups within a tranche: first-out and last-out, as previously mentioned. The agreement among lenders (AAL) oversees the connection between the two sub-tranches, outlines their rights, and awards reimbursements.
A syndicated loan is sometimes referred to as a unitranche debt. This is because a syndicated loan involves numerous lenders, each investing. Syndicated loans also necessitate underwriting. 
In the case of a syndicated loan, the lenders will typically sign an agreement outlining provisions similar to a unitranche debt deal. A syndicated loan is less difficult to structure than a unitranche debt.
advantages and disadvantages
Some of the advantages and disadvantages are:
Advantages
One-stop financing for the entire transaction 
Generally lower-effort execution
More efficient closing
The borrower will only need to negotiate with one lead lender instead of several.
A single set of loan documents, therefore, only one set of covenants for the borrower to negotiate.
The borrower has only one interest payment and one amortization payment.
Since the borrower only deals with a single underwriter, the borrower will incur less administrative overhead and associated costs. 
In the long run, unitranche debt can provide borrowers with a lower cost of capital because all the debt is amortized over time. 
Because a tranche debt combines senior and junior debt into a single credit facility, it provides more complete access to various loans than a first lien or senior credit facility alone.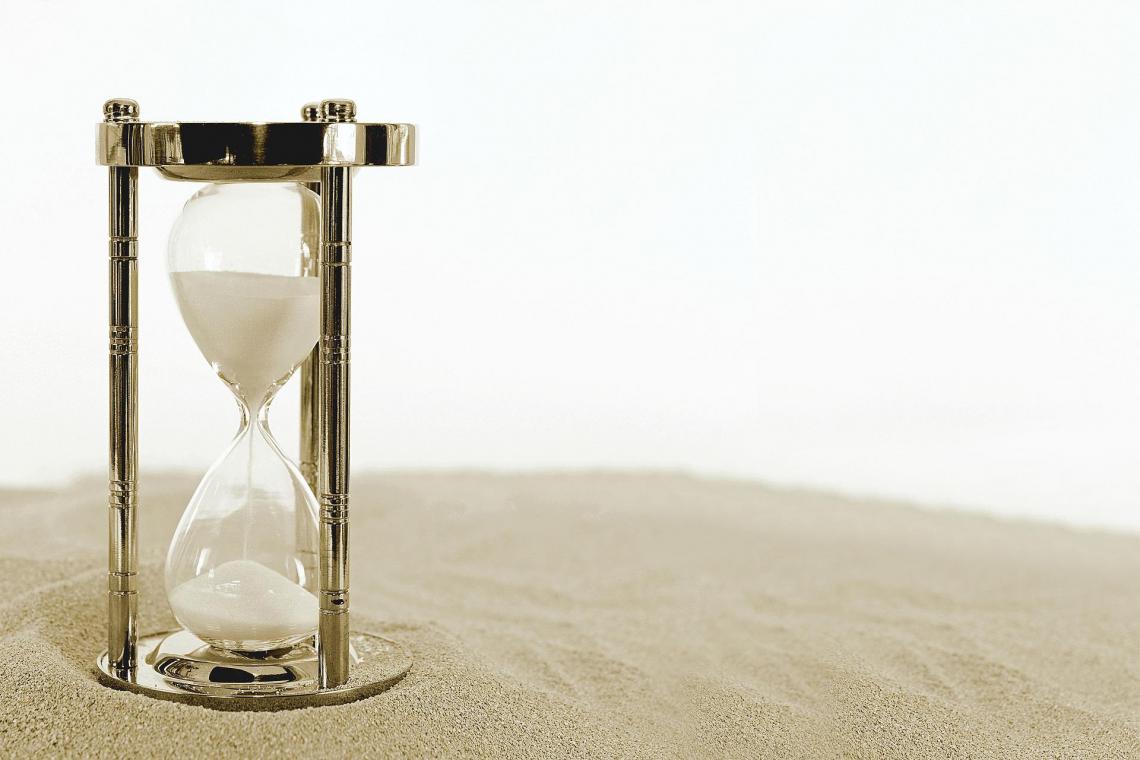 Disadvantages
Uncertainty of how courts will treat them, particularly in bankruptcy 
Call protection comes with a unitranche debt, meaning that borrowers must make certain repayments in a given time period.
The call protection also locks borrowers into a minimum period, where excess cash reserves cannot be used to pay off the lump sum amount.
Interest margins are usually higher due to the risk associated with unitranche debt. 
If an AAL is used, it can become unclear to the borrower how the lender's decisions are made and who controls the process in a stressed situation.
Unitranche agreements have yet to be tested during economic hardship, such as a recession, which could result in a succession of bankruptcies and financial reorganizations, with AAL potentially causing issues.
Flexible debt funds
As previously stated, one of the primary benefits of unitranche debt is its flexibility and situation-specific customization compared to standard bank lending sources.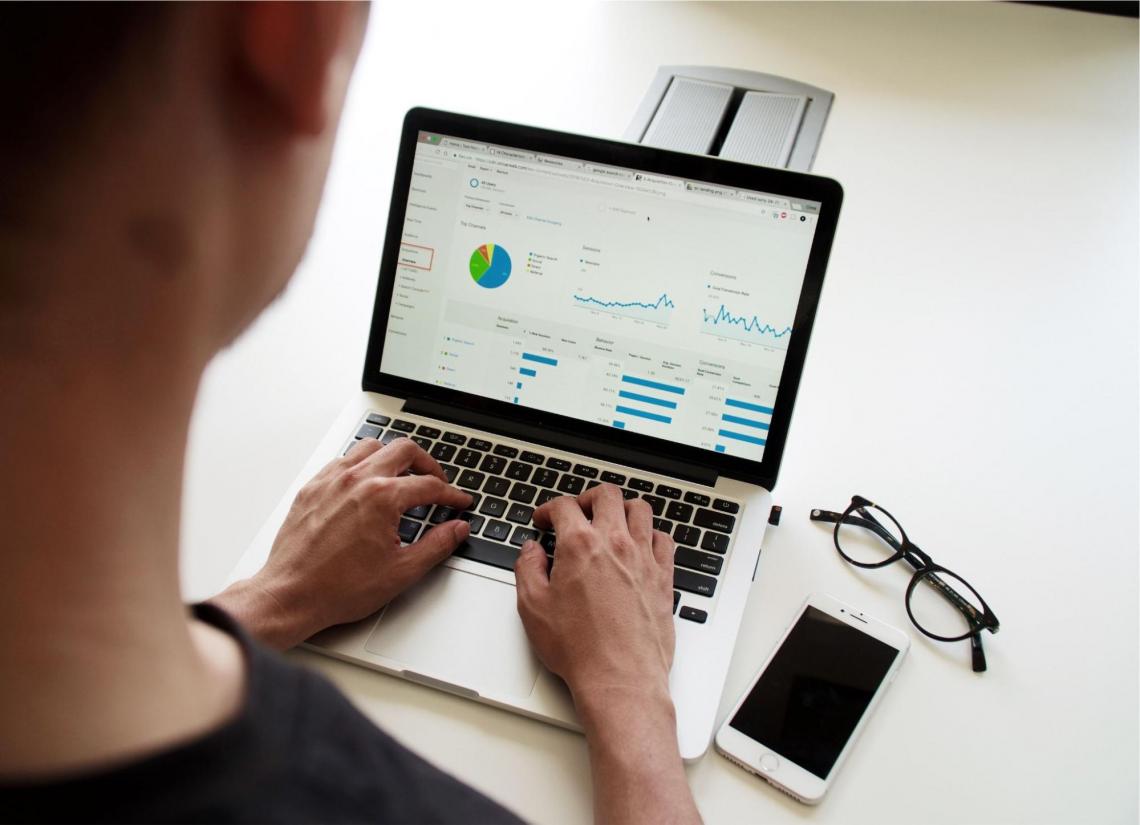 This is because debt funds have a more flexible model, mainly because they are not subject to the same capital adequacy criteria as regulated banks. As a result, funds generally have more leeway in pricing credit risk, whether on more difficult credit stores or by offering higher leverage, but this comes at a cost.
Furthermore, significant funds' ability to write large cheques provides financial power to assist private equity purchases and build growth plans. As a result, debt fund lenders are increasingly using this capital structure to create solutions.
For example, BNP Parabis Dynamic Bond Plan Direct-Growth is a flexible debt fund. The fund has an expense ratio of 0.53%, which is close to what most dynamic bond funds charge. The top holdings in this fund are located in the Maharashtra State GOI.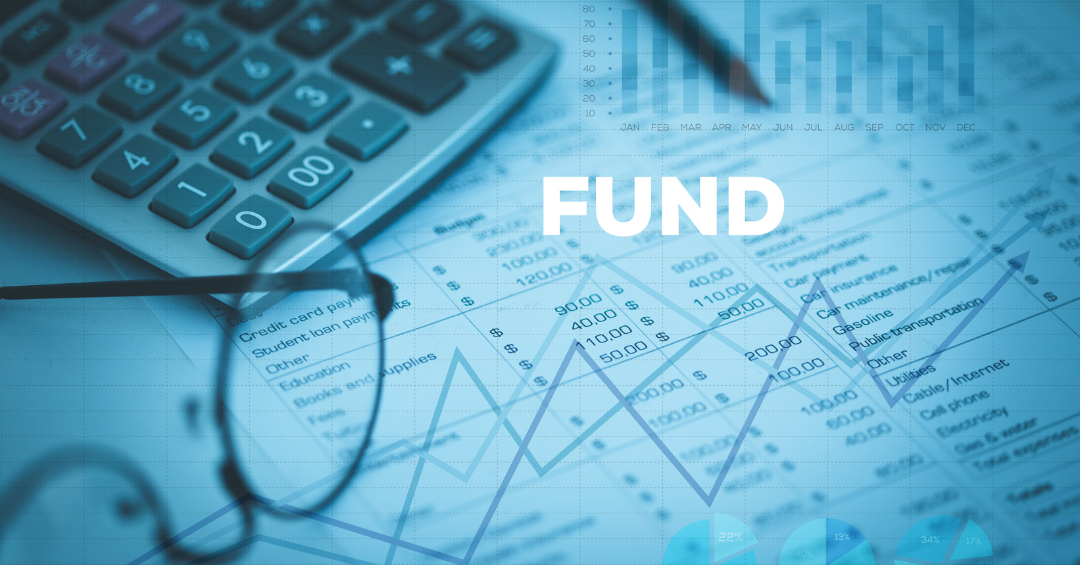 This fund has delivered a 7.92% growth in annual average returns since its inception. In addition, it can deliver consistently, which is in line with the expectations of other funds. 
However, its ability to control losses is below average as the fund has a considerably lower credit rating than other funds. This is because it has issued debt to some low-quality borrowers, which has led to a higher risk of default.
The growing popularity of unitranche debt
Unitranche lending is one of the many forms of alternative financing available to small- and medium-sized enterprises (SMEs). However, in the wake of the 2008-2009 financial crisis, strict federal regulations to limit the banks' ability to lend to such businesses have been imposed.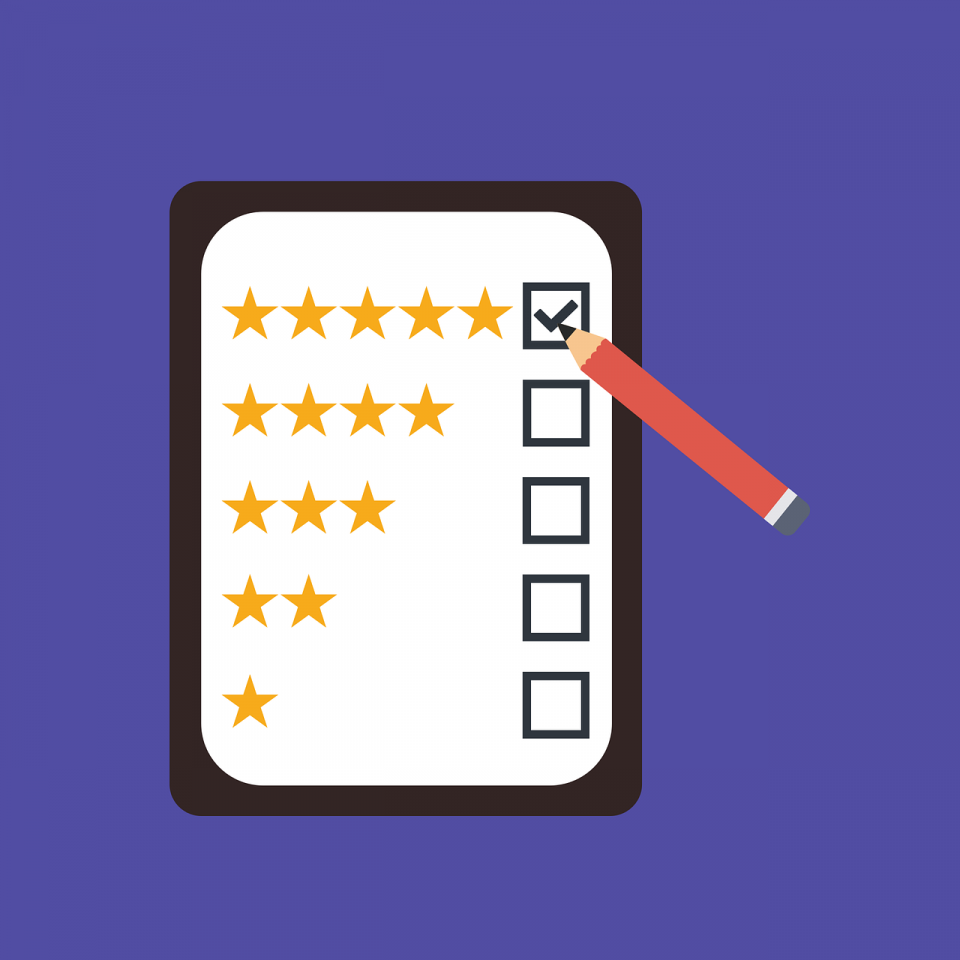 Traditional banks have turned down loan requests for various reasons, including unpredictable cash flow, inadequate collateral, adverse debt-to-income ratios, and insufficient credit. 
However, hedge funds, private equity funds, wealthy financiers, and business development corporations (BDCs) have filled the void, permanently altering the US loan industry. 
BDCs, which were created to help small- and medium-sized enterprises, have provided unitranche financing solutions. Unitranche finance allows small firms to realize their growth potential by providing flexible debt-financing options.
There has been a noticeable increase in the availability of loan alternatives for SMEs. In 2018, 40% of private credit managers actively lent to enterprises with an EBITDA of less than $25 million.
Unitranche loan agreements have had low default rates, averaging 2%. Nonetheless, with proper research on the part of the investor, the annual default rate is close to 0%. The result? A win-win situation for bright entrepreneurs seeking finance and astute financiers.
Because of its ease of execution and cheap overhead, unitranche financing has remained appealing to lenders and borrowers during market turbulence and economic slumps. 
As a result, banks have found it more challenging to compete with non-bank lending sources for middle-market loans.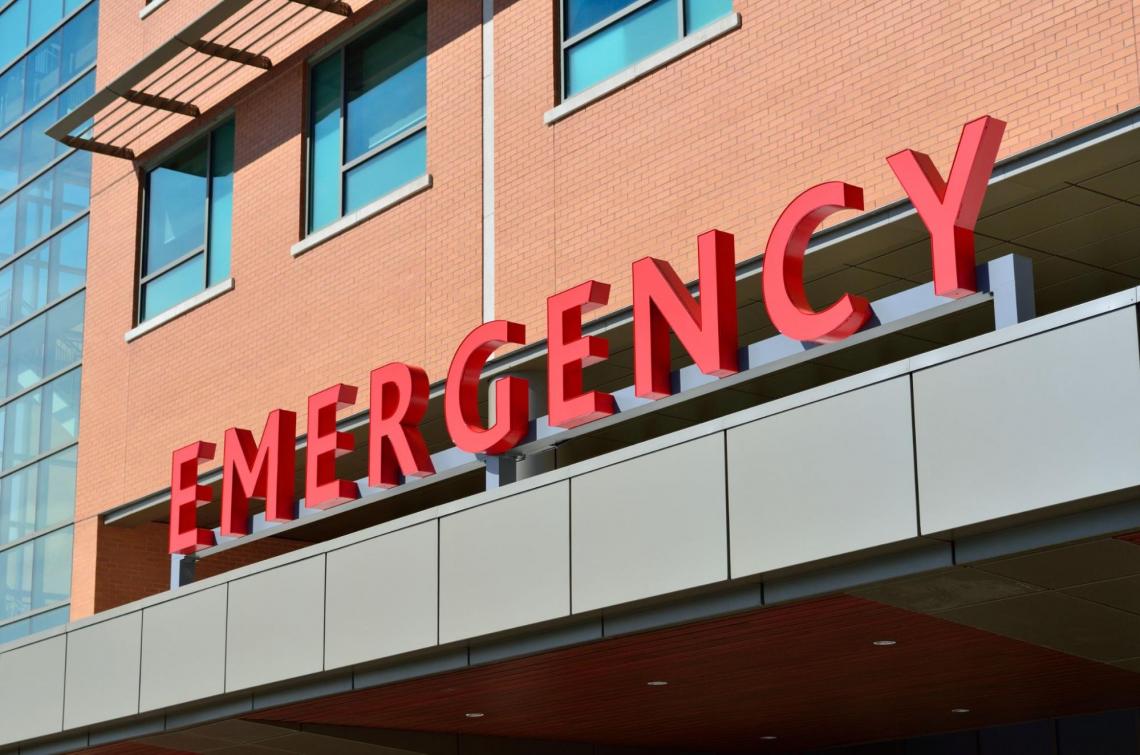 Consider a hypothetical network of healthcare clinics attempting to expand its impact in the US market: 
The company may seek unitranche financing to acquire a competing clinical care company, supporting a buy-and-build expansion plan. 
Since unitranche finance is both flexible and expandable, a unified financing round would assist the corporation in further establishing its dominance over the North American market. 
As popular as unitranche financing was before 2020, the COVID-19 pandemic has increased its impact on the credit industry. As a result, small- and medium-sized businesses were left seeking flexible financing options after the economic downturn.
Recent transactions and trends 
Prior to the pandemic, there had been concerns about the unitranche lending market. This is because these debt structures have never been tested during a recession, which is likely to occur due to COVID-19. 
According to Fitch Ratings, the default rate could rise to 7%-8% by the end of 2020.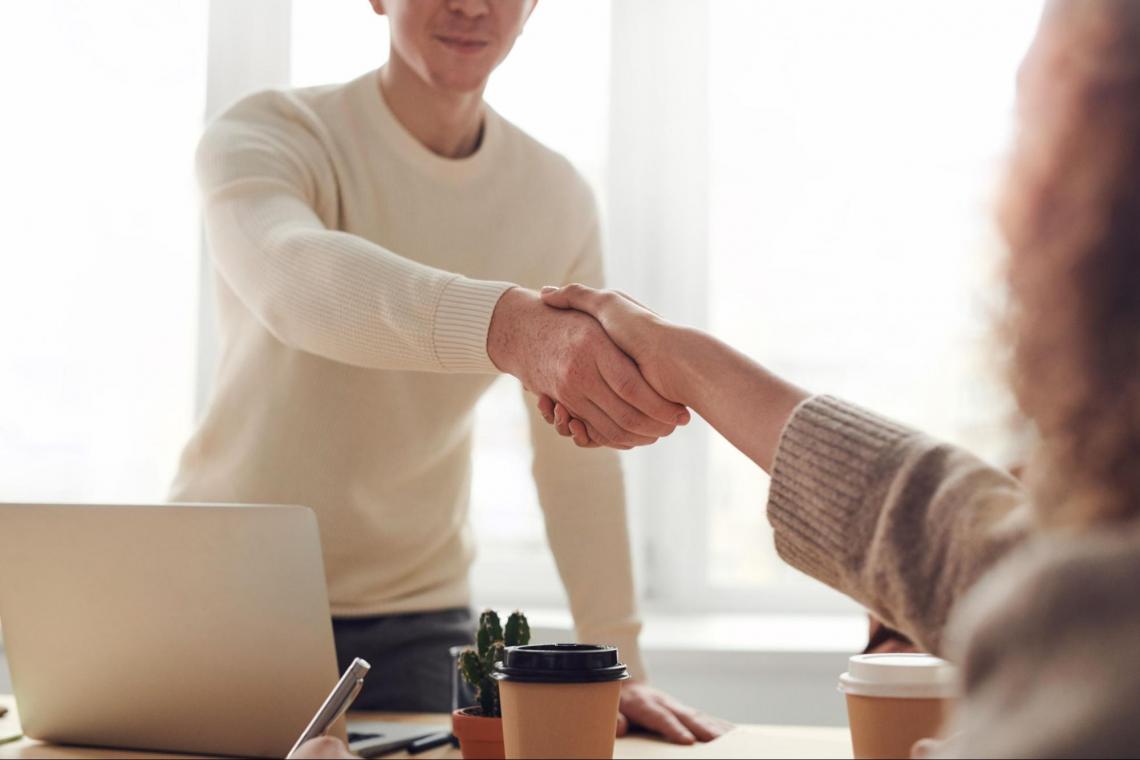 To combat these economic ramifications, the Federal Reserve and the Congress of the United States poured money into the US economy to offset the pandemic-induced recession. As a result, the asset class could limit its losses to the greatest extent possible. 
This is demonstrated by the Direct Lending Deals (DLD) report, which tracked 21 deals funded with unitranche facilities in 2021, with a total principal amount of more than $1 billion and a total value of $49 billion.
Here are a few examples: 
Inovalon Holdings Inc.'s $2.84 billion facility incurred for the take-private transaction
Cambium Learning Group Inc.'s $2.15 billion refinancing scheme 
Guidehouse LLP's $2.85 billion facility for an acquisition 
Thoma Bravo's acquisition of Stamps.com Inc for $2.6 billion 
Galway Insurance, with a $3.4 billion facility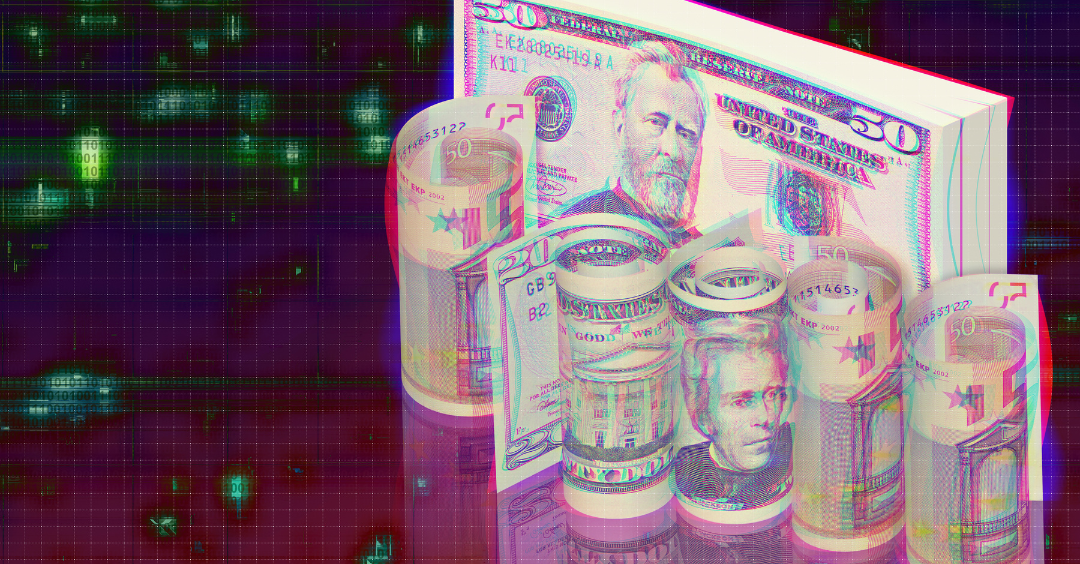 The number of unitranche transactions has increased dramatically in recent years. In the second quarter of 2021, the deal volume increased to $21.6 billion, up from $3 billion in 2016. 
Unitranche and first-lien loans are used more frequently in these deals, with 87% of all private deals using them. 
The upward trend in the use of unitranche debt is expected to continue through 2022.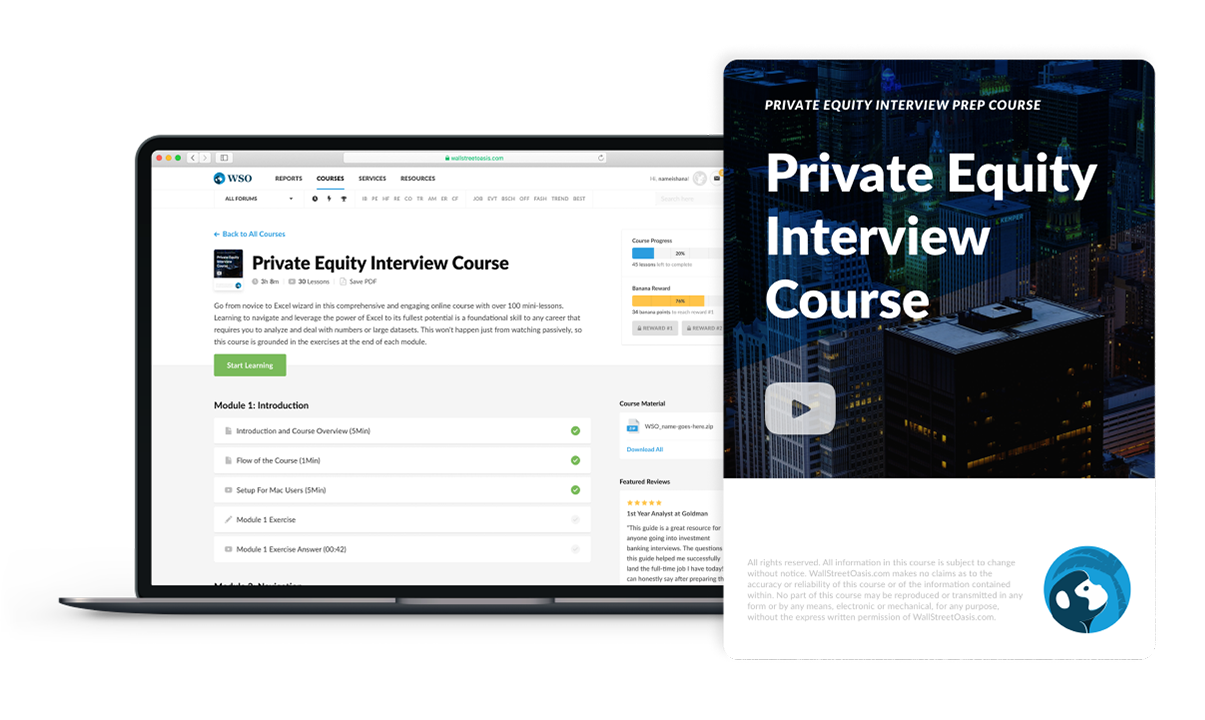 Everything You Need To Break into Private Equity
Sign Up to The Insider's Guide on How to Land the Most Prestigious Buyside Roles on Wall Street.
Researched and authored by Freida Lee | LinkedIn 
Reviewed and edited by James Fazeli-Sinaki | LinkedIn
Free Resources
To continue learning and advancing your career, check out these additional helpful WSO resources: