Intangibles Schedule Template
Create a schedule for your company's intangibles 
Intangibles Schedule Template
Download WSO's free Intangibles Schedule template below!
This template allows you to create a schedule for intangibles on a company's ledger.
The template is plug-and-play, and you can enter your own numbers or formulas to auto-populate output numbers. The template also includes other tabs for other elements of a financial model.
According to the WSO Dictionary,
"An intangible asset is an asset that is not physical in nature. Corporate intellectual property, including items such as patents, trademarks, copyrights and business methodologies, are intangible assets, as are goodwill and brand recognition."
A screenshot below gives you a sneak peek of the template.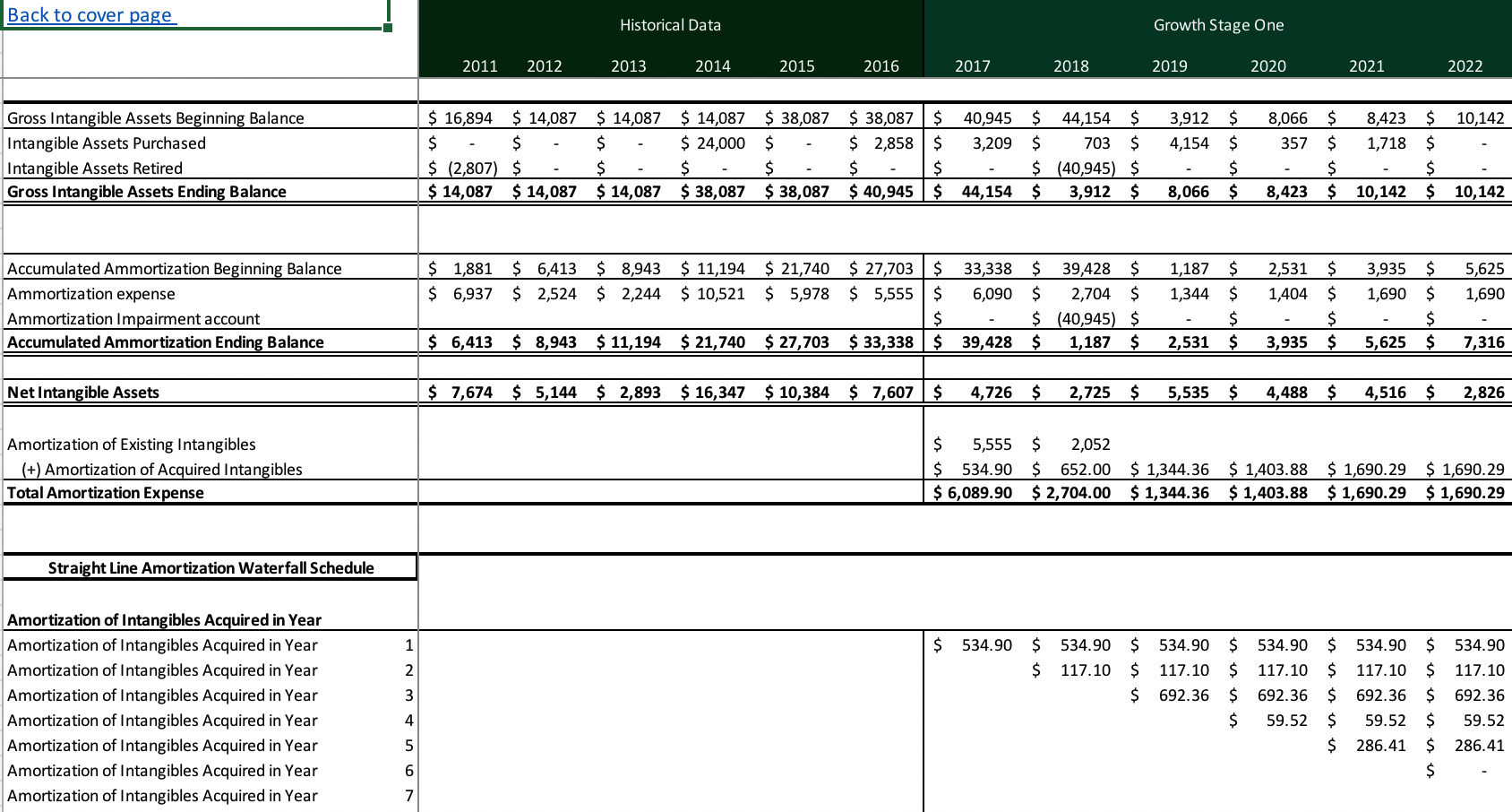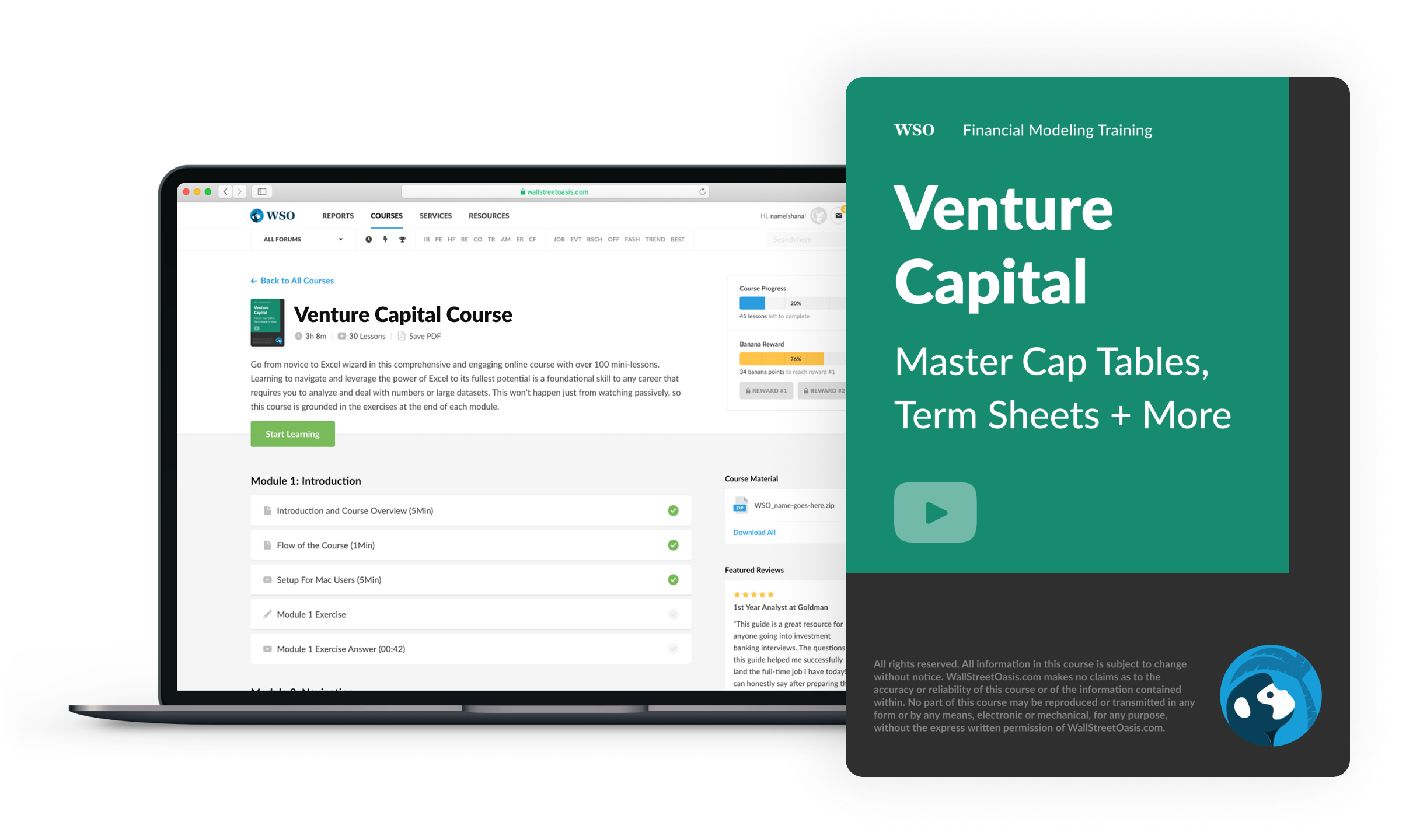 Everything You Need To Break into Venture Capital
Sign Up to The Insider's Guide by Elite Venture Capitalists with Proven Track Records.
More Resources:
We hope this template helps you excel at your job! Please check out the following additional resources to help you advance your career: