Shareholders' Equity Model Template
Create your sheet for the shareholder's equity section of a financial model
Shareholders' Equity Model Template
Download WSO's free Shareholder's Equity Model template below!
This template allows you to create your sheet for the shareholder's equity section of a financial model.
The template is plug-and-play, and you can enter your own numbers or formulas to auto-populate output numbers. The template also includes other tabs for other elements of a financial model.
According to the WSO Dictionary,
"Shareholders' equity is listed on a company's balance sheet and measures the company's net worth."
A screenshot below gives you a sneak peek of the template.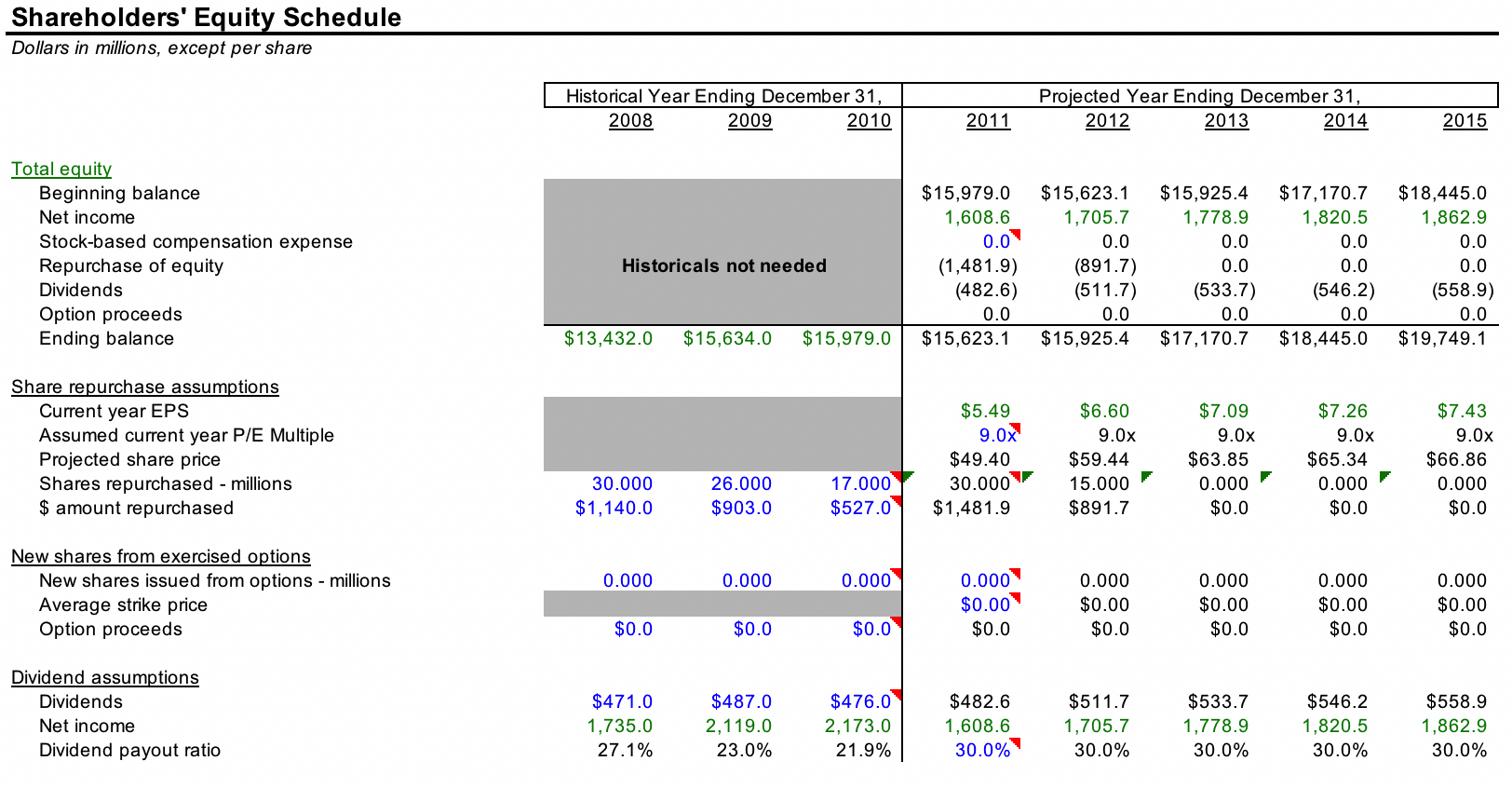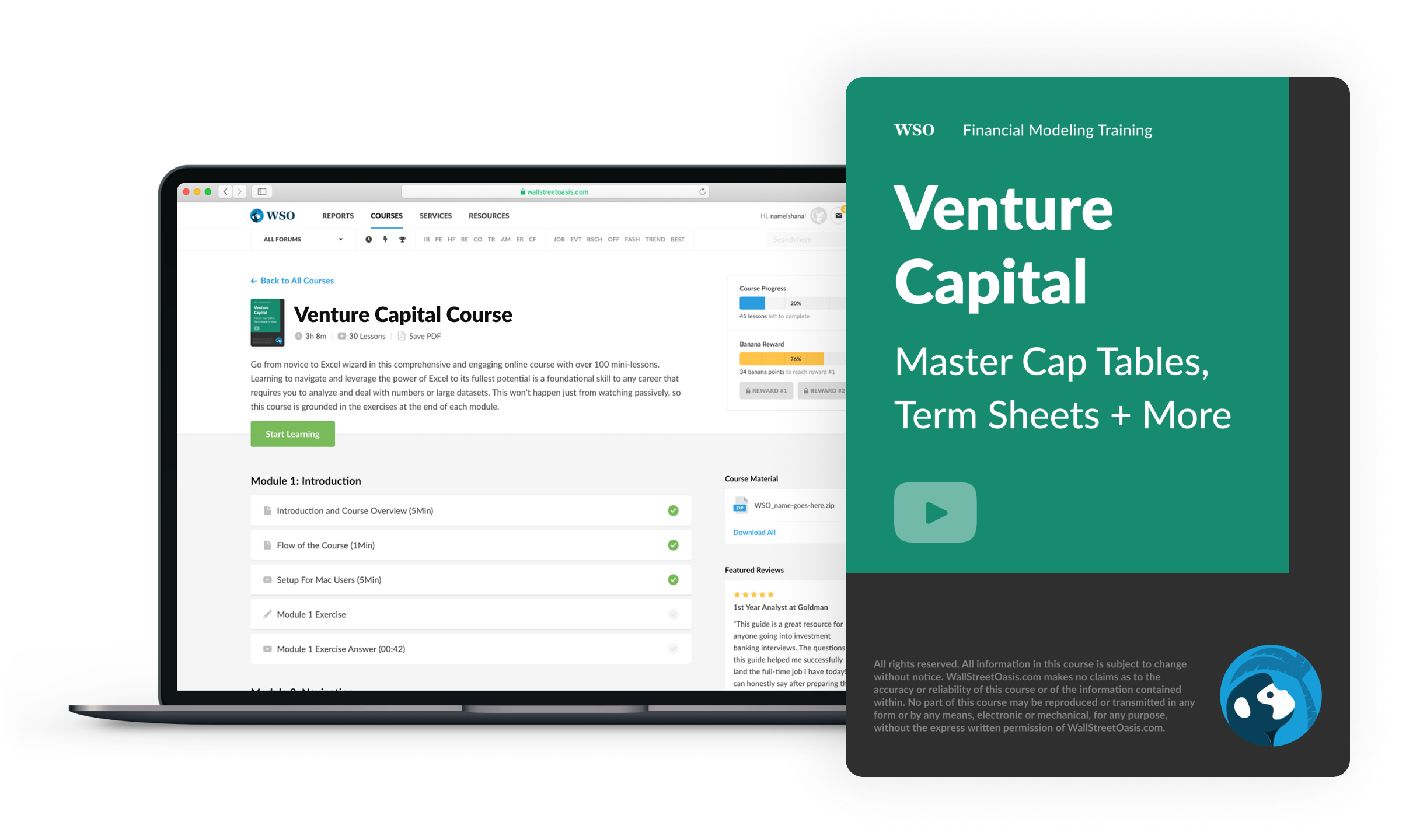 Everything You Need To Break into Venture Capital
Sign Up to The Insider's Guide by Elite Venture Capitalists with Proven Track Records.
More Resources:
We hope this template helps you excel at your job! Please check out the following additional resources to help you advance your career: