What was it like working in finance when the Crisis hit?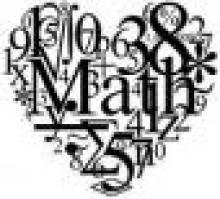 Was anyone here actually working in NYC finance when all the crap started going down. Like I can't help but wonder what was going through everyone's mind with the layoffs, downward market, etc.....You see all these pics of people packing up, and stressed out people on the exchange floor. But was anyone here actually apart of it or knew someone that was apart of it (spouse, roommate, etc...) and how were they feeling? I know alot of people here including myself were still listening to professors lecture.
Poll
What's your favorite possession?
Car
14%
Phone
13%
Watch
4%
TV / Entertainment system
3%
Clothing & accessories
8%
Furniture
0%
Laptop / tablet
19%
Credit card
8%
Xbox One / PS4 etc
3%
Art
1%
Stereo / audio equipment
1%
Nothing, I'm a broke student
23%
Other (add to comments)
5%
Total votes: 79