WSO Monkeys - All of you can now log-in to jdOasis.com using your same WSO username/password and offer up your words of legal wisdom, rhetoric, and balderdash.
As a little incentive to head on over, leave one meaningful comment in the next week (or start 1 meaningful discussion) and you'll be entered into a raffle to win a free WSO tshirt.
Thanks for helping JDO get off the ground!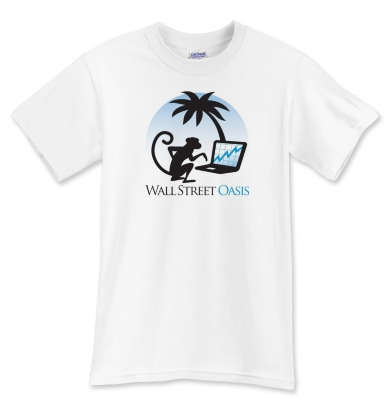 Wall Street Oasis Notifications
Please tell us a little bit more about yourself to send you the most relevant notifications