Fidelity: retail investors can trade BTC & ETH with no commission
Stay Tuned with MEXC Global
On Thursday, the financial services company Fidelity Investments will unveil a brand-new trading product. In essence, it offers zero-commission trading services to retail investors. Due to the fact that most traditional finance companies are still somewhat unfamiliar with cryptocurrencies, Fidelity Crypto will first focus solely on BTC and ETH. So how will Fidelity make money off such trades? The firm will charge investors a 1% spread for trading. Do you not understand what a spread is? It refers to the difference between the buy and sale prices of an asset.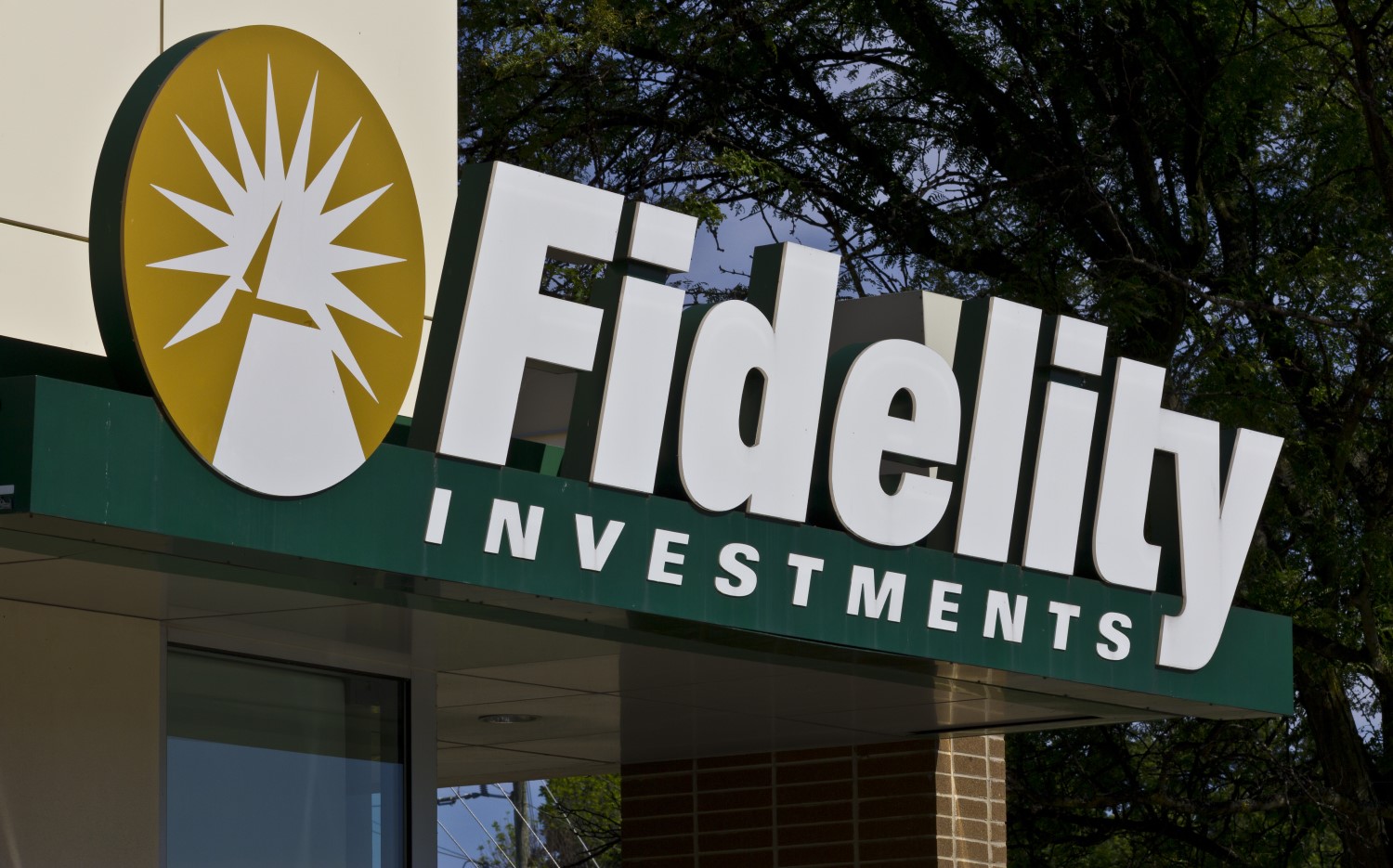 Fidelity Investments (Source: CoinDesk)
In one of the CNBC reports, Fidelity mentioned that:
"Where our customers invest matters more than ever,"

"A meaningful portion of Fidelity customers are already interested in and own crypto. We are providing them with tools to support their choice, so they can benefit from Fidelity's education, research, and technology."
The fact that such a prominent financial institution as Fidelity is expanding its service to more people is a significant milestone for the bitcoin ecosystem. The mainstream banking sector is becoming more cognizant of digital assets, as seen by this action.
Along with investing corporations like Fidelity, other publicly traded companies have also invested in cryptocurrencies. Tesla, Square, Galaxy Digital, and MicroStrategy are a few examples. This shows that businesses and other organizations are just as interested in cryptocurrency as private individuals. Even though cryptocurrency is still in its infancy, more individuals and companies are making investments in it. We should have hope for the acceptance of cryptocurrencies in the future.
Final Reflections
We are all aware that there are a small group of very affluent people who have enormous global wealth in their hands. When it comes to investment, the rich take it seriously. As more people and businesses become aware of bitcoin, I am curious to see what the future of the currency holds. And I'm curious to know if widespread cryptocurrency adoption would improve their value and liquidity on a global scale.