Following the Dogecoin Rally: Wrapped DOGE
Stay Tuned with MEXC Global
BitGo, a company that specializes in the security and trust of digital assets, declared on Wednesday that it would deploy a wrapped version of Dogecoin (wDOGE) on the Ethereum network with wDogeDAO. What exactly does wrapped Dogecoin mean then? In essence, it represents another cryptocurrency through a token. For instance, wBTC makes it possible for BTC to trade in addition to the Bitcoin blockchain on the Ethereum blockchain. Now consider how the idea might be applied to DOGE.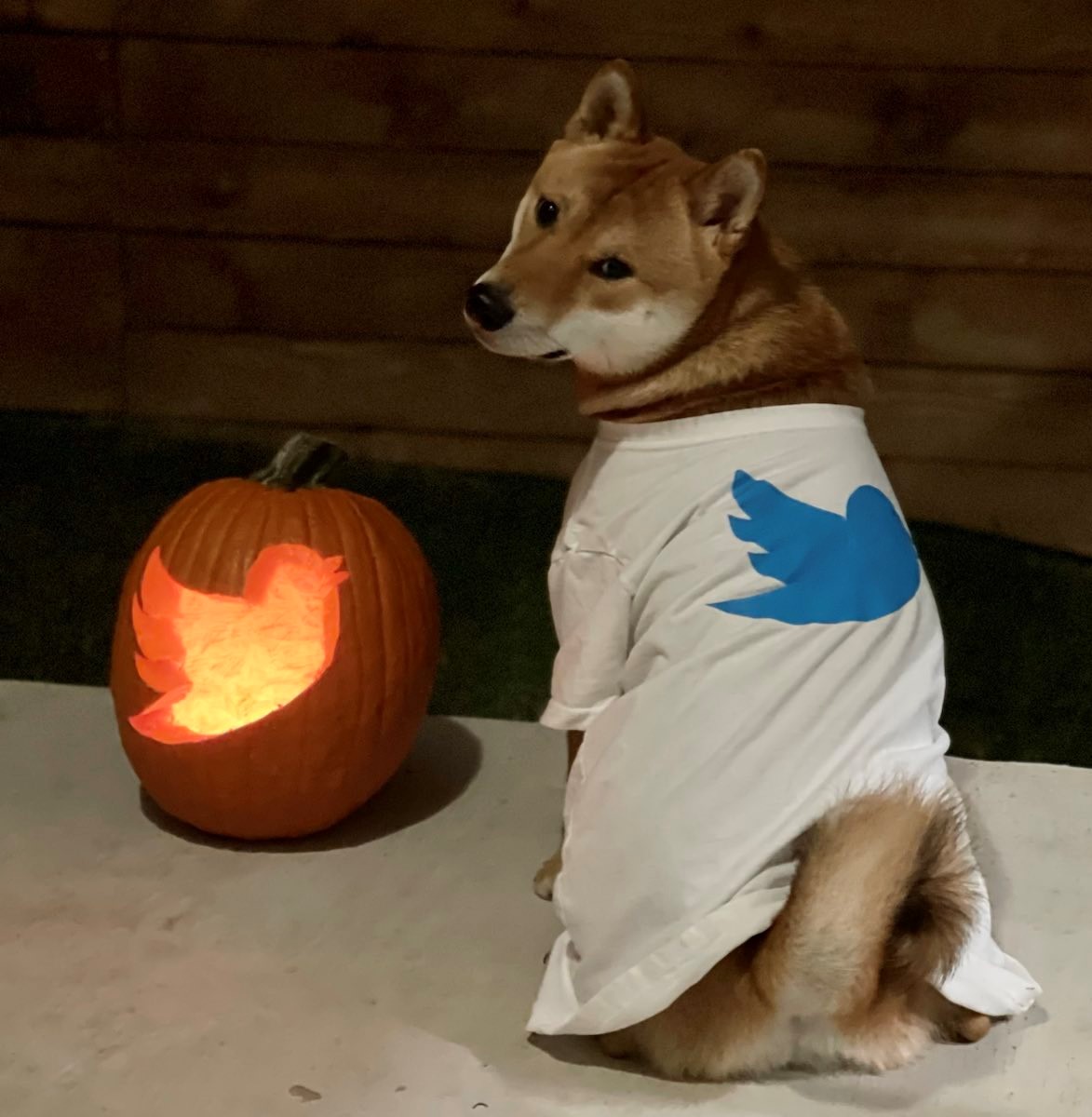 A Shiba Inu in a Twitter T-shirt Tweeted by Elon Musk
After wrapping Dogecoin, owners will be able to use their wDOGE tokens for decentralized applications (dapps) within the Ethereum ecosystem. All wDOGE are backed by a DOGE token at a 1:1 ratio. By the end of the month, BitGo will also provide self-managed custody, qualified custody, and internet-connected wallets for DOGE and wDOGE.
Recently, the public has started paying close attention to Dogecoin. In addition to Elon Musk's purchase of Twitter last Friday, the price of DOGE increased by 89.98% last week and 16.45% this week as of the time of writing. Not going to lie, Musk has been a great supporter of this meme that is currently popular. Many investors were disappointed as a result since they had anticipated a decline in the price of DOGE. As the price of DOGE increased over the weekend, futures position liquidations increased by about $90 million, according to a CoinDesk report.
Final Thoughts
In order to combat the problems of excessive inflation, the Federal Reserve just stated today that there would be another 75 basis point increase in November. Will Dogecoin continue to experience price jumps throughout the crypto winter? Or, like other assets, will it be impacted by the macroeconomic environment? I'm eager to observe DOGE's price development in the coming future.