MEXC Academy : What is Calo Metaverse ?
Calo Metaverse is the moving lifestyle app based on blockchain with Game-fi elements. Users can get more income through moving activities like walking, running, training.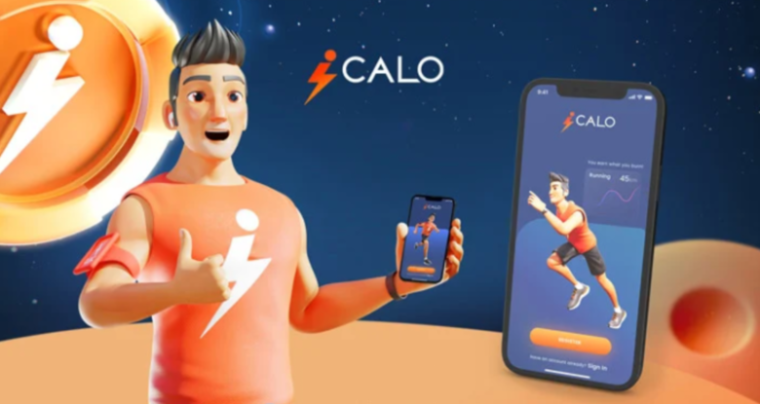 Players will receive SNEAKER as they join the Calo Metaverse in order to compete in virtual contests. Beginning with running and walking, users will complete tasks and earn FIT Tokens to use in the app's subsequent activities.
CALO Token is issued based on the Blockchain platform, which is completely decentralized. Based on Heath Mining mechanism, Calo will trigger corresponding Token distribution for each challenge completion of each user on the chain which includes result recognition, tokens, currency holding income and NFT mining pool, and will record all private keys to ensure its fairness.