The American Red Cross & NFT???
Stay Tuned with MEXC Global
On September 28, Hurricane Ian slammed Florida, causing many people and their loved ones to lose their houses, cars, or even their lives. On October 19, the American Red Cross announced that they will distribute 10,000 NFT collectibles to help individuals who had been affected by Hurricane Ian. They would accomplish this in partnership with Miami-based artist Marlon Pruz. Then, how does that work? I'll demonstrate it for you.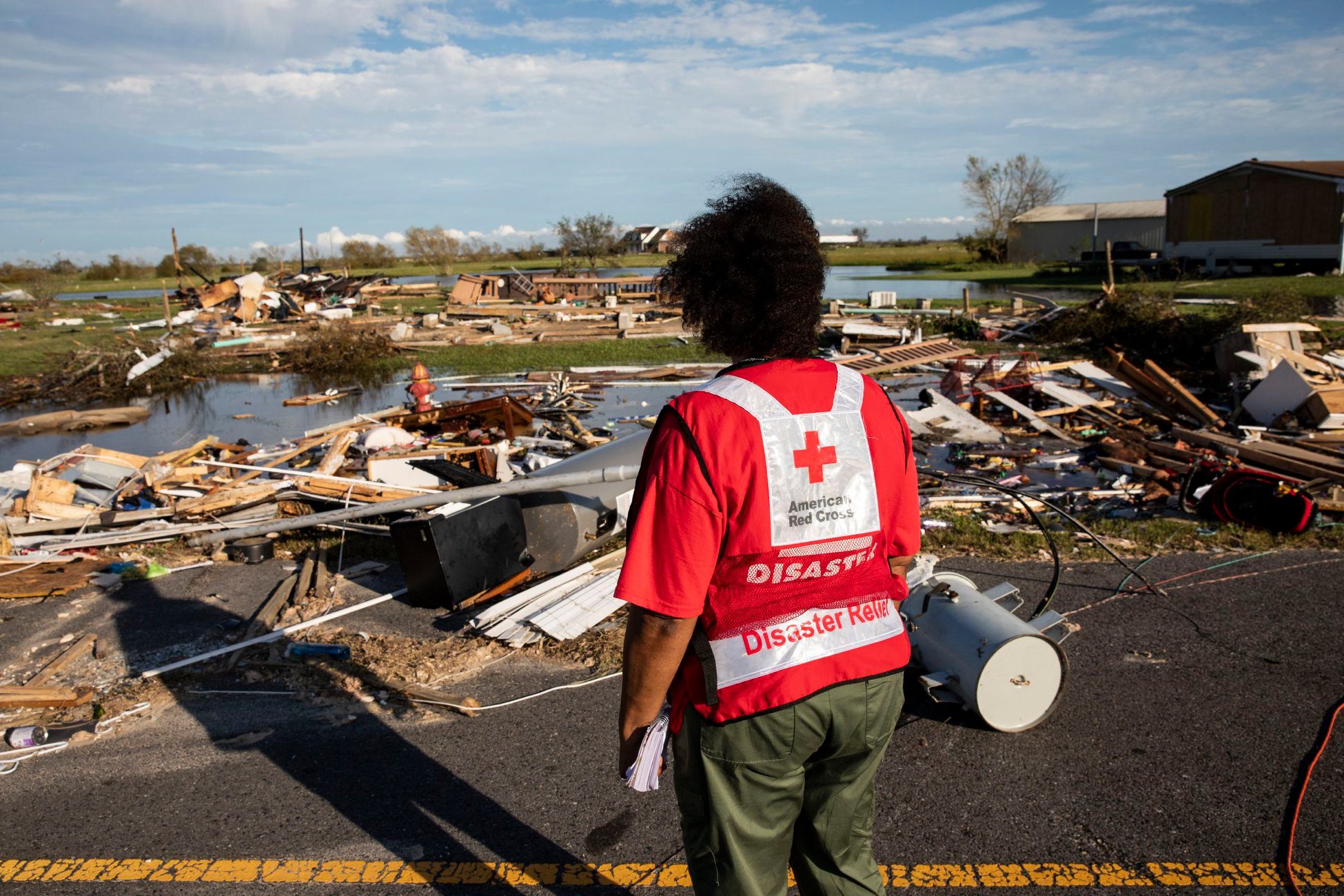 Red Cross Volunteer (Source: Better)​
Each collection's $14.99 price tag expresses the NFT's desire to raise money for disaster victims. The American Red Cross is excited to work with the neighborhood and raise money to support the people of Florida by providing food, shelter, and other necessities to help families through this natural disaster, according to Selma Bouhl, the organization's Vice President of Brand Marketing & Creative Services. This art launch has also spurred curiosity about NFT purchases and a desire to learn more about digital arts.
In order to help individuals who don't grasp NFTs, I'll explain how the relief plan can be quite helpful. Blockchain technology makes it feasible to buy and sell digital collectibles on Sweet, an NFT marketplace. If the arts are resold, 10% of the proceeds will go toward continuing to support individuals and communities.
Closing Thoughts
According to Sweet's Executive Vice President of Global Partnerships:
"Our hearts ache for those impacted when Hurricane Ian struck just a few short weeks ago. So much about web3 is about building community, and this is an opportunity to participate in rebuilding communities devastated by the storm,". He also said, "We are grateful for Marlon Pruz's willingness to donate his art to this important initiative."
I believe innovation will rise when people from different industries work together. It is energizing to see how the community makes use of cutting-edge technology to provide for its members in the wake of an unanticipated disaster. I believe there are countless opportunities in the web3 space.