Did somebody say arbitrage? | The Daily Peel | 9/9/21
Silver Banana goes to...

Market Snapshot
Driven down by euphoric valuations and depressed consumers, U.S markets declined yesterday with all three major indices taking a spill. The Nasdaq led the charge down, falling 0.57%, while the Dow slumped 0.2%, and the S&P followed with a 0.13% drop.
When markets fall like yesterday, it reminds us of the importance of diversification. And what better way to diversify than through real estate? Ashcroft Capital empowers you to do so seamlessly through their multifamily property investments, so be sure to check them out when diversifying, and make Warren Buffet proud.
Let's get into it.
Macro Monkey Says
One Less Asset Manager – Consolidation is the name of the game in the asset management space. Whether it's a giant manager looking to get more giant or a PE firm looking for the holy-grail of recurring revenue, smaller shops are getting gobbled up. Today's example is the former, as the massive asset manager State Street is acquiring the investment management division of Brown Brothers Harriman. The $3.5bn deal will serve to expand State Street's already giant book while giving BBH a fat sack of cash to deploy in their other lines of business, primarily investment banking. Perhaps more importantly, the $5.4tn in assets under custody (AUC) that State Street will gain in this deal gives them bragging rights over BNY Mellon as the largest asset servicer in the globe with $37.3tn (not a typo) on their books.
Consumer Depression – Consumers across The U.S need some Prozac stat, because what we usually call "Consumer Sentiment" has totally fallen off the wayside. Economic sentiment in the world's leading economy has dropped to its lowest level in almost a decade, back when that Global Financial Crisis thing was lingering, and, to be fair, there's good reason for it. In case you recently woke up from a coma, recall we just went through the lamest 18 months of all of our lives and spin offs of the pandemic are still dominating, causing revived mask mandates, travel restrictions, slowdowns in hiring, supply chain bottlenecks, and much, much more. Remember when we all thought this would blow over in a few weeks? I guess ignorance really is bliss.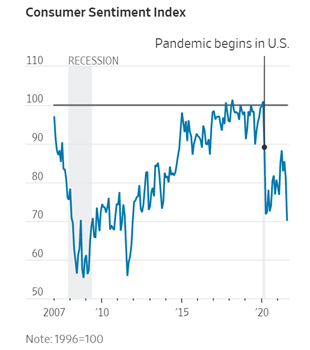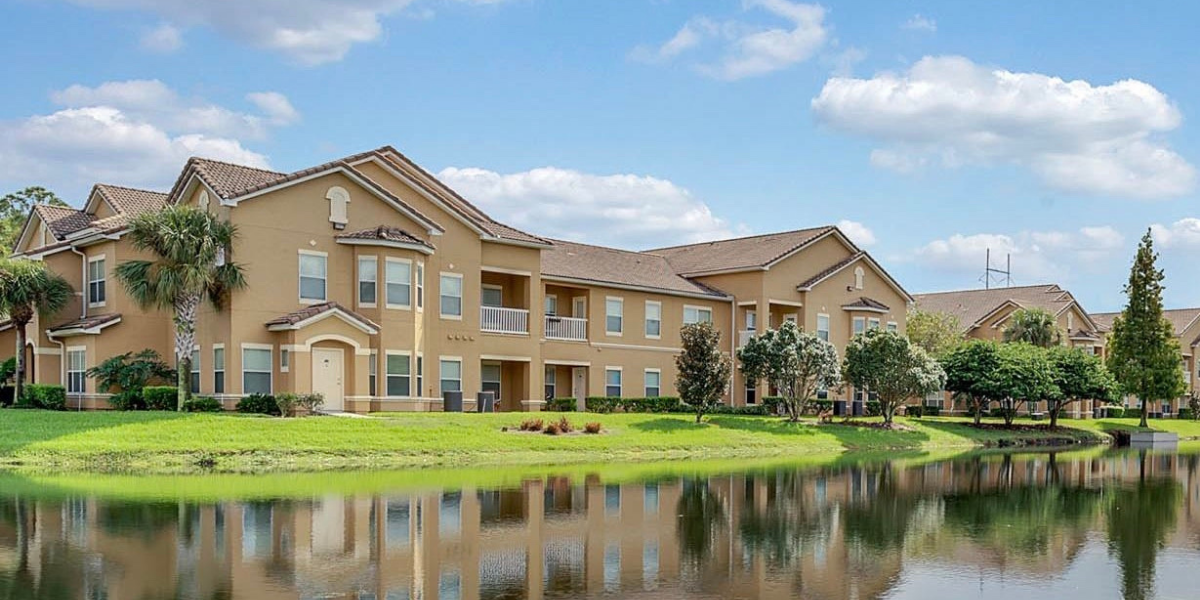 Investing in Real Estate Over Stocks?
Common investment strategies used to grow wealth with passive income include creating a diversified portfolio by investing in real estate.
Read how investing in real estate may put you at an advantage.
What's Ripe
Kadmon Holdings ($KDMN) – In the latest monstrous rise in share price, Kadmon Holdings popped 71.1% yesterday. Aside from being a meme stock, the only way to see that kind of a pop is an acquisition, and that's exactly what happened. French pharma company Sanofi will purchase Kadmon for $1.9bn, a sizable premium to their market cap on Tuesday and still $400mm above yesterday's close. Did somebody say arbitrage?
Constellation Brands ($STZ) – What products could possibly be better to sell than alcohol and weed? Nothing, as proved by Constellation yesterday. Shares rose 3.7% on the day as the firm slowly but surely corrects inventory issues triggered by supply chain woes due to the pandemic. In their presentation at the Barclays Consumer Staples Conference, $STZ showed off their supply chain management skills and broke things down nice and easy by saying "our demand has been outpacing our supply."
What's Rotten
Nio ($NIO) – Chinese EV maker and Elon Musk's mortal enemy, Nio, fell victim to a brutal trading session, falling 6.1% yesterday. Looking to raise capital, Nio announced another sale of their ADR's in an at-the-market offering. While raising funds isn't necessarily bad, diluting existing shareholders to do so, is. These investors decided to send their own "f*ck you" to the company and what better way to do so than to sell off.
Growth – RIP to the portfolios of all us risk-obsessed degenerates yesterday, as growth names had a tough day. Momentum, volatility, and, of course, growth stocks led U.S. indices downward as investors had a flashback to pre-pandemic reality, where valuations made somewhat sense. Experts say the "unlimited QE" unleashed by the Fed mixed with digital-first daily life during the pandemic are responsible for pushing those largely internet-based growth firms to sky high levels. Now, with both asset purchases and concern over the pandemic fading, the rotation to safety is on.
Thought Banana:
JPow's Performance Review – The mac daddy of the U.S financial system is in the hot seat now, with President Joey B's time to nominate a Fed chair coming up soon in early 2022. While economists and market participants are largely in favor of four more years of JPow's reign, the non-partisan Fed has become a hugely partisan debate in D.C. Further left-leaning members of Congress want to see the Fed play a role in issues from climate change to racial equality while further right-leaning members are opposed to the extreme money printing done under Powell. As usual in politics, both sides are probably wrong, but at the end of the day, JPow's job is in big dawg Joey B's hands.
"What a company's been earning doesn't mean anything. What you have to look at is what people think it's going to earn. If you can see something in two years is going to be entirely different than the conventional wisdom, that's how you make money."
– Stanley Druckenmiller
Happy Investing,
Patrick & The Daily Peel Team
Was this email forwarded to you? Sign up for the WSO Daily Peel here.