Will China provide arms to Russia for the Ukraine conflict?
*If China does provide arms to Russia, what will happen to companies who haven't diversified away from China yet?
*China and Russia have announced a "no limits" partnership some time ago.
First, does anyone notice anything odd about Chinas Belt & Road maps?  People don't often drive from Florida to Alabama via New York.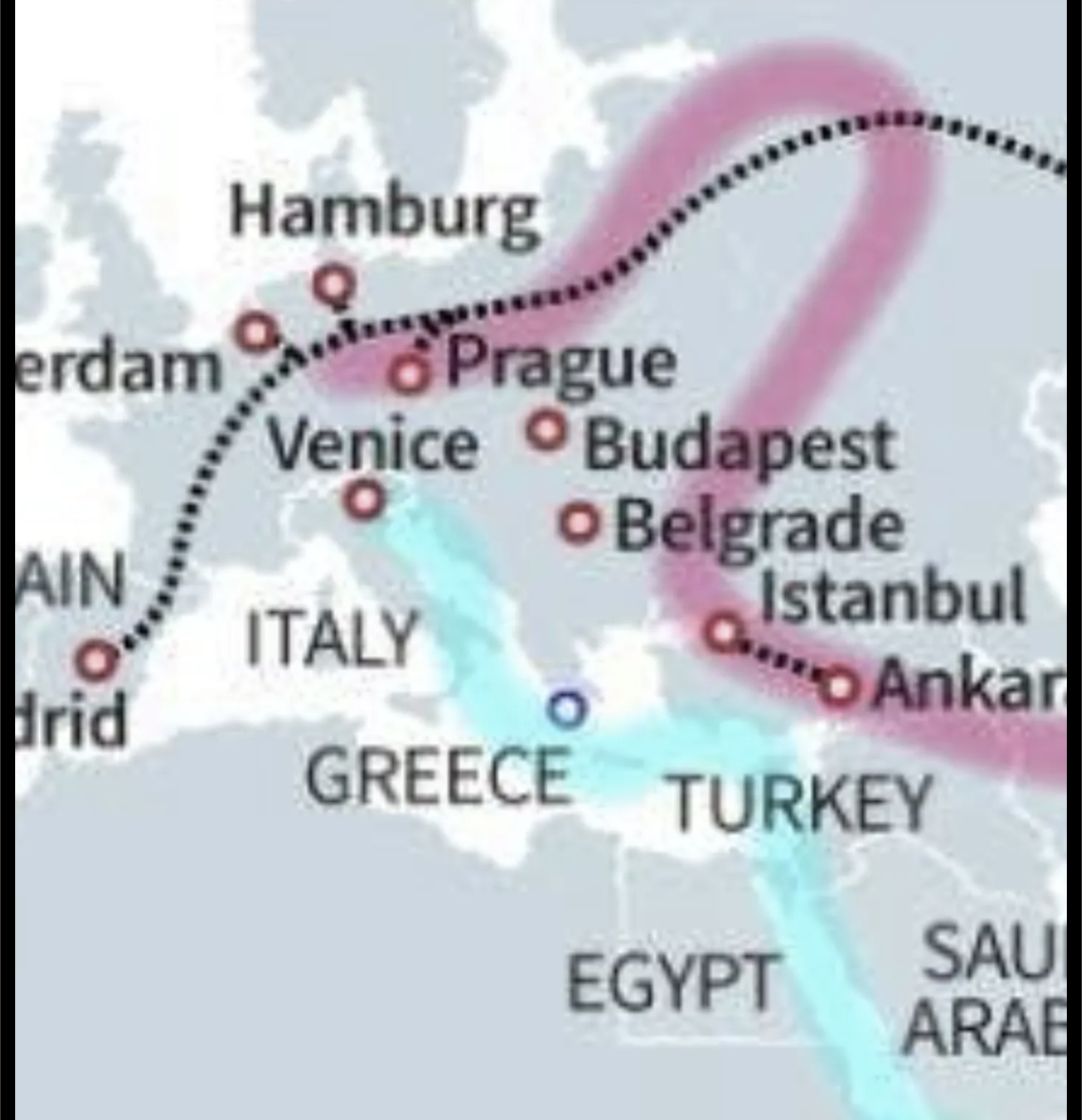 What happens when you map out actual Chinese Belt & Road locations?  You get a very different picture: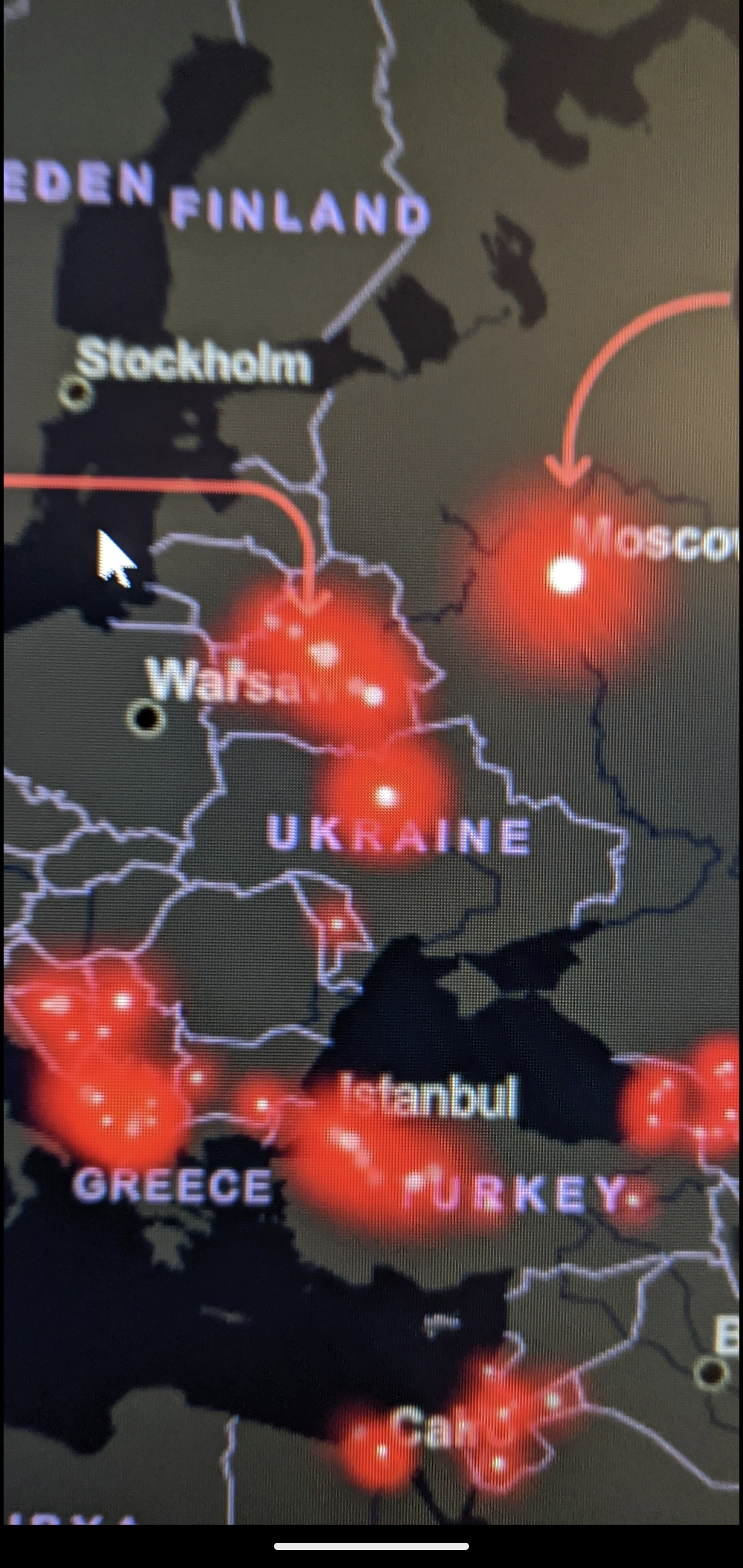 There is a very distinct line of B&R Projects going through Belarus, seeming to point to Russia's Kaliningrad Oblast.  On the other side of that line lies Ukraine, with virtually no B&R projects (yet). (This was the state of things on April  15,  2021)
*Belarus is very closely aligned with Russia and has been for a long time.
*Russia seems to be more hostile towards Lithuania than normal recently.