GIFs Have Arrived to WSO!
Rank:
The Pro
|
39,187
All you have to do to add GIFs to your forum topics and/or comments is click the smiley icon (right side) above the body field for comments and forum topics....
Enjoy!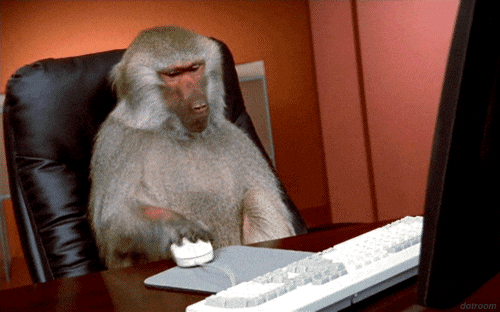 Hedge Fund Interview Course
814 questions across 165 hedge funds. Crowdsourced from over 500,000 members.
11 Detailed Sample Pitches and 10+ hours of video.
Trusted by over 1,000 aspiring hedge fund professionals just like you.
Wall Street Oasis Notifications
Please tell us a little bit more about yourself to send you the most relevant notifications