The bitch just won't quit. She won't cut it the fuck out. I had to put my hand to her last night.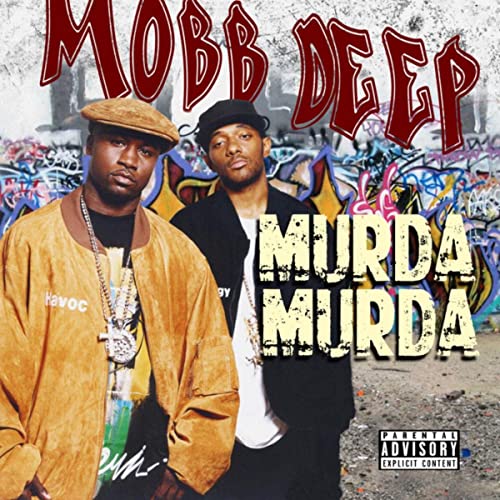 JK I don't hit my wife. But I do make significantly more than she does on her teacher salary. She makes like $70K. My income varies but I make a lot more than she does and I pay all of our bills and have been for a few years now. I pay both mortgages, both car notes, utilities, all the major purchases... just everything. She pays the Costco card since she'd had that forever. And I make her send me a stack a month just cause. My business is growing organically and I'm only gonna keep making more and having less free time. It's bullshit, but it's the bed I've made.. or fallen into... more or less...
But I don't fucking need that stack and I can afford private healthcare or healthcare through NAR or whatever. I literally don't see any value out of her employment. 
MEANWHILE
I'm running a fucking business while watching this 10-month-old and doing a lot of the housework. This is fucking bogus. I told her she should just watch the kid (&1 more soon and then my nuts are the property of trenbolone) and do all the housework and logistical shit because I hate all that. Let me do my shit. We'll have a nice life and work to our strengths. Why are you watching other people's kids right now making peanuts while I watch ours and try to run my shit in between this and that off my phone and laptop and shit.
She says she doesn't see herself as "Just a mom." I dug into that last night and she finally admitted she's lowkey afraid she's gonna abandon her career and I'm gonna "upgrade" later on and she'd be fucked. I said bitch you ever heard of alimony? But she knows I'm a 'flip the board here and there' typa dude and if the fam doesn't work out, I might just drop everything and fuck off to South America for good or who knows what else.
So idk. What sayeth you fucks?