An account statement is a periodic overview of account activities with a start and end date.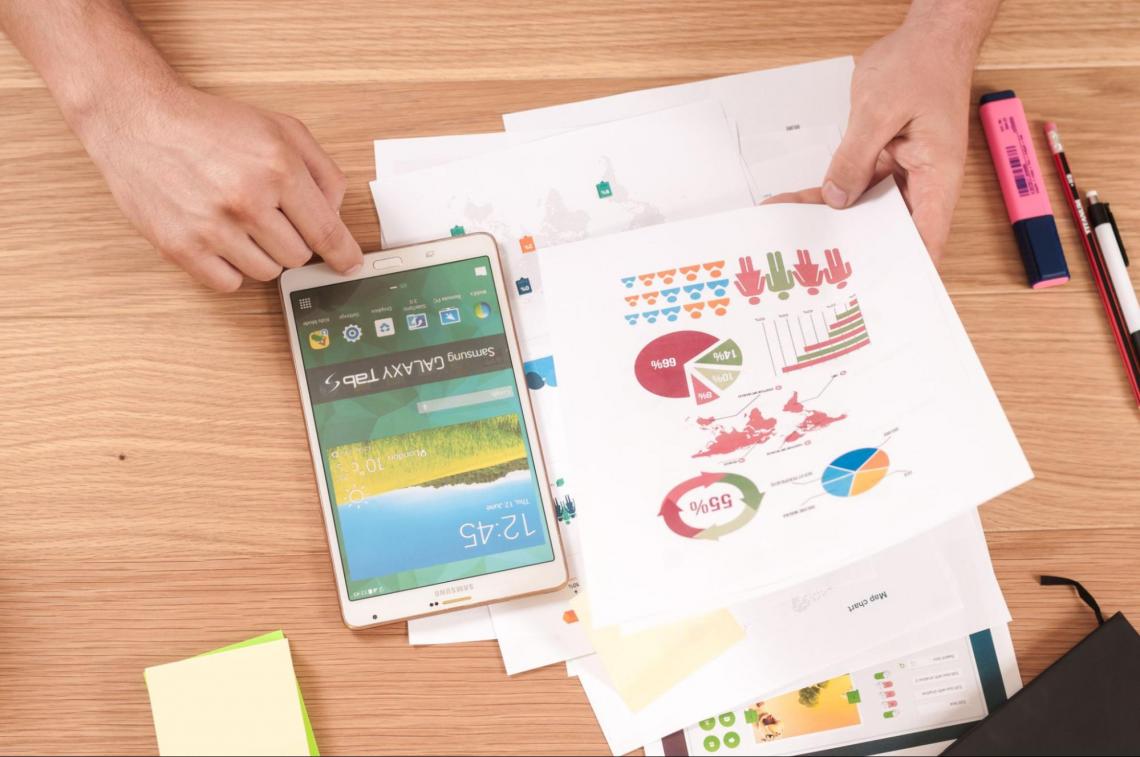 The most well-known ones are the quarterly or monthly statements for brokerage accounts and checking accounts, which are often delivered periodically. ASs can include monthly credit card statements.
A periodic statement that summarizes account activity over a predetermined time period is known as an account statement.

It comprise statements of the services rendered, the fees levied, and the amount outstanding, can be seen as a summary of the account.

The accuracy of account statements should be carefully examined, and historical statements are essential for budgeting.
Wherever an account is kept, account statements relate to nearly any formal summary of an account. For instance, account statements describing paid-in cash values may be provided by insurance providers.
For nearly any sort of account that represents continuous transactions involving the recurrent exchange of funds, statements may be created. This can include credit card accounts, savings accounts, brokerage accounts, and accounts used for digital payments like PayPal.
This statement indicate use and any overages throughout the payment cycle are often generated for consumers by utility companies, telephone companies, and subscription television services.
In such statements, debts paid, incoming payments or credits received by the account holder, and account maintenance fees are frequently shown.
For instance, unless a specific minimum quantity of cash is maintained in the account, certain types of savings accounts may be subject to recurring maintenance fees.
State taxes and other fees that are part of the normal service may be included in cable television subscriptions.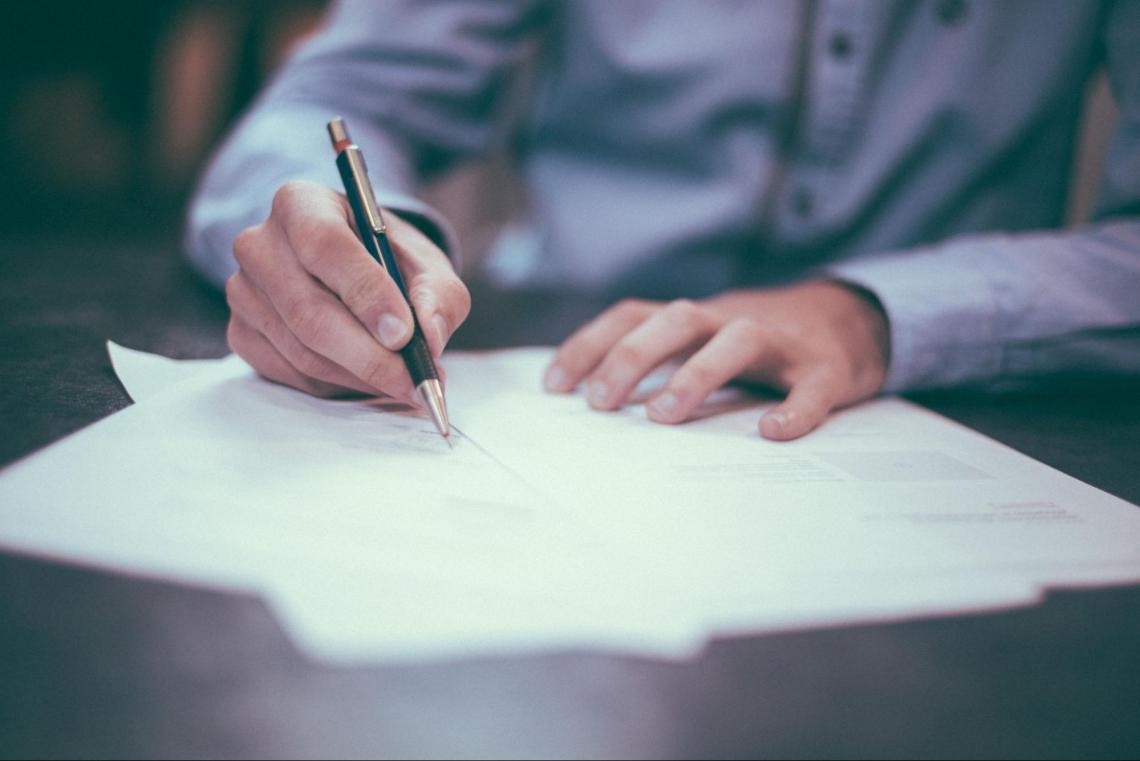 Statement of account in a nutshell:
A statement of account keeps track of all transactions between the buyer and the seller during a specific time period, often one month.

Customers receive a statement of account to inform them of the facts of their account activity and to remind them of any unpaid amounts.

The document has no set format, however, it typically includes the following:

A header with the company's and the client's contact details

A succinct account synopsis

A detailed itemized table of the transaction information

Additional remarks and terms of payment
You can add the following parts at the bottom of the statement:
Payment procedures: In order to avoid any potential cash transfer delays for your consumers, try to provide as many payment options as you can

Costs for late payments

Any other remarks, including a brief letter of gratitude
Utilization of Account Statements
The accuracy of account statements should be carefully examined, and historical statements are essential for budgeting. 
In addition to the outstanding sum owing, a credit or loan account statement could include the interest rate applied to the debt as well as any fees that have been accrued over the payback period.
This can include late penalties for payments that aren't made by the due date, as well as overdraft costs for people who overspend on their bank accounts. Account statements provide a look into your money.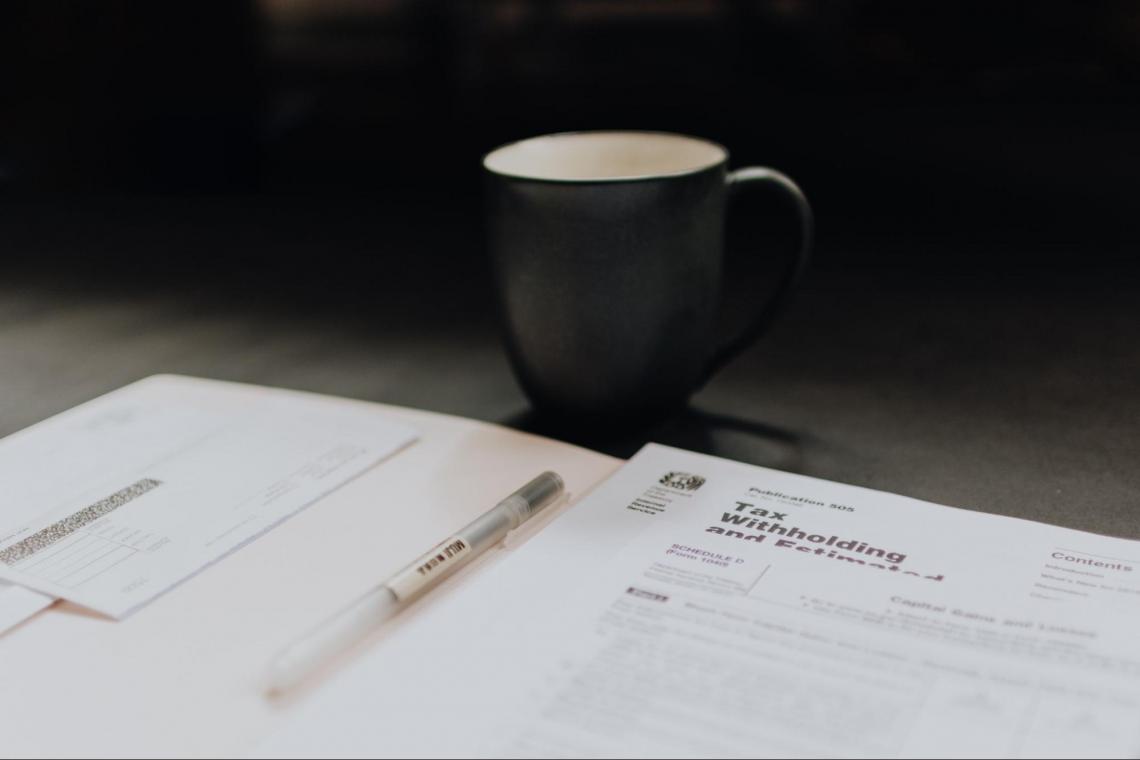 Financial details about the account user, such as their credit score or the anticipated length of time it would take to pay off a debt in full through installment payments, may also be included on the statement.
On these statements, there may also be alerts and messages to the account holder drawing their attention to issues with the account that need to be handled, such as unexpected charges that should be examined and validated.
Unusual items on an account statement might indicate that the account has been hacked, either by a stolen credit or debit card or by identity thieves who got access to account information. An unusual charge for luxury goods or concert tickets, for instance, could be noticed by the account holder or the financial institution.
Such erroneous charges may be contested by account holders, who can then assert that they were not the ones who made the transaction. It's a wise financial habit to review your account statements as they arrive so that you may spot these warning signs before they turn into a catastrophe.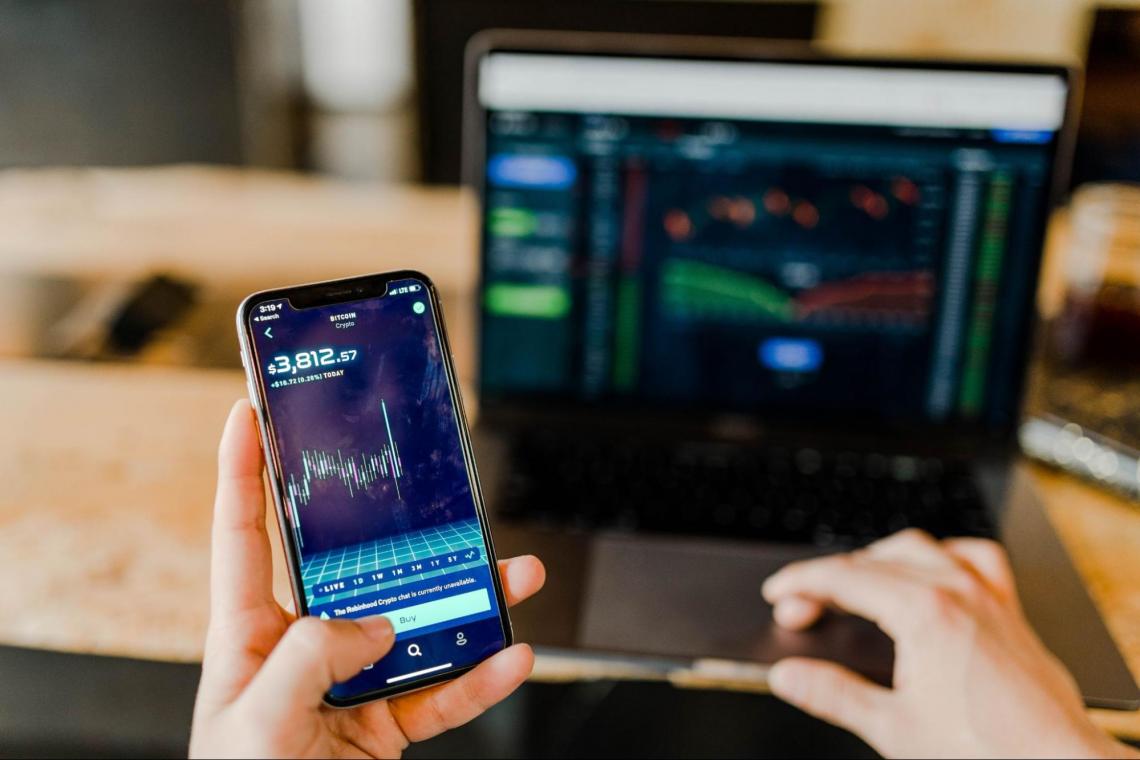 Importance of Account Statements
A customer's transaction history during the billing cycle should be accurately reflected in an account statement's financial data. Name, address, contact information, and email addresses for both the company and the client are generally displayed in the AS's upper portion.
The elements include:
Date range: The time period that the statement covers. The statement often might span a certain month, quarter, or year.

Opening balance: The first sum in the account statement that displays the sums owed for the previous period.

Invoiced amount: The entire quantity of products or services that the client consumed during the date range.

Amount paid: The sum of all payments made by the client for the current period.

Balance due: The sum the consumer owes the business for the current period. This is displayed if the customer owes the vendor money, if the vendor owes the customer money, or if it is zero (all payments have been settled).
Customers receive an AS that lists all the goods and services they have used and been charged for within a specific time period. 
The statement includes all payments made to the account throughout the period, as well as any balance due for the billed period and the billing cycles that came before the current cycle.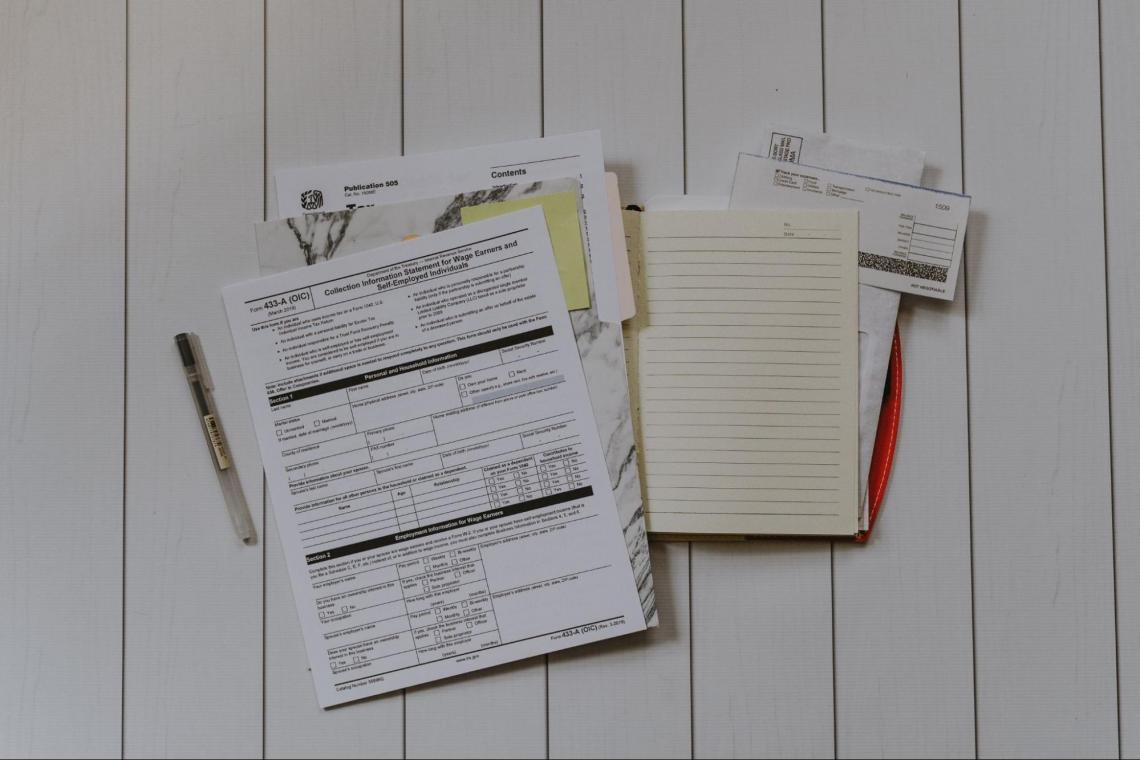 Additionally, the client utilizes the AS to question any transaction that the service provider or financial institution has to resolve.
The amount owing, for instance, could also contain extra fees, such as late payment fines, interest on the debt, overdraft fees, duplicate charges, etc. The additional expenses raise the overall amount owing, and the client could ask for a review of them in order to lower the debt load.
When examining if the entries in a customer's account are consistent, the AS is also crucial. It may be used by the company to confirm that a client has previously paid all sums due to it, and if there are any unpaid balances, the owner can send the customer a payment reminder.
The company owner may analyze and cross-check all payments to confirm the accuracy of all recorded transactions if the system detects any double charges or multiple payments.
The AS makes it easier to examine all invoices submitted and payments received from recurring clients who get bills on a regular basis. Any differences are quickly found and fixed.
Are Statements of Account Considered Invoices?
An invoice is not the same as a statement of account. The statement of account is a document that is supplied to a client by a vendor and is generally distributed through email in PDF format.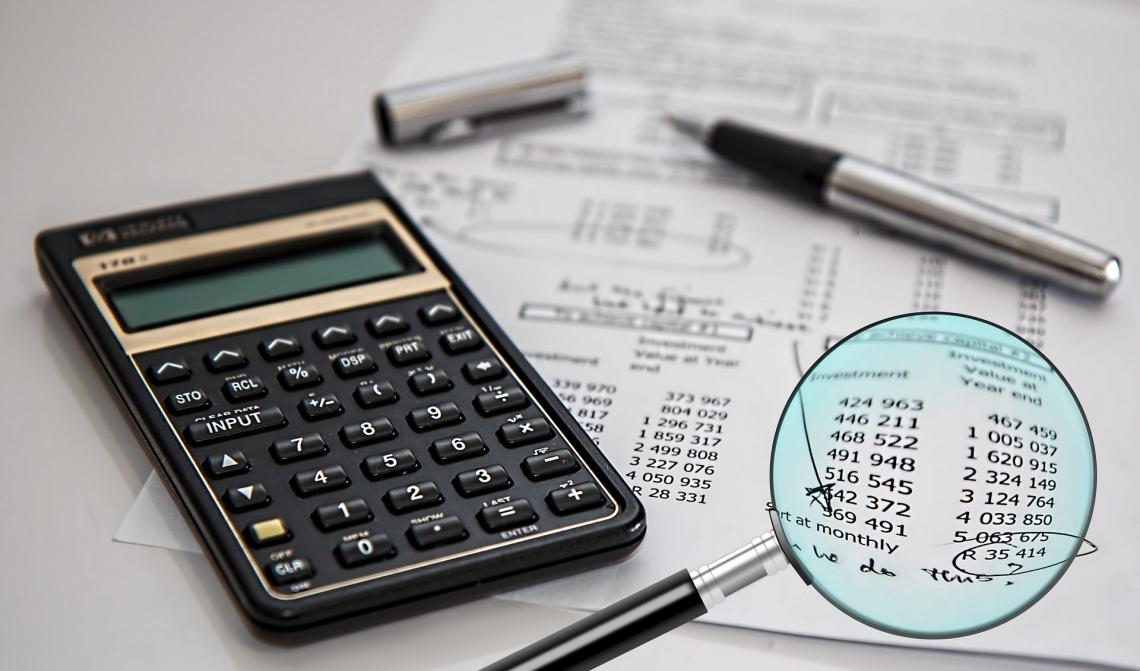 The financial transactions between the two businesses over a given time period-typically one month-are documented in the document. 
It includes a breakdown of all payments and invoice amounts. The vendor's returns would also be included. The client may still owe money, according to the statement of account.
Whether or not it has been paid, each invoice for the time period being recorded is reported as a line item in the statement of accounts. 
The associated payments will also be present. Both the vendor and the customer may then determine if a payment is due or not and whether the client's account is current.
The distinctions between what you'll notice on an invoice and a statement of account are as follows. 
An invoice:
Describes the products bought (or the services rendered) and the cost per unit

Accounts for taxes

Shows the whole amount owed

Outlines the terms and conditions of payment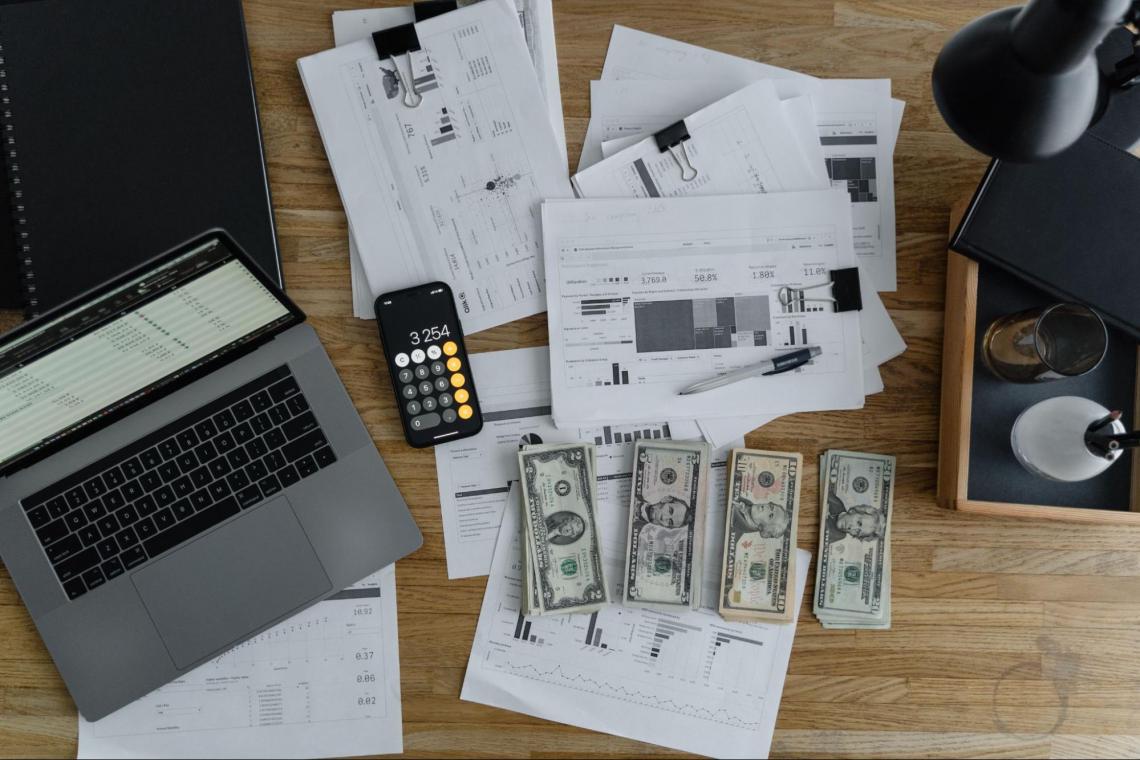 An AS:
Lists each individual line item's value for each preceding invoice, along with the invoice's number and date

Enumerates each payment or credit as a separate line item

Shows any outstanding balance from all transactions, if any

Cost buckets could be listed
When Should I Send an AS?
Even if they utilize the statement of account as an internal tool to monitor client behavior, some organizations may never send one. This is particularly true for companies that do not offer credit or permit past-due bills.
However, companies that offer credit often send out monthly ASs on a regular basis, especially to clients who have a history of making late payments.
So, creating a statement of account for each client might be a perfect answer if you frequently deal with careless customers or have problems keeping track of your purchases.
All things considered, the timing of a statement of account or even the decision to provide the document depends entirely on you and your financial activities.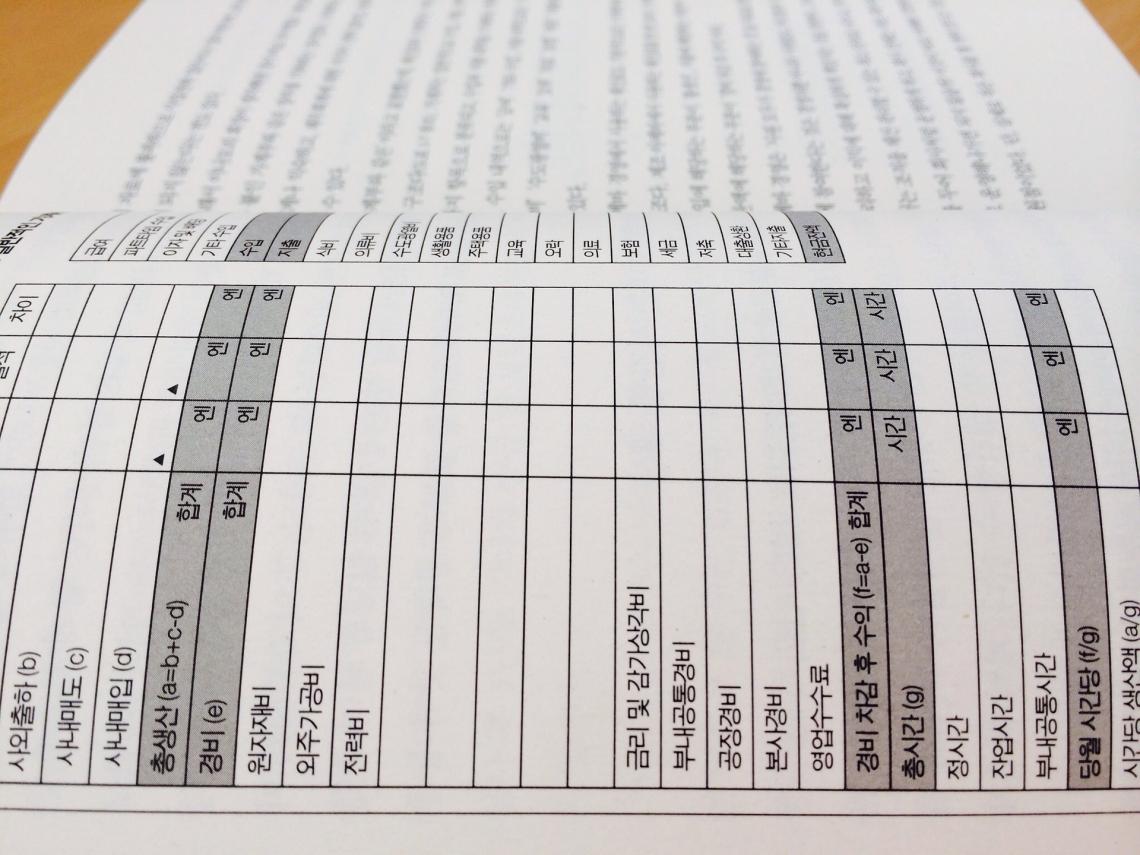 Every organization has a different preferred format for its statement of accounts. Other fields that might be present in the document are as follows:
Remittance: The sum of money a consumer sends to a seller in settlement for a transaction is known as a remittance. 
By having the vendor's business name and address printed on it, a remittance coupon is made easier for the client to mail to the seller. In order to identify which consumer provided the remittance, the seller might additionally fill out the customer's information on the right side.
Cut-off dates for customers: Many vendors have a cut-off date for each month, after which any invoices and credits will be included in the next month. The statement of accounts should ideally be given to the client prior to the cut-off date, with all invoices and credit notes appended.
Key Takeaways
A statement of account includes any credits that were given and lists all sales made to a client for the given month.

The statement may list all sales invoices-paid or unpaid-as well as all payments received in date order, or it may list only the unpaid sales invoices for a period of time.

A statement is typically only given to customers who have signed a sales/purchases terms of agreement and who the seller has previously permitted to have an account with them.

Customers who have an account balance due in the months after the invoice date must only get statements.

To remind the consumer of what is outstanding, statements are often delivered once per month.

Customers that pay immediately after purchasing your goods or services or who pay within a short period of time, such as seven days, do not require a statement to be produced.

If a customer's account has no balance, there is no requirement to send them a statement unless they expressly ask for one, which is uncommon.

Statements can be sent to the client or printed and displayed.

A customer statement's primary purpose is to inform clients of the activity on their accounts and to remind them of any accumulated unpaid debts. 

Having said that, remember that there are other ways to resolve past-due invoices and unpaid accounts besides providing a statement of account. You may also be more direct by giving a nice phone call, faxing a letter, or sending an email as a reminder.
An invoice is not a statement of account.
An invoice is a business document that the seller sends to the customer to demand payment. A statement of account, on the other hand, contains a complete record of all transactions between the parties within a given time period.
Therefore, a statement of account does not constitute an invoice but does include information about payments made invoice amounts, and other financial activities between the customer and supplier. 
Refunds received from the vendor, or any other invoices unrelated to the sales invoice may also be included in an AS.
A bank statement, like a statement of account, is a record of an account holder's financial activities for a specific time period, often a month.
However, the bank issues and mails a bank statement to the account holder that details transactions, including deposits, charges, and withdrawals.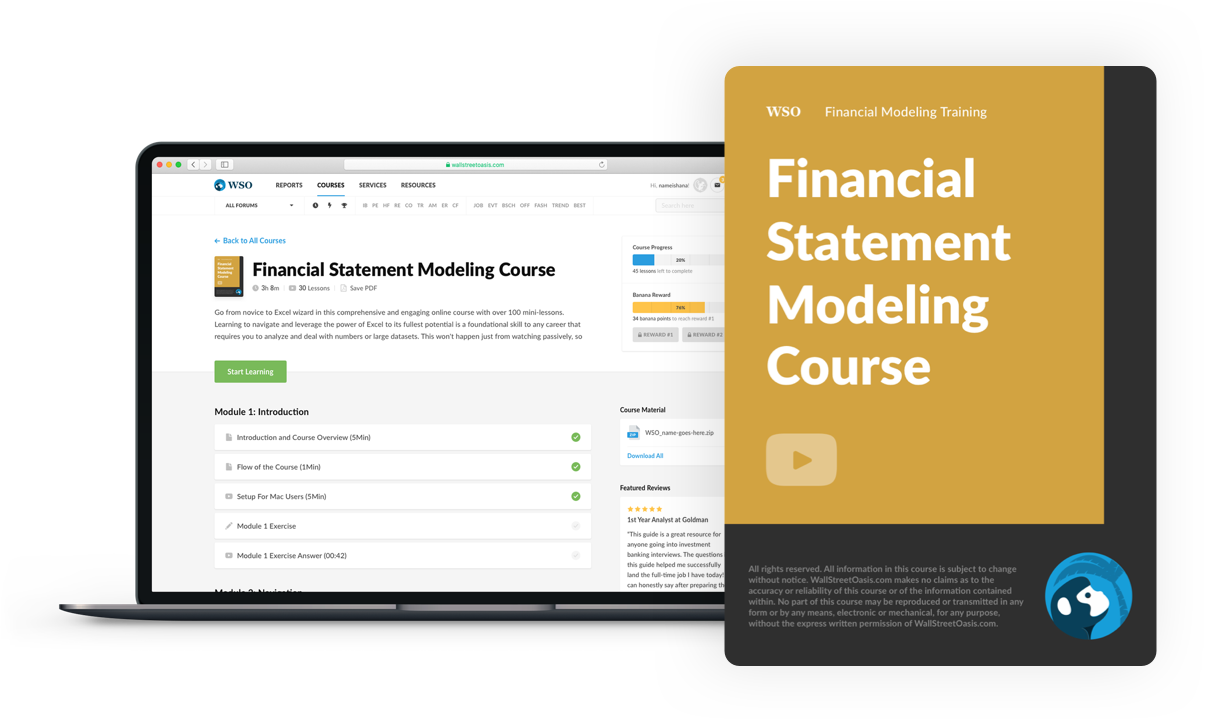 Everything You Need To Master Financial Statement Modeling
To Help You Thrive in the Most Prestigious Jobs on Wall Street.
Researched and authored by Oday Najad | LinkedIn
Reviewed and edited by James Fazeli-Sinaki | LinkedIn
Free Resources
To continue learning and advancing your career, check out these additional helpful WSO resources: