A bank statement records all transactions for a bank account during a specific period, commonly monthly. The report covers deposits, charges, withdrawals, and the period's initial and ending balances.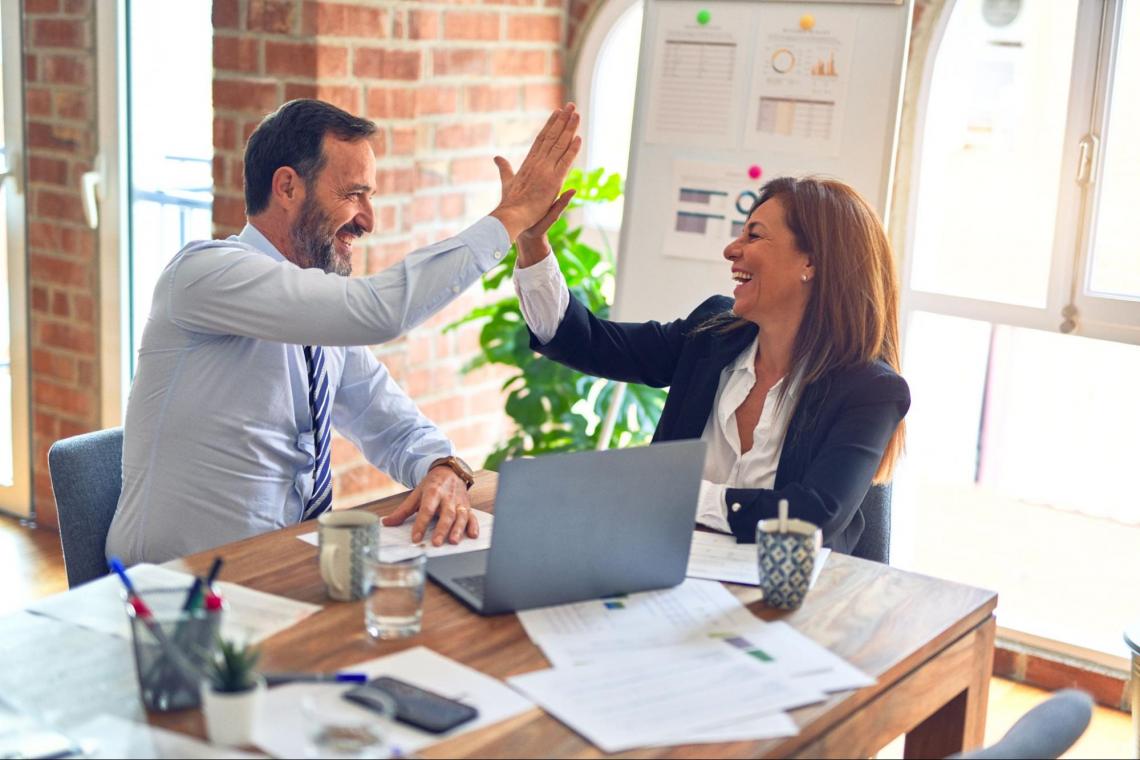 The statement allows you to view all the money that has flowed into and out of your account in one spot. Account-holders rely on account statements to manage their cash, analyze spending patterns, and identify fraudulent activities.
The statement summarizes financial transactions at a given institution over a specific period. For example, checking your monthly account statement might help you identify areas of spending where you can reduce or trim to save money.
Every month, banks and financial institutions create account statements to provide consumers with records of their overall financials. The tab displays the cumulative balance of cash in the account after each day of the reporting period, net of all previous transactions.
Some banks continue to publish these statements and a collection of photographs of all cleared checks. An account statement is a formal document that details your account activities over time.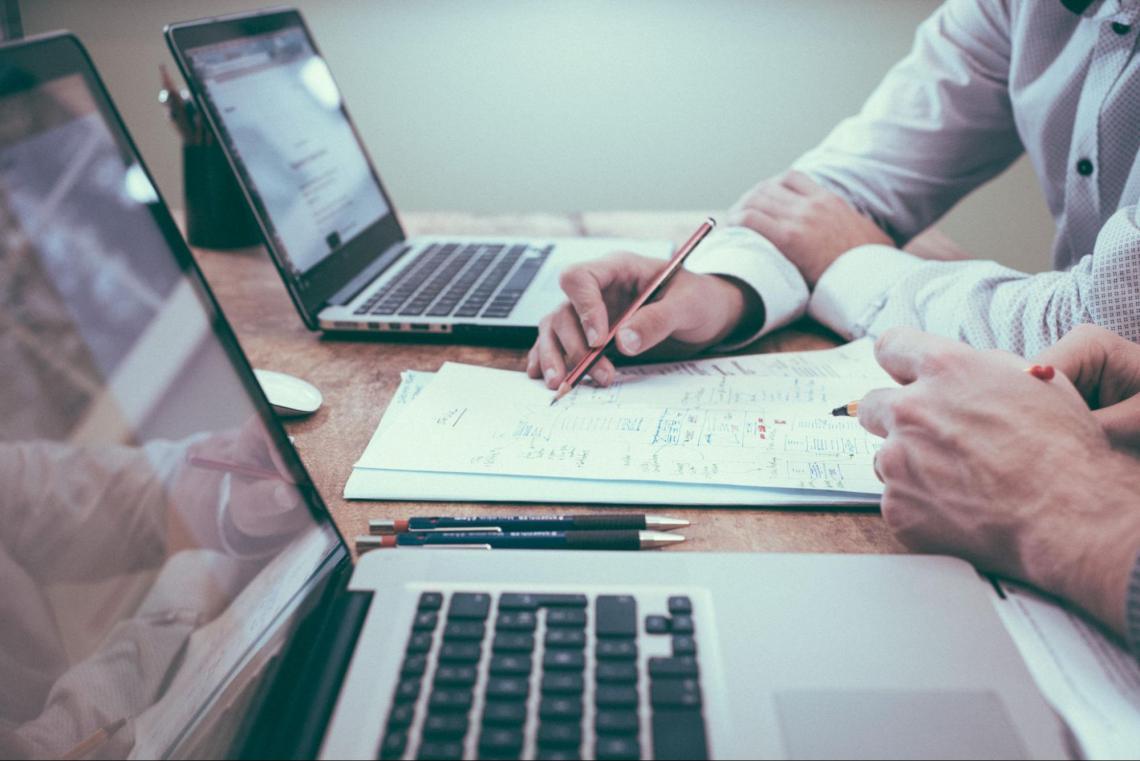 An account statement shows all of the revenue and expenditure activities associated with the account. A typical account statement contains the following data: your account number, name, and address are required.
An account statement is a monthly document sent by banks to account holders. It highlights account transactions from the previous statement period, such as deposits, transfers, and withdrawals.
Account statements offer to begin and ending balances and bank contact information. They are an excellent tool for keeping track of your spending and expenses.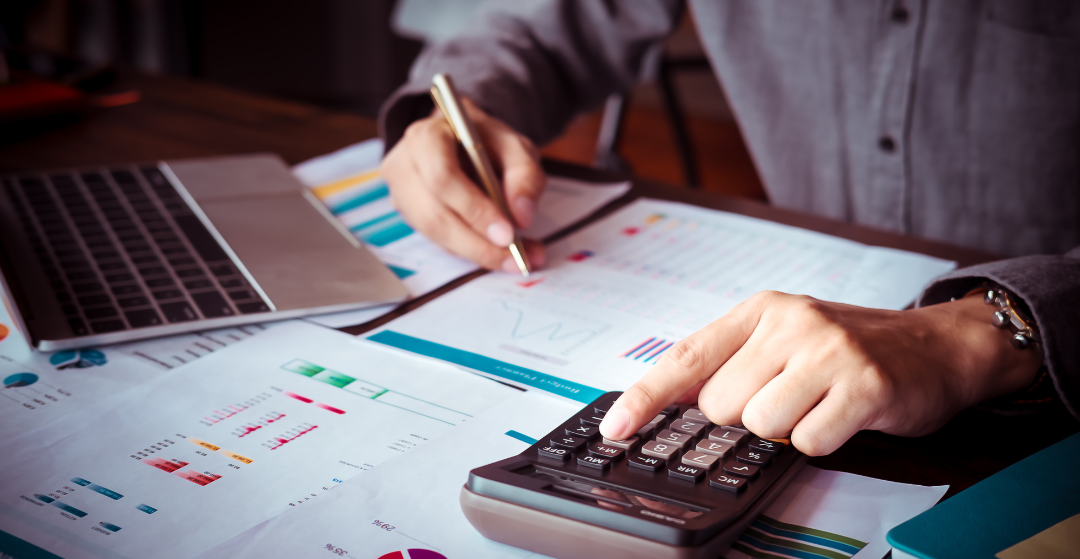 Account statements allow account holders to keep track of their transactions and accounts. Customers can ask for their account statements to cover one month ending on a different date (for example, the 25th day of the month).
The statement includes banking information, charges, deposits, withdrawals, and deductions, as well as the account holder's name and account number. Your comment, for example, may stretch from the 13th to the 12th of the following month.
How is It created?
It is intended to show exactly what occurred to your account during the previous month. For example, an account statement for a checking account might be several pages extensive, depending on how frequently you use your account to cover bills.
Examine the transactions, especially the costs, to ensure they are correct. An account statement details the activity of an account. It enables the account holder to view all transactions made on their performance.
Typically, transactions on a statement are displayed in chronological sequence. Tell them immediately if you detect any errors on your account statement. Each month, banks utilize account statements to document an account holder's transactions.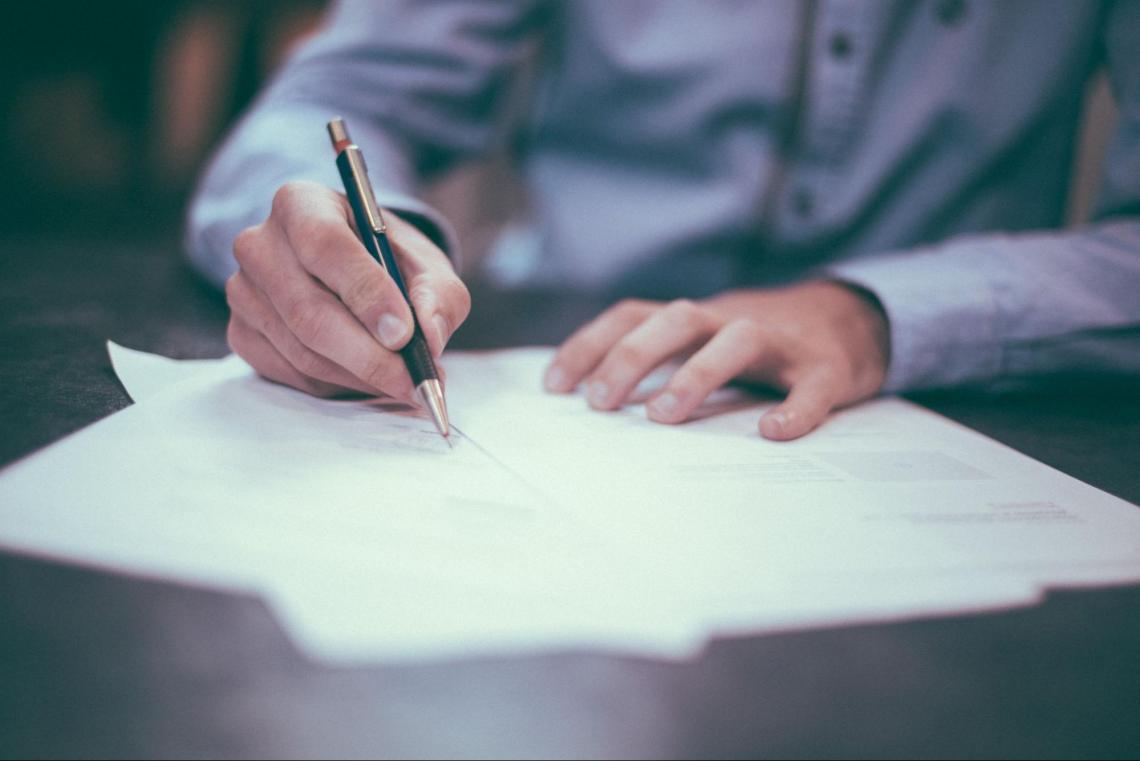 Statements typically cover one month and contain your incoming salaries or payments, any transfers or deposits, and cash withdrawals. They can assist you in uncovering fraudulent transactions or give insight into your spending patterns.
The information on the statement varies per bank, but it usually contains the name of the account holder as well as the date of the account transfer.
Your details

The financial institution's data

Dates of the statement period

Components must be balanced.

Specifics of the transaction

Fees charged

Earned interest
On your account statement, you may expect to see the following personal information:
Name and address

Account number at a bank

Statement duration

Beginning and ending balance
Account statements provide information on several sorts of transactions, such as:
Deposits of checks

Deposits made directly

Electronic funds transfers

Checks that were canceled

Reimbursements

Credits

Purchases and payments made using a debit card

Withdrawals from ATMs

Payment of bills

Bank charges

Earned interest
You'll see the transaction date and the payer or payee with each line item on the statement. In addition, your comment may include contact information for customer support and steps to follow if you discover mistakes.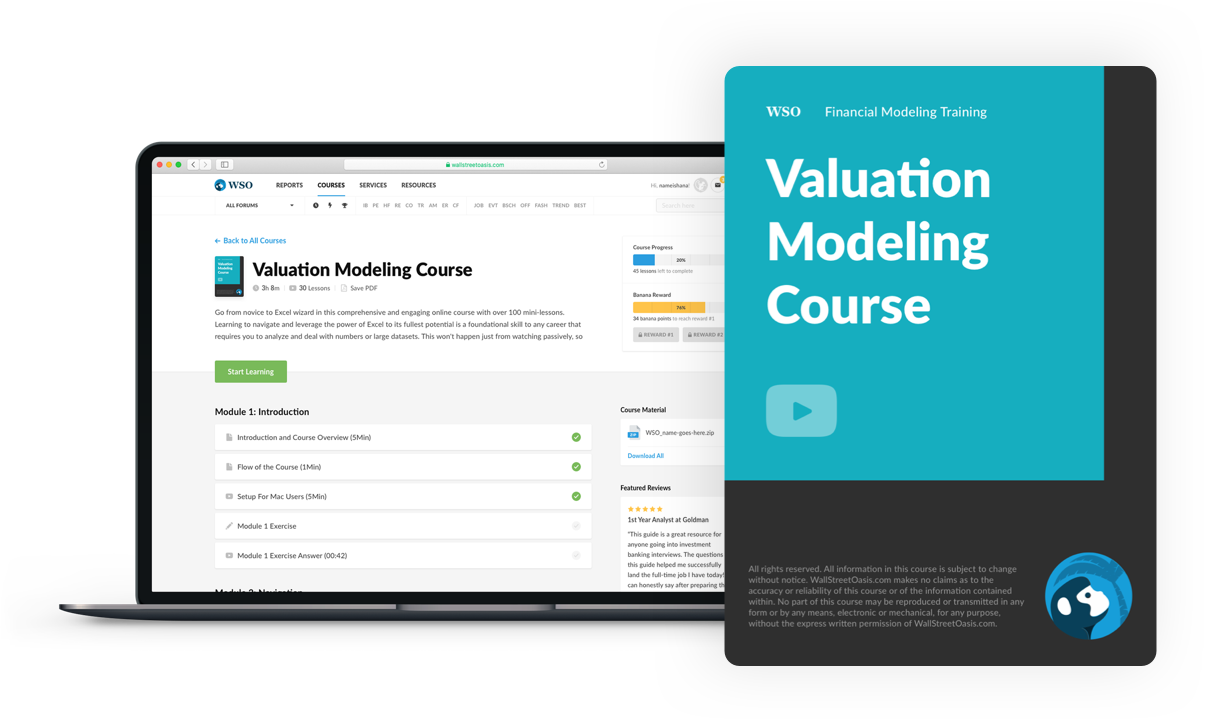 Everything You Need To Master Valuation Modeling
To Help You Thrive in the Most Prestigious Jobs on Wall Street.
What Should I Do With My Bank Statements?
In rare situations, you may need to access past years' account statements. Banks must maintain data for at least five years by law, and you should be able to view them during that time limit.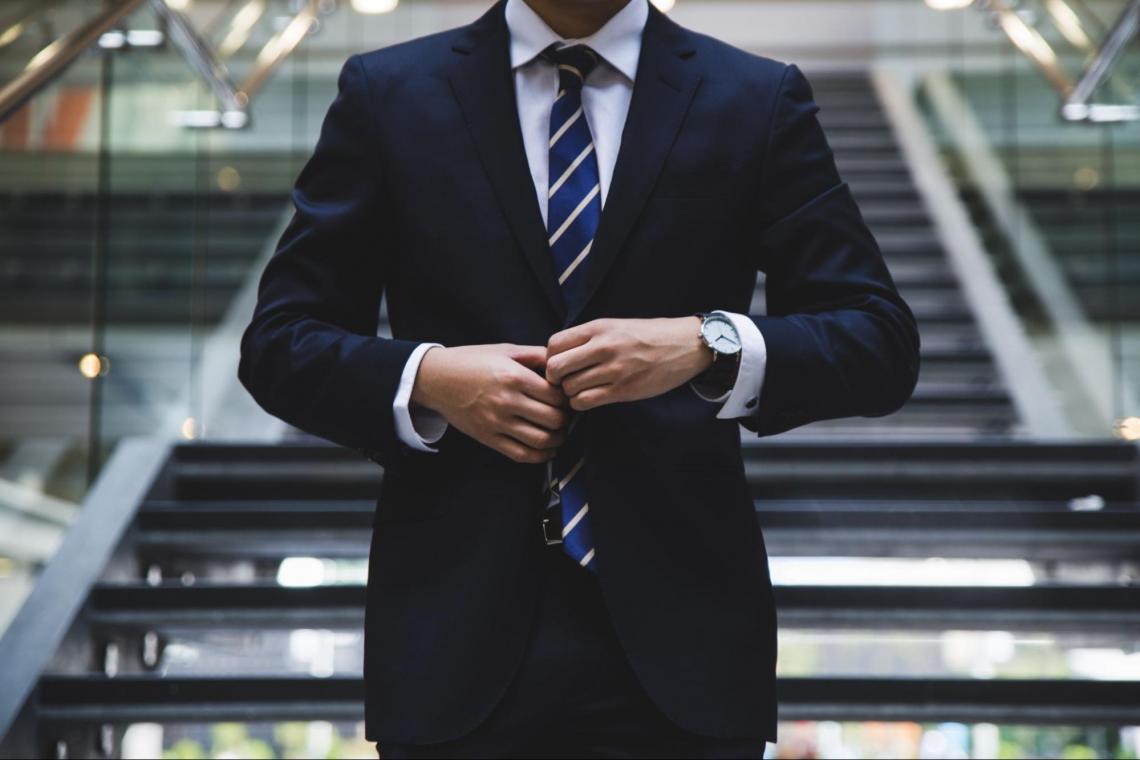 If you need to keep previous statements, you can download them to your computer or save them in an encrypted folder. However, depending on the bank, you may have to pay a charge to see more than a year or two old statements.
Many banks allow account users to choose between receiving paper statements and adopting paperless, electronic reports. Specific organizations charge paper statements, but many online-only banks require digital delivery.
An electronic statement, often known as an e-statement, is a form of an account statement that allows account users to see their accounts online and download or print them.
Documents in this category include
non-tax-related bank and credit card statements,

investment statements,

pay stubs, and

receipts for big purchases.
Keep these documents on hand for a year if you need them to support your current-year tax preparation or as proof of income when making a large purchase.
How to get access to your bank statement
If you made at least one electronic fund transfer during the statement period, your bank or credit union must give you a statement. Some banks charge a modest price for print statements, but you can typically opt out and obtain a fee-free online paperless account instead.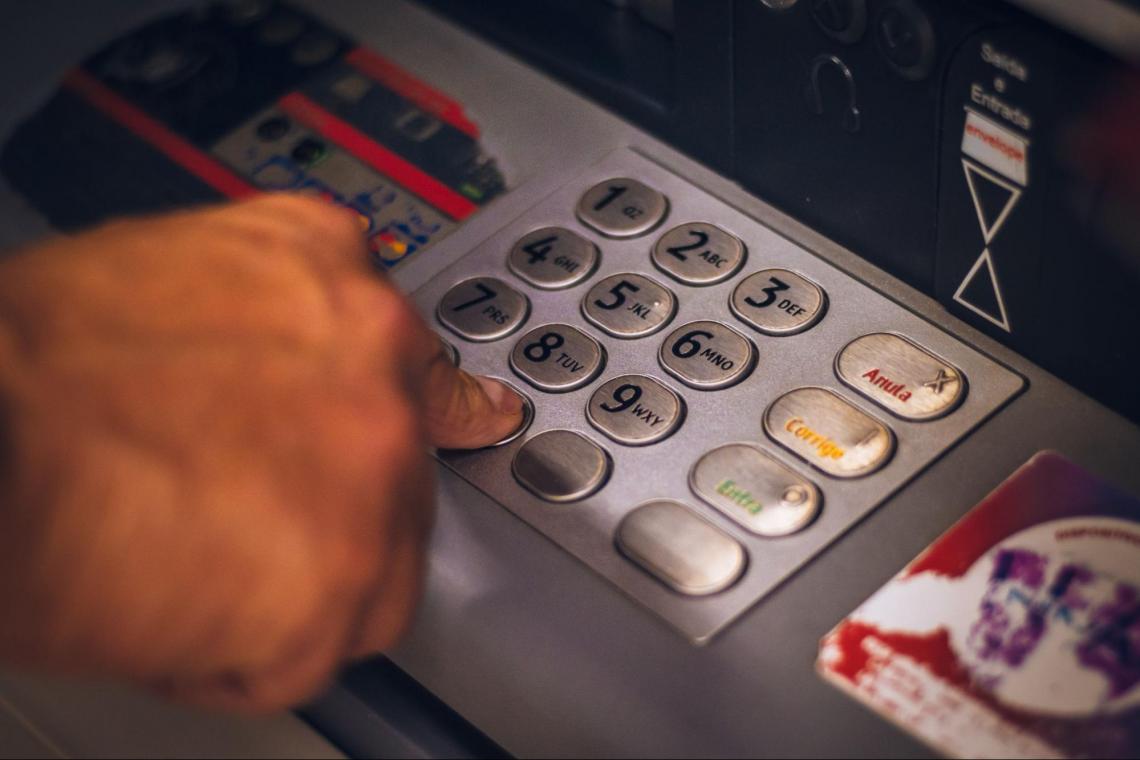 Depending on your bank, you may be able to see your statement online, in-app, or through the mail. Account statements are a quick method to view your account activity without sorting through piles of papers, and your financial information is safely maintained.
Some banks allow you to sign up for emails with your statements attached, or you may view them immediately through your online account or smartphone app. Check with your bank or credit union to discover what choices are available.
There are two ways of accessing your bank account, which is online and offline. You can protect your online and offline banking by keeping your bank account information private or not sharing it with unknown people.
Below are the ways of accessing your bank account:
1. Accessing your bank account online
Some banks do not allow you to download or print your account statements, whether you view them using a mobile banking app or a net banking account. Banks email consumers statements that may be downloaded or printed in such cases.
These emails are password locked as a security measure and can only be accessed by entering the correct credentials.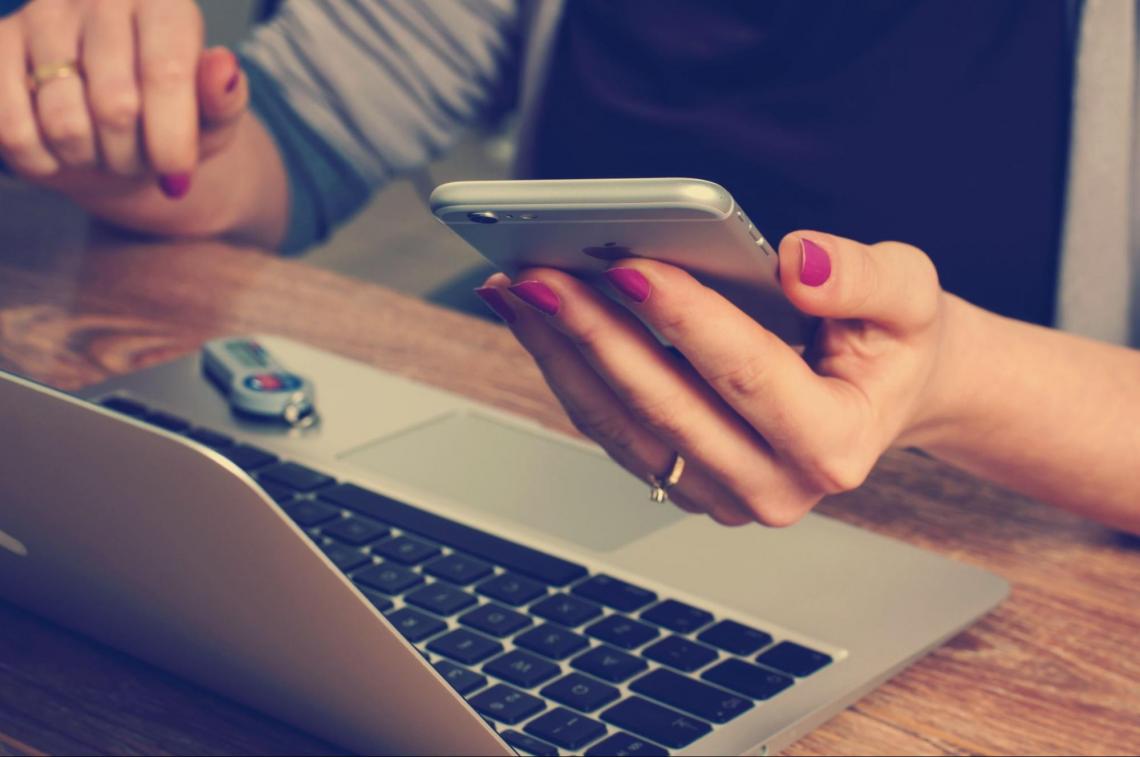 Step 1: Access your account using the bank's net banking portal or mobile banking app.
Step 2: Search for "bank statement" or "e-statements."
Step 3: Choose a statement period.
Step 4: The bank will send the account statement to the account holder's registered email address for the specified time. Alternatively, some banks allow you to download the account statement as a PDF directly from the net banking page or mobile banking app.
2. Accessing your bank account via offline
Account statements are routinely mailed to customers in offline mode by various banks. Most banks need customers to visit the branch and fill out an account statement request letter. ATMs also allow you to print a transaction history, a condensed version of your account statement.
3. Online or offline: which one is better?
Most banks now provide online account statements, making it easier for consumers to review their transaction history and keep track of their costs. However, account holders must visit their nearest bank to obtain verified account statements.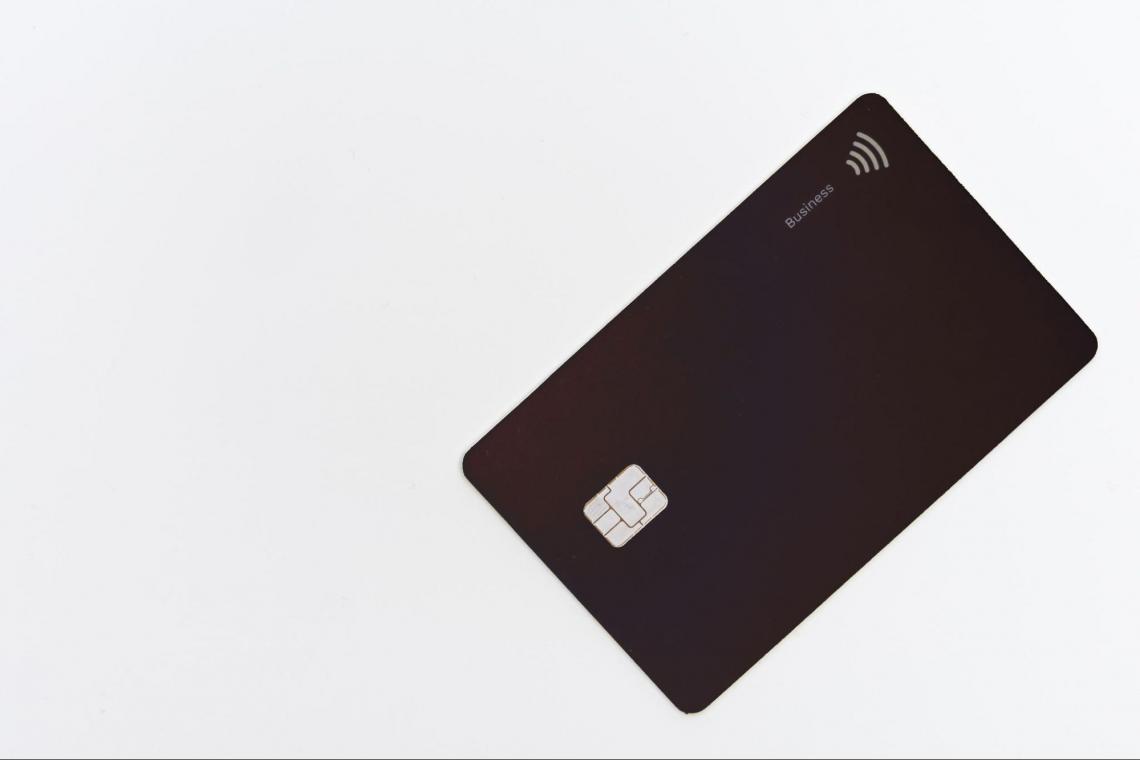 The cost of such stamped statements varies per bank, and the price is deducted from the savings or current account. As a result, in such cases, account holders must visit the bank office and obtain their account statement in person.
4. Difference between online and offline
Selecting an online account statement saves on paper and other resources to produce and deliver reports through the mail. Electronic messages allow customers to access, download and print their statements whenever they have internet access.
Most banks and credit unions have extensive online security measures to protect your accounts.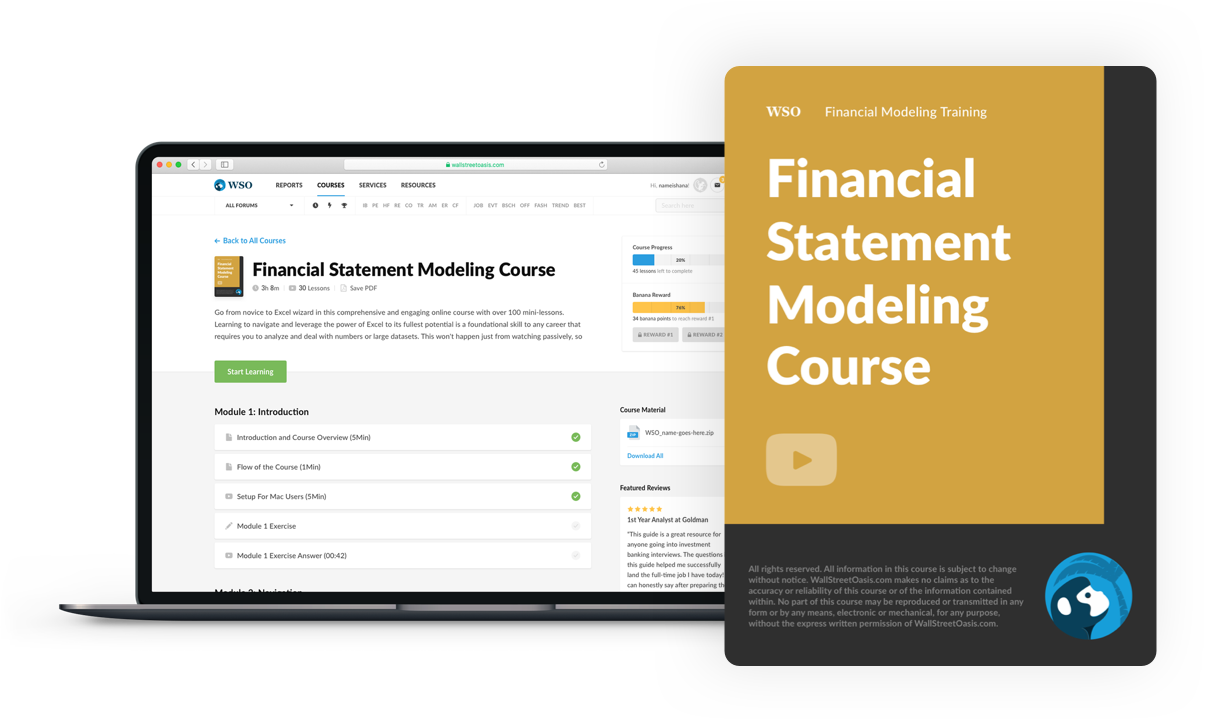 Everything You Need To Master Financial Statement Modeling
To Help You Thrive in the Most Prestigious Jobs on Wall Street.
How to read a bank statement
Account statements contain a lot of information that might be confusing at times. While certain details may vary from bank to bank, most account statements include the following:
The contact information for your bank, including your phone number and mailing address, should be included on your statement.

Your name and contact details are included in the message. Some banks use statements' first and last days of the month, whereas others use specific days.

Financial institutions offer balances so clients can see where they started and how far they've progressed over the month. This includes deposits, withdrawals, checks, direct deposits, ATM withdrawals, ACH transfers, and pending transactions.

Your monthly statements will include any fees you pay for financial services. If you have an interest-bearing account, your message will display any interest earned throughout the statement period.

If you have many accounts at the same bank, such as further savings or checking accounts, they will usually appear on a single statement from the institution every cycle.
a) Protection
Finding an error on your account statement may be aggravating. If you spot an issue, try swiftly to resolve it with your bank or credit union. Take the time to confirm that the error is genuine, and save any proof of the error if feasible.
You may be able to send a secure message via email or your online bank account. When calling your bank via phone, inform them that you have documentation of the issue and inquire about the best manner to transmit it.
If you are having issues with your computer or mobile phone, take the time to call a third party, as they may be able to help you address the problem faster than you can. Also, if the issue impacts another party, take the time to notify them of the error in case it affects their records.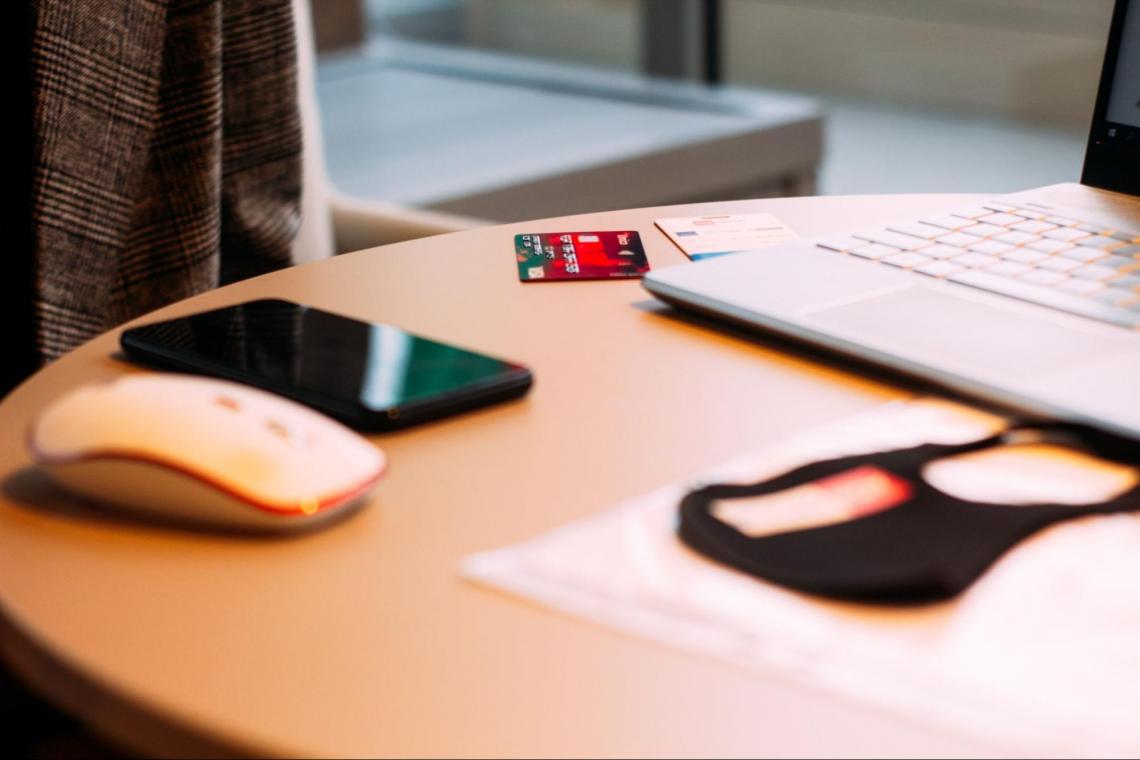 Maintain a record of any contact with your bank or a third party in case problems emerge later. Keep track of who you talk with and the date and time. Please keep track of your communication and the dates and locations where you spoke with them.
Don't give out your banking information to somebody you don't know. When disposing of them, shred them and store them in a secure location accessible only to authorized persons such as police or postal workers.
b) How frequently should I check?
Checking your account statement regularly might help you identify costly errors or trends in your spending. Double-check if you're using it to reconcile your accounts after each accounting month. If not, you may check it whenever you like - and it doesn't matter how frequently you check it.
Regularly reviewing your account statements can help you detect any fraudulent payments on your account and report them to your bank.
c) What can I do with it?
Account statements are a simple financial tool for tracking expenditures and identifying problems. Examine your account statements regularly to help detect fraudulent behavior like someone using your debit card.
Check to discover how much money your bank or credit union pays you in interest each month. In addition, you may deposit some of your money in an investment account or money market to make additional money.
Benefits
Account holders should regularly verify their bank accounts to ensure that their records match the bank's data. In addition, account statements are an excellent resource for account holders who want to keep track of their money.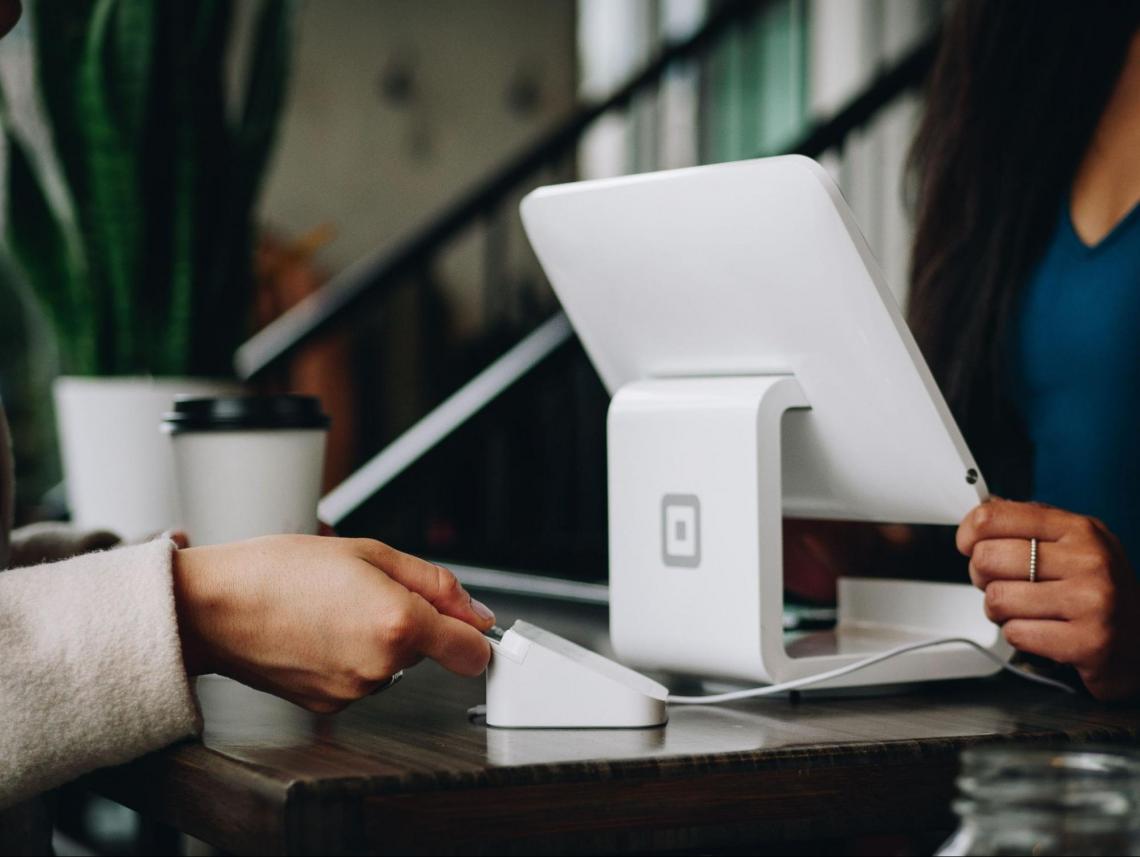 Avoid checking your bank account while linked to a public wireless network. When you are both connected to the same network, hackers have an easier time accessing your sensitive information.
Accounts may benefit account holders in tracking their funds, identifying problems, and identifying spending trends. However, account holders should look for anomalies while reconciling their bank account with their account statement.
Account-holders typically have 60 days from their statement date to challenge any mistakes. Monthly statements should be kept for at least a year.
Using your account statement to examine your expenditure allows you to discover where you may cut back or change your spending patterns. In addition, an account statement review is a valuable technique to check whether any inconsistencies have crept into your accounting records.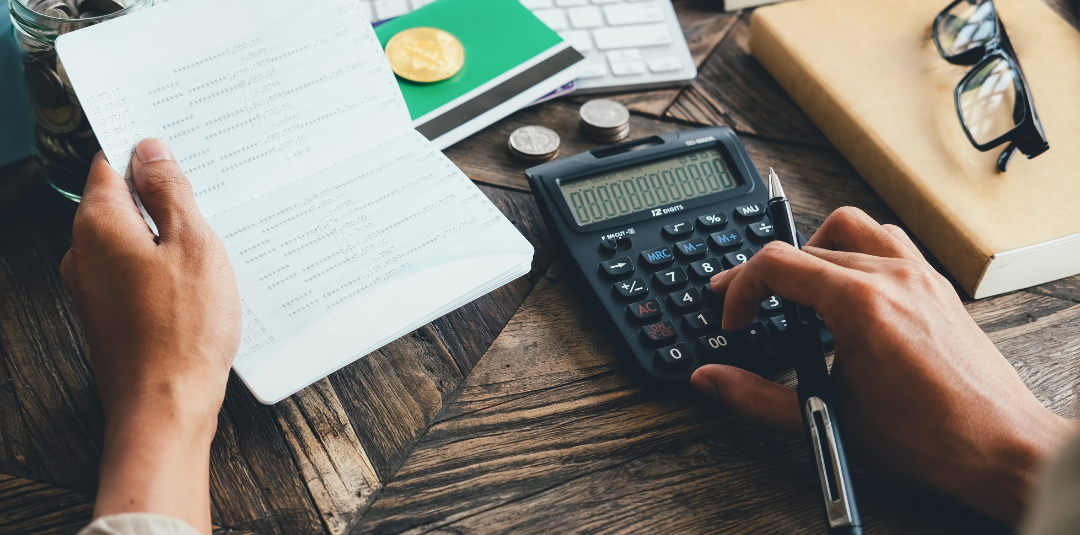 Examining the entire budget will help you uncover areas for savings so that you can change password access to the account. The following are some of the advantages available to account holders who choose to check their account statements online:
1. To detect financial fraud, compare the bank's reported transactions to your records. If there are no mismatches, the records are correct and valid.
2. Manual financial data input is prone to human mistakes, but computerized account statements have proven more trustworthy.
 Organizations utilize automated bank extract statement solutions to extract financials automatically, validate, verify, and enter them into records. The whole extraction of data from account statements is automated.
3.  Account balances, fines, charges, and settlements may all be viewed by users. Individuals discover how their money moves in and out of their accounts. 
Account holders are not surprised by hidden costs and are informed of unlawful transactions. This makes managing their accounts easier and less time-consuming.
Requirements
Account statements are required by investors, creditors, lenders, company managers, and financial institution owners to determine an individual's creditworthiness.
Account statements are considered legitimate documents for identity verification since they include personally identifiable information. Those asking for mortgages, loans, or financial assistance will be required to provide account statements.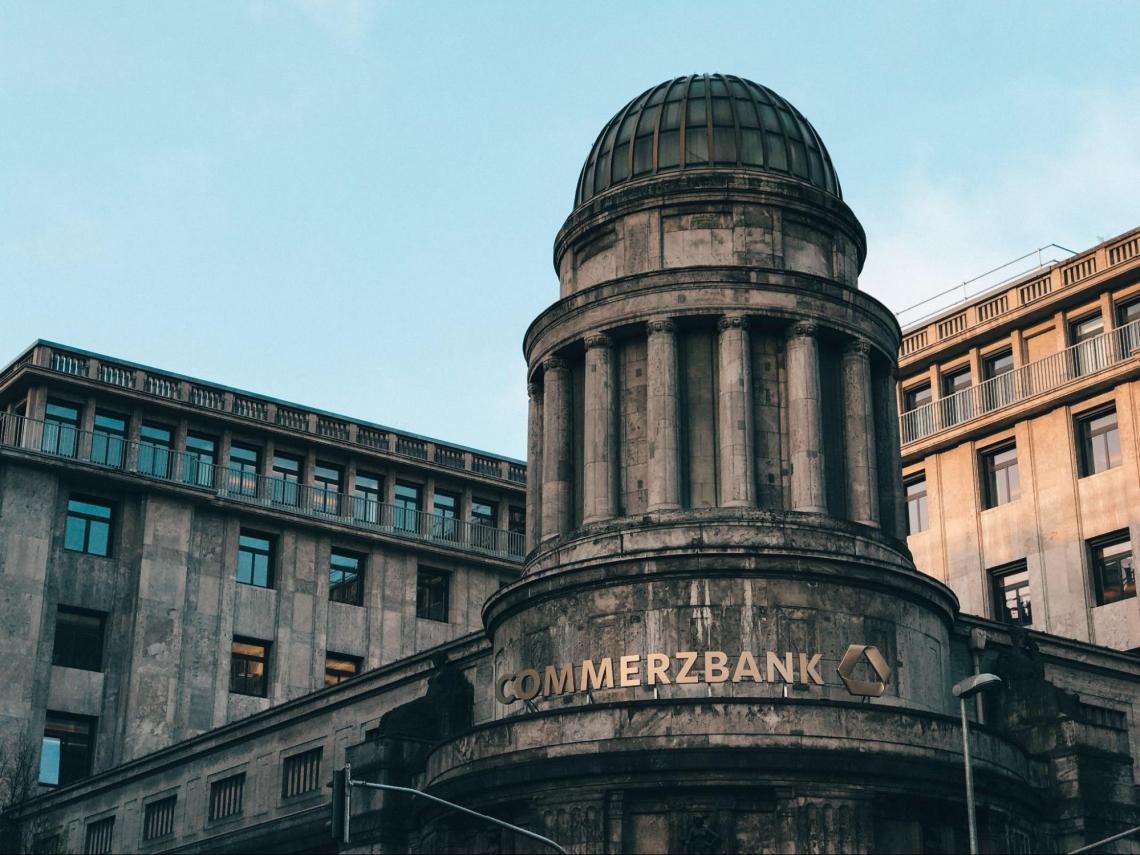 An account statement contains information about the bank, account information, and the statement date. Each transaction will also include the amount, date, and payee information. In addition, the statement will provide the account's starting and ending balances.
Reconciling your account statements provides information about your finances and how you spend your money. But, first, it aids in verifying bank transactions, ensuring no errors occur.
It ensures that you haven't missed a payment or paid someone twice. You may also keep track of any uncashed checks from the previous month.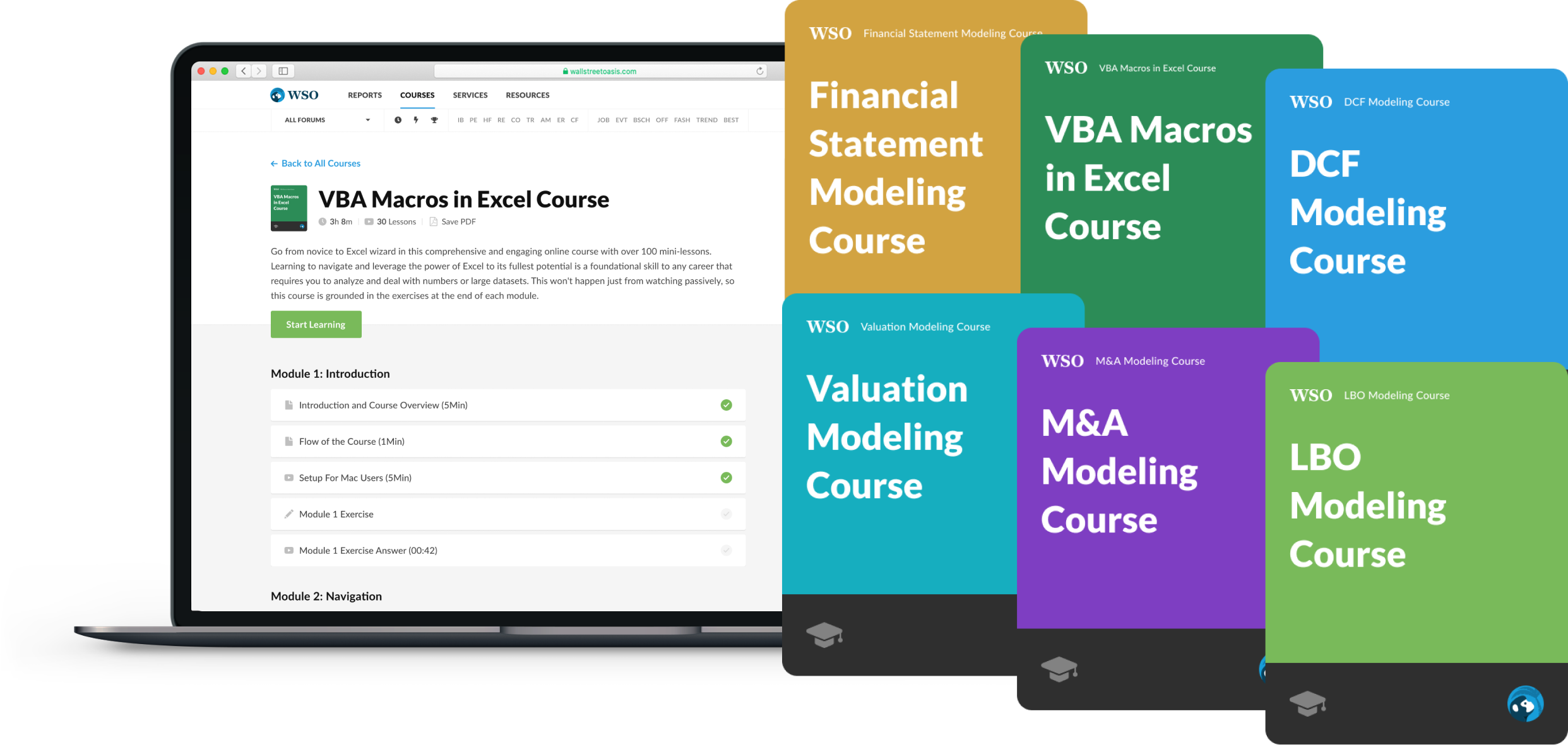 Everything You Need To Master Financial Modeling
To Help You Thrive in the Most Prestigious Jobs on Wall Street.
Researched and authored by Manal Fatima | LinkedIn
Free Resources
To continue learning and advancing your career, check out these additional helpful WSO resources: