With the recent growth of the podcast industry and its easy accessibility, we went on a journey to find this year's best personal podcasts that cover various financial topics ranging from investment strategies, and creating that sweet financial independence, to managing debts.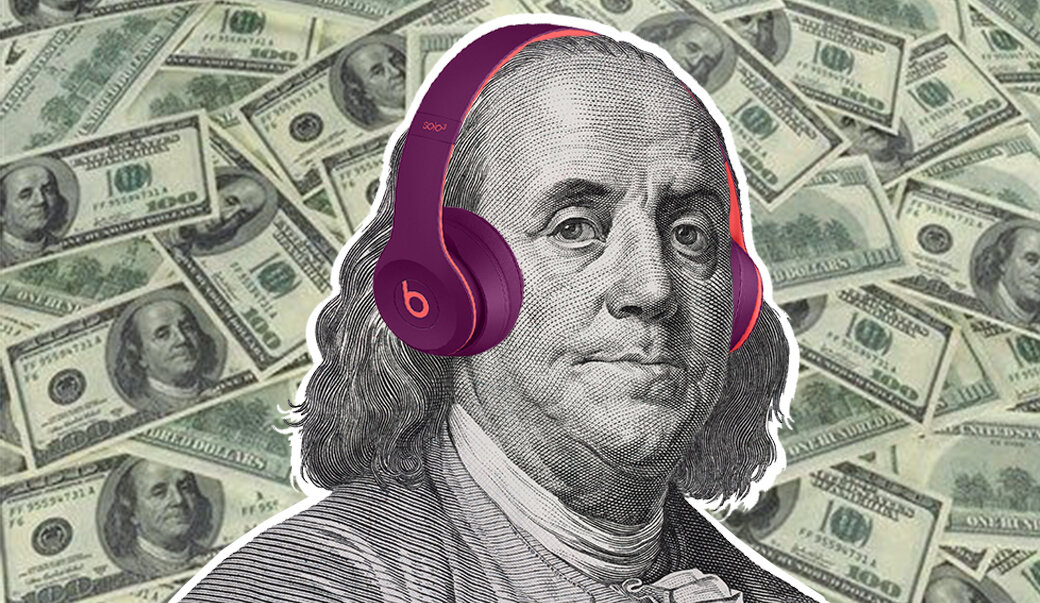 Managing personal finances may be a confusing endeavor, and you might need an expert's aid sometimes. 
While you might engage a financial planner or analyst to offer financial advice, doing so would require a substantial monetary payment. In this situation, podcasts can be helpful.
Tuning into a podcast is an inexpensive and more convenient way for you to benefit from an accomplished professional's knowledge. 
Whether you're lying on a couch or burning those pesky calories at the gym, you will be able to chart your plan and achieve your money goals.
Given that hundreds upon thousands of podcasts already exist, with more popping up every instant, you may wonder what would be the most suitable choice. So if you're looking for new finance podcasts to listen to, here are ten picks you should add to your playlist.
best finance podcasts: So Money
Breaking away from the traditional format, Tobari conducts weekly conversations with leading entrepreneurial figures, influencers, and minds whose neurons are flooded by waves of experience in money management. 
Her listeners would be able to learn the fundamentals of finance and comprehend the steps of launching a business, making it perfect for finance beginners and undergraduates. 
Her friendly yet frank hosting style had led her venture to be rated as the top female-hosted podcast by Entrepreneur Magazine and win the top financial podcast award from Plutus Foundation in 2016.
If you still have gaps in finance you wish to fill, Farnoosh will answer all your inquiries every Friday on #AskFarnoosh.
According to podparadise reviews, Farnoosh is personable and friendly, and he delivers exciting themes and guests that can address problems we all face.
Average Episode Length: 35 minutes 
Episode Release Dates: Mondays, Wednesdays, and Fridays
Leading Host: Farnoosh Torabi, Personal finance expert  and author of "You're So Money."
The Dave Ramsey Show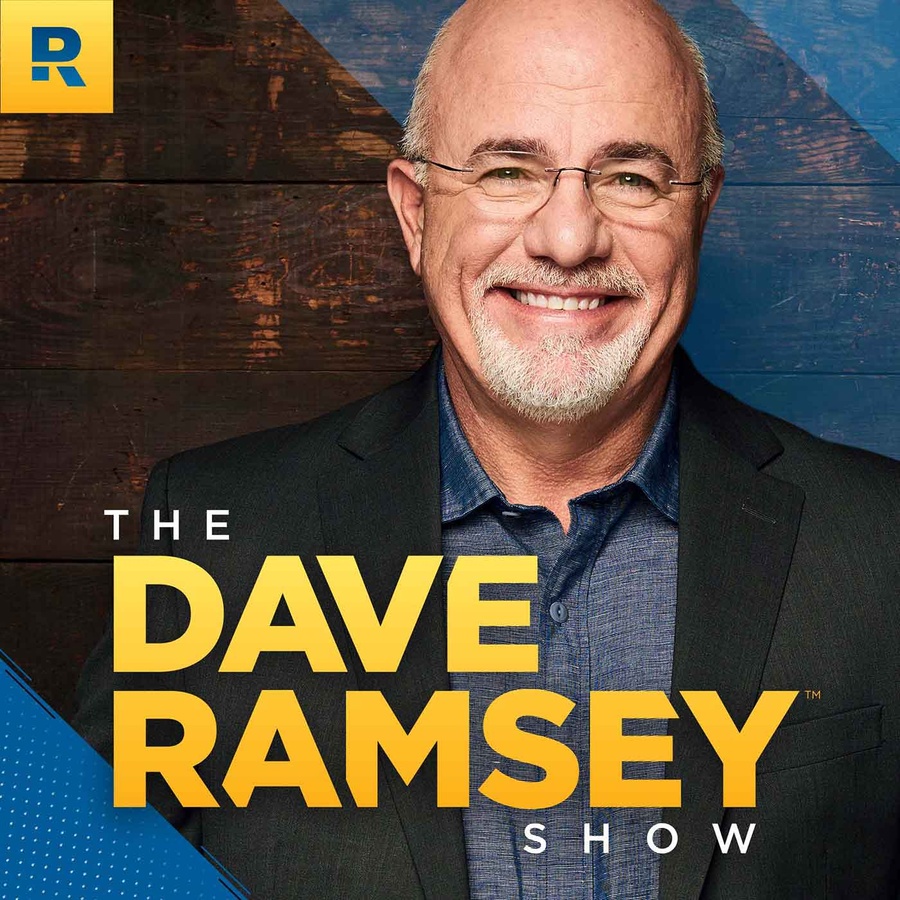 Ramsey tries to connect with his callers emotionally and spiritually, which is a significant distinction between his program and other financial talk programs.
Ramsey pushes listeners to avoid all debt, except specific house mortgages, using a straightforward, seven-stage "baby steps" approach (Baby Step Two is based on the debt-snowball method).
These are Ramsey's Seven Baby Steps:
1. Put aside $1,000 to begin an emergency fund.
2. Use the debt snowball to pay off all debt (apart from the mortgage).
3. Build up a filled emergency fund with 3 to 6 months' worth of costs.
4. Put 15% of your household's salary into retirement.
5. Make college savings plans for your kids.
6. Pay your mortgage early.
7. Amass wealth and share it.
This podcast helps its followers eliminate any financial obligations (car loans, student loans, etc.) gradually or quickly, according to their preference. 
Average Episode Length: 40 minutes 
Episode Release Dates: Three Episodes per week 
Leading Host: Dave Ramsey, Finance personality
The College Investor
More often than not, Fresh university graduates find themselves puzzled when dealing with financial tasks such as paying bills and dealing with credit and credit scores, not to mention attempting to settle their student loans.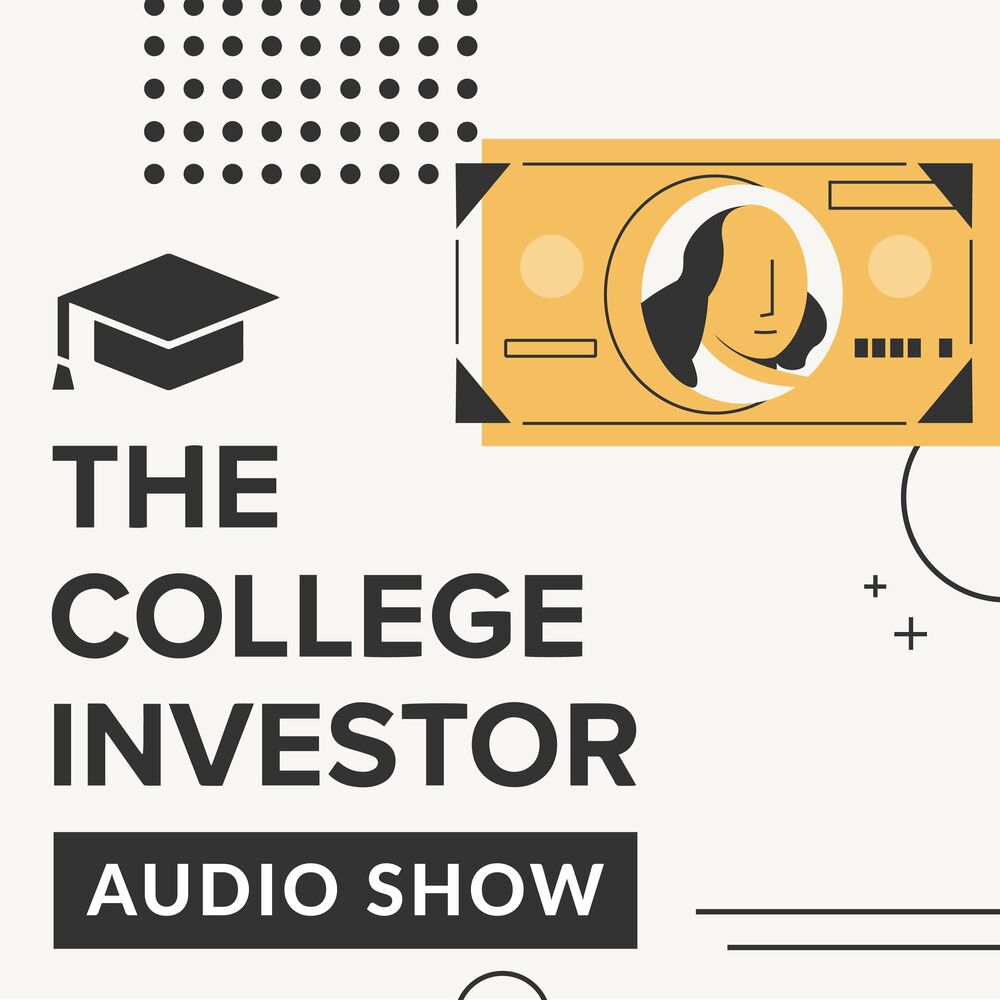 In his podcast, Robert addresses these concerns to ease the process of obtaining financial independence.
With short but highly informative episodes, Robert manages to appeal to a wide variety of listeners. 
Whether you're a graduate who wants to start their own business or a young adult who wants to learn a tip or two they would adjust their financial plans, "The College Investor" is definitely for you.
You can find out more about this podcast and read some of its reviews on Trustpilot.
Average Episode Length: 7 minutes, with some episodes hitting the 30 minutes mark
Episode Release Date: Every two days a week
Leading Host: Robert Farrington, Personal finance and student loan expert.
The Clark Howard Podcast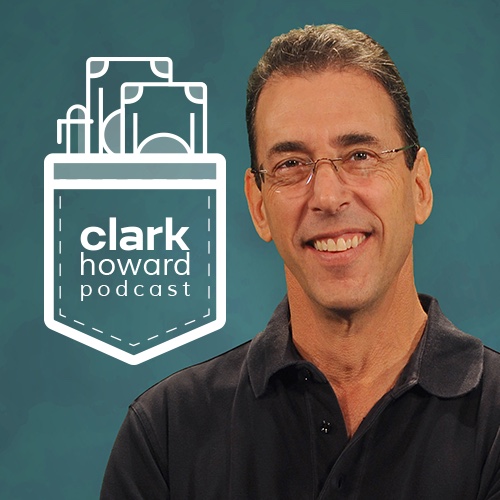 Radio talk show host and consumer TV reporter Clark Howard seeks to inspire people to take responsibility for their financial affairs by providing money-saving recommendations, consumer advice, hot deals, and economic news to help listeners achieve financial freedom.
With more than a million downloads each month, The Clark Howard Show is a resource where listeners can access helpful information whenever they want. 
Clark responds to inquiries on the most common business and consumer themes, such as how to finance a house, prepare for retirement, shop for insurance, and maximize your investments.
Howard's listeners often praise him for his pieces of advice since they kept them away from "rip-off" deals and assisted them in achieving financial stability and wellness. 
You can check out what people are saying about listening to the Clark Howard podcast on  Chartable.
Average Episode Length: 40 minutes 
Episode Release Dates: weekdays 
Leading Host: Clark Howard, Consumer expert 
Money For The Rest Of Us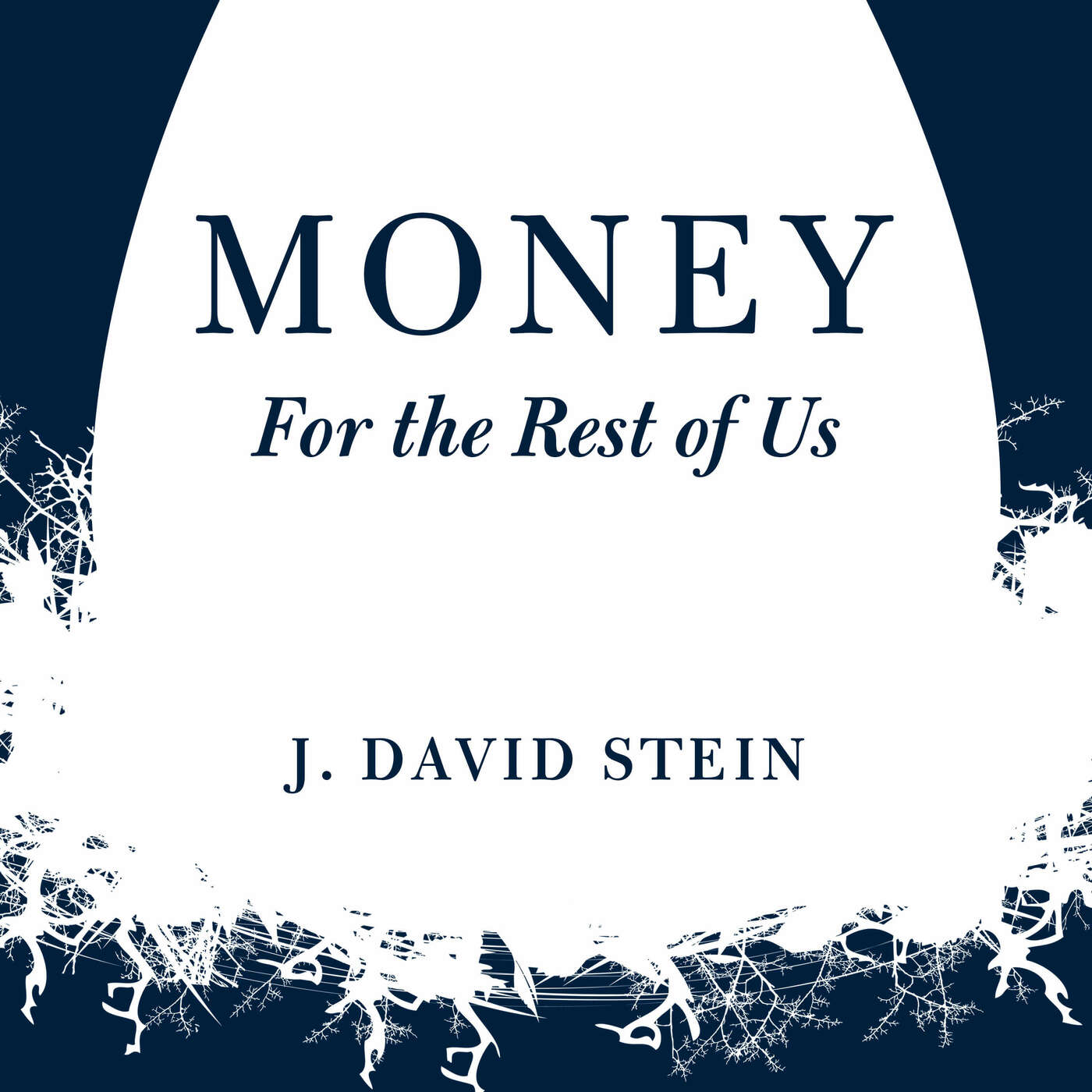 Putting aside a sum of money for future consumption is called saving. Setting aside a sum of money to make more in the long term is called investing. 
While the latter is more profitable, it still requires understanding financial instruments like stocks and bonds.
Through his podcast, J David Stein offers much-needed guidance for investors who wish to enter the market and balance their money goals and the risk associated with it.
With a mixture of personal stories and academic research, the chief strategist behind the microphone explains concepts related to investment and managing portfolios simply and enjoyably.
Check out some of the "Money For The Rest Of Us "reviews on pod bay.
Average Episode Length: 30 minutes 
Episode Release Dates: Wednesdays 
Leading Host: J.David Stein, Former chief investment strategist, and money manager
Afford Anything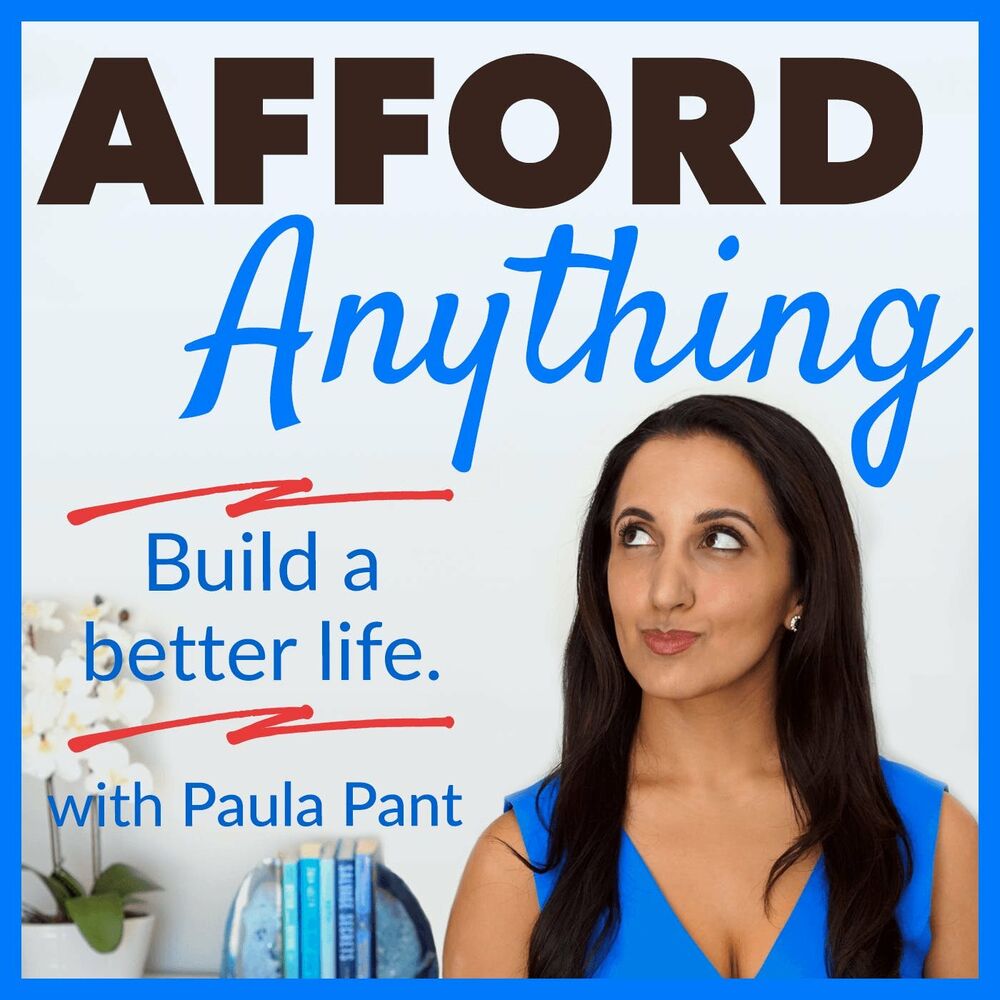 Paula Pant created this audio platform to spread a message to all her listeners: "How to spend your money, time, and energy properly?"
She founded the personal finance and financial independence business, platform, and podcast known as Afford Anything, which has had over 20 million downloads. Critically evaluating trade-offs is the foundation of wise financial planning. 
Every week, Paula brings to her audience a diverse group of people, including but not limited to experienced investors, millionaires, and early retirees. 
Her simple motto yet effectively resonates with the young demographic: one can afford anything, but not everything.
Paula has accumulated several excellent ratings on several podcast review websites throughout the years. See what her viewers had to say about her show on Apple Podcasts. 
Average Episode Length: more than 60 minutes
Episode Release Dates: Twice a week 
Leading Host: Paula Pant, Speaker and media commentator on financial independence and real estate investing
The Disciplined Investor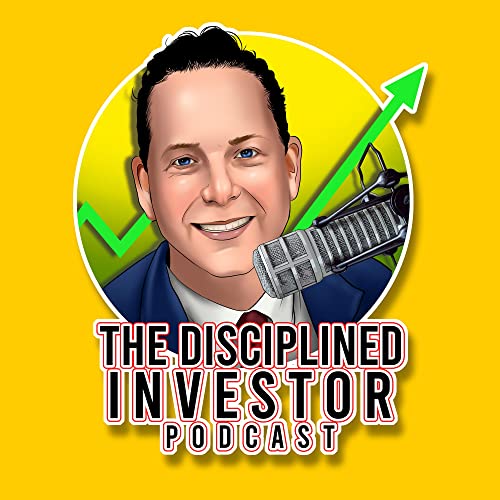 Sometimes, dealing within the stock market can be tricky, and the unpredictability of the price movements may confuse even the most experienced speculators. 
Therefore, a more in-depth analysis of the market's latest updates would be more beneficial than a regular chit-chat about investing.
The Disciplined Investor offers that and more with more than 35 years of experience in the field of investment and trading. 
Andrew chimes in on subjects such as investment strategies, financial independence, and the effects of current geopolitical affairs on the American stock market.
The Disciplined Investor podcast is excellent for novice and experienced investors interested in market news. The podcaster discusses market forecasting, global markets, and current US affairs.
Average Episode Length: around 50 minutes 
Episode Release Dates: one episode per week 
Leading Host: Andrew Horowitz, President, and Founder of Horowitz & company and registered investment advisor 
Optimal Finance Daily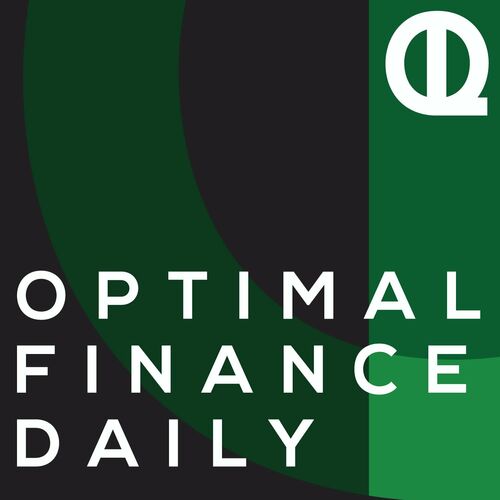 Searching for finance-related articles may be tiresome and, as a result, might discourage you from exploring the endless paths of the world of money management. 
You'd wish there was a voice that could recite these blogs instead of having to endure the hassle of reading them yourself, and that's where Optimal Finance Daily steps in.
Diana and Dan offer their voices in this podcast as they read the best-written finance-related articles on the internet. 
Their followers can learn vital financial concepts like investing and funding thanks to their plain and compelling narration style.
This podcast is highly recommended for beginners and regular readers alike as it does wonders for both.
Average Episode Length: 10 minutes 
Episode Release Dates: Daily 
Leading Hosts: Diana Merriam and Dan Weinberg, Founder of EconoMe LLC and senior financial advisor at AllSquare Wealth Management 
Planet Money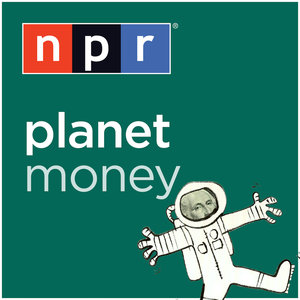 Created by The Public National Radio, Planet Money is an economic and personal finance podcast where simplifying economic theories and studies is the aim.
In the wake of the financial crisis of 2008, the United States government felt that providing a platform for the public to digest economic news was a necessity quickly. 
Planet Money has been that platform for nearly 15 years with its diverse set of hosts. 
Thanks to their unique presentation style, they and the speakers they brought to the show managed to supply the American people with much-needed economic literacy.
Topics like inflation, the stock market, recessions, and many others are discussed weekly on Planet Money, so you might want to try it.
Average Episode Length: 15 to 30 minutes
Episode Release Dates: Wednesdays and Fridays 
Leading Hosts: Amanda Aronczyk (Former reporter at WNYC), Mary Childs (Former senior reporter at Barron's Magazine), Jacob Goldstein (Former reporter at The Wall Street Journal), and Robert Smith (Correspondent for National Public Radio)
Bloomberg Surveillance Online Show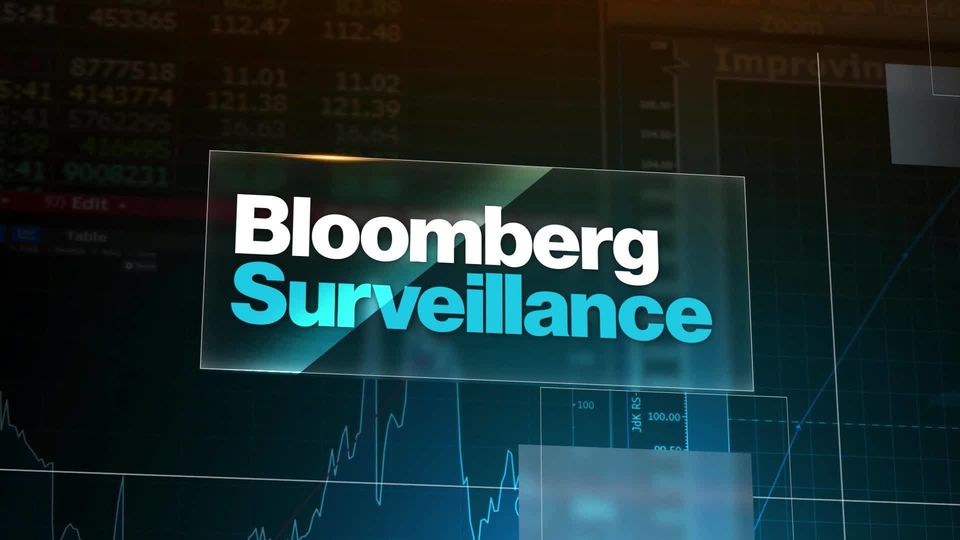 The Bloomberg Surveillance Online Show and its hosts, each with their commendable background in international finance and local markets, allow its audience to learn about various finance-related themes.
Many topics include global market economies, the different economic sanctions and how they work, and international debt, among others. 
Listening to the show's episodes can also provide significant insights for digital currency and Forex investors.
The Bloomberg brand, which is well-known among finance fans, gives the podcast its reputation.
You can learn more about the Bloomberg Surveillance Online Show on Bloomberg Podcasts.
Average Episode Length: between 15 and 30 minutes
Episode Release Dates: one episode per day
Leading Hosts: Tom Keene (Chartered financial analyst), Paul Sweeny (Former equity research analyst), and Lisa Abramowicz (Columnist and reporter at Bloomberg specializing in fixed-income markets)
Key Takeaways
These podcasts cater to beginner and seasoned investors, undergraduates, and those who just got into the field of finance.
The Dave Ramsey Show provides financial and life advice three times a week.
Twice a week, The Clark Howard Podcast provides money-saving suggestions for 40 minutes straight.
These podcasts are available on Spotify, Apple Podcasts, and Google Podcasts.
FAQs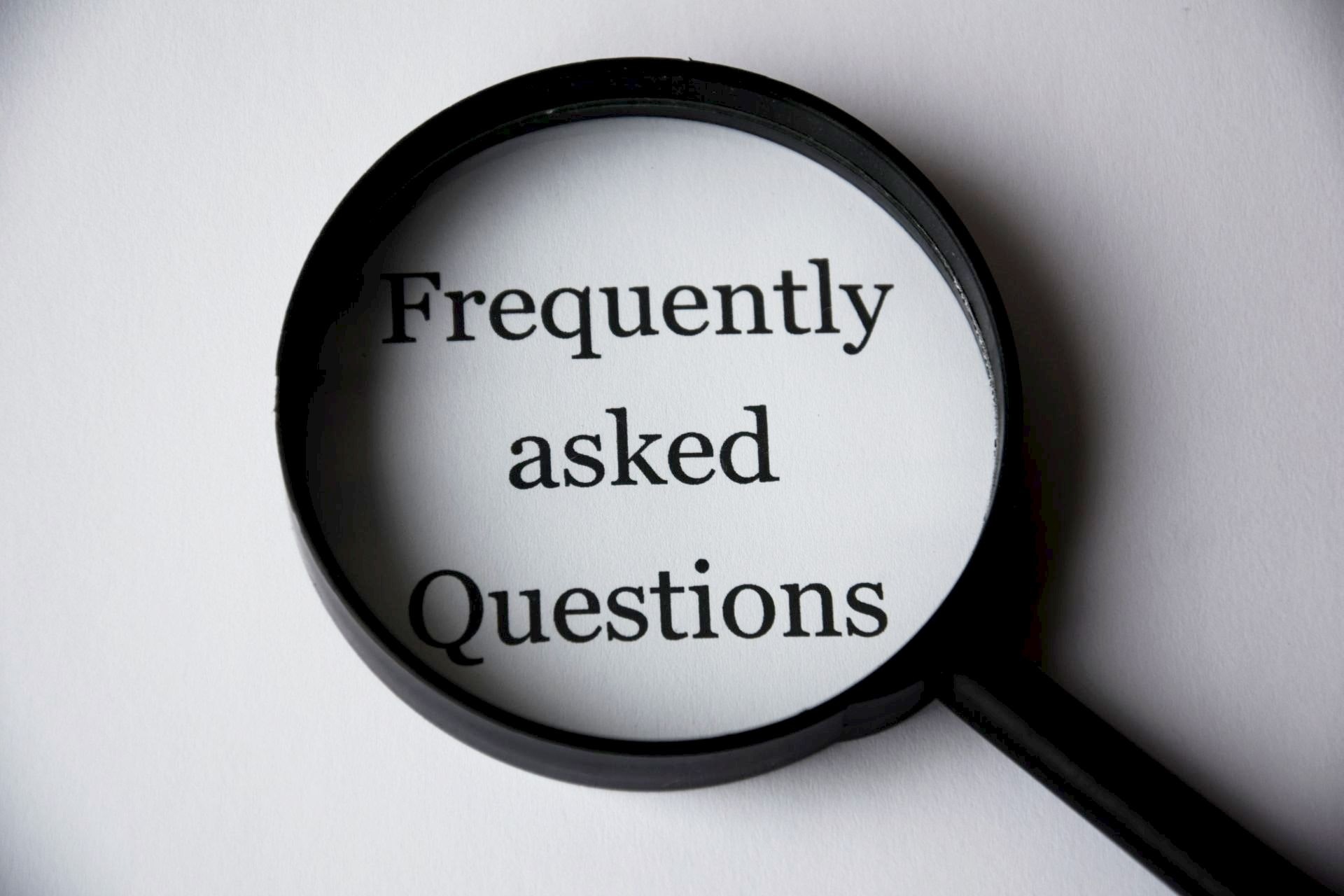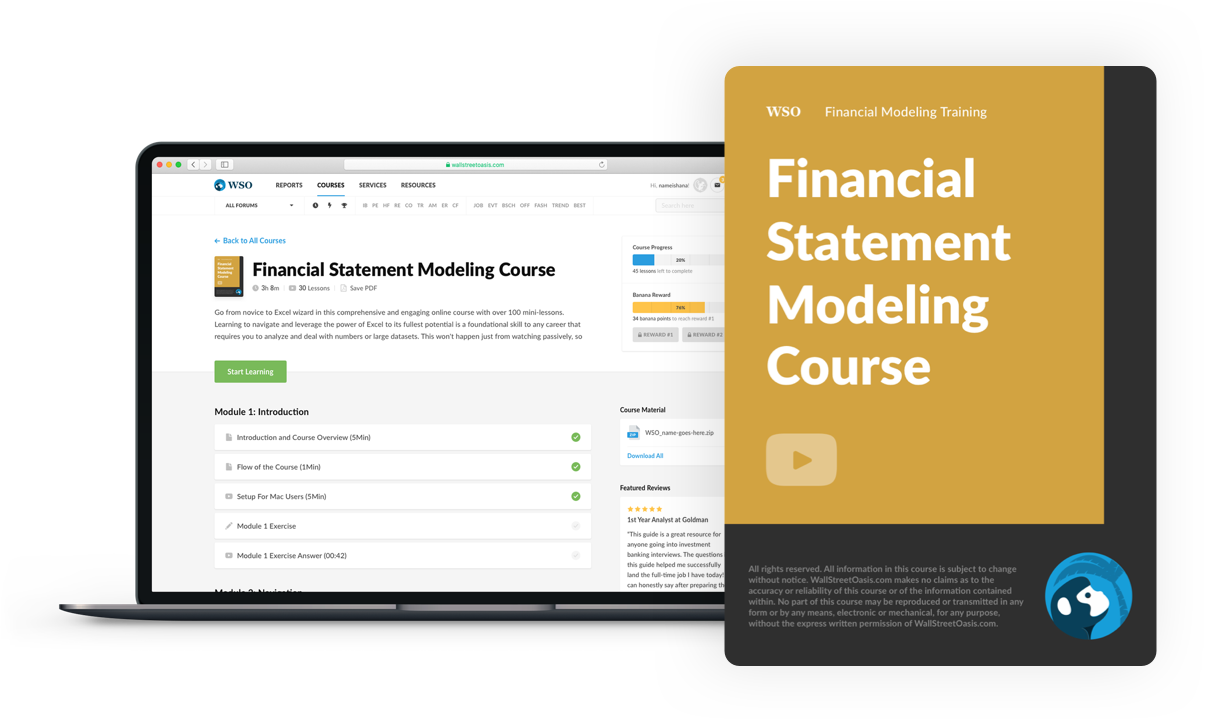 Everything You Need To Master Financial Statement Modeling
To Help You Thrive in the Most Prestigious Jobs on Wall Street.
Researched and Authored by Mahdi Naouar | LinkedIn
Free Resources
To continue learning and advancing your career, check out these additional helpful WSO resources: