Hospitality REITs (also referred to as Hotel REITs or lodging REITs) are real estate investment trusts that own, operate, and lease out hotels, luxury resorts, motels, and business-class hotels.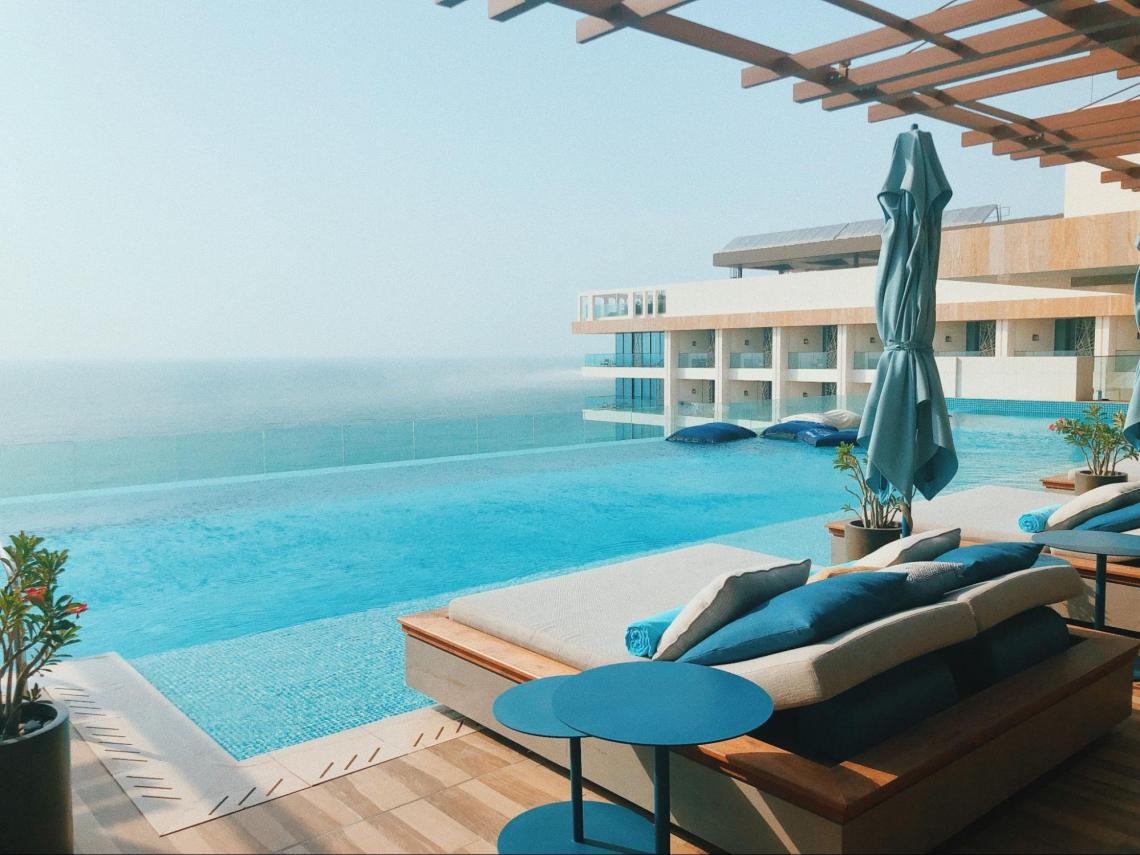 They are categorized as equity real estate investment trusts that invest in hotel assets and earn interest and capital gains. 
Hotel trusts generate a considerable income by offering services from accommodation, conference venues, meals, beverages, parking levies, etc.
Lodging REITs are more vulnerable than other trusts because of their inherent seasonality. 
This means they have high peak seasons, particularly during the summer when hotels accommodate families, friends, and social guests. Conversely, the low seasons occur for the rest of the year when services focus more on companies and individuals planning business trips.
Understanding hospitality REITs 
Hospitality REITs are responsible for the development, purchase, and operation of accommodations, hotels, and other comparable assets and their construction funding. 
They usually buy property in key locations in a certain commercial region and build their hotel, or they buy an existing hotel or resort and take over management duties. 
Following the completion of the new setup or purchase, the entities either manage the properties themselves or employ a third party to manage and take care of the daily hotel operations in exchange for a predetermined income/flat rate percentage. 
On the other hand, other firms have hired hospitality real estate investment trusts to operate their hotel, motel, lodging, and resort properties.
Their success is mainly determined by the property's strategic position, the region's stability, the surrounding infrastructure, and the brand recognition of the hotel or resort that will hold that property. 
For example, a hotel trust that selects a nice seaside location with the potential for both domestic and international visitors and access to well-established airports and adequate transit connections would most likely create consistent revenue. 
In other words, the fewer worries customers have throughout their stay, the more effective the real estate investment trust is at producing consistent income.
What makes it interesting? 
If you ever thought about buying a hotel with a price tag of $15 million, you would have to put in at least a 20% down payment. That is quite a large sum and, effectively, a large risk for an average investor.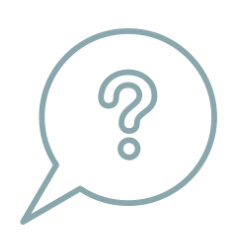 Alternatively, you can acquire lodging trusts on your brokerage account the same way you buy equities, bonds, or mutual funds without buying, sharing, or financing any property.  
This will allow you to own a share of your favorite hotels or resorts and diversify your risk across your investments. 
Another benefit of lodging real estate investment trusts is that they are lawfully required to distribute at least 90% of taxable income to shareholders, with distributions being tax-deductible.
As a result, provided management follows guidelines to the letter, this is significantly larger than a typical corporate dividend payout ratio, which will not surpass 75 percent in the best-case scenario.
Because hotel occupancy goes up and down with the overall economy, hospitality real estate investment trusts can react quickly to changes in the economy by marking rents to market daily. So, for example, if the economy is good, a lodging trust can raise the daily room rate as demand soars. 
As an investor, you can profit from these shifts in hotel real estate investment trusts by employing techniques including buying during market downturns, dollar-cost averaging, or investing through an index fund.
How to qualify
As mentioned, lodging real estate investment trusts are businesses that own, operate, or finance income-generating real estate in the hospitality sector.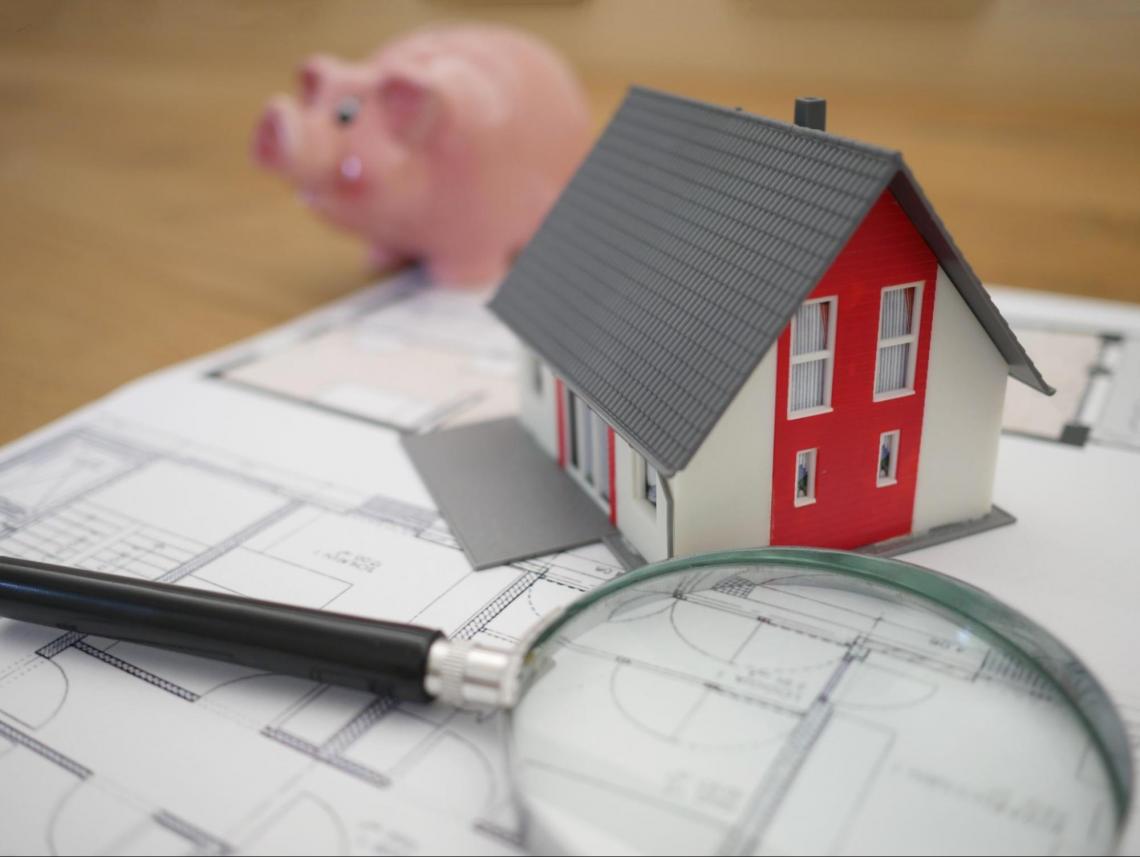 As such, to qualify as a hotel real estate investment trust, the following requirements must be met: 
 Invest a minimum of 75% of assets in real hospitality estates, such as a hotel or resort 
Rent, mortgage interest, financing real estate, and real estate sales accounts must account for at least 75% of gross income.
Dividends to shareholders must be paid in the amount of at least 90% of taxable revenue.
The company must be organized as a corporation, with a board of directors or trustees overseeing its operations.
A minimum of 100 shareholders 
Five or fewer persons can own up to 50% of a lodging REIT's equity.
It's worth noting that these are the minimal standards for any real estate investment trust. Hotel REITs, particularly, are focused on properties associated with the hospitality industry.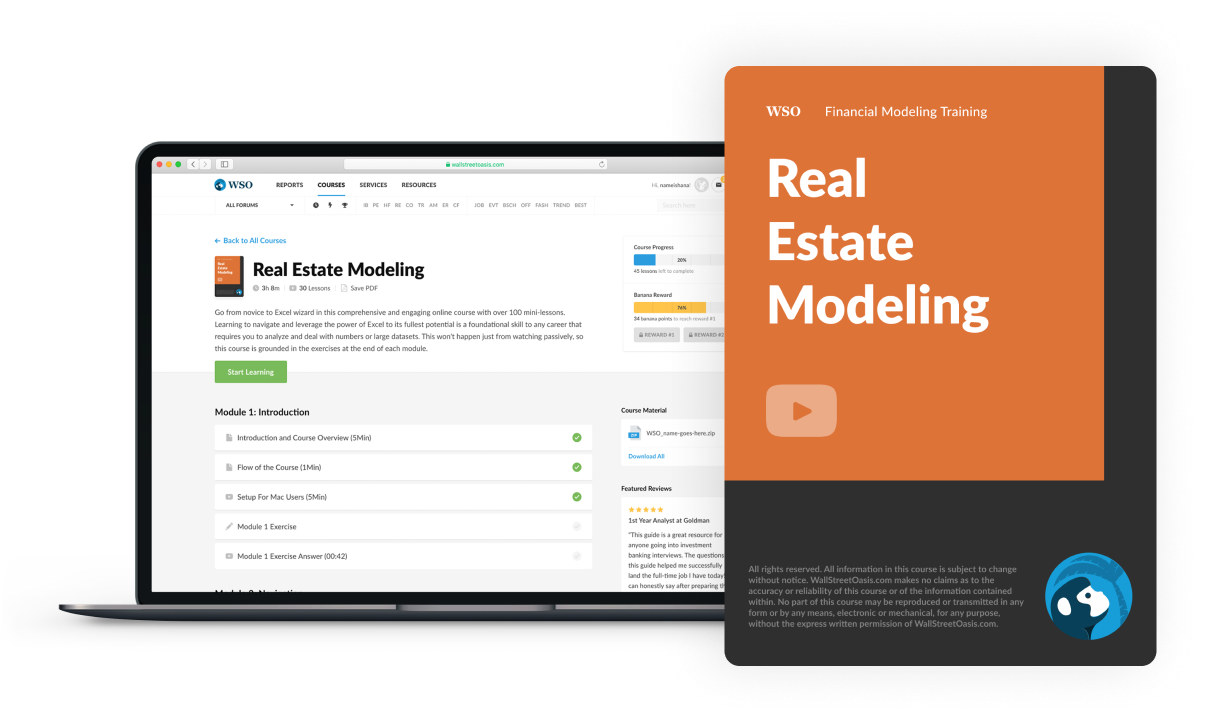 Everything You Need To Build Your RE Modeling Skills
To Help You Thrive in the Most Rigorous RE Interviews and Jobs.
Hospitality REITs vs. other REITs 
The real estate market comprises different sectors, depending on other risk factors. For example, the major spenders for hospitality real estate trusts are upper-middle-class guests and businesses.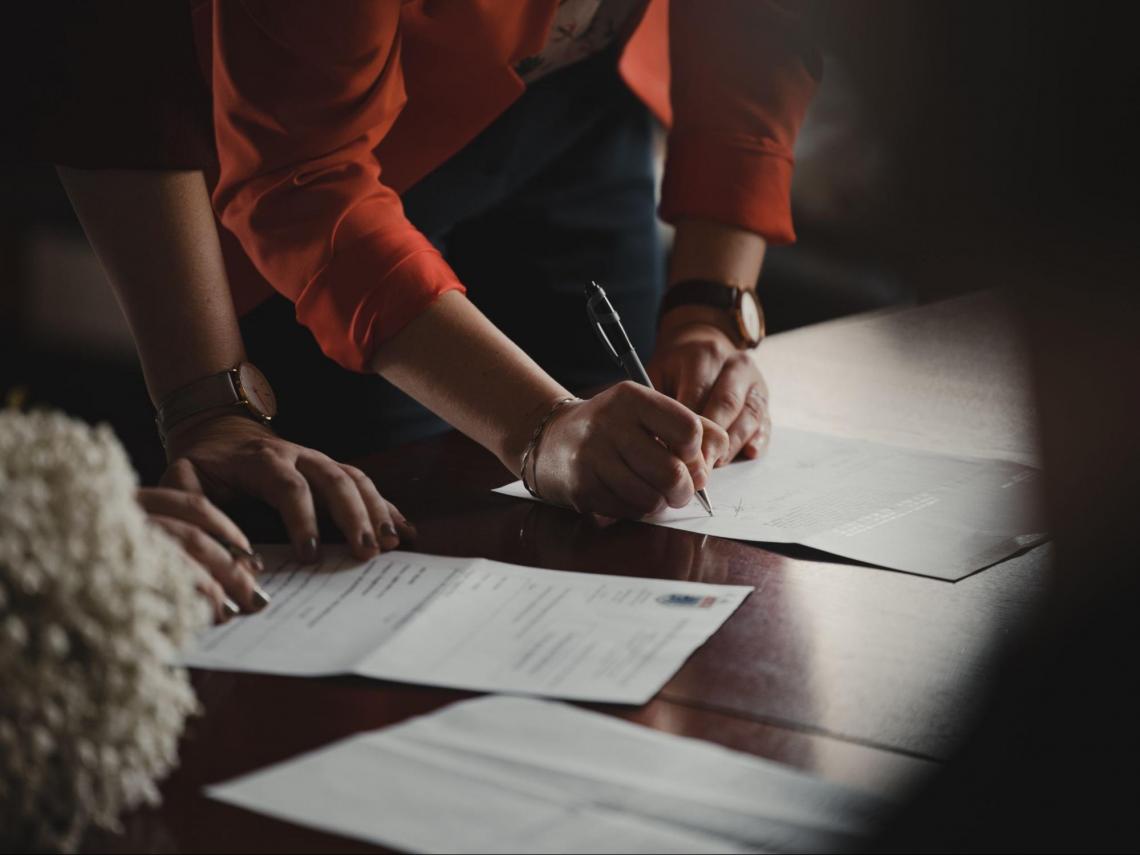 However, as we have seen with the recent pandemic, a recession can drastically reduce the number of bookings by impacting international travel and decreasing the flow of foreign tourists and businesses. 
This also forces vacationers to spend money on more basic needs rather than on luxuries like travel. Additionally, it can push businesses to opt for online conferences.
1. Office REITs 
They own and operate office buildings and rent out space in those buildings to tenants. Skyscrapers and office parks are examples of such assets.
The office is an essential part of business models. However, compared to lodging, office REITs face risks surrounding new trends, such as reduced space requirements and work-from-home options.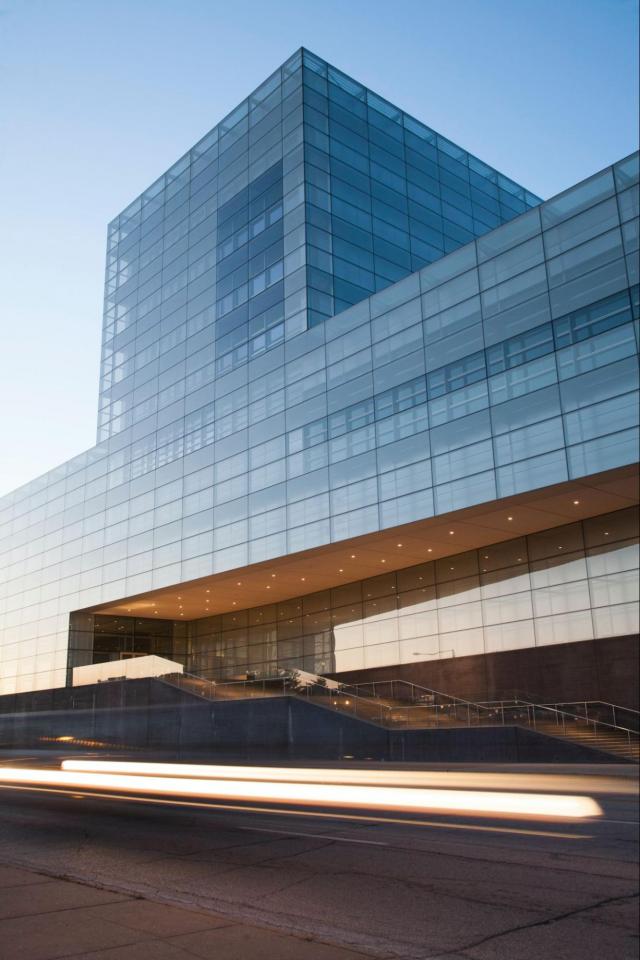 These companies own and operate industrial properties and rent out space to tenants. 
They specialize in particular property types, such as warehouses and distribution facilities. These firms play a crucial role in e-commerce, helping to satisfy the need for quick delivery. 
Compared to hotels, an industrial warehouse REIT may be significantly more stable. This is because excess capacity may be shut down with lower maintenance expenses and much faster than an apartment building.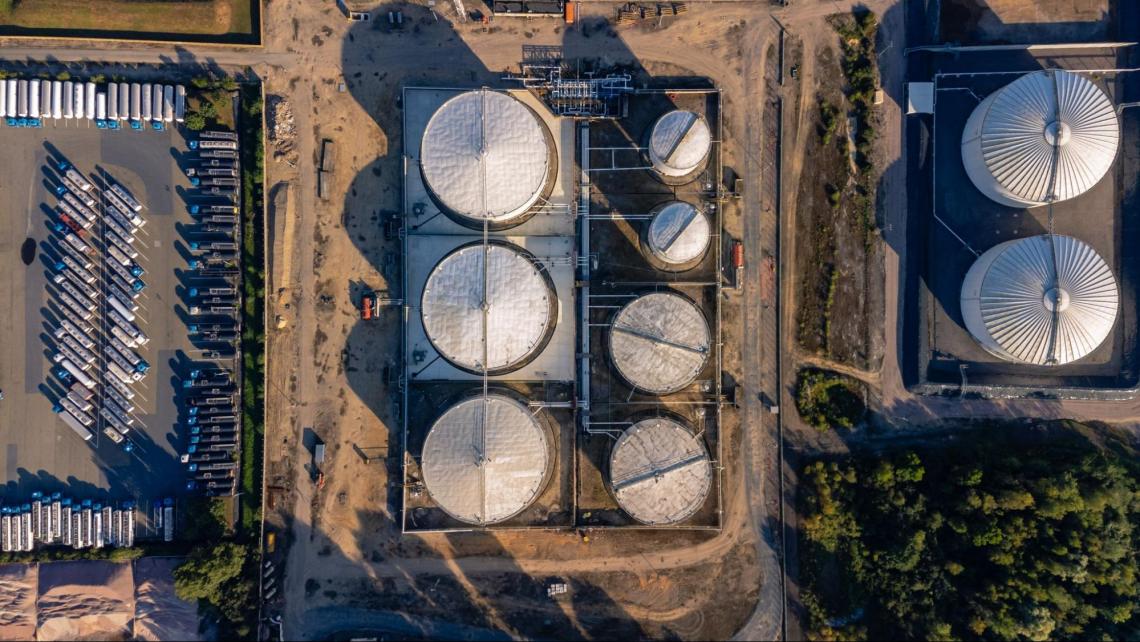 3. Residential REITs 
They own and manage a variety of residential buildings and rent out space to tenants. Apartment, student housing, prefabricated home, and single-family house REITs are all residential real estate investment trusts. 
Some specialize in certain geographical regions or property types within those market categories.
Some of the risks faced by residential REITs are supply shortages which might increase rents to the point where they become unaffordable for tenants.
Categories
There are plenty of hospitality real estate investment trusts operating in different parts of the industry, with varying segments of guests based on targeted demographics, which can include:
Families
Retirees
Solo travelers
Vacationers
Medical tourists
Business travelers 
These segments are closely related to the category of the hotel REIT, with each type suiting a certain guest segment best. Here is an overview of the different hotel real estate investment trust categories.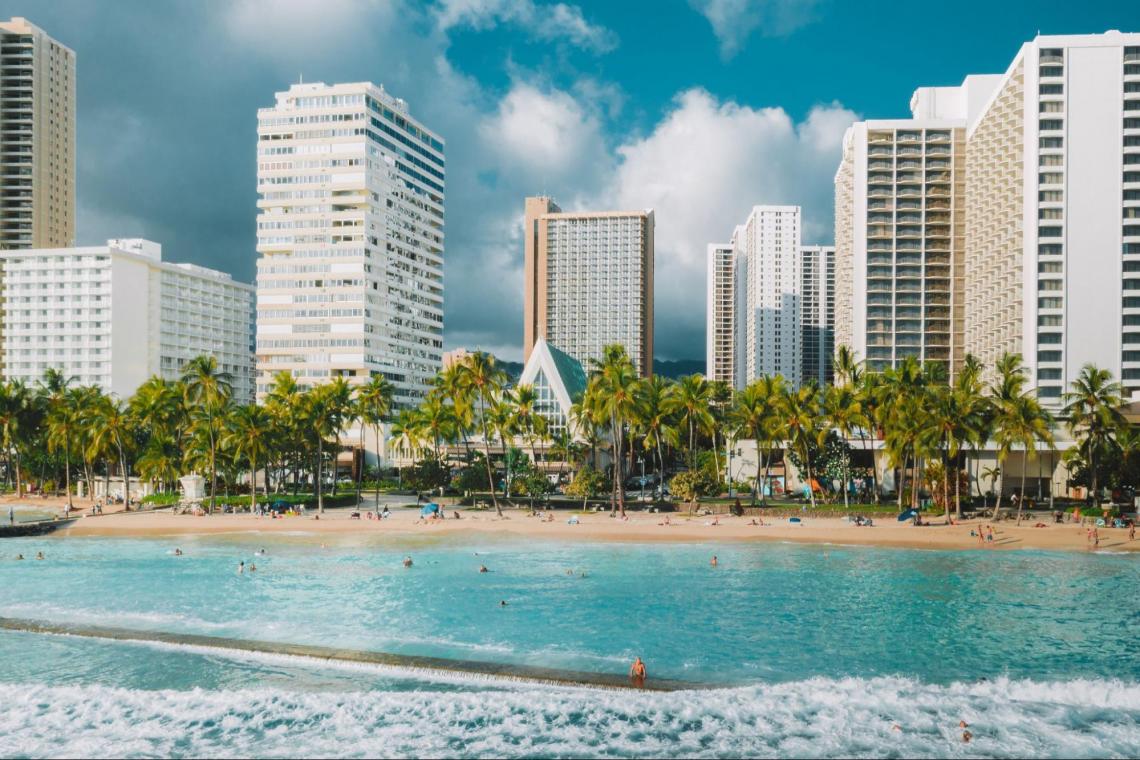 1. Extended stay
Guests can stay in an extended stay hotel for a lengthy period. They're a cost-effective and handy alternative to renting a standard apartment, with features like self-serve laundry and an in-suite kitchenette. 
Extended stay hotels often provide lower prices to guests who stay for a longer length of time. They are sometimes referred to as apartment hotels or serviced apartments and have a home-away-from-home feel.
2. Full-service
Full-service hotels provide many amenities, such as larger rooms, laundry facilities, concierge services, and room service. However, one of the most distinguishing features of a full-service hotel is the availability of onsite drinking and dining alternatives. 
Full-service lodging real estate investment trusts are divided into mid-priced, upscale, and luxury hotels. Mid-priced hotels provide bare minimum facilities in a full-service hotel, while luxury hotels provide top-notch service for high-paying clients.
Hilton, Marriott, and Hyatt hotels are examples of full-service hotels.
3. Limited service
A limited service hotel is a low-cost lodging option that does not include a food and beverage component, such as an onsite restaurant. 
These hotels may offer standard services such as a conference room, business center, gym, pool, and laundry. Comfort Inn, Holiday Inn Express, Hampton Inn, and Super 8 are all examples of limited-service hotels.
4. Select-service
As the name implies, select-service hotels combine the best of limited-service hotels with a selection of full-service hotel services and amenities. A nice feature of select-service hotels is that they usually provide a kitchen in the room. 
These sold well during the pandemic, partially because people wanted access to a kitchen and didn't want to eat elsewhere. Thus, they were ideal for families' road-tripping. Popular select-service hotel REITs include Apple Hospitality REITs and Summit Hotel Properties.
Investing in hotel REITs 
When it comes to putting your money in lodging REITs, it is worth knowing that this sector is highly contingent on several features related to the ongoing conditions in the economy.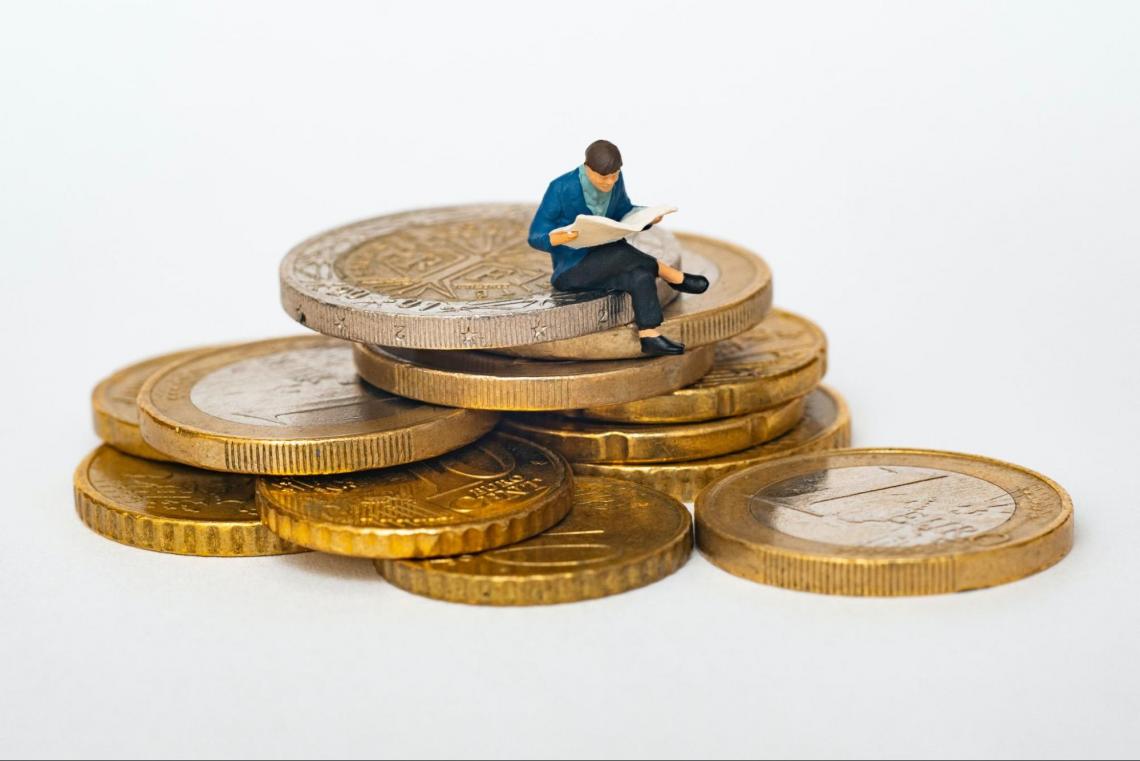 However, to gain a better idea of the overall performance of a hotel real estate investment trust, one should continuously review these four key performance indicators in the hotel REITs industry:
1. Occupancy rate
The occupancy rate is the percentage of occupied rooms in your hotel at a given time. It is one of the prominent indicators of a hotel's success.
It is calculated by dividing the number of occupied rooms by the total available rooms at a given time. A good occupancy rate ranges between 70% and 95%.
Occupancy rate = (Rooms occupied / Total available rooms) x 100
2. Average daily room rate (ADR)  
ADR is a commonly used analytical metric in the hospitality business. The number shows the average rental income per paid occupied room in a certain period.
 Average daily room = Room revenue / Rooms occupied 
3. Revenue per available room (RevPAR) 
RevPAR measures a hotel's potential to fill its available rooms at an average rate. You can compute it by dividing total revenue by total available rooms. 
Alternatively, you can compute RevPAR by multiplying the average daily rate by the occupancy rate. 
Revenue per available room = Room revenue / total available rooms  
Revenue per available room = Average daily rate x Occupancy rate 
 4. Funds from operation
Funds from operations (FFO) is a metric used to assess a real estate investment trust's operating performance. 
This indicator allows investors to assess the cash flows generated by a REIT's operations. Cash flows from financings, such as interest income or expenses, are not included in funds from operations. 
Similarly, any gains or losses from the disposition of an asset are excluded from funds from operations. 
Furthermore, it disregards any non-cash expenses, such as depreciation or amortization. As a result, FFO only examines cash flows generated by a hotel's operations. It is one of the most important indicators of its performance.
FFO = Net Income
+ (Depreciation Expense + Amortization Expense + Losses on the sale of Assets) 
- (Gains on sale of assets + interest income)    
Risk factors
Despite their significant rewards, hospitality REITs are not without risk. These risks, mainly due to the daily pricing and concise leases, cause many risk-averse investors to choose other classes.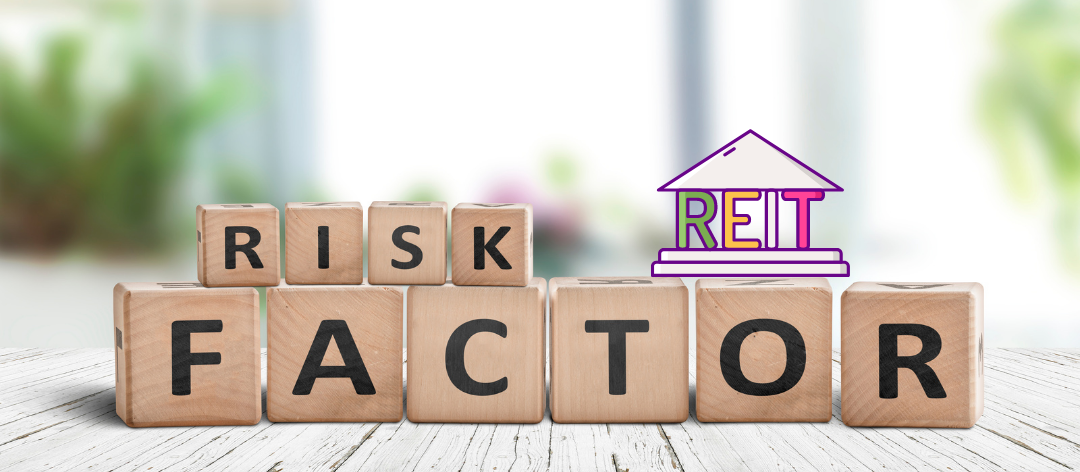 Here are the most important business risks that lodging trusts might face 
Unionization: A Hotel trust's income may be harmed by employee unionization. This aspect is more important for hotel REITs than industrial real estate investment trusts, for example, because hotels must employ more people.
The relative attractiveness of properties: Changing customer preferences and state-of-the-art buildings are critical for a hotel trust's performance. This forces them to upgrade their assets every seven years on average.
Manager dependence: The success of a hotel real estate investment trust is determined by the competence of its management. A manager's irresponsibility or opportunistic conduct can significantly impact competitiveness.
Economic conditions and travel behavior: Changes in the national, regional, and local economy, as well as trends in business and leisure travel, have a greater impact on hotel real estate investment trusts than on other property trusts.
Here's more on the risks in investing in hotel trusts: Investing in Hospitality REITs | The Motley Fool
Final insight 
Hotel real estate investment trusts are attractive if you want to put money into the hotel industry without taking on too much risk. However, it's worth noting that they can expand in value during a strong economy but are vulnerable during market downturns. 
When economies experience downturns, the hospitality industry is usually one of the first to feel the impact. 
Hotel REITs aim to mitigate business risks by allowing hotels to offer new, sustainable, creative services that need less human labor, with a higher reliance on technology. 
Innovative and ecological building materials can help hotels save money on repairs, reducing recurring capital expenditures.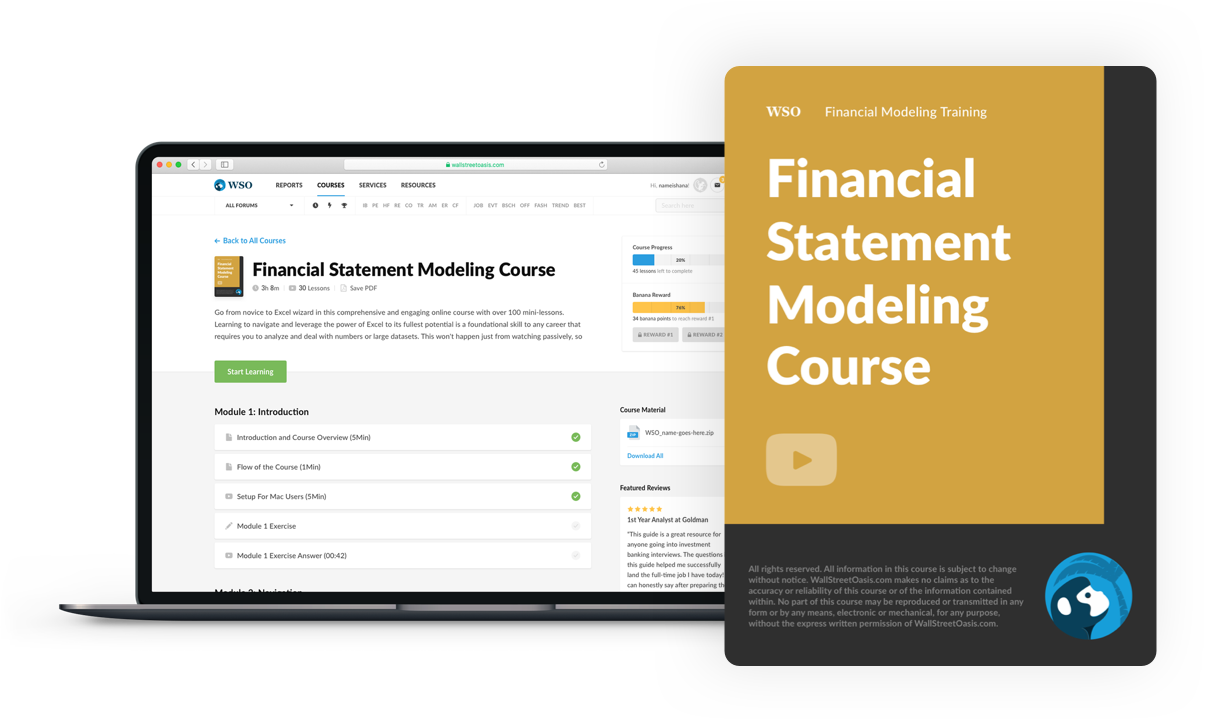 Everything You Need To Master Financial Statement Modeling
To Help You Thrive in the Most Prestigious Jobs on Wall Street.
Researched and Authored by Mahdi Naouar  |  LinkedIn
Reviewed and edited by James Fazeli-Sinaki | LinkedIn
Free Resources:
To continue learning and advancing your career, check out these additional helpful WSO resources: