Statistics Resources and Guides
WSO is developing the most in-depth guides on statistics concepts that financial analysts will need to know to excel at their careers. These guides and resources are meant to be used for self-study and can be used to learn at your own pace.
Each article goes in-depth into the respective statistics concepts to ensure that it caters to professionals from all levels of expertise and backgrounds.
Learn Statistics
Below is a list of WSO's popular guides to learn statistics on your own. Each guide is tailored to the perspective of a financial analyst, so you will be learning statistics with a pinch of finance. Whether it be measures of central tendency or measures of dispersion, we got you covered.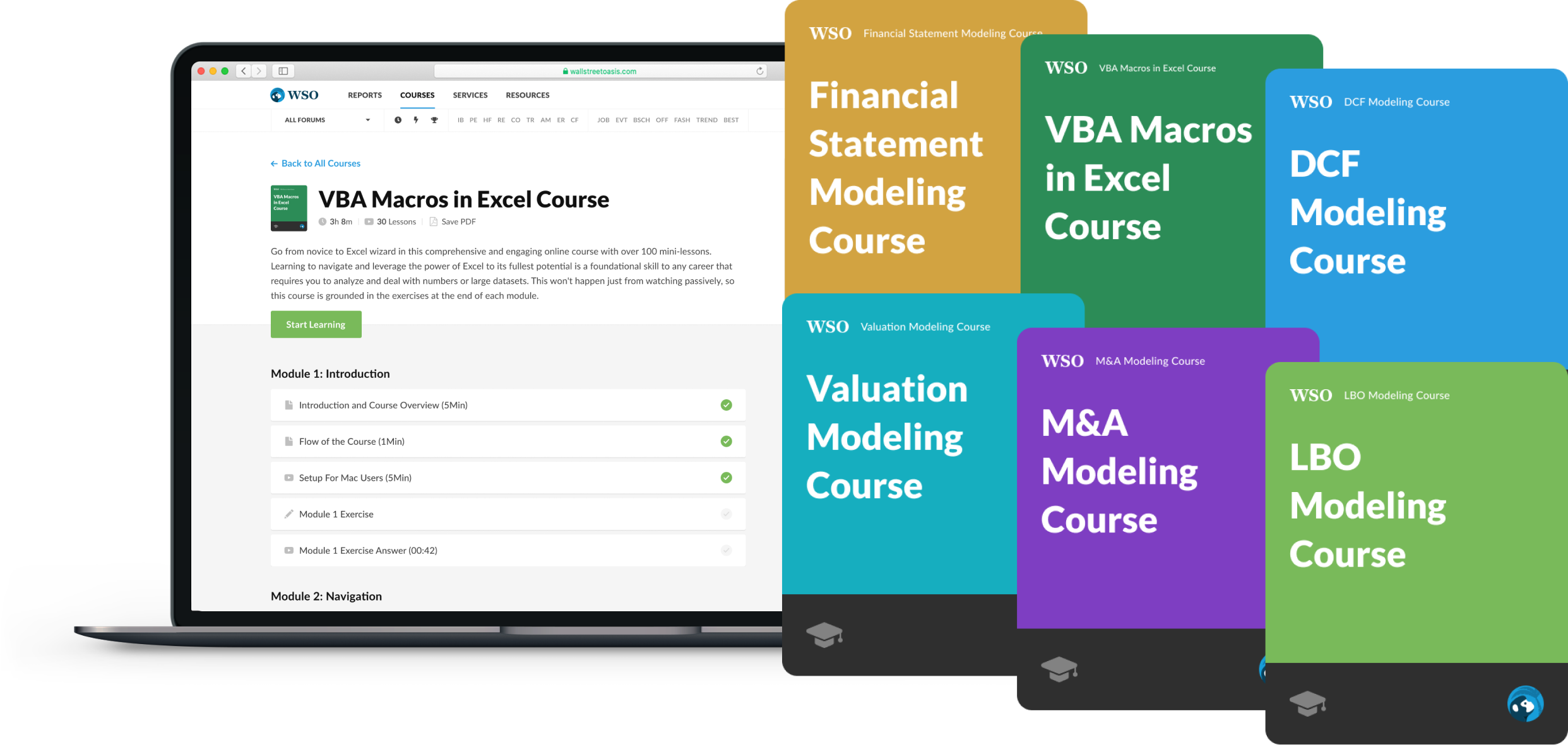 Everything You Need To Master Financial Modeling
To Help you Thrive in the Most Prestigious Jobs on Wall Street.