In this week's post I'm going to take a political twist. Benzinga's Alex Biles gives a list of what I call New Economy executives. These 12 practice a true-and-true free-market ideology which I think is in stark contrast to today's WS plutarchy and serves as a fresh reminder that it's the execution of their beliefs that unlock the American entrepreneurial spirit. Now, while I do identify with most of what they believe I am skeptical on a few of their tenets, so don't take everything literally. So read on to find out who these "Captains of Industry" are and their contributions...


1. CEO of AMZN, JEFFREY BEZOS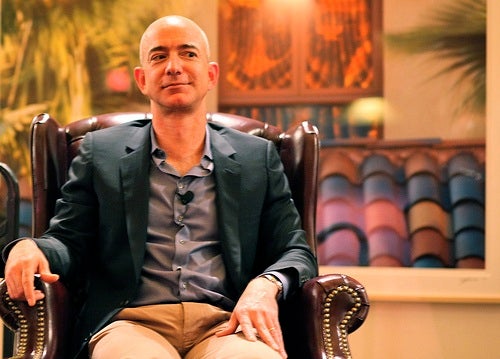 A self-proclaimed libertarian who's most notable for his $2.5M contribution to defend Washington state's gay marriage law last year.


2. CEO of OSTK, PATRICK BYRNE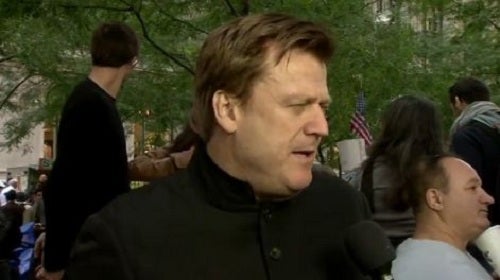 In 2011 he openly supported the OWS movement, likens the ideas of Milton Friedman, and is quoted as saying...
"I think there's a difference between Wall Street and capitalism. I'm good with capitalism. I have a lot of trouble with Wall Street."
3. HEAD of MARC FABER CAPITAL, MARC FABER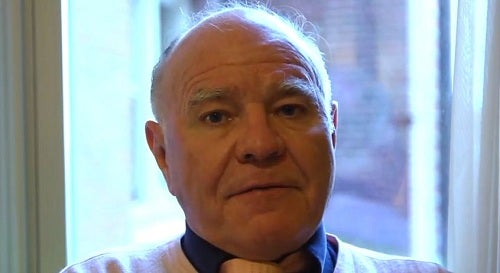 A Swiss contrarian investor who frequently preaches a free-market ideology, known to place a high faith in hard money, and supported Ron Paul's Presidential run in 2008.


4. CEO and EXECUTIVE VICE PRESIDENT of KOCH INDUSTRIES, David and Charles Koch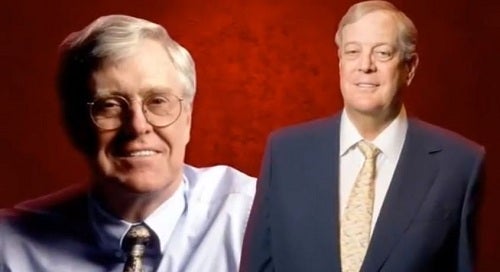 Most may be surprised that these brothers are not conservatives buty socially liberal. For several years they were Board of Director members at the CATO Institute, a libertarian think tank founded by Charles and have endorsed same-sex marriage, supported legalizing marijuana, and call for an end to the PATRIOT Act among others.


5. CEO of WHOLE FOODS INC., John Mackey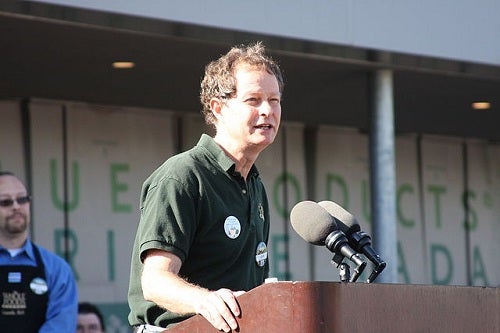 Recently in the news for his book, Conscious Capitalism Mackey has been vehemently opposed to ObamaCare and despite being a favorite food destination of liberals he has a firm libertarian ideology.


SO WHAT'S THE POINT?
I presented this partial list to show how the general ideals of libertarianism are in the heart and minds of the leaders of the "New Economy". I use the word new in contrast to WS's "Old Economy" in an economic sense since WS's benefits are highly concentrated. In practice, even such thinking is far removed and is evidenced by the difference in political contributions between WS and these firms (see OpenSecrets) and the takeaway is...
Today's WS is not capitalism but I think these guys are."
Leave a comment below if you agree, disagree, and why?
P.S - You can also read about Benzinga's other six executives,
here
.