"Bulge Bracket" (BB) is a term that describes the largest, most established investment banks in the world. These firms have a multitude of different financial services across the globe but are most notably known for their prestigious investment banking divisions. They generally employ tens of thousands of employees around the globe, offering a wide variety of services internationally. What differentiates BBs from other firms are their size, the products they offer, and the clients they advise.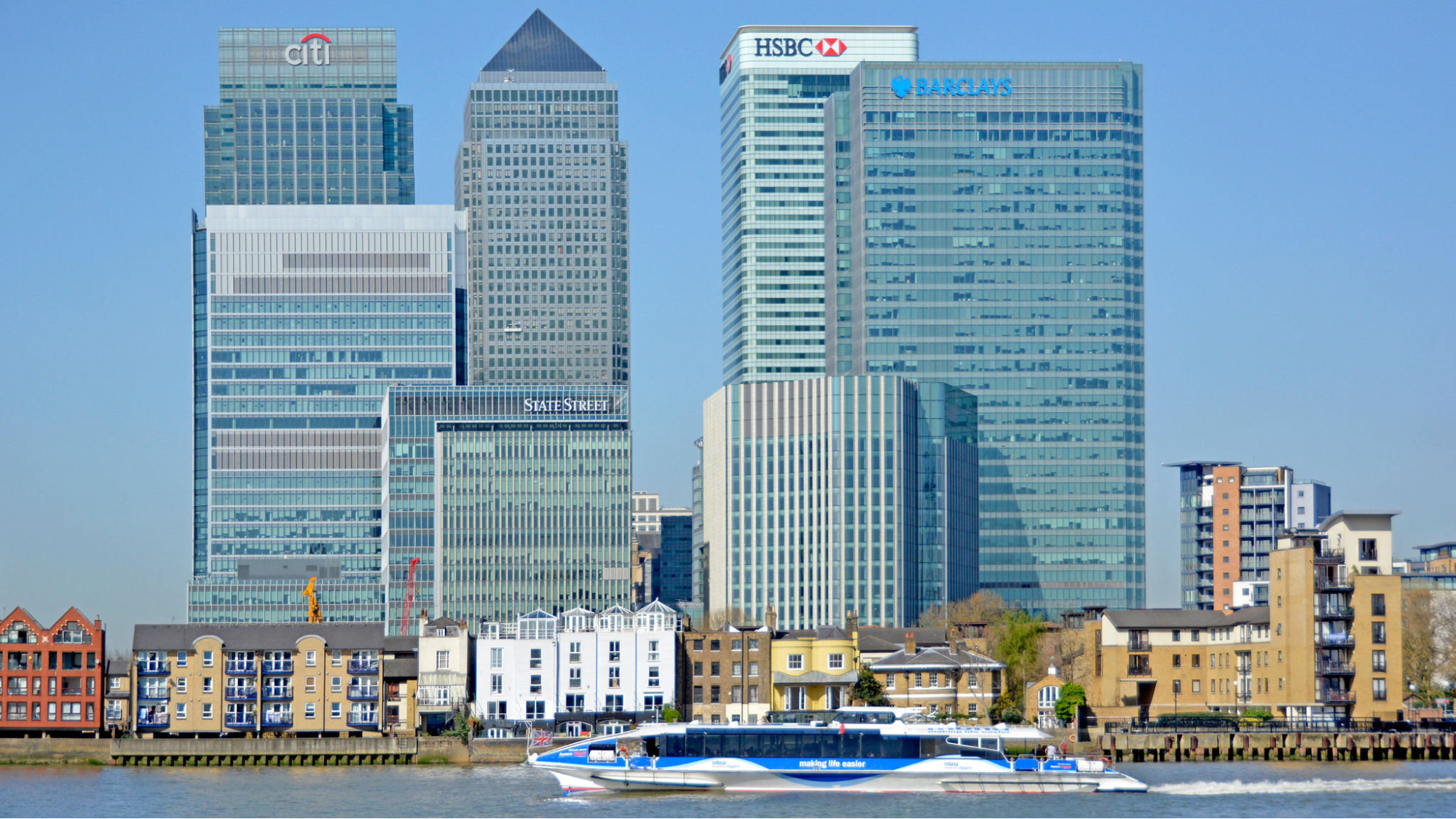 The name "bulge bracket" originates from the manner in which investment banks are listed on the public notification of a financial deal or transaction - or the "tombstone." The book-running manager, or a bank with control of security allocation to investors, is listed above all others and on the prospectus cover. The printing size of the font for this firm is larger than the others and tends to "bulge" out. These banks tend to be the largest banks, and thus have been referred to as the Bulge Bracket.
Banks such as Wells Fargo, HSBC, TD Bank, RBC, and Mizuho are similar in size to BB banks, but may not offer as many services or do not have as much revenue. They certainly are not middle-market firms either, and sort of exist in an unnamed category of their own between the two.
Bulge Bracket Firm List
The BBs are generally considered to be the most well-known, largest, and established banks in the world. Some of these firms are:
Some defunct BBs include Lehman Brothers and Bear Stearns, whose investment banking divisions revenue alone rivaled that of Goldman Sachs and J.P Morgan in their heyday.
Bulge Bracket Services and Clients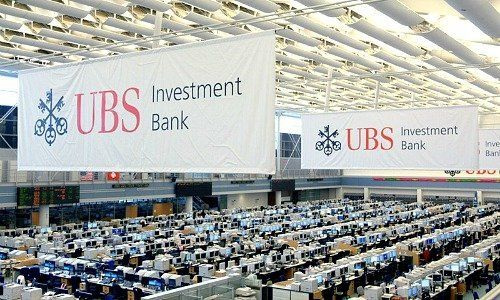 BB firms offer multiple services. However, they are most known for offering Investment Banking services as part of their core services, such as mergers and acquisitions (M&A), restructuring, advisory, capital markets, and leveraged finance. 
The clients of BB investment banking are large corporations and governments. They tend to take on the largest clients and work on the most valuable of all IB deals. For example, BB firms Morgan Stanley, JP Morgan, CitiGroup, and Bank of America advised on AT&T's massive $85 billion acquisition of TimeWarner Cable.
To put it simply, most smaller boutique and middle-market firms do not have the manpower or experience to take on such massive deals, although some mid-sized firms known as Elite Boutiques do. Many middle-market and boutique firms never do $85 billion deal value transactions in their existence, yet such deals are commonplace in the world of BB investment banking.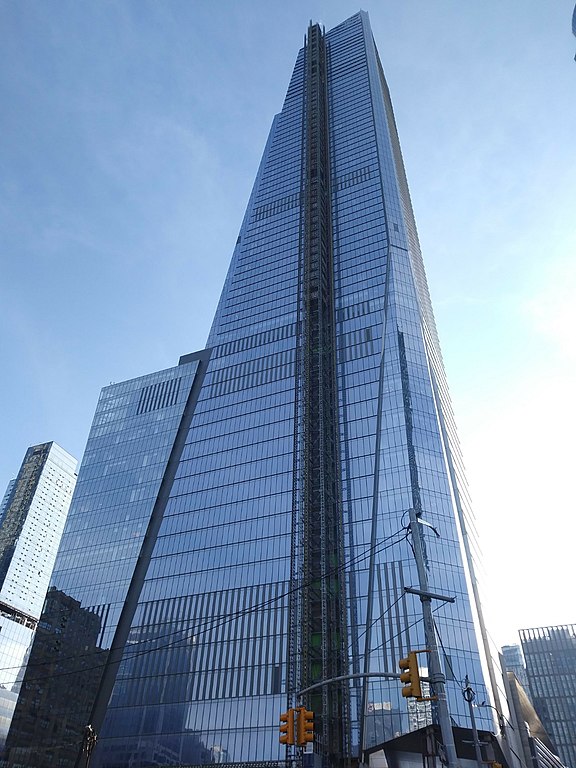 BB firms often offer the following services as part of their service offerings:
Investment Banking
Goldman Sachs is widely considered to have the best and most experienced IBD, followed by Morgan Stanley and J.P Morgan. These three firms have top clients, work on the largest deals, and have bankers that are the most experienced in all of Wall Street.
However, many bankers find these firms to be too big, and some managing directors leave to start their own boutique investment bank focusing on smaller-sized deals after decades of working at a single top firm.
Apart from M&A, BB's have very strong capital markets groups, which help clients raise large amounts of money through debt and equity capital markets.
BB firms are also very selective when recruiting for their investment banking divisions. They tend to hire from a very narrow range of schools known as target schools. These colleges and universities tend to be elite, prestigious, and hard to get into, and their students are the preferred candidates of BB investment banks. Included in this group are schools such as Harvard, Wharton, Stanford, University of Michigan, and NYU.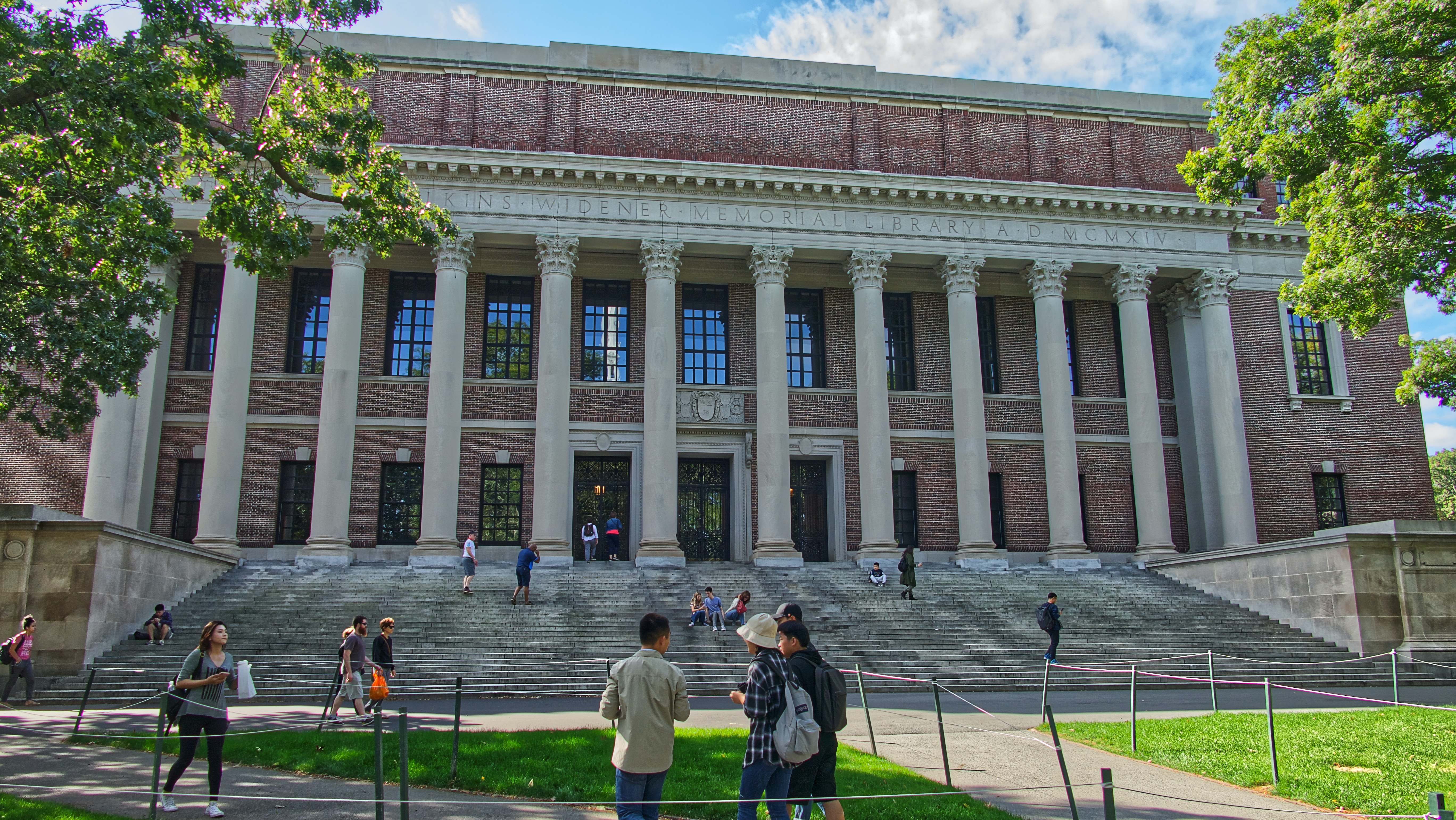 These firms are so selective because they look to hire people who are well-rounded and self-starters. Candidates meeting this criterion tend to attend target schools since these schools themselves are selective and have a high standard of entry.
BB firms also get hundreds, if not thousands of applications for a single position, hence selective recruiting is a good way to narrow a candidate list. BBs and investment banks, in general, aren't as selective for their other front-office divisions, but still tend to hire from top schools when they can.
Equity Research
Another major division of these firms is their equity research divisions. Equity research firms conduct research and due diligence in stocks within their sector and sell that information to buy-side firms. This research is also used to support IBD activities. They are employers of some of the most well-known and respected research analysts, such as Morgan Stanley's Adam Jonas.
For four years in a row, J.P Morgan research analysts topped the leaderboards of the all-American research team, a yearly ranking of top research analysts.
Private Equity 
Some BB firms also have internal Private Equity teams, such as Goldman Sachs' Capital Partners, and JP Morgan's Private Equity Group. These groups engage in leveraged buyouts of companies to generate a profit for the firm's partners.
These internal PE groups, however prestigious, are often overlooked by IB analysts looking to move to the PE space, in favor of the other private equity megafunds, such as KKR, Apollo, and Blackstone. These internal PE teams however do hold clout and compete in deal sizes that can rival some top PE firms.
Retail Banking
Few BB firms have retail banking units, however, for those that do, it is one of their largest businesses. BBs having retail banking divisions include JP Morgan Chase, Bank of America, and CitiBank. These banks offer retail banking services to individuals, such as personal banking, checking and savings accounts, Credit cards, CD's and small loans, generally in a local location.
These are the banks down the street, or around your town. Other firms like Morgan Stanley and Credit Suisse do not have a retail component and do not generally deal with the public.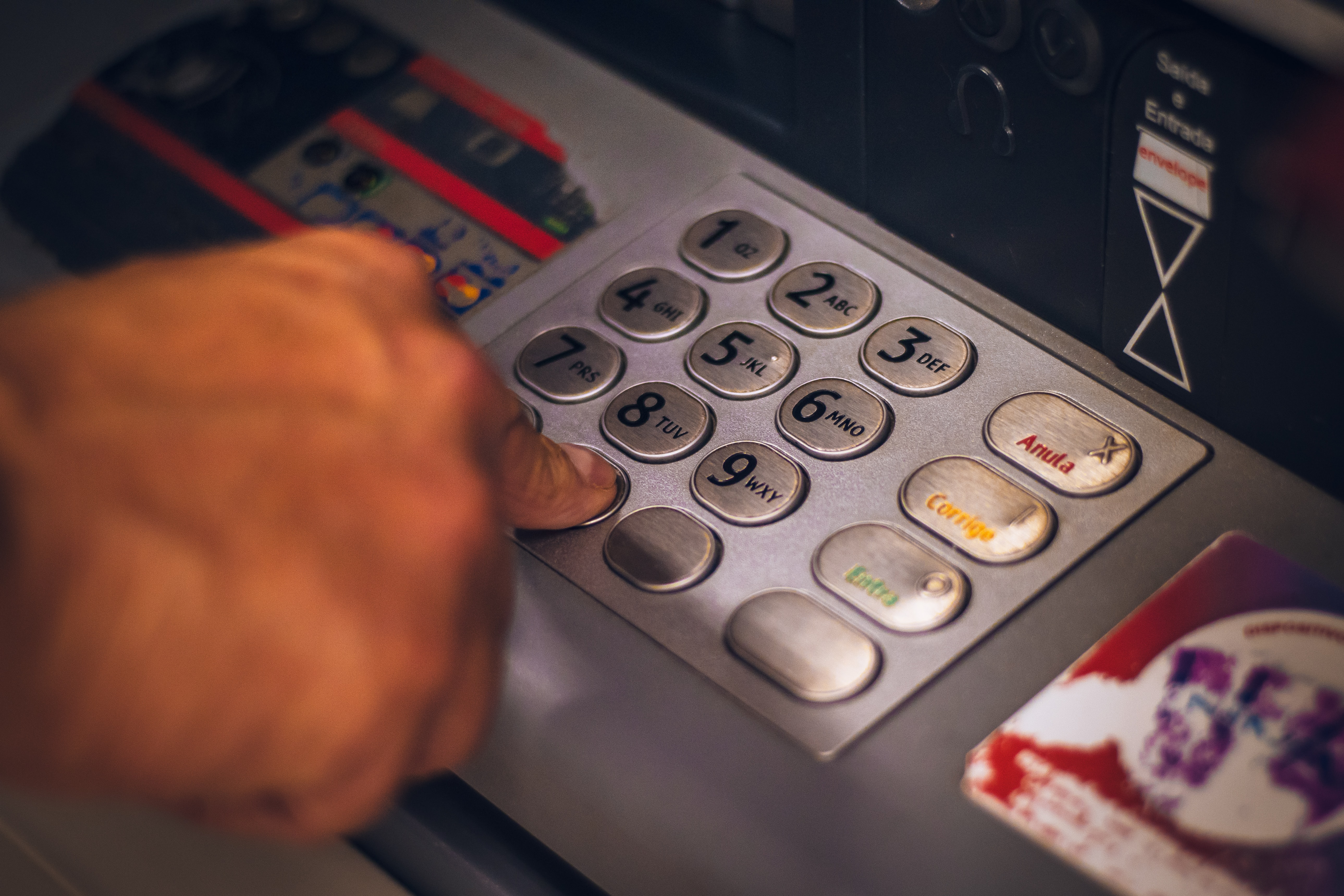 Asset and Wealth Management 
BB firms also have extensive asset and wealth management groups. Firms like Goldman Sachs asset management and J.P Morgan asset management have hundreds of billions of dollars under management. These groups handle the investments of their clients. AM and WM clients tend to be high net worth individuals, corporations, and endowment funds.
Despite their large size, AM divisions at BBs tend to be dwarfed by large asset management firms, such as Blackrock which has an AUM of over $10 trillion.
Sales & Trading 
S&T analysts sell their firm's products to potential clients. S&T groups also discuss securities with clients, who tend to be large institutions such as hedge funds and other institutional investors. 
Corporate and Commercial Banking
Corporate and commercial banking divisions offer lending services to business clients. Large international corporations tend to be clients of corporate banking groups, and smaller businesses, as well as startups, are clients of commercial bankers. 
These teams are staffed by front office relationship managers, and corporate/commercial bankers, along with many credit analysts who determine the worthiness of clients to borrow money from the firm.
Other Services 
While BB investment banks typically offer both financing and advisory banking services, other services they offer include market-making, sales, and research for a large range of financial products like credit, equities, commodities, and derivatives. They also tend to be very involved in creating novel financial products like mortgage-backed securities, carbon emission trading, credit default swaps, and insurance products. They are also among the primary dealers in U.S. treasuries.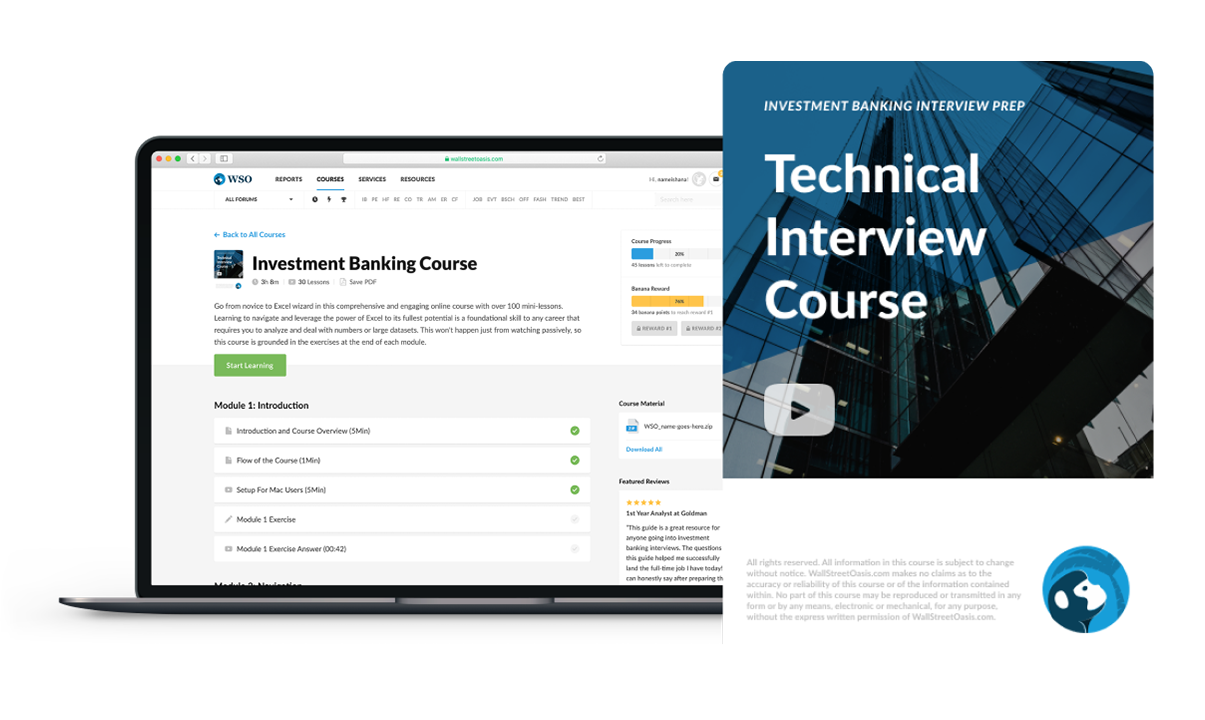 Everything You Need To Break into Investment Banking

Sign Up to The Insider's Guide on How to Land the Most Prestigious Jobs on Wall Street.
Difference Between Working at a BB vs MM vs Boutique
Bulge bracket banks are massive, multinational corporations with headcounts in the tens, if not hundreds of thousands of employees around the world. 
As a BB banker, you will be exposed to the largest and most complex M&A deals. This experience is what makes BB IB analysts so attractive to PE firms. The firm you work at also carries weight. Being an analyst at Goldman Sachs will open more opportunities for you than if you were an analyst at a smaller firm like TD Securities or HSBC.
Compensation is amongst the highest at BBs. For investment banking, many BB firms have started paying over $110k starting for first-year analysts. Many firms have also bumped other 1st-year salaries across all front office roles to $100k, including equity research and corporate banking. 
This compensation does not include bonuses, which alone can push a first year's total compensation well over $150 thousand a year. Only elite boutique firms such as Evercore and Lazard are able to compete with BB firms on pay. The middle market and boutique firms might pay thousands, if not tens of thousands less than a BB firm for the same role.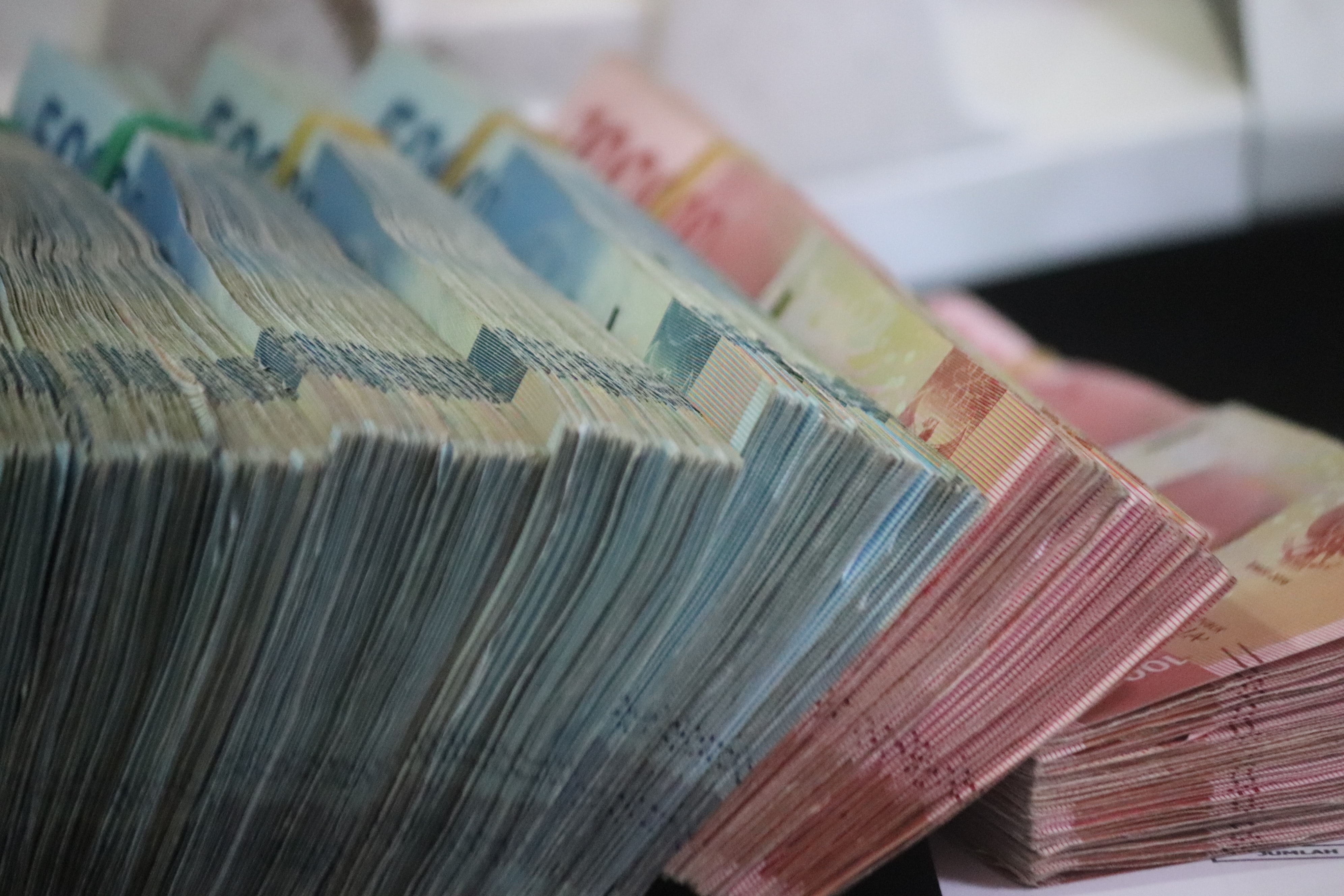 BB firms also have large and well-accomplished alumni networks. Some BBs have headcounts in the hundreds of thousands. Some firms have hundreds of IB analysts at any given time, with thousands if not tens of thousands of former bankers. This alumni network presents amazing networking opportunities for people thinking of moving to another firm or field.
Hours at BB firms are long, depending on what group you are in. While they have implemented protected weekends in recent years, something which smaller firms may not have, many analysts at these firms have complained of long hours, sometimes as long as 120 hours a week on average.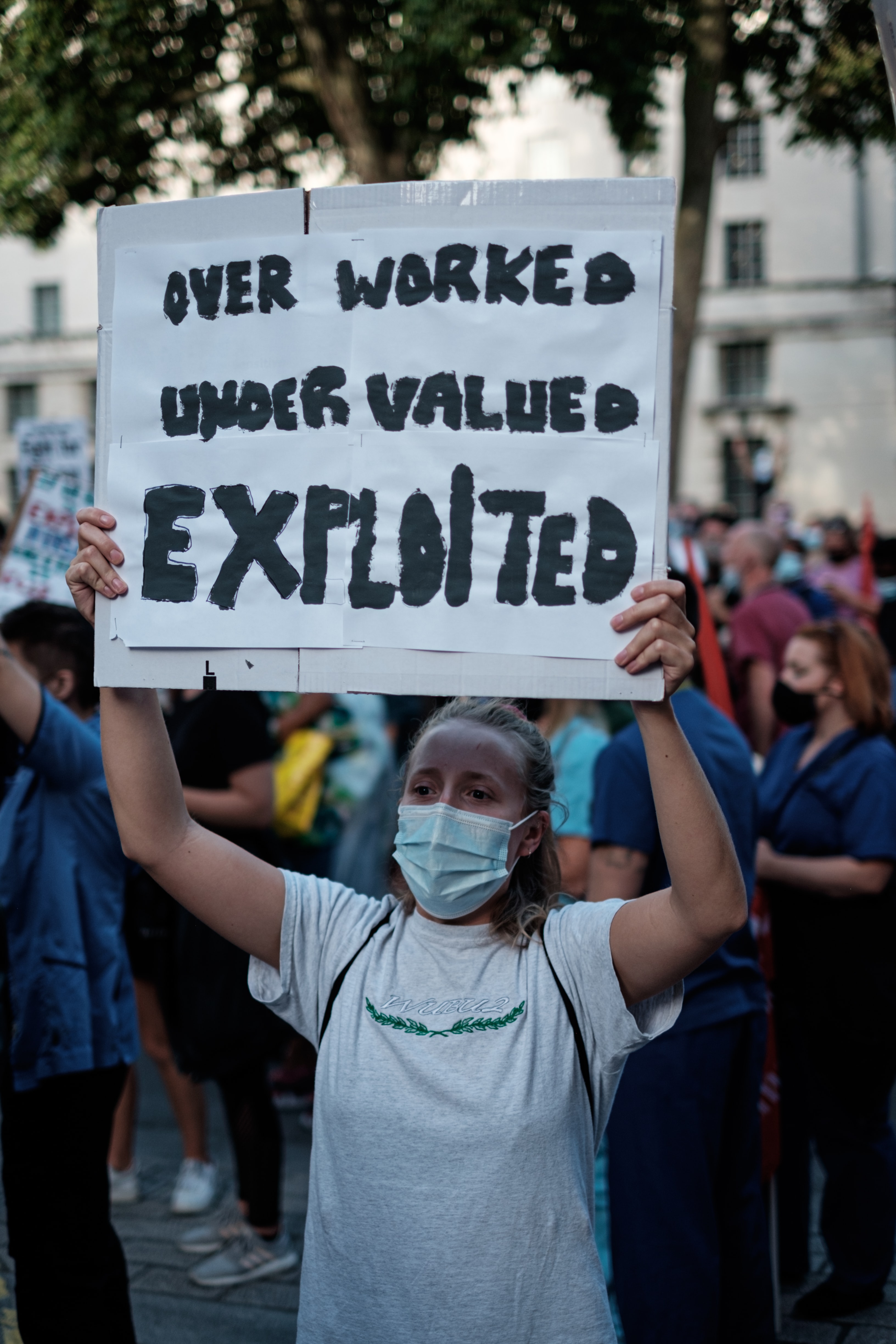 While you will certainly be working very long hours, you can expect marginally better hours working in a boutique bank or middle-market bank compared to a BB. Some middle market analysts report working between 60 and 80 weeks on average. Some small regional boutique analysts have reported hours as low as 40 a week in some cases.
Despite working less on average than a typical BB banker, hours will always be longer and rougher during times of high deal flow. They typically have a more competitive work culture, with analysts and associates climbing to be the best in their group. However, with this competitive environment comes the added prestige of working at a BB compared to the smaller counterparts of a middle-market or boutique bank.
Middle market (MM) and boutique banks are regional and may not offer the same services when compared to their BB counterparts. Their deal size can range from anywhere between $50 million to $500 million. MM firms may have some if not all of the same services that their BB counterparts have. 
These would include, M&A, asset management, and restructuring deals. Boutique banks often do not offer the full range of services that their BB counterparts have and instead choose to focus on one service like M&A. Their staff size is also much smaller than BB, typically ranging from a few dozen to at most a few thousand employees.
Everything You Need To Break into Investment Banking
Sign Up to The Insider's Guide on How to Land the Most Prestigious Jobs on Wall Street.
Bulge bracket exit opportunities
Employees at bulge bracket firms tend to have the best exit opportunities of any financial professionals. These firms are very very prestigious to work at, and some buy-side firms almost exclusively recruit analysts from these top firms. There are many different exit opportunities depending on what division one works in, however, the exit opps for each will be top-notch compared to exit opps at smaller firms.
Investment banking analysts at BB's have no shortage of exit opps. Private equity firms, especially megafunds such as KKR, Apollo, and Blackstone almost exclusively recruit 2nd-year bulge bracket and elite boutique investment banking analysts. Many bankers are poached to work in the industry in corporate development and strategy roles. Some bankers are also recruited by hedge funds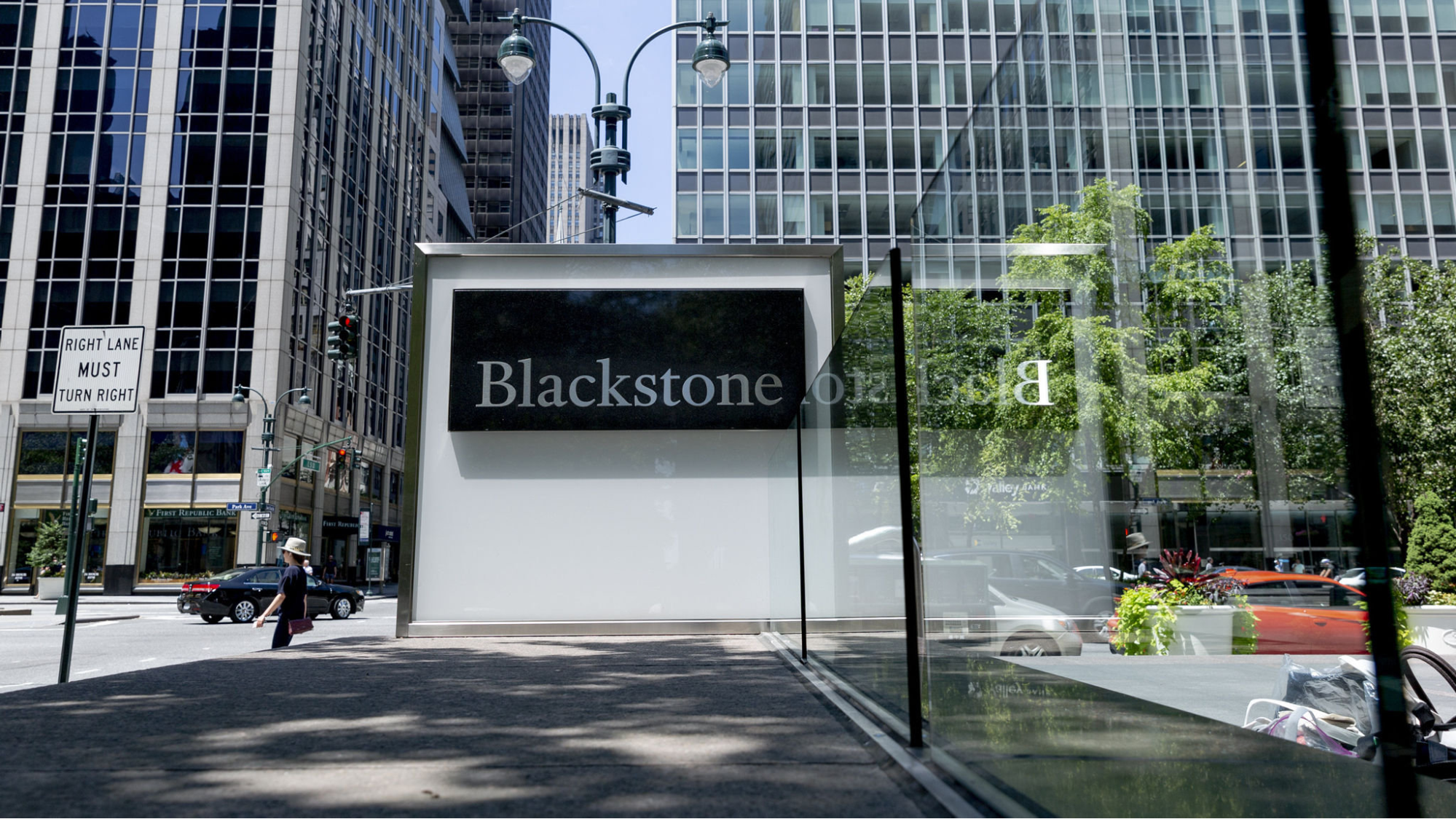 Equity research associates and analysts are often poached to buy-side research, who write reports for internal use only, and by hedge funds. ER analysts and associates are often recruited into investment analysis and portfolio management roles at many different types of firms because in a way the ER role tends to teach an analyst how to think like an investor.
Capital markets, leveraged finance, and credit risk analysts often move into the lesser-known field of private credit, usually after two years as an analyst. Commercial and corporate bankers may sometimes move into private credit due to similar skills. Private credit, also known as direct lending, is a newer field of credit lending, typically by private equity firms. 
Like their private equity counterparts, PC/direct lending is very selective in who they hire, usually hiring analysts across the front and middle office roles at bulge bracket firms, although many recruits are analysts out of undergrad. Private credit is less known, simply because the field is very new and is still developing. Most firms did not have private credit arms until after the 2008 Financial Crisis.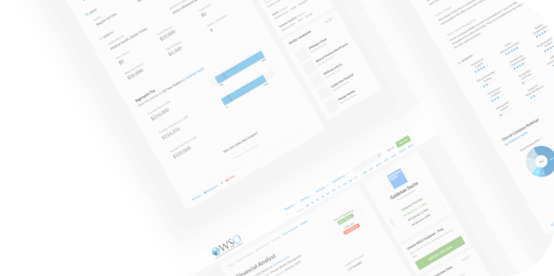 WSO Company Database
Gain Access to Exclusive Data on Compensation, Interviews, and Employee Reviews.