Equity Capital Markets (ECM) is the team / group that is responsible for providing advice on equity, equity-linked and equity derived products, including shares, futures, swaps and options.
An ECM group will work closely with a client to organize transactions, structure the equity offering, and to improve valuation.
Define Equity Capital Markets Work
Some activities that an ECM group will advise on are:
Marketing
Distribution of new stock
IPOs
Roadshows
Equity private placements
What is an IPO?
An IPO is an initial public offering, in which the equity capital markets team helps a company issue shares to the public market to invest in on public exchanges.
What is a Private Placement?
A private placement is when a ECM team helps a company issue equity (not traded on an exchange) to a buyer or helps an existing investor sell shares to another private entity.
What is a Roadshow?
A roadshow is when bankers take the company looking to issue equity (or other financial instrument) around to potential large-scale investors such as hedge funds and pension funds. Together the bankers and the company management team pitch the new issue to potential investors.
ECM vs DCM
To learn more about this concept and become a master at valuation modeling, you should check out our Valuation Modeling Course. Learn more here.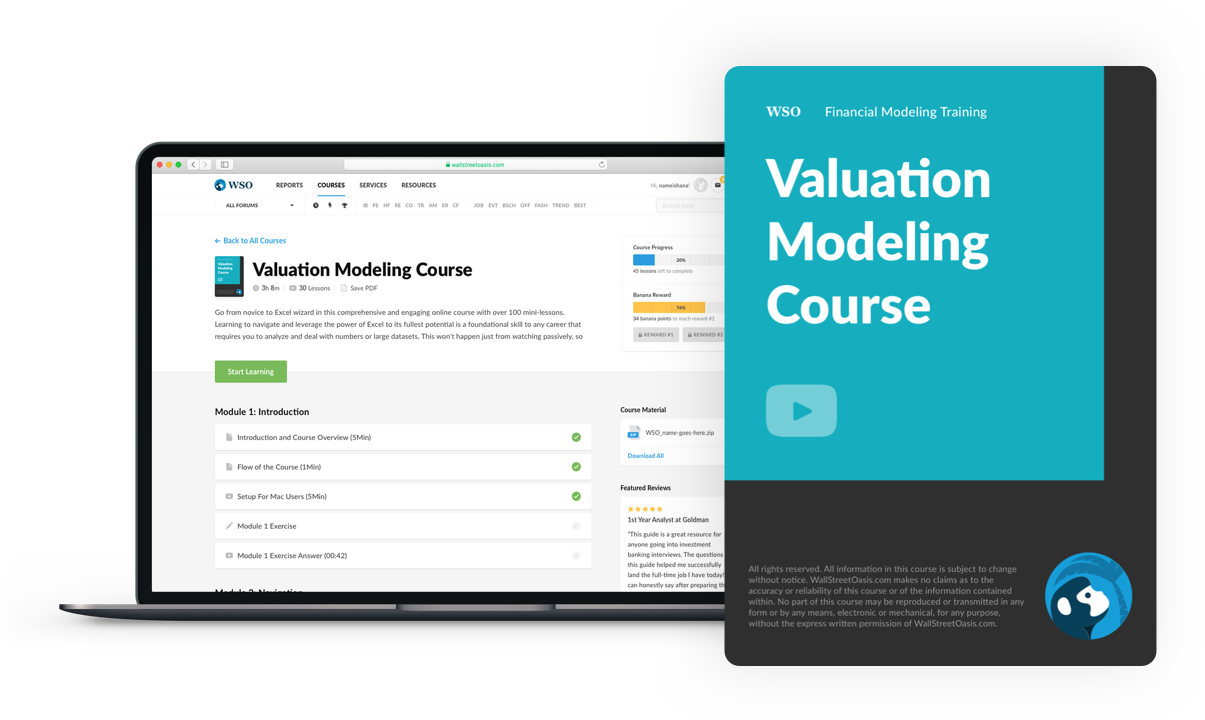 Module 1: Introduction
Module 2: Valuation: The Big Picture
Module 3: Enterprise Value & Equity Value Practice
Module 4: Trading Comparables Introduction
Module 5: Trading Comps: The Setup
Module 6: Trading Comps: Spreading Nike (NKE)
Module 7: Trading Comps: Spreading Adidas (ADS.DE)
Module 8: Trading Comps: Spreading Lululemon (LULU)
Module 9: Trading Comps: Spreading Under Armour (UA)
Module 10: Trading Comps: Benchmarking and Outputs
Module 11: Precedent Transactions: Introduction
Module 12: Precedents: The Setup
Module 13: Spreading Tiffany & LVMH
Module 14: Spreading FitBit & Google
Module 15: Spreading Reebok & Adidas
Module 16: Spreading Jimmy Choo & Michael Kors
Module 17: Spreading Dickies & VF
Module 18: Valuation Wrap-Up
Module 19: Bonus: Non-GAAP Practice
Related Terms
Return to the Finance Dictionary