Friyay, Apes | The Daily Peel | 6/3/22
Futures pointed higher yesterday morning, and both Oil and the 10-year yield retreated before the opening bell. The markets did their best to shake off inflation fears and rate hike rumors. Crude climbed above $117 a barrel as China reopens. Bitcoin and Ethereum basically stayed put during North America's daylight hours, and the 10-year yield closed the day at 2.69%.
At the closing bell, the Nasdaq was our winner, rising 2.69%. The Dow was up 1.33%, and the S&P climbed 1.84%.
Looking to springboard your career into venture capital? Learn everything you need to know about cap tables, term sheets, due diligence, venture fund structure, and more from elite VCs with successful track records in WSO's VC Course.
Let's get into it.
The answer to yesterday's brain teaser was the Honeydew.
For today's first 15 respondents with the correct answer, we will unlock our VC Course for 100 bananas less. LFG, apes!
Turn me on my side and I am everything. Cut me in half and I am nothing. What am I?
Shoot us your guesses at [email protected] with the subject line "Banana Brain Teaser" or simply click here to reply!
Fed Conviction - Stonks have reacted to a strong, even adversarial Federal Reserve in the last couple of months.
You lived through it with us, apes. We watched eight weeks of market declines together, and my internal poverty alarm has been ringing for at least five weeks now as I watch my portfolio shrivel like George Costanza after being in a pool.
Unfortunately, there might actually be some further pain to the stomach if the Fed does its job and stays the course.
Even if inflation starts to temper in the coming months after a couple of rate hikes, the temptation could be for Daddy JPow to take his size 14 boot off the gas.
If inflation falls from a headline print to something more palatable, like 4-5%, in the next few months, the Fed might think that it could be time to slow QT and cut it out with the 50 bps rate hikes.
However, here at The Peel, we're of the mind that Jamie Dimon is probably right: there's a storm coming. We're not sure if it'll be a limp little tropical storm or a Hurricane Katrina, but we know the only way out is through.
Persistent inflation would mean a persistently hawkish Fed. This could continue to both stifle growth and effect demand destruction in the economy. This could catalyze further valuation compression for all of our favorite growth and tech names.
If this ends up being the case, the mid-term case doesn't look that great for equities. Here's to hoping that we don't realize this outcome.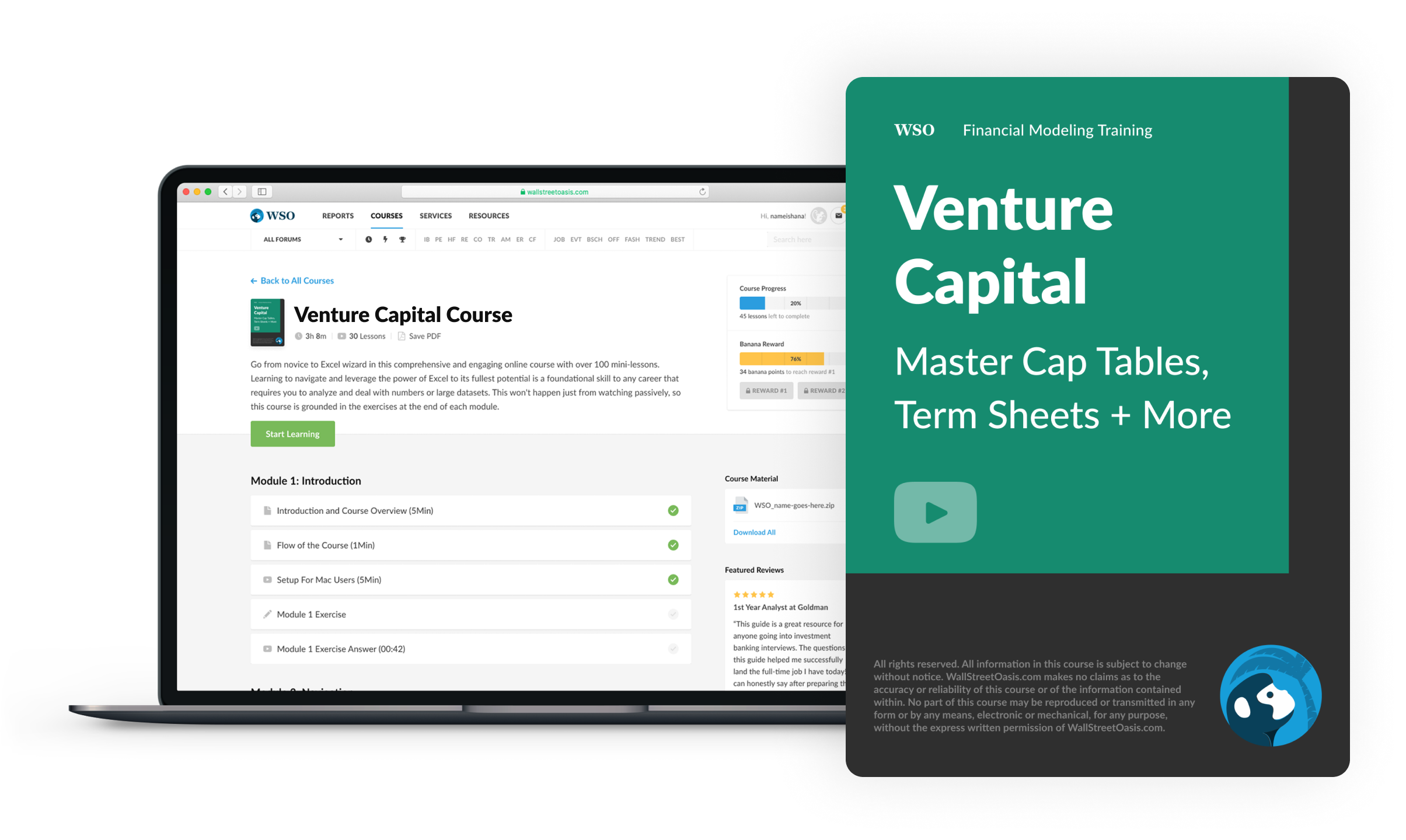 Excited about getting in on the ground floor of the next big idea before it hits the mainstream? If you're looking for an exciting career and searching for outsized returns for the next revolutionary concept or product, VC is the place to be.
Springboard your career into venture capital with WSO's VC Course. Get hands-on experience from over 100 lessons that will help you master cap table modeling and term sheets like a pro VC.
Learn from experienced industry experts with proven track records to position yourself for success in a career in VC.
Datadog ($DDOG) - Shares of the tech company ripped higher yesterday, helping the Nasdaq lead the way.
$DDOG has beat EPS estimates for the last four quarters in a row, and strong secular tailwinds have helped it gain market share amongst small and medium-sized clients. At the closing bell, their share price ended the day up 12.90%.
Advanced Micro Devices ($AMD) - AMD is another one of the classic tech companies. Although not as boring as IBM, AMD is a value-growth hybrid in the semi space that has been beaten down of late.
Yesterday, BofA put out a list of top picks, and they showed bullishness on AMD and semis in general. The news sent shares of $AMD ripping, ending the day up 7.28%.
The Dow C19 Play ($JNJ, $AMGN, $MRK) - Even on a relatively good day for stonks, shares of three bio-pharmatech names in the Dow ended up taking a bit of a dump.
Maybe this means that the market is finally shaking off the biotech play. Shares of $JNJ ended the day down 0.29%, while $AMGN and $MRK were down 2.03% and 1.25%, respectively.
Hormel Foods Corp ($HRL) - Shares of $HRL have been backsliding lately, and the market's digestion of their earnings from yesterday didn't make things any better.
For a company with decent financials and good earnings this quarter, I would have thought that shares would have moved higher. Apparently, the street didn't like their guidance. Shares moved lower by 5.29% yesterday after their earnings call.
Lean in - News dropped this week that the artist formerly known as BookFace's COO Sheryl Sandberg will be stepping down.
Referred to as Meta's "adult in the room," Sandberg had been at Zuck's side for over 14 years.
Her time at the company turned her into a billionaire and one of the most successful women in corporate America. Her contributions to Facebook and her legacy at the social media giant are immutable.
If The Peel put together a reading list for its subscribers, a must-read would be Lean In by Sandberg. Her push was for women to achieve their ambitions while helping companies tap into the diversity of ideas in the workplace.
You're probably thinking, this is another hot take and it's too woke for The Peel. Not so fast: Lean In wasn't just a book for women. Her compelling and readable book is marketed toward women, but her ideas are axiomatic.
This shakeup in Meta's front office comes at a time when it would appear that the company's profitability and future are both under pressure. The company called Meta ironically won't make a dollar in the Metaverse for at least the next handful of years, and the ad business that Sandberg built more or less from scratch has stalled.
I'm not sure that the Metaverse is the future. You've heard me call NFTs the next beanie babies, and I feel similarly about being on a cartoon zoom call with you all spending Zuck Bucks to buy imaginary hover surfboards.
Many boomer bosses pay lip service to the idea of an intellectually diverse employee base. But for the younger generation entering the labor force, inclusivity is the only way.
Let's do our best to keep this trend on track.
"Even if your ambitions are huge, start slow, start small, build gradually, build smart." - Gary V