No Lambo for You | The Daily Peel | 7/9/21



Welcome to the fourth issue of The Daily Peel, your free 5-minute guide to the markets that will educate (and entertain) you each weekday morning.
Including:
Stocks -- from meme-stock insanity to plain ol' vanilla value
Puts & calls -- and how you can make bank...but also lose everything
NFT and shitcoin shenanigans -- buyer beware or to the moon?
Real estate -- REITs to investing directly in this asset class
Anything else you can think of where you put your well-earned bananas somewhere hoping to turn them into (many) more bananas...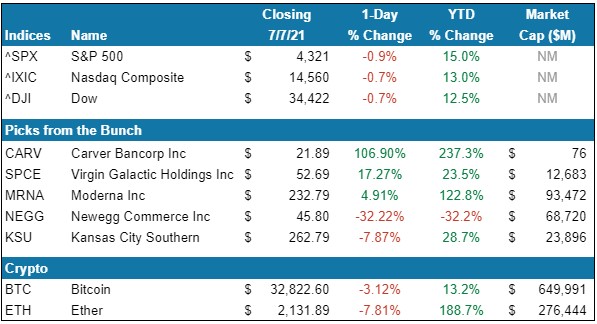 Carver Bancorp ($CARV) – If you held shares in Carver Bancorp yesterday, please start a hedge fund (and let me be your first investor). The obscure bank holding company shot up over 267% out of nowhere, finishing up 106% on the day. With a 68% short float, we may be looking at the next retail short squeeze, so place your bets now on who gets rich, who gets squozen, and who gets called in front of Congress.
Virgin Galactic ($SPCE) – Richard Branson and I share a goal - to not die on July 11th. The difference is, only one of us is getting strapped to a giant hunk of metal and blasted 55 miles into the sky. Shares gained another 17.3% yesterday as Wall Street hangs on the edge of its seat to watch a CEO launch into space.
Moderna ($MRNA) – Are diseases even real anymore? Well, they probably won't be soon if Moderna keeps Moderna-ing. Shares were up 4.9% on Thursday as the firm looks to use its sci-fi superpowers to protect against another illness, the flu. You've had it, I've had it, but Moderna takes the stance that no one should have it. Look out for good news as they begin clinical trials on an mRNA vaccine that targets influenza.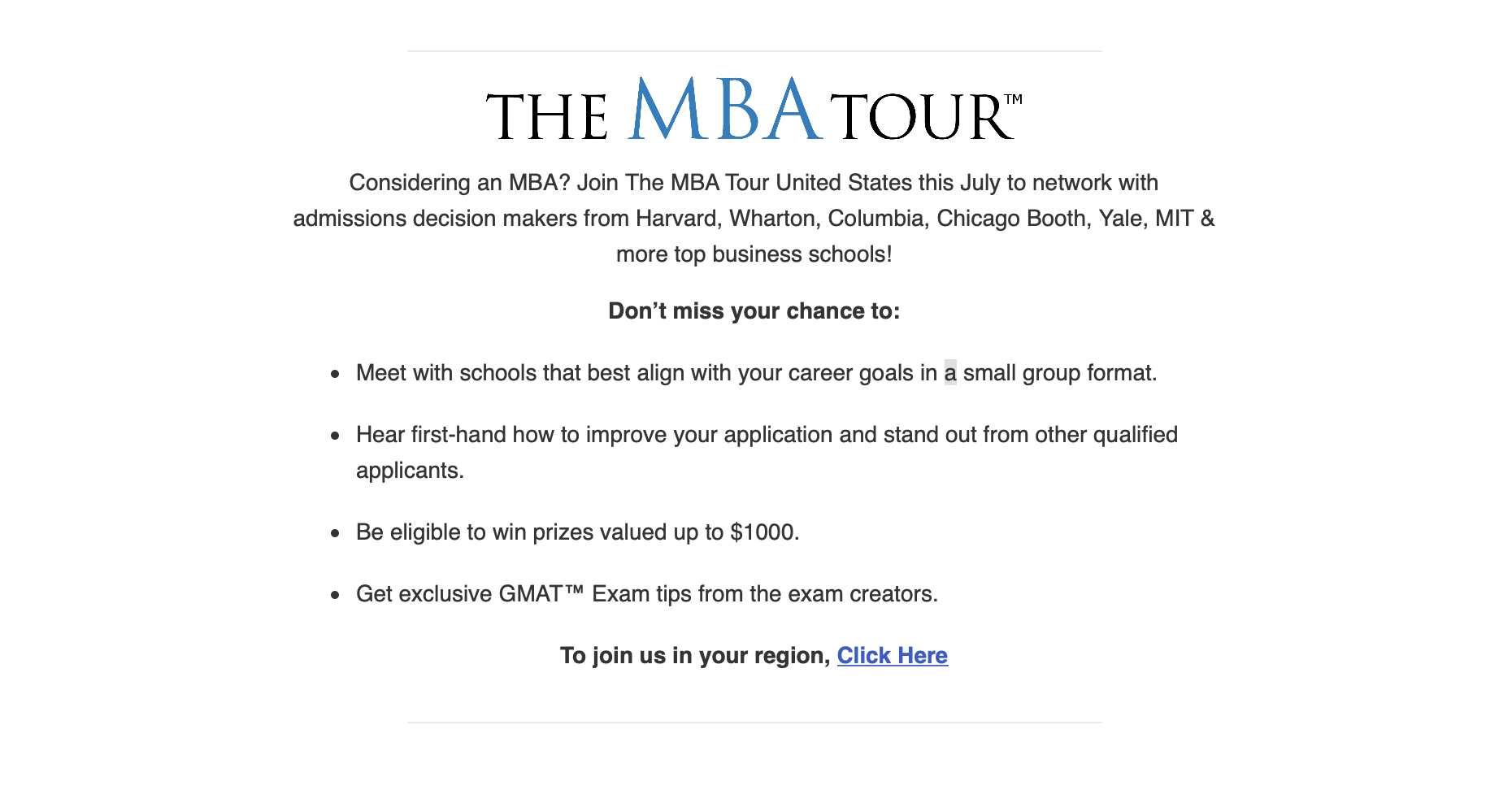 Newegg Commerce ($NEGG) – The people's champion of Wednesday has become the people's punching bag of Thursday. Only a day after its best trading day ever, Newegg lost almost a third of its value. After booming upwards close to 150% for checks note absolutely no reason, it made sense yesterday to see shares lose 32.2% for...absolutely no reason. Nothing like heart-palpitating volatility to get investors excited for the future!
Kansas City Southern ($KSU) – Cornelius Vanderbilt was rolling in his grave yesterday after seeing the American railroad industry he created take a monstrous tumble in value. No one got it worse than Kansas City Southern however, who lost 7.9% on the day after President Biden encouraged industry consolidation. In classic eat or be eaten fashion, larger rail operator Canadian National began licking their lips at this new acquisition target. Stay tuned for August 17th as we find out if $KSU becomes lunch.
Crypto – Taking a McGregor style beating in the last 24hrs at the time of writing, cryptocurrencies have done a great job making their fans regret all of their life decisions. The raging crypto winter, paired with a flight to safety across asset classes, resulted in a fat "no Lambo for you" signal to crypto bulls. With BTC down 4.5%, ETH down 8.4%, and DeFi coins like DOT, ICP, & SUSHI down more than 10%, I guess we'll have to settle with the 2002 Toyota Camry for now.


Treasury Yields: As global markets were largely in the red yesterday, U.S. treasury yields showed that the economic outlook has investors shaking in their shoes. Concerns around the delta variant, labor market, and less "free-money" from JPow have led investors to make a 180° turn away from the balmy summer of gains previously expected. Flows from yesterday showed appetite for less-risky assets on an institutional level, causing bond prices to rise, yields to fall, and most importantly, my portfolio to tank. Count me in for WSO Alpha...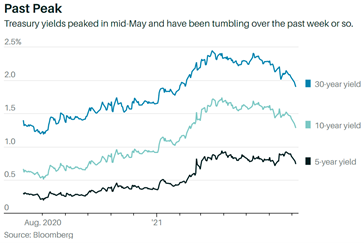 Personal Loans: Newsflash: Americans still love debt. And thanks to the Fed, that debt has never been easier to get. Ridiculously low rates and a year of being locked inside have incentivized a spike in borrowing, as seen below in the microcosm of auto loan originations.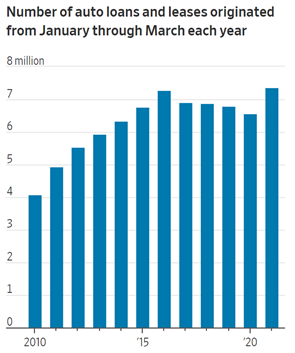 Food for Thought: Despite the recency of a global pandemic, private equity firms are still doing a lot of handshaking. Deal volume has skyrocketed in 2021, setting a record high as per the Financial Times. Once again, our friend JPow and his lower than low interest rates have made access to cheap capital easy. Check back in a few years to see how PE funds are dealing with the 8x leverage.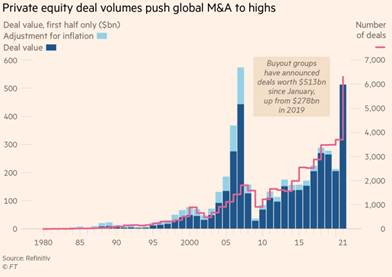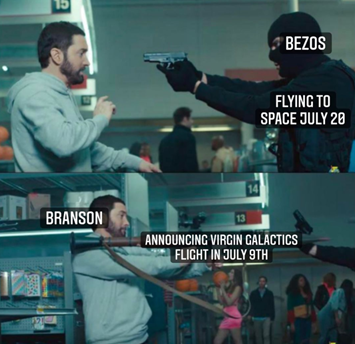 "The four most dangerous words in investing are: 'this time it's different."
― Sir John Templeton
Happy Investing,
The Daily Peel
ADVERTISE // WSO ALPHA // COURSES
Sign up for the WSO Daily Peel here.