Free Money Arb - govt firearm buyback program
The Biden administration has promised to buyback firearms. Legally, a "firearm" is the "receiver" that all the gun components fit into (barrel, trigger, stock, firing pin, ect..all can be purchased at a common hardware store, or on amazon for around $100 total). You can 3d print an AR-15 "receiver" with a few $$ worth of PLA plastic.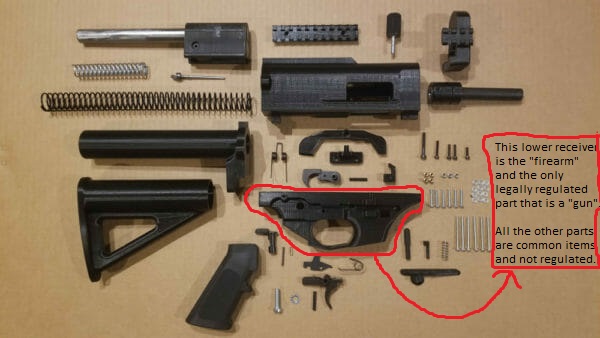 Miami police department said they would pay $250 per AR-15 receiver in their firearm buyback program. An AR-15 receiver can be 3d printed with ~$5 of PLA plastic spooling. amzn.to/3ncaVWk
you know what to do...