New WSO t-shirt Design - 3 Mockups (PLEASE VOTE)
Dearest Primates....  it's an important time in the history of WSO.
SWAGTIME! (since we're running out of the old WSO logo shirts = soon to be collectors items)
Rough mockup with the new logo below.  
Thoughts before we print 1,000 of them?
OPTION A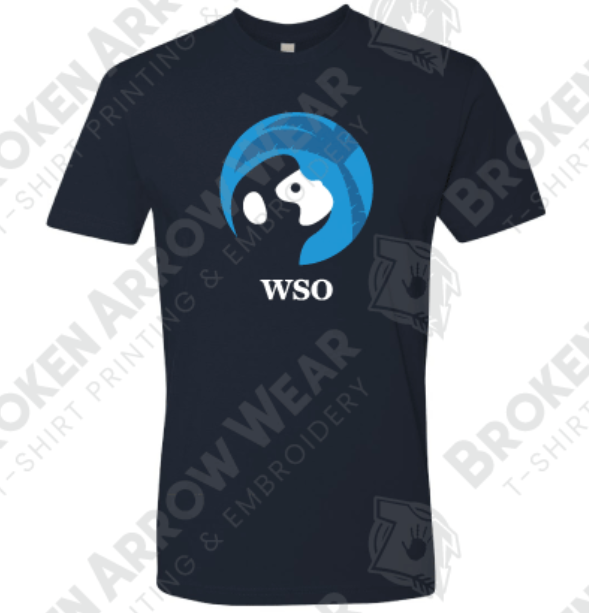 OPTION B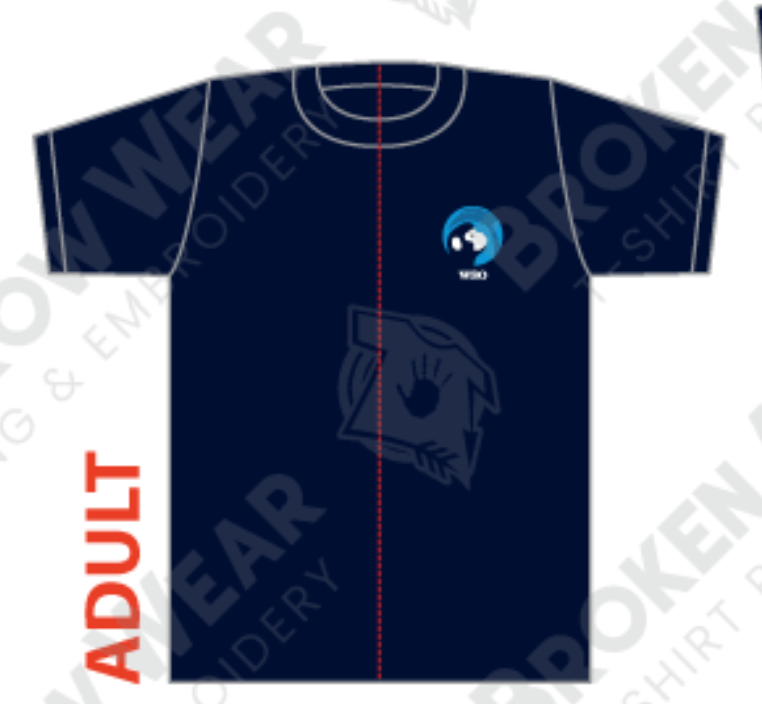 OPTION C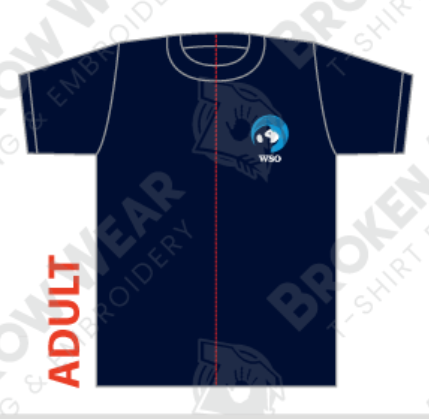 PLEASE VOTE!!!!