Summer Analyst Transcript Check
Now that recruiting is getting into full swing for the SA class of 2017, a few friends and I were discussing the likelihood that HR, or anyone at a firm, ask for a transcript during the process.
Most people seemed to think that for SA's there is rarely a request for this, even at BBs. Thoughts/previous experience?
Do internships ask for transcripts?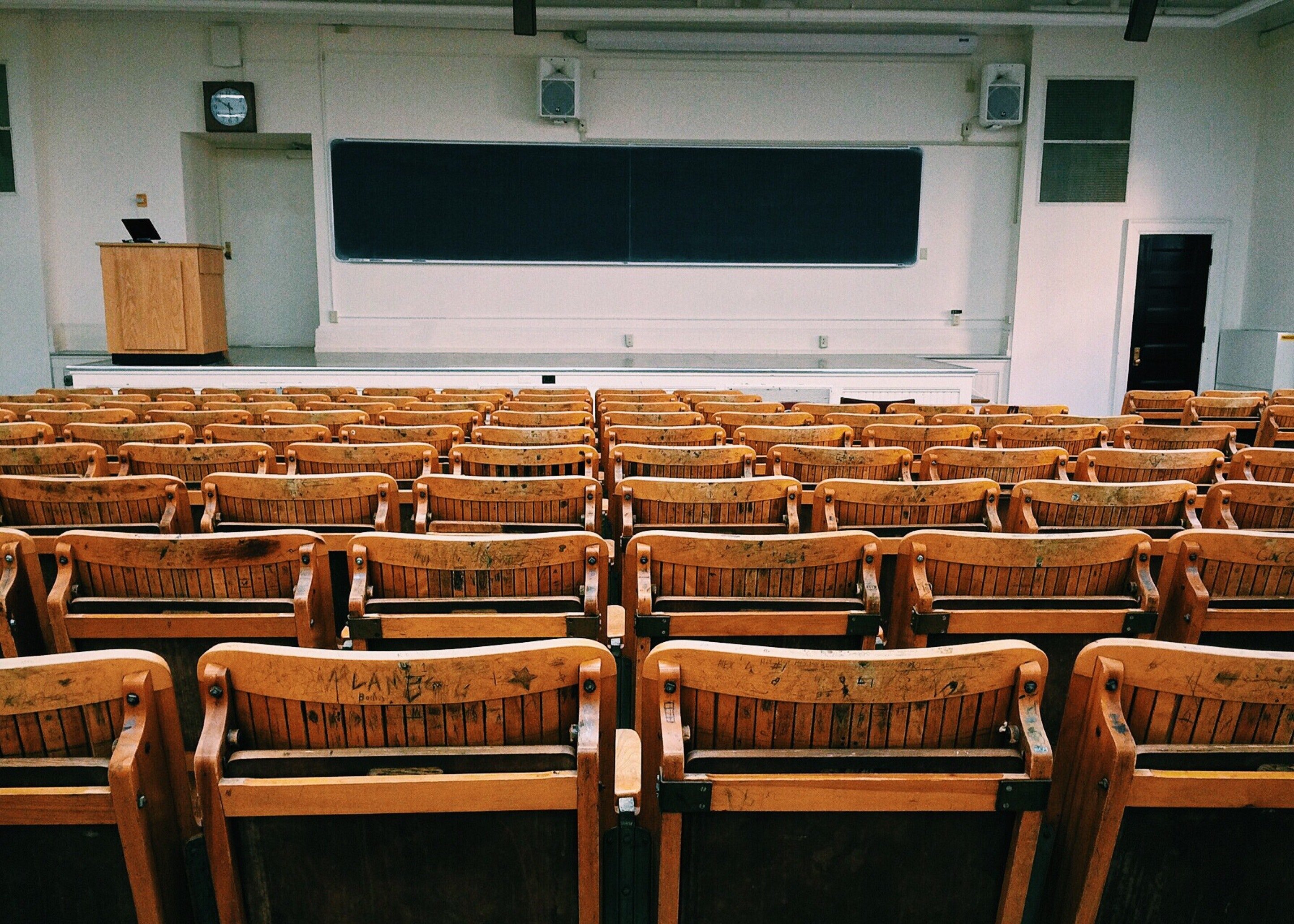 Human resources check transcripts. It is their job to save the finance professionals time by doing the background check.
Your enrollment status, GPA, major and your transcripts will be pulled.
You should count on your transcripts being pulled. The firm may even ask you to produce an official copy of your transcripts.
from certified user @DBCooper"
I think they pull: date of enrollment/grad, GPA, and major. However, if you are going for an analyst spot, they will probably want your transcript.
Recommended Reading