When is JP Morgan going to PAY MARKET for Associates??????
Listen up Jamie Dimon - this is Jamie Diamond speaking.
I am a loyal servant and would like to be comped as much as Citi, UBS, and Deutchiey Bank. Pretty sure market is 175/200/225 and JP is 150/175/200 (although MBAs come in at 175). 
It is unacceptable that a fine establishment like John Pierpont Morgan is comping their associates UNDER market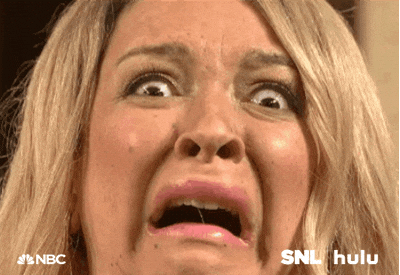 RRRRIOTTTTTTTTTTTTTTTTTTTTT