The C-Level comprises the roles of CEO, COO and CFO. It is the highest possible level within a public corporation. In order to become a C-Level employee, one must have worked at a similar level or at that of Managing Director or Group Head for several years.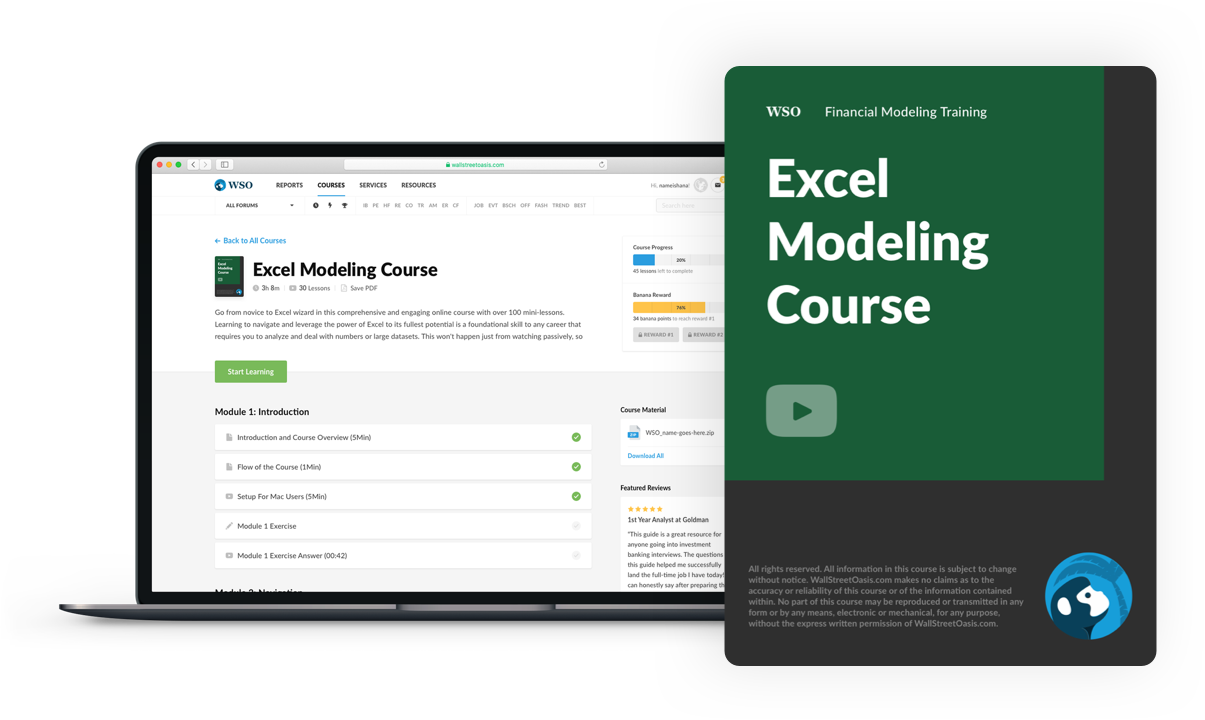 Everything You Need To Master Excel Modeling
To Help You Thrive in the Most Prestigious Jobs on Wall Street.
Free Resources
To continue learning and advancing your career, check out these additional helpful WSO resources: