Colombia's currency is the Colombian peso, represented by COP. The official peso symbol is $, but COL$ is also used to differentiate it from other peso-and dollar-denominated currencies.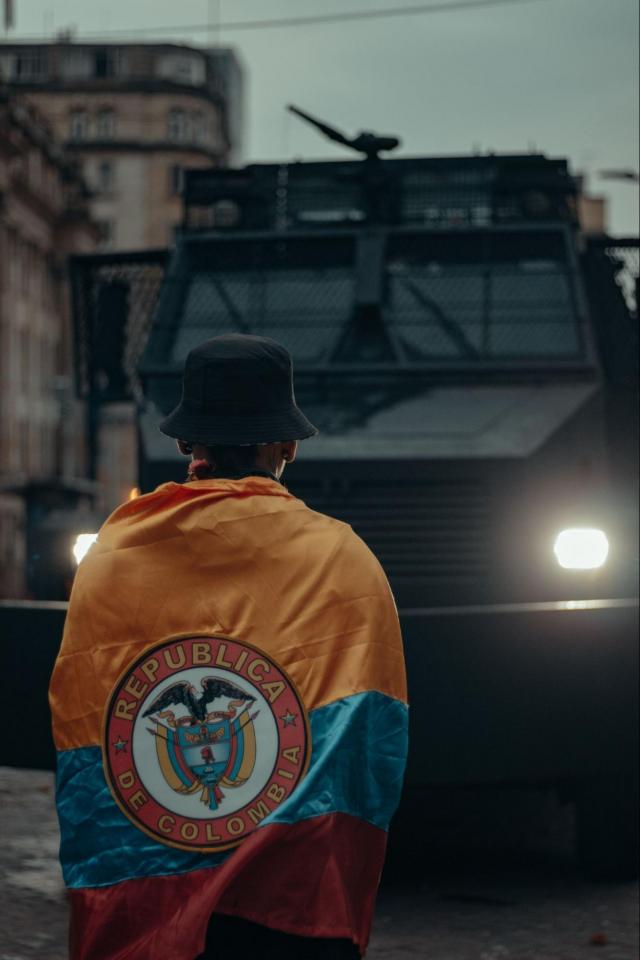 One peso is theoretically subdivided into 100 centavos. However, due to high inflation in the 1970s and 1980s, all centavo coin minting ceased in 1984. 
Though the 5, 10, 20, and 50 peso coins are still considered legal tender due to their low value and widespread use, most cash transactions are rounded to 100 pesos.
Colombia is a stunningly beautiful and diverse country with mountain ranges, Caribbean beaches, and a rich cultural heritage. The country continues to have an outsized impact on today's world, from coffee production to influential music.
You'll understand if you watch Disney's new Colombia-themed Encanto or listen to any Shakira album. But what about the money in Colombia? Currency is an important aspect of any country's history. In Colombia, this is known as the Colombian peso.
History
Colombia used Spanish colonial real until 1820, when it gained independence from Spain. The current peso only replaced the Colombian real in 1837 at a rate of 1 peso = 8 reales, and it was initially subdivided into eight reales. 
Colombia decimalized its currency in 1847, and the peso was divided into ten reales, each of ten décimos de reales, later centavos. Although the real was renamed the décimo in 1853, the last reales were struck in 1880. 
The current system of 100 centavos to the peso was first used on early banknotes in 1819 but did not reappear on banknotes until the early 1860s and was not used on the coinage until 1872.
Colombia switched to the gold standard in 1871, pegging the peso to the French franc at a rate of 1 peso = 5 francs.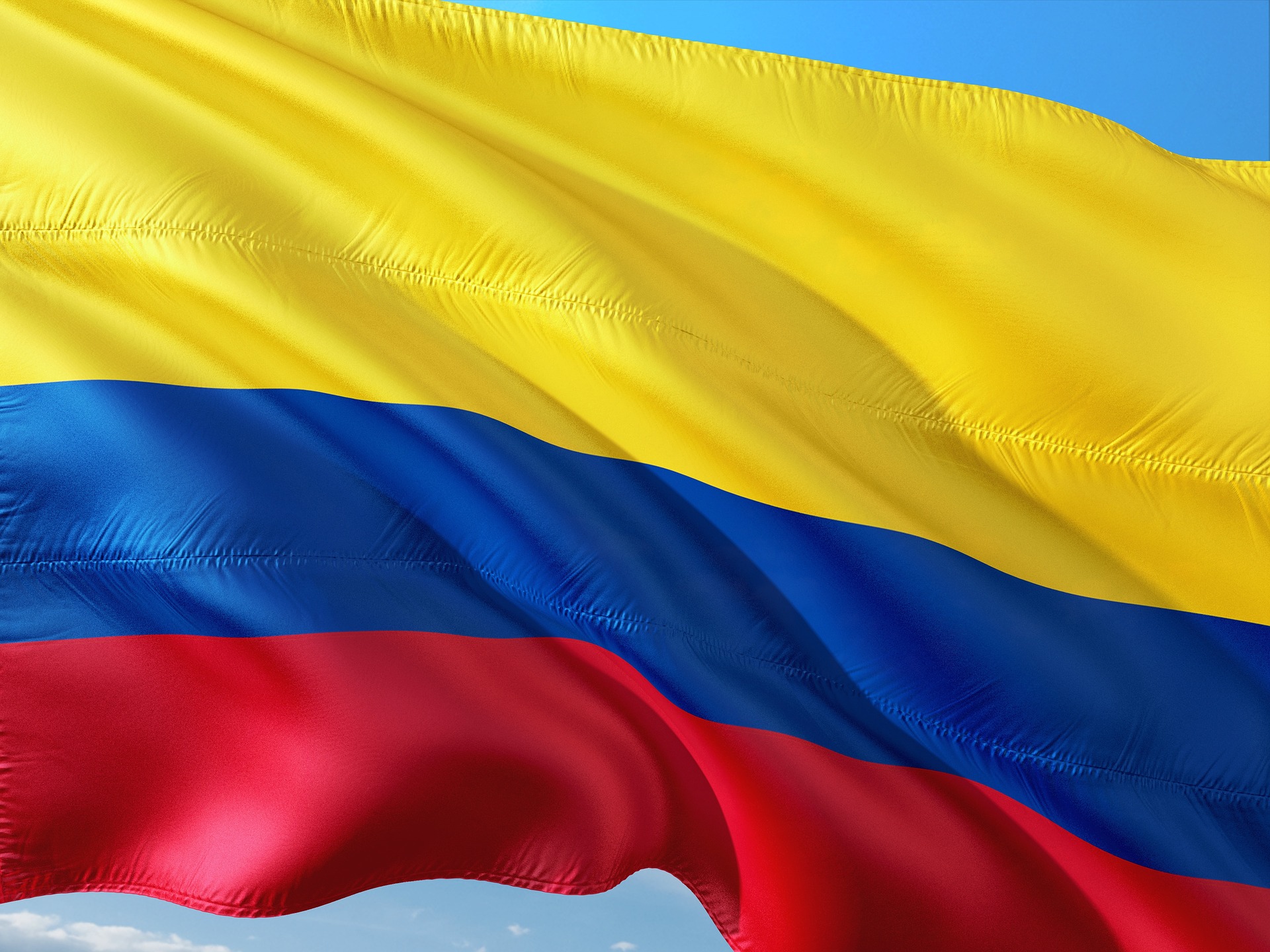 This peg was only in use until 1886. 
At the beginning of 1888, printing press inflation led to the depreciation of Colombia's paper currency, which was pegged to the British pound at a rate of 5 pesos to 1 pound. As a result, the exchange rate between coins and paper currency was fixed at 100 pesos Moneda Corriente to 1 coinage peso.
Between 1907 and 1914, coins with the denomination "peso p/m," which is the same as paper pesos, were produced. In 1910, the Conversion Board started printing banknotes like the peso Oro.
The word "mil" (thousand) was substituted for the last three zeroes of the denomination on a new series of banknotes launched in 2016. This allowed for the printing of the same banknotes with the word "mil" substituted for the term "Nuevos" (new).
Juan Santos favored the idea, but he was opposed due to the high costs and the previous contract signed, confusing people in an economy mainly based on money and the possibility of future inflation rendering the changes meaningless.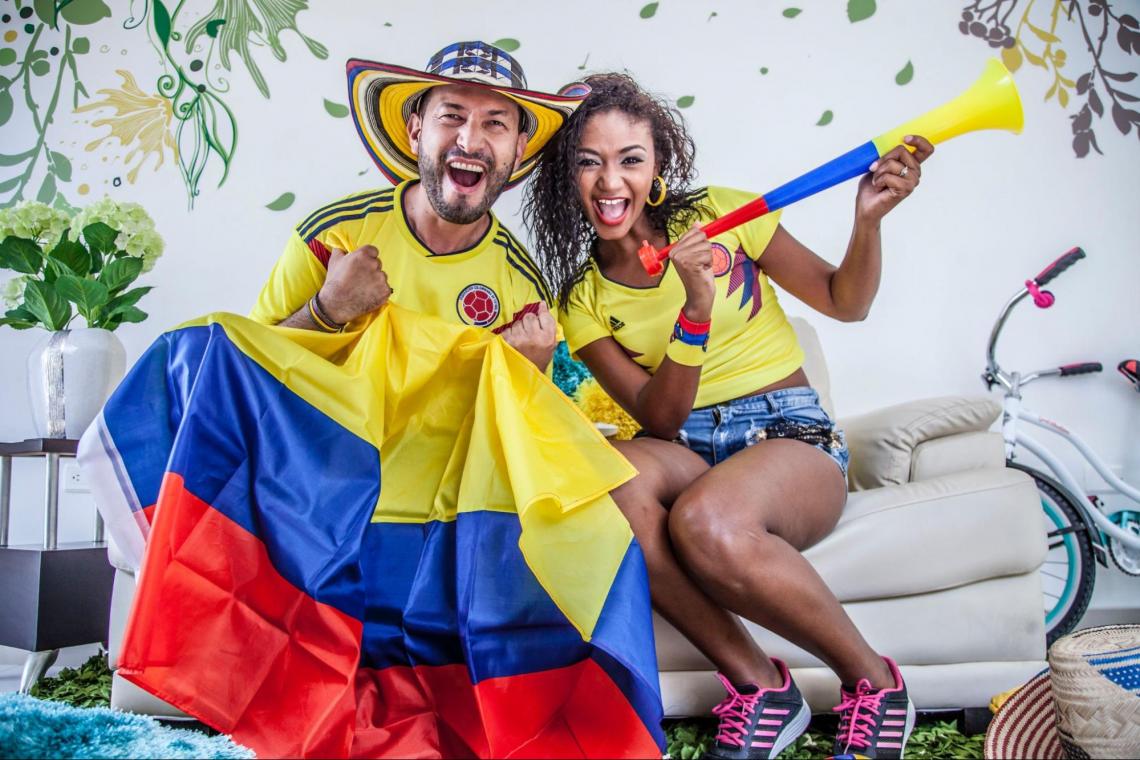 President Iván Duque opposed the change, and the government is no longer considering the proposal.
Colombia's currency code is COP, and the Central Bank of Colombia, or Banco de la Republica, is the major issuing bank. This currency is represented by a dollar sign, such as this: $, and comes in the form of bills and coins.
Colombian banknotes are available in the following denominations:
1,000
2,000
5,000
10,000
20,000
50,000
100,000
Colombian coins are available in the following denominations: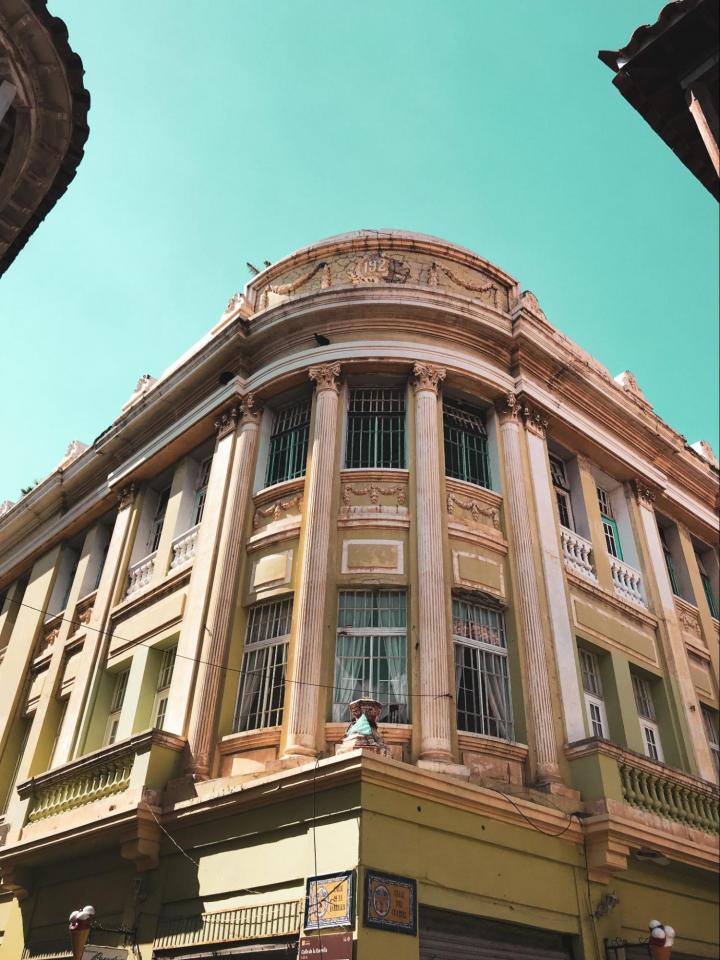 5 Colombian Peso Facts 
Colombian pesos are as vibrant as their culture.
Several bills feature prominent Colombian artists (and more).
1,000 pesos - Socialist Party leader and presidential candidate Jorge Eliécer Gaitán
2,000 pesos - Débora Arango, renowned artist
5,000 pesos - José Asunción Silva, poet
                       Virginia Gutiérrez, renowned anthropologist
20,000 pesos - Alfonso López Michelsen, Colombia's 24th president.
50,000 pesos - Nobel Prize winner Gabriel Garcia Marquez
100,000 pesos - Carlos Lleras Restrepo, Colombia 's 22nd president.
2. There are two different peso designs in use today.
If you visit Colombia, you may notice slight differences in the bills.
When the national bank began issuing pesos in larger denominations, the visuals on the bills were altered. In numerals, the original printed design read "50,000." Instead, newer peso banknotes show "50 thousand."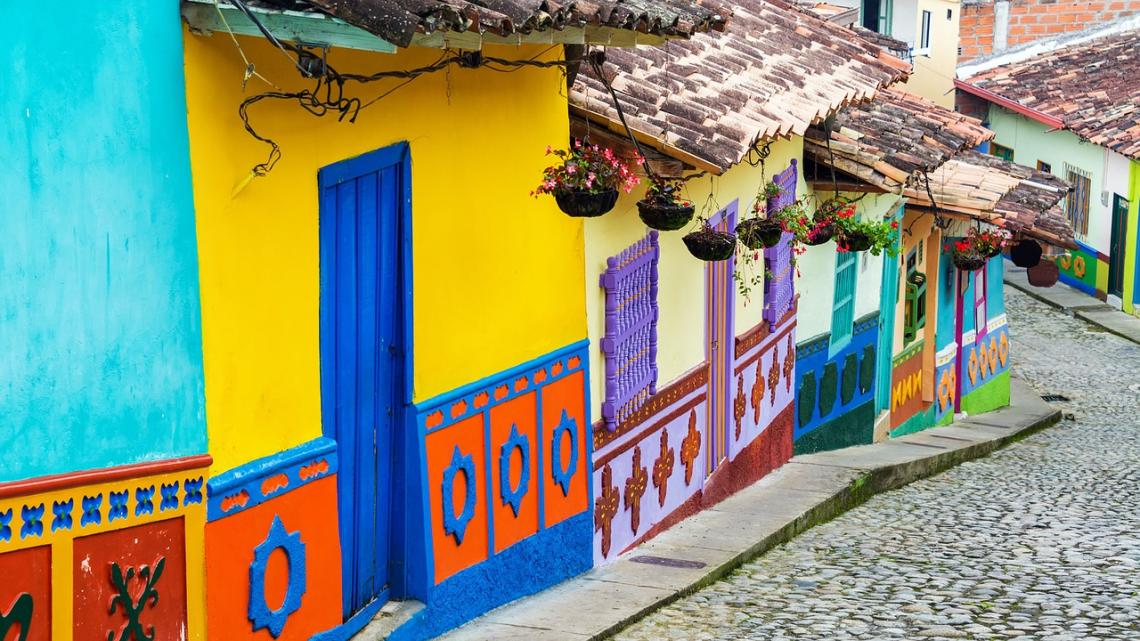 3. If you spend Colombian pesos, you may be eligible for VAT refunds.
If you visit Colombia, you may be able to get a VAT refund if you spend money there. Are you wondering what it means? A VAT refund reimburses a portion of the tax paid by non-residents on certain goods.
These items are available in Colombia:
Handicrafts from the area
Toys and Linens
Appliances for the home
Shoe Leather goods
Jewelry
You can continue this procedure at the DIAN (National Tax and Customs Department). You will be required to complete an application as well as other paperwork. 
Just make sure to have your passport and the receipt for the goods you purchased in Colombian pesos.
4. There is a vertical edition of 50,000 pesos.
The vertical imagery on the older 50,000 pesos is a distinguishing feature. This bill features Jorge Isaacs. Isaacs is a well-known Colombian author best known for his novel Mara.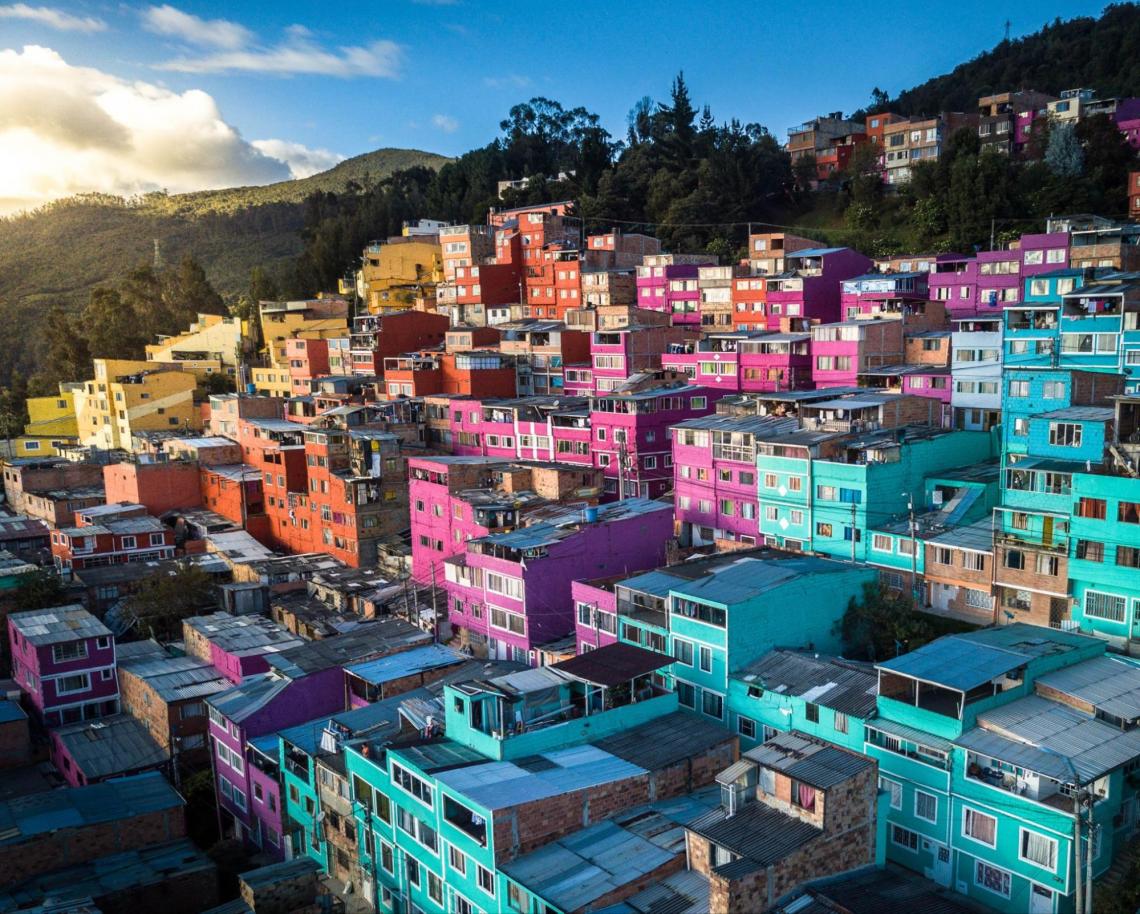 This is distinct from the rest of the Colombian peso banknotes and the majority of global currencies. The image on most bills around the world is printed horizontally.
In 2016, the 50,000 peso banknote was updated with a horizontal image of Gabriel Garcia Marquez, writer.
5. Special features help to keep counterfeit money at bay.
Colombians expressed concern about the rise of counterfeit money, so Banco de la Republica issued a statement emphasizing the unique security features of Colombian pesos to prevent this. These characteristics are as follows:
Watermark on the security thread
Images that match
Images with color shifts and motion effects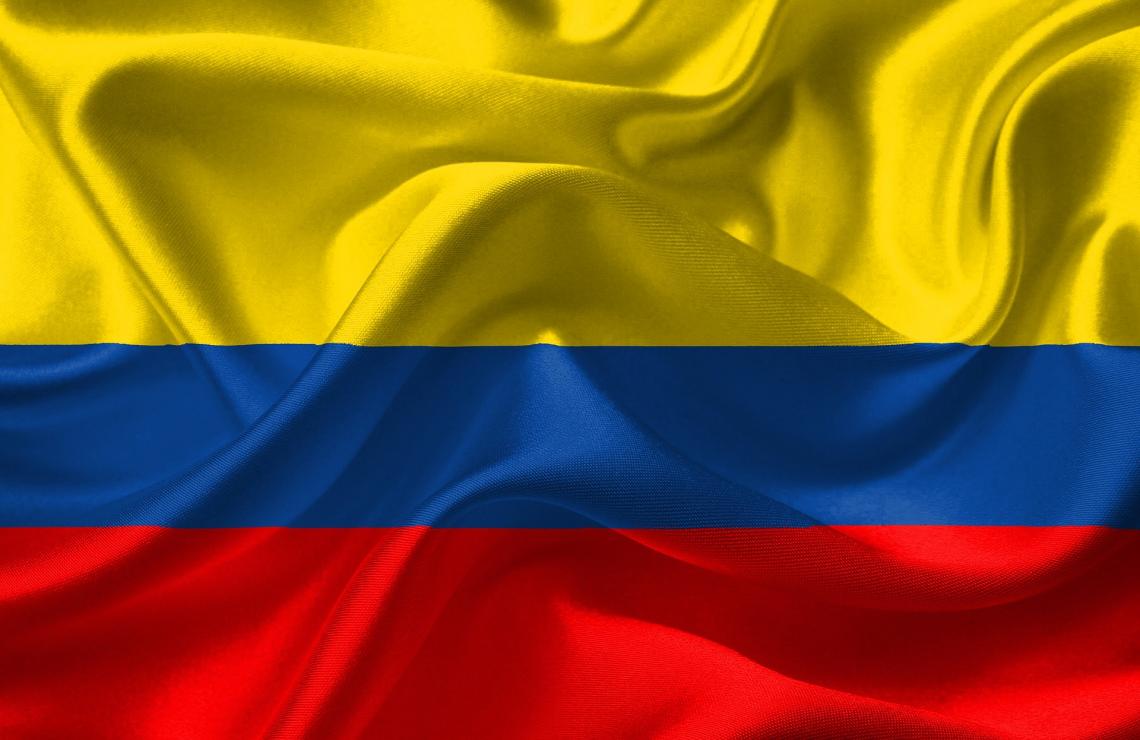 Banknotes
Between 1857 and 1880, five Colombian provinces issued their own paper money: Bolvar, Cauca, Cundinamarca, Panama, and Santander. There were denominations of 10 and 50, 1, 2, 3, 5, 10, 50, and 100 pesos.
Banknotes were issued in denominations of 20 and 1, 2, 3, 10, 20, and 100 pesos in the early 1860s, with all denominations also given in reales. The Banco Nacional issued notes in denominations of 20, 1, 5, 10, 20, 50, and 100 pesos in 1881.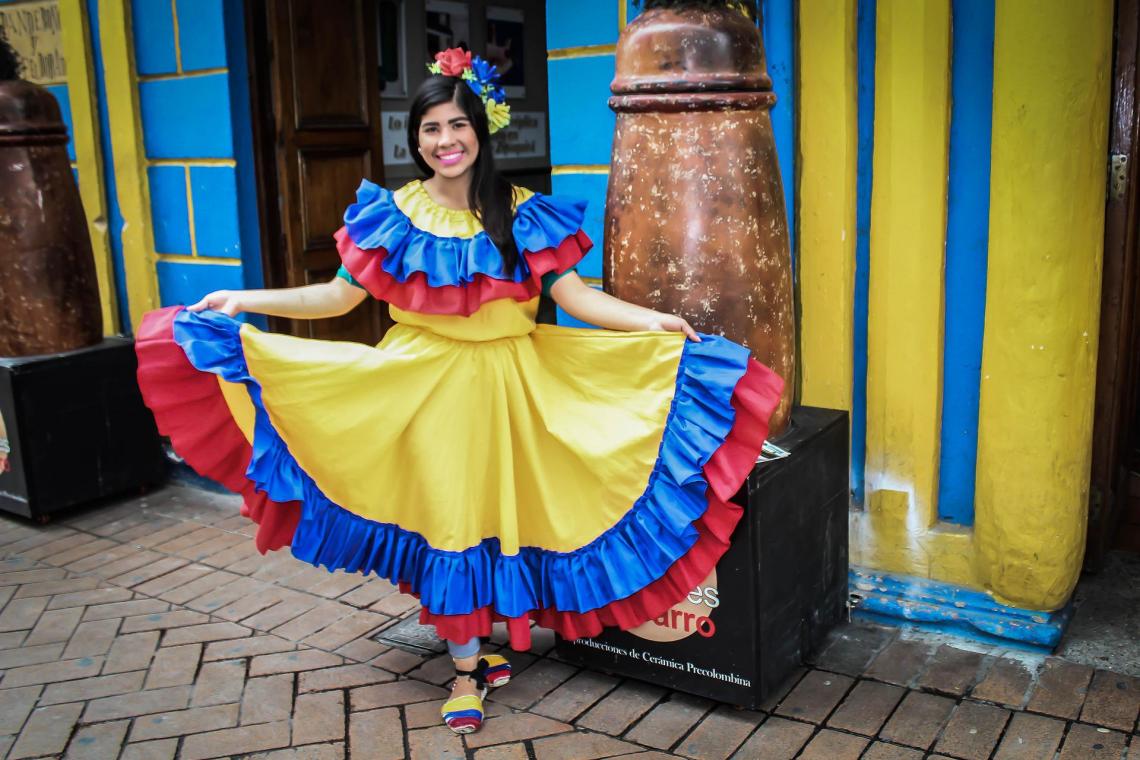 This was followed by 50 notes in 1882 and 10 notes in 1885. In 1895, 1,000 peso notes were issued, followed by 500 peso notes in 1900.
The Treasury assumed control of paper money production in 1904, issuing 1, 2, 5, 10, 25, 50, and 100 peso notes, followed by 1,000 peso notes in 1908. The Conversion Board issued 50 and 100 peso notes in 1910, followed by 1, 2, 5, and 10 peso notes in 1915.
Between 1865 and 1923, more than sixty retail banks issued banknotes. Denominations issued included 10, 20, 25, 50, 100, and 500 pesos, as well as 1, 2, 5, 10, 20, 25, 50, 100, and 500 pesos.
The Banco de la Republica monopolized paper money production in 1923 when it issued notes denominated in peso Oro. The first was provisional issues in denominations of 212, 5, 10, and 20 pesos, overprinted on earlier notes of the Casa de Moneda de Medellin.
Regular issues of 1, 2, 5, 10, 50, 100, and 500 pesos Oro followed. In 1927, twenty peso notes were introduced.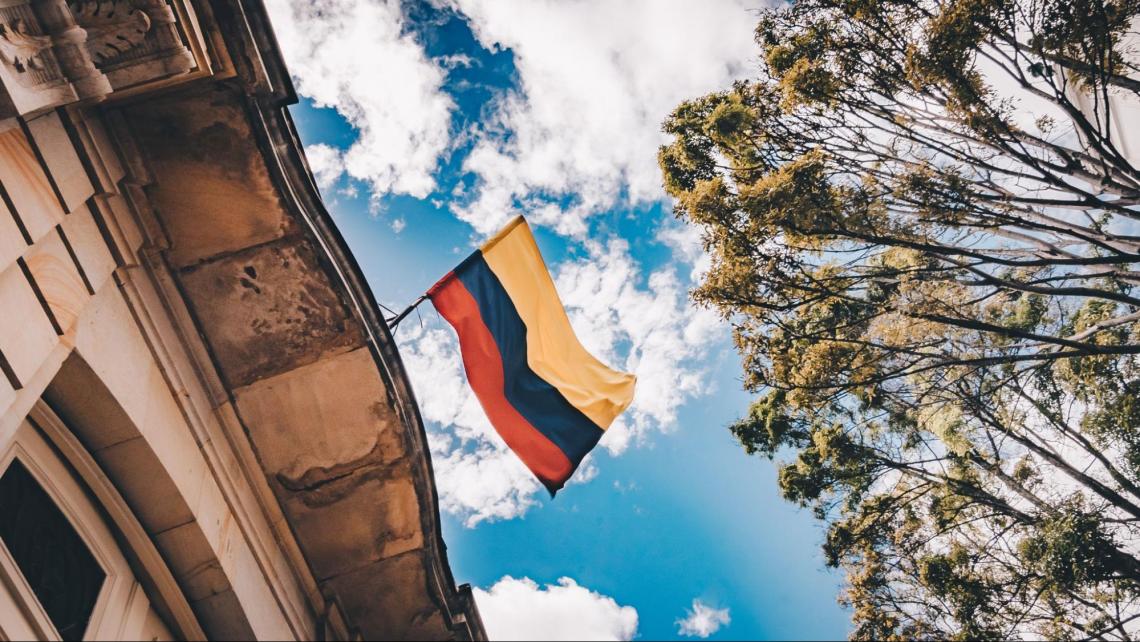 Silver certificates for 1 and 5 pesos Plata were issued between 1932 and 1941, but 1 and 5 peso Oro notes were still being printed at that time.
Treasury notes worth 5 and 10 pesos Oro were issued in 1938, with 12 pesos Oro issued between 1948 and 1953. In 1943, the Banco de la Republica also issued half peso Oro notes by cutting in half 1 peso notes.
The Banco de la Republica issued 200 and 1,000 peso Oro notes in 1974 and 1979, respectively, while 1 and 2 peso Oro notes were discontinued in 1977, followed by 10 peso Oro notes in 1980, 5 peso Oro notes in 1981, 20 pesos in 1983, and 50 pesos in 1986. 
The 500 peso Oro note was introduced in 1986, followed by the 10,000 peso Oro note in 1992. The production of 100 pesos Oro notes ceased in 1991, followed by 200 pesos Oro notes in 1992 and 500 pesos Oro notes in 1993. 
The word Oro was dropped in 1993. In 1996, 20,000 peso notes were introduced, followed by 50,000 peso notes in 2000.
Because these notes are often replaced due to heavy use, the size of the 1,000 and 2,000 peso notes was reduced from 140 70 mm to 130 65 mm in November 2006.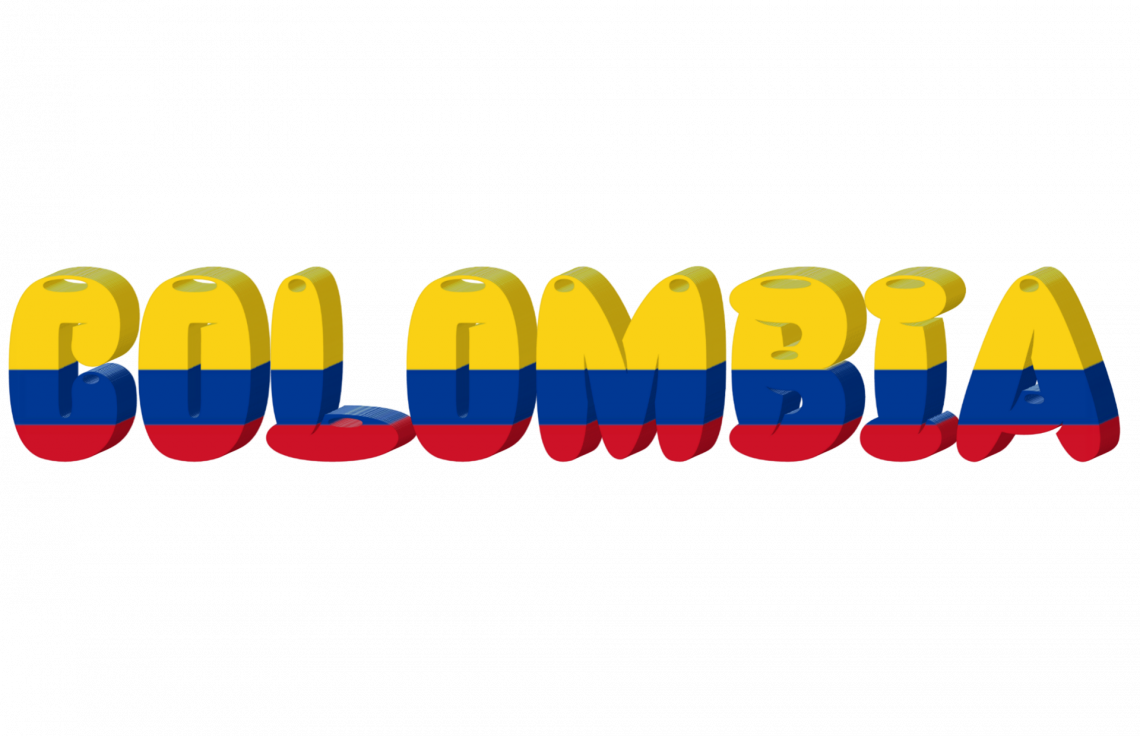 A 2,000 peso note with the Braille representation of the number "2" in the watermark area was released by the Banco de la Republica in December 2010.
In 2016, the Banco de la Republica introduced new banknotes with values of 2,000, 5,000, 10,000, 20,000, 50,000, and 100,000 pesos-the last being the highest.
These banknotes carry the biodiversity theme introduced in the new series of coins in circulation in 2012 while highlighting various cultural elements and landscapes from Colombia's geography.
Furthermore, the notes honor major cultural, scientific, and political figures while reinforcing the importance of women in Colombian society.  
The new 100,000 peso banknote was introduced on March 31, 2016, followed by the 20,000 peso note on June 30, 2016, the 50,000 peso note on August 19, 2016, the 5,000 peso note on November 9, 2016, and the 2,000 peso note on November 29, 2016.  
On December 7, 2016, the 10,000 peso note was issued, completing the new banknote series.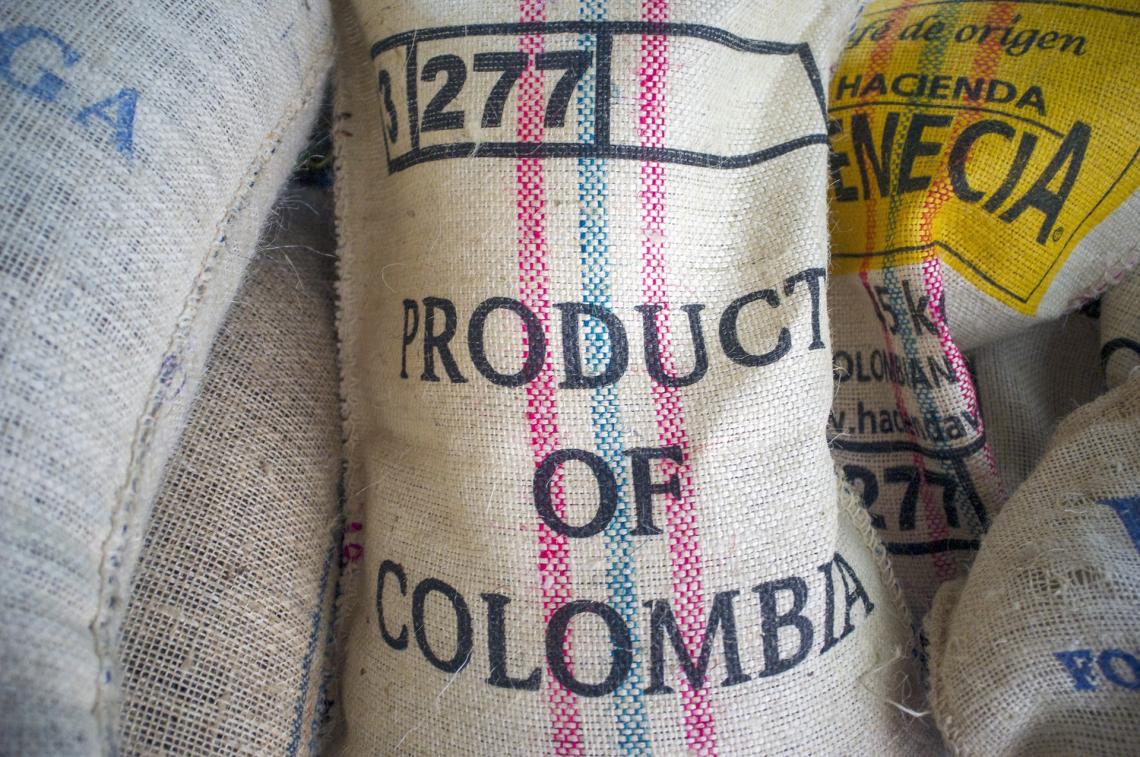 Coins
Silver 14, 12, 1, 2, and 8 real coins, as well as gold 1, 2, and 16 pesos, were introduced between 1837 and 1839. 
Most of these coins were continuations of those made in the name of the Republic of Colombia before 1837, but with peso instead of escudo denominations.
The decimalization of the currency in 1847 led to the introduction of coins with copper denominations of 12 and 1 décimo de real and silver denominations of 1, 2, 8, and 10 reales.
In 1849 and 1850, 14 and 12 real coins were issued. Silver 12 and 1 décimo coins and gold 10 peso coins were introduced in 1853, followed by two décimos in 1854 and 1 peso in 1855, both in silver. Gold 5 peso coins were introduced in 1856.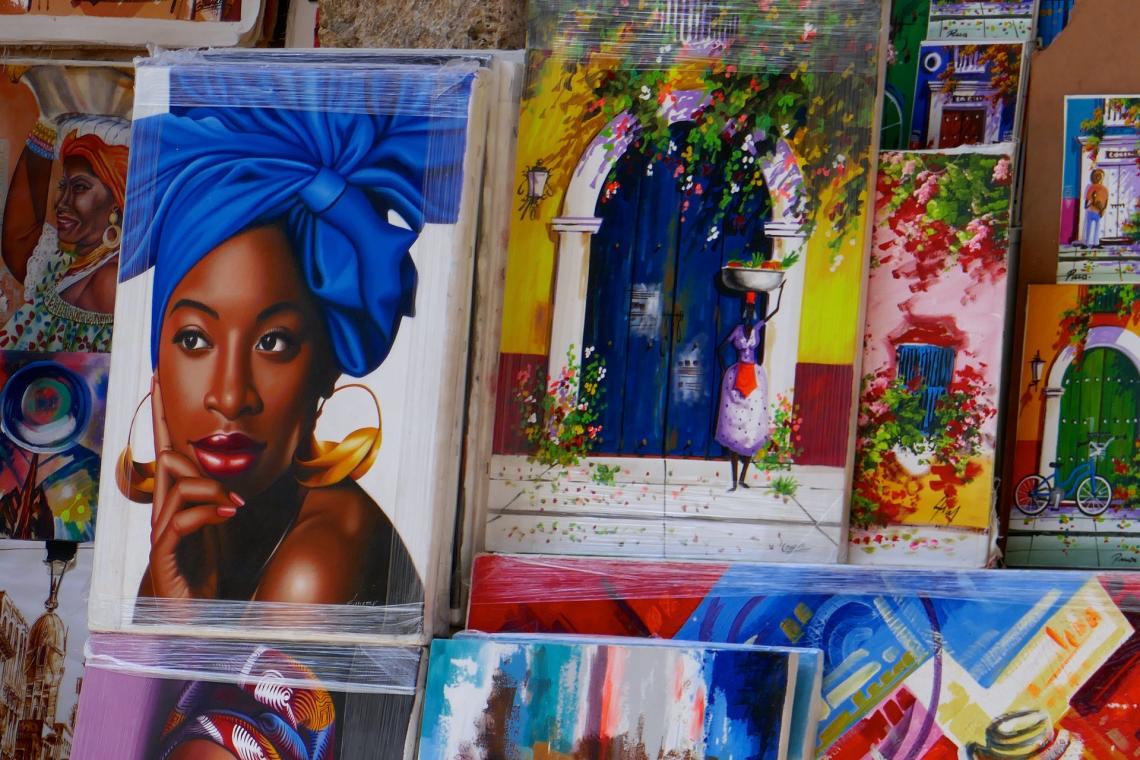 The Grenadine Confederation issued coins in silver for 14, 12, and 2 reales, silver for 14, 12, and 1 décimo, one peso between 1859 and 1862, and gold for 1, 2, 5, 10, and twenty pesos. In 1861, the United States of New Grenada issued one décimo and 1 peso silver coin.
The United States of Colombia began issuing coins in 1862. Silver coins were issued in denominations of 14, 12, 1, 2, and 5 décimos, as well as 1 peso, and gold coins in denominations of 1, 2, 5, 10, and 20 pesos. 
Silver 2+12, 5, 10, 20, and 50 centavos were issued with the introduction of the centavo in 1872, followed by cupro-nickel 1+14 centavos in 1874 and cupro-nickel 2+12 centavos in 1881.
Colombia was renamed the Republic of Colombia in 1886.
The first coins were five centavos of cupro-nickel. Except for silver 50 centavos (also known as five décimos) issued between 1887 and 1889, no other denominations were issued until 1897, when silver 10 and 20 centavos were introduced. In 1902, five silver centavos were issued.
Following the stabilization of paper money in 1907 and the peg of the peso to sterling in 1913, gold 2+12 and 5 peso coins of the same weight and composition as the half sovereign and sovereign were introduced.
Gold 10 peso coins were also issued in 1919 and 1924, with the 2+12 and 5 peso coins remaining in circulation until 1929 and 1930, respectively.
In 1918, the 1 peso, 2 pesos, and 5 pesos p/m coins were replaced by one centavo, two centavo, and five centavo coins of the same size and composition. 
Bronze 1 and 5 centavo coins were introduced in 1942, followed by two bronze centavo coins in 1948. Between 1952 and 1958, Cupro-nickel replaced silver in the 10, 20, and 50 centavo coins.
Copper-clad-steel 1 and 5 centavo coins were introduced in 1967, along with nickel-clad-steel 10, 20, and 50 centavo coins and cupro-nickel 1 peso coins, with the two centavos ceasing production in 1960. Bronze 2 peso coins were introduced in 1977.
All coins with denominations less than one peso were phased out in 1984. Following years of high inflation, higher denominations were introduced. 
In 1980, 5 peso coins were introduced, which were then followed by 10 peso coins in 1981, 20 peso coins in 1982, 50 peso coins in 1986, 100 peso coins in 1992, 200 peso coins in 1994, 500 peso coins in 1993, and 1000 peso coins in 1996.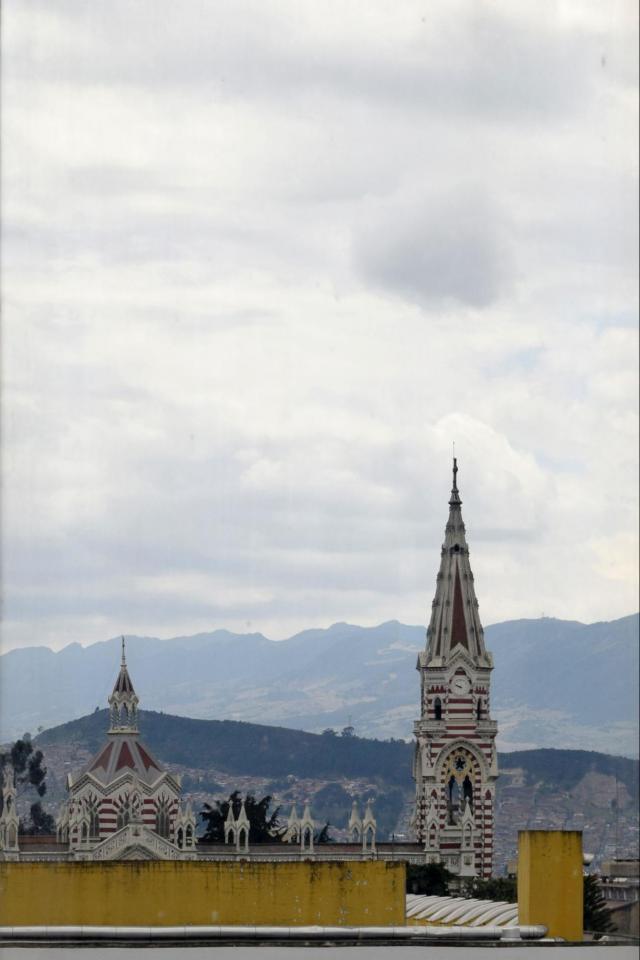 However, the 1000 pesos were withdrawn in stages due to widespread counterfeiting. The coin was out of circulation by 2002.
The central bank discontinued the production of 5, 10, and 20 peso coins in February 2009. They remained legal tender, but because of their low value and limited circulation, most cash transactions were rounded to the nearest 50 pesos.
Key Takeaways
The Bank of Colombia issued a new series of coins in 2012, with the 500 and 1000 peso coins now struck as bimetallic coins.
The Colombian peso is the Republic of Colombia's official currency.
Colombian banknote denominations include 2,000, 5,000, 10,000, 20,000, 50,000, and 100,000 pesos. Coins in denominations of 100, 200, 500, and 1,000 pesos are also produced.
Colombia's central bank, Banco de la República, is in charge of issuing Colombian currency as well as monitoring and controlling the peso's foreign exchange rate.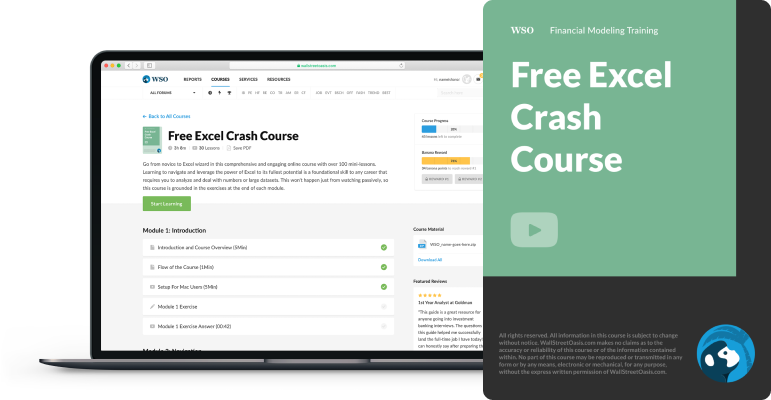 Research and authored by Khadeeja C Abbas  | LinkedIn
Free Resources
To continue learning and advancing your career, check out these additional helpful WSO resources: