Peer-to-peer (or P2P) lending is a way to lend directly to individuals and businesses. The other feature of this lending method is that financial intermediaries are out of the equation.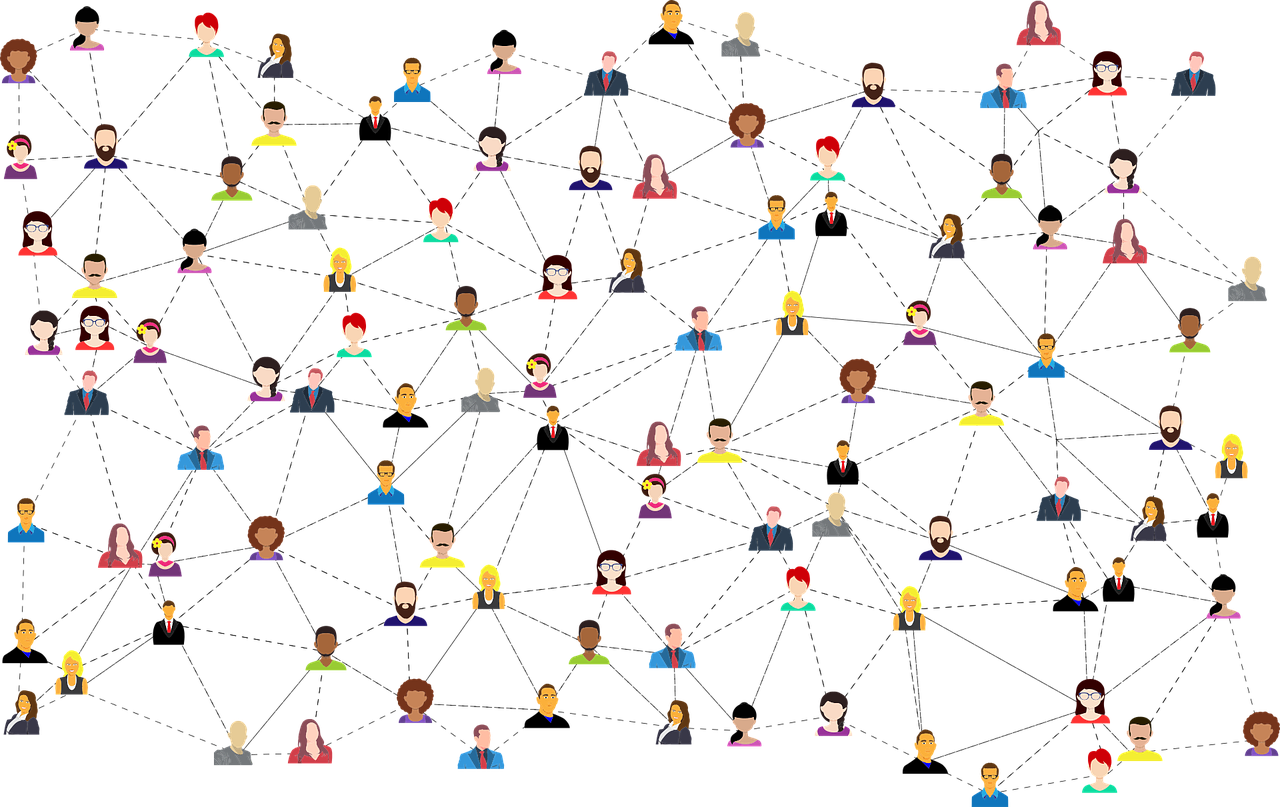 P2P lending is a form of fintech. It is also known as "social" or "crowd" lending and was launched in 2005. The business model of this lending method is based on connecting investors and lenders. 
Each P2P lending platform sets its rates, terms, and conditions to facilitate lending/borrowing transactions. As a result, interest rates vary depending on the borrower's creditworthiness.
The investor (in this case, the lender) opens an account on the platform, deposits some money, and then lends money to borrowers on that platform. The borrower also submits the financial profile, based on which his risk category is assigned. 
Based on that risk category, the platform will offer several loans to the candidate. Then, the borrower chooses one of them and gets the loan. The terms and the loan underwriting process could be either automated or negotiable among lenders and borrowers.
This market is quite significant in the US. From 2006 to 2018, the platforms provided more than $48 billion in consumer loans. This number is expected to grow to $150 billion/year by 2025.
Some websites operate in specific niche markets. For example, StreetShares works only with small businesses. On the other hand, LendingClub provides financing programs for hospital clients via the "Patients Solutions" category.
The credit requirements of P2P lending platforms are pretty low. So, if you are struggling with the approval of debt or your credit score is too low. This option has more chances of success than traditional banks or microcredit organizations.
The other reason for going with this route is the time. Approval of your loan might be done in a matter of seconds with peer-to-peer platforms. At the same time, traditional institutions would take a long time to do paperwork. 
However, those platforms might have higher rates compared with traditional lenders. 
Types of Peer-to-Peer Loans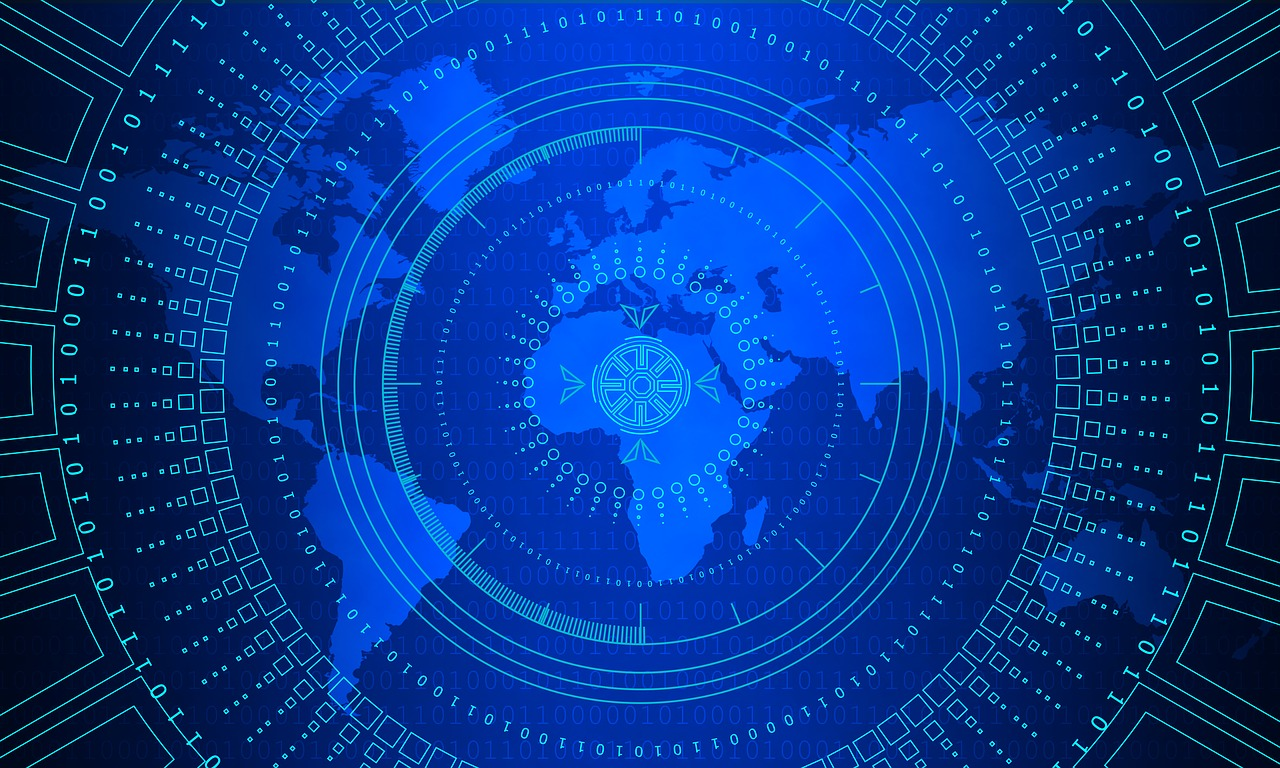 P2P loans are usually up to $40,000. Overall, there are three types of P2P loans:
1. Personal Loans
Borrowers finance their medical bills, home improvements, car purchases, and other personal expenses with this type of loan. They can also use this loan to consolidate their debt. 
By consolidation, I mean taking one big loan with a low-interest rate to pay off several other costly debts. That way, you will save money on interest. In addition, it's easier to secure personal loans through social lending groups.
The main feature of this loan is the lighter restrictions.
2. Business Loans
Business loans cover marketing and operational expenses such as facility maintenance and repair. Social lending groups are the standard way to get business (P2P) loans because borrowers have access to many lenders and, thus, higher approval chances.
3. Student/Educational Loans
Education is one of the significant parts of our life, and how we finance it directly affects our lives. With student P2P loans, students can get loans from social lending groups that offer competitive rates.
But, always check the federal student aid option before considering any student loan. 
State Restrictions
Unfortunately, not all P2P services are available in all states. For example, Lending Club doesn't work with Iowa and Idaho residents. Also, Prosper loans aren't available in Iowa, North Dakota, and Maine, but both options are available in other states of the US.
For more details, you can always check P2P Lender's website.
History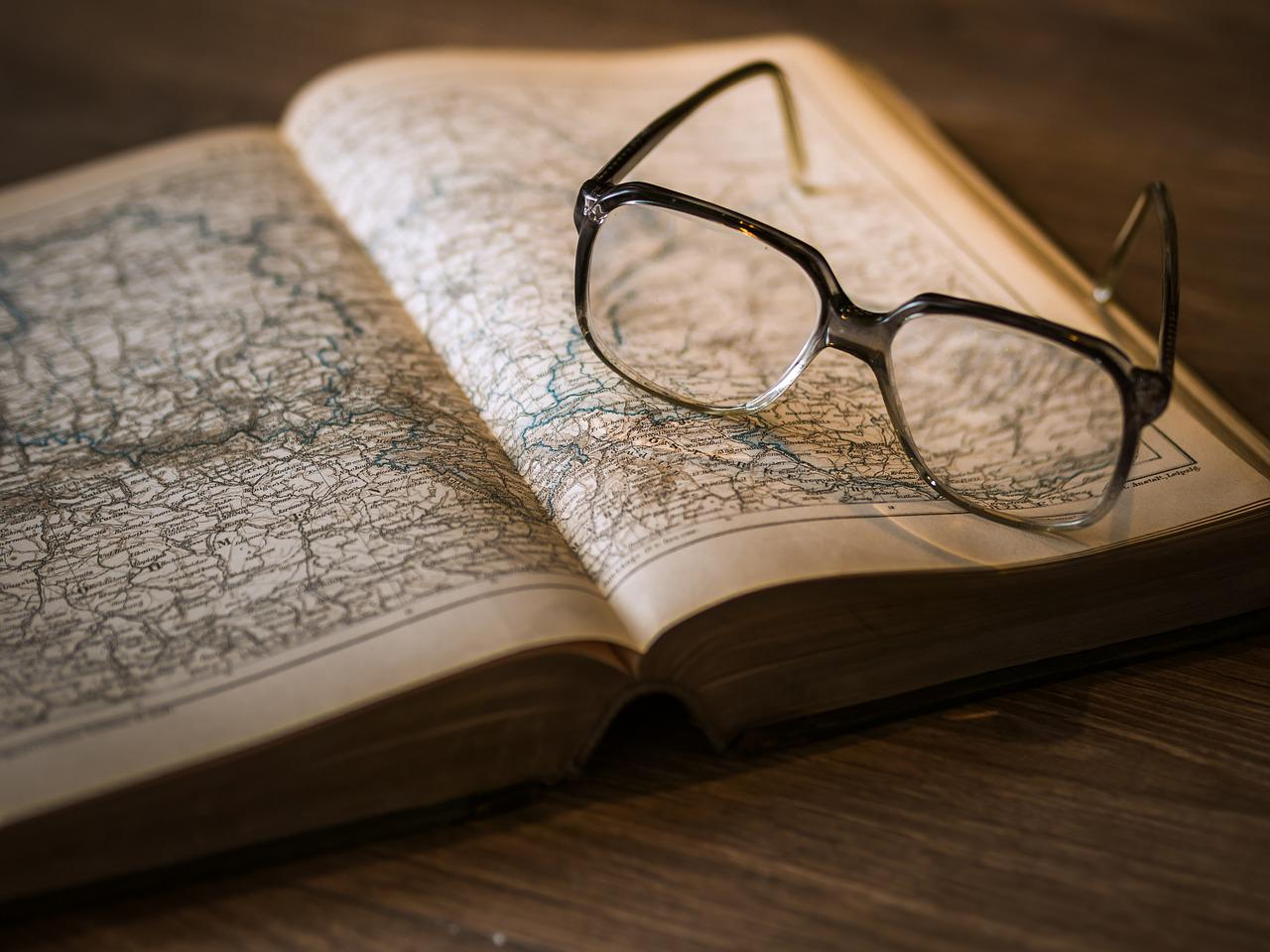 Prosper Marketplace is the first lending platform launched in 2005 in the US. Early firms had fewer regulatory restrictions on lending activities and approval of loans. Subsequently, that led to a high rate of defaults on loans.
Then in 2008, the SEC required all lending platform companies to register their loans as securities and get their respective licenses. As a result, many platforms became transparent to lenders. 
The 2007-2008 financial crisis motivated people to borrow from these platforms because banks were unwilling to finance personal loans.
In the past, P2P lending was a way to consolidate all debts and decrease interest rates. Today, most lending platforms expanded their reach and target consumers who seek lower rates. 
Also, these platforms added auto financing and home improvement loans. So, if you have a good credit score, chances are you will get loans with lower interest rates. However, it might be the opposite for those with a bad credit score. 
The latter might get credit at an even higher cost than traditional debt from a bank. That is why the range of rates is too broad. For example, LendingTree.com offers personal loans with rates from 4.37% to 35.99% (for May 2022). On the other hand, Peerform gives loans from 5.99% to 29.99%. 
CreditCards.com reports that as of May 2022, the average credit card interest rate is 16.58%. 
For lenders, it is a great way to earn higher interest rates than those made from savings accounts and certificates of deposits (CDs). Also, the barrier to entering the lending market is low. You can start lending for as little as $25.
What Are Some Pros and Cons of P2P Loans?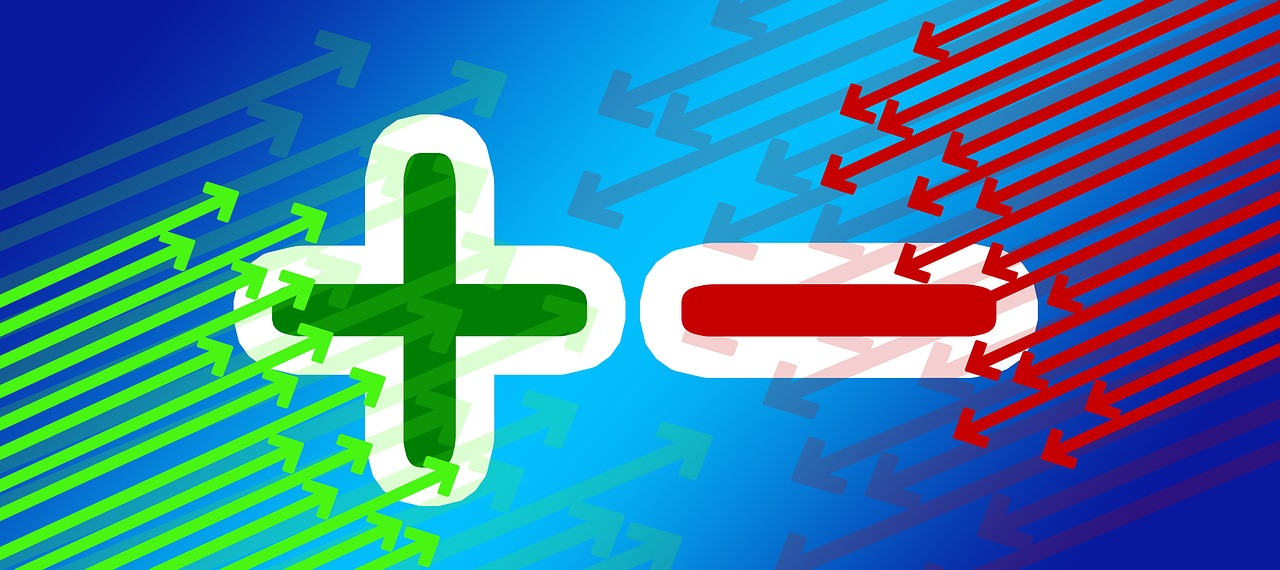 Some of the pros and cons are:
Pros:
The qualification requirements are flexible.
P2P platforms are open to many customers, including those with low or no credit scores or high debt-to-income ratios. 
Rutger van Faassen says that lending marketplaces offer more flexibility because they have nothing to lose. In other words, they are not risking their money and match lenders with borrowers. 
The main goal of lending platforms is to find those lenders/investors willing to risk their capital.
Many lenders offer prequalification.
Prequalification is accessible via the soft credit pool. This tool allows you to get inquiries without losing your credit score. With pre-qualification, you know the likelihood of approval of credit and its possible terms and conditions.
Interest rates can be favorable for you.
If you have a good credit score, you should go for P2P loans. The reason for that is the low-interest rate compared with traditional bank loans. For example, Federal Deposit Insurance Corp (FDIC) states that the median annual percentage rates (APRs) are 17.1%. 
P2P loans have interest rates between 6.4% to 36%.
You can quickly get approval for a loan.
According to Faassen, the approval process is faster than in traditional institutions. It usually takes only one or two days due to less paperwork and more effectiveness.
You can build a credit score using these loans.
If you pay on time, your payment history might go to credit bureau agencies, thus enhancing your credit score. Most platforms report your payments to credit bureaus, but you should always check with your marketplace individually.
Cons: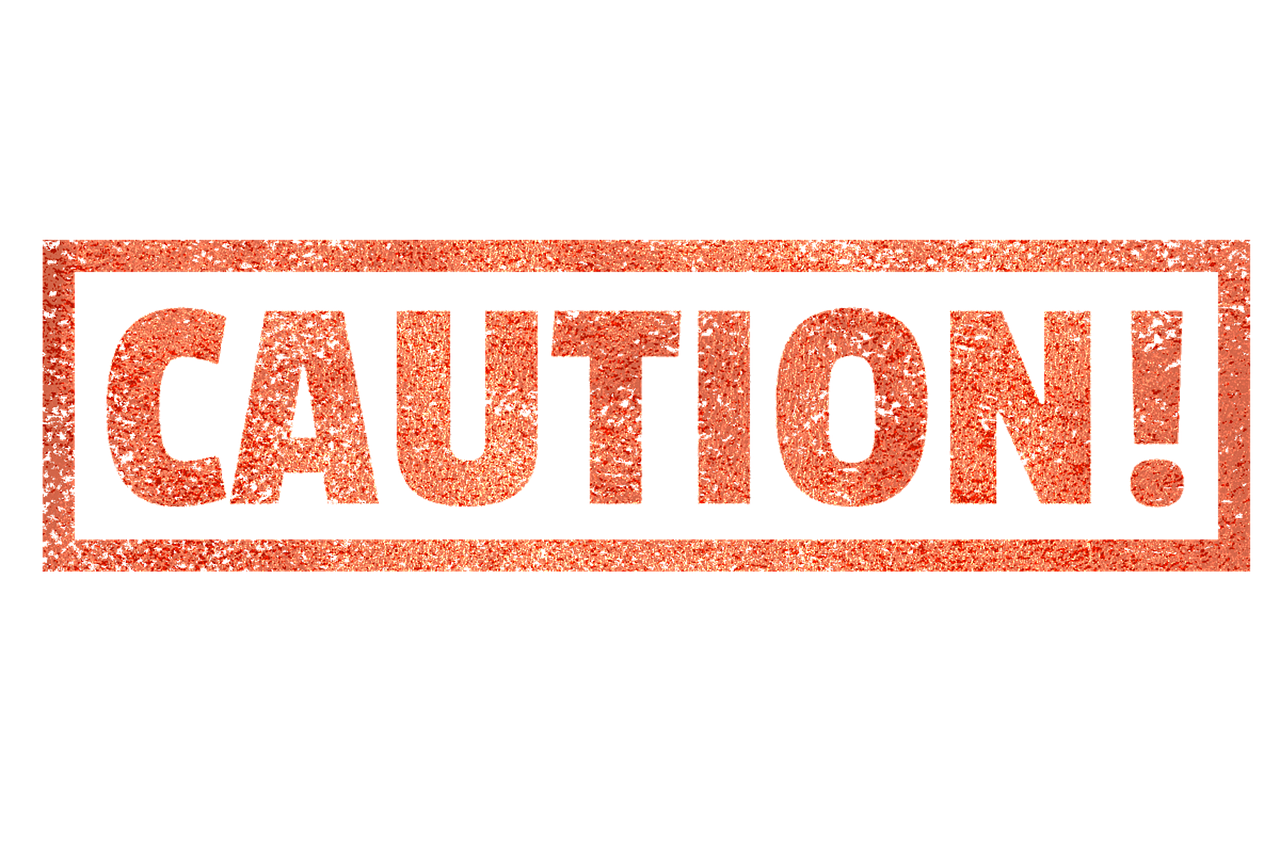 There are some restrictions.
The restrictions might be in the form of the goals of the loan. For example, the loan might be allowed only for personal spending, and you may not be allowed to finance your education.
Your credit score may go down.
The hard inquiry might slightly decrease your credit score. Also, the new debt appears as an increase in credit utilization. This, again, impacts your credit score.
Lenders might not fully fund the loan.
The platform might cancel your loan if it can't find enough investors willing to lend you money, or investors might finance your loan partially.
P2P lenders offer fewer options than traditional lenders.
Usually, P2P loans have few or even no options to change the terms and conditions during the financial hardships of the borrower. Let me explain this moment. Suppose you can't pay the interest for the current month. In that case, you can refinance it with the bank.
You have no similar options for P2P loans because you are lending from the "crowd" or several lenders. To change the terms, all investors must agree on the modified conditions, which take time and don't guarantee success.
The origination fee exists, and it might be too high.
The origination fee for a typical lending marketplace is between 1% and 8% of the loan amount. So, for example, you got a $10,000 loan with an 8% origination fee. It means that you pay $800 for the origination of the loan. So, you are getting an $800 less loan but with the same interest.
That is one of the significant points you must consider before applying for a loan.
Peer-to-Peer Loans Compared With Other (Traditional) Loans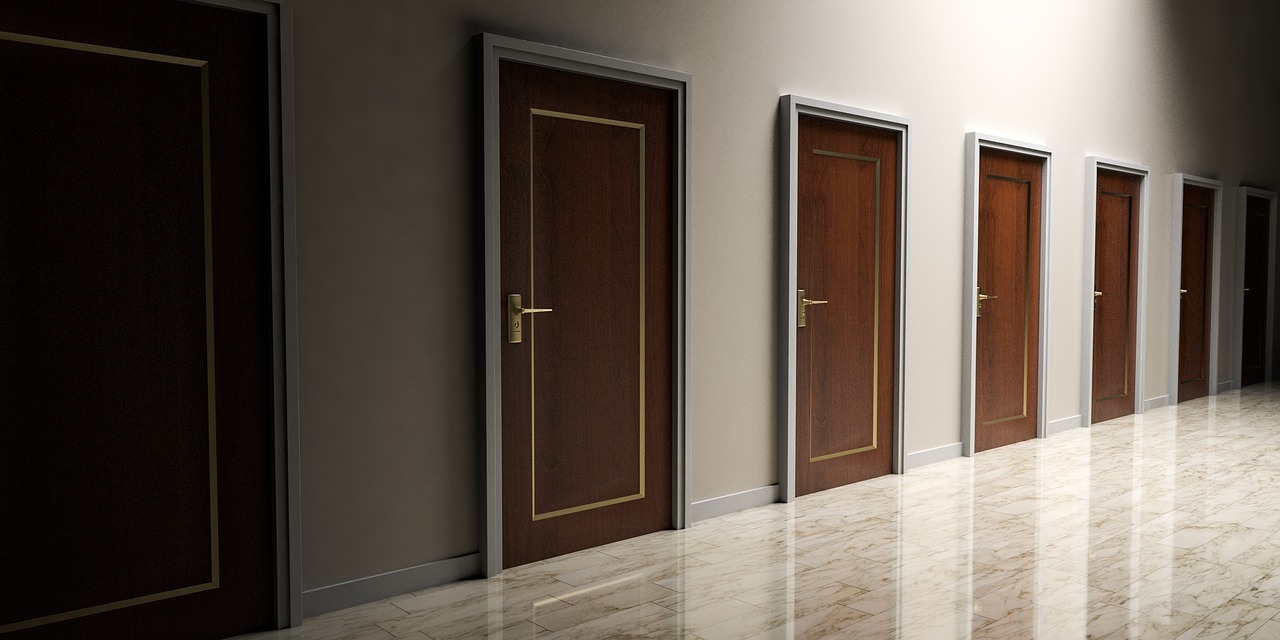 There are lots of similarities and differences between P2P loans and traditional loans. But, from the borrower's perspective, there is no noticeable difference. All the differences are behind the scenes from the lender's perspective. So, here is the summary of the comparison of the loans.
 

|   | Peer-to-Peer Loans | Traditional Loans |
| --- | --- | --- |
| Who funds it? | Individual Investors | Traditional banks and credit unions |
| Where are they available? | P2P lending marketplaces | Traditional financial institutions |
| Are they secured or not? | Typically unsecured | Can be both secured and unsecured |
| Credit requirements | At least a 580 credit score (for the US). Also, the shorter credit history is not a barrier. | Good or even excellent credit score |
| Can I apply with a co-signer? | You may apply with a co-signer depending on the lender | You may apply with a co-signer depending on the lender |
| Can I get prequalified? | In most cases, yes | In most cases, yes |
| Does it help me to build my credit score? | Most marketplaces report your payments to credit bureaus, so generally, yes. | Generally, most financial institutions report your payments to credit bureaus. |
Is Peer-to-Peer (P2P) Lending Safe?
P2P lending is quite risky compared to traditional certificates of deposits or savings accounts. But it is compensated with a higher potential return (i.e., higher interest rates).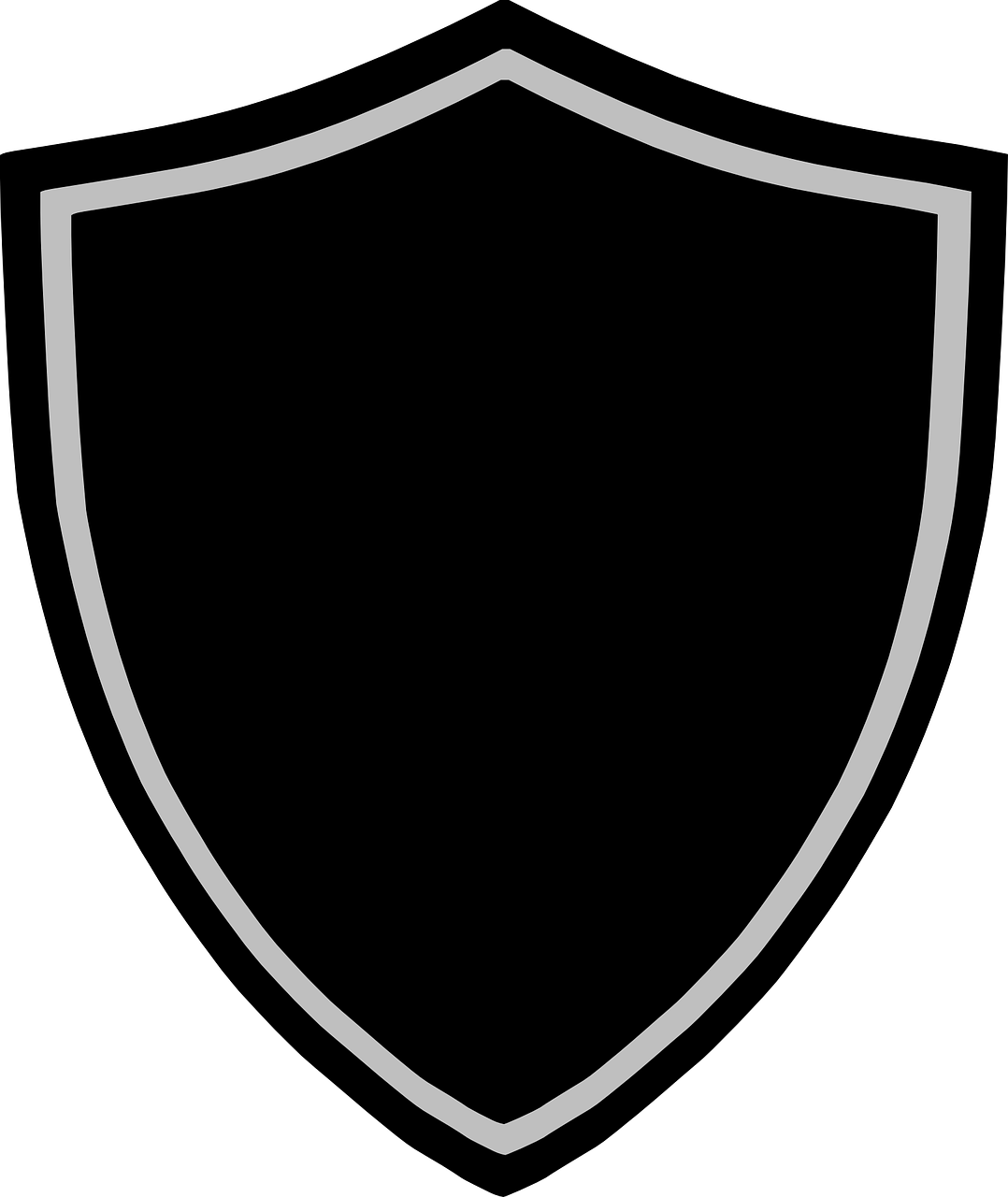 You may think about the risk this way. When you invest your money in a savings account, the bank assumes the risk of lending that money. With P2P lending, you take responsibility for your money by yourself. So, you are not allowing the bank to take care of things.
That is why it is perceived as risky. Another critical point is that P2P loans are not insured by the government (FDIC in the US). Why? Again, you are responsible for lending your money, not the bank or other financial intermediary. Now let's look at the picture from the borrower's point of view.
It is not risky at all if you are just borrowing from lending platforms. As mentioned, you don't even feel any difference between traditional and P2P loans. The only difference might be the cost and accessibility of the loans.
It doesn't matter whether you are a lender or a borrower. You must always do your due diligence before applying for a loan or lending money. Always check the reputation of the lending marketplace through third-party reviews. 
Check the licenses via the government regulators' website.
For the US, it would be a good start to check your lending platform via the following:
These websites will show you the basic red flags worth your attention. Also, keep in mind that P2P lending might be illegal in some countries. 
For example, P2P loans are considered financial instruments in legal terms, and providers of financial instruments must have a license to do their business. 
Nonetheless, some countries don't allow individuals to lend their money to others and demand to form some legal entity. All of these things complicate the process of peer-to-peer lending. That's why you always research the jurisdiction you are located in!
The crucial factors to look into are:
Loan Terms
Origination Fees
Minimum Credit Score
Collateral
How Do You Invest in Peer-to-Peer Lending?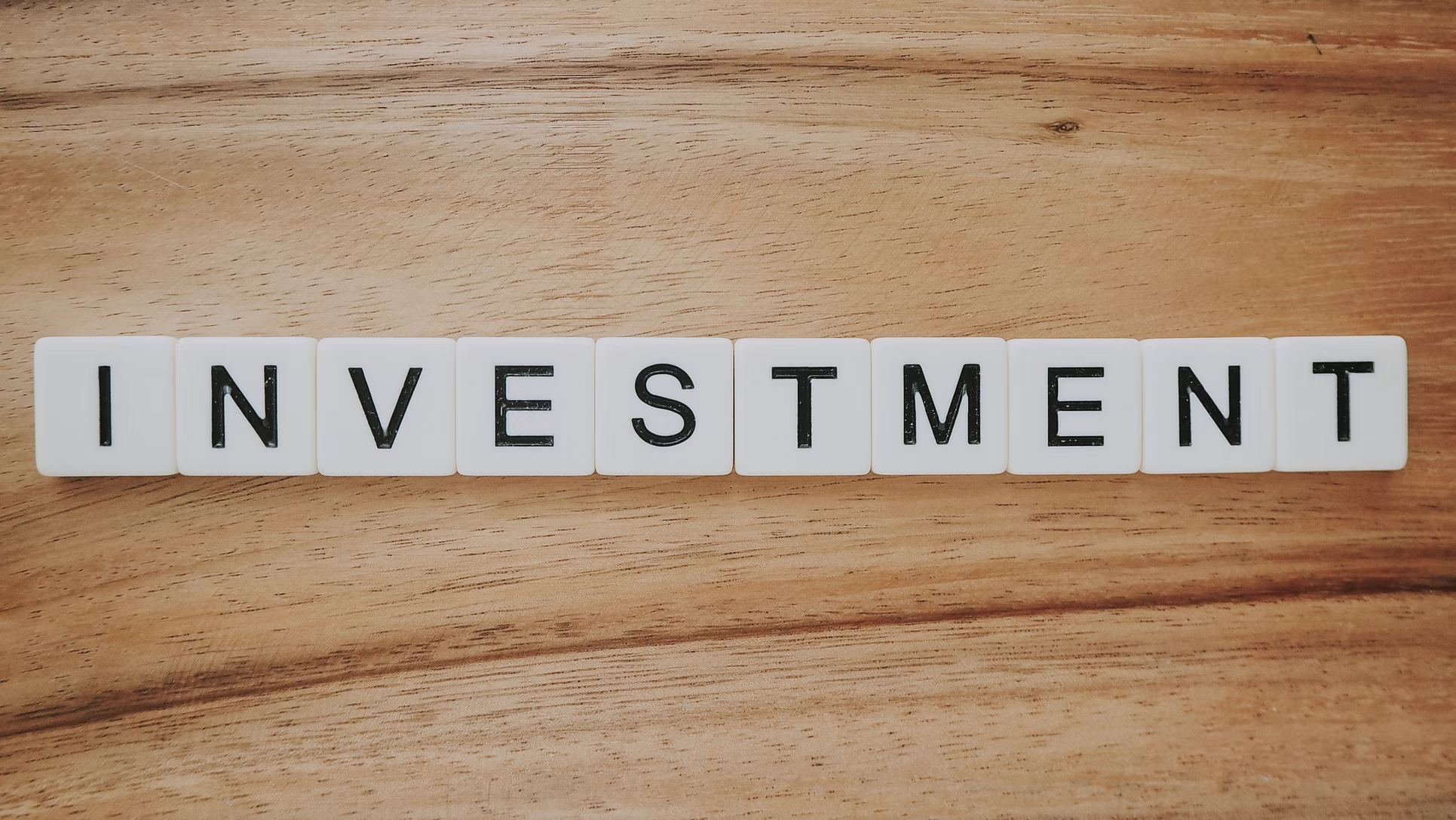 Peer-to-peer lending helps investors to get higher returns and diversify their investment portfolios. Investors might earn from 2% to 6% interest, and the return varies according to the risk profile of the borrowers. 
Prosper reported that the average historical return on their platform is 5.5%.
You are registering on the website of the peer-to-peer lending platform. Once the administrators verify you, you can deposit your money to the platform and start searching the borrowers based on their risk profiles; then, you just lend your money to qualified borrowers.
You can go above and beyond by searching for borrowers with different credit scores. You may also fund the loan either fully or partially. So, those terms provide flexibility and high return potential for you.
You can even reinvest the money as soon as the borrower makes payments; these are the benefits you can get: 
Diversification
Lower barrier to invest
The cons for investors are:
The risk of default and the lack of government insurance program
Some marketplaces might require lending fees
If it all sounds too complicated, just invest in public companies that are P2P loan marketplaces. Many fintech companies operate in this segment, and you can easily find stocks of those firms on stock exchanges.
How Big Is the Market for P2P Lending?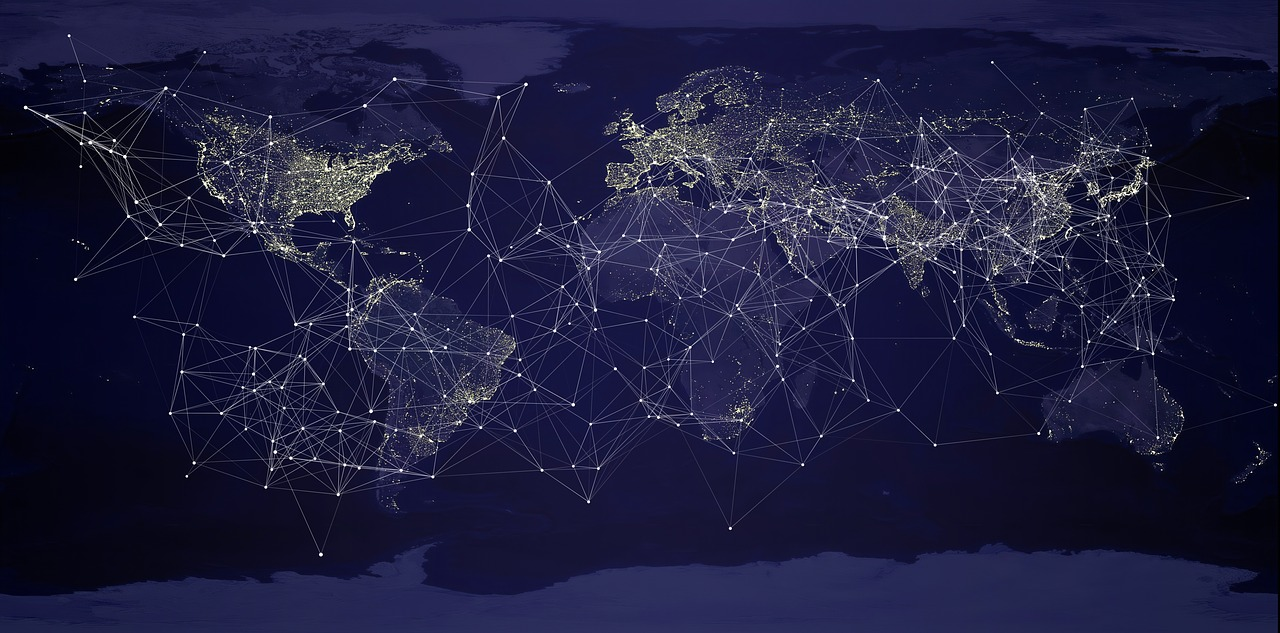 Precedence Research said that in 2021, the global market for peer-to-peer or crowdlending was worth $83.79 billion. They also expect the market to reach $705.81 billion by 2031. 
Nimayi Dixit (fintech analyst for S&P Global Market Intelligence) also said that US fintech companies attracted $7.5 billion from venture capital funds in the Q2 of 2021. It represents 70% year-over-year growth or 194 transactions by that period.
US Government Accountability Office reported that in the fintech industry, the fintech lending firms are becoming prominent due to the following factors:
Using alternative data (unstructured data like customer preferences) increased the speed of loan approvals
In some cases, they even provide loans with lower interest compared with payday loans, credit card debt, and bank loans.
But, the overall market expansion has been slowed down due to the coronavirus pandemic, hence why consumers were unwilling to borrow because of the crisis caused by COVID-19. 
According to S&P Global Market Intelligence, the market rebounded in 2021 and achieved pre-pandemic levels.
Also, the government stimulus has fueled consumer spending, and the demand for loans soared. All of that was favorable for fintech lending firms.
Best Peer-to-Peer Loans of June 2022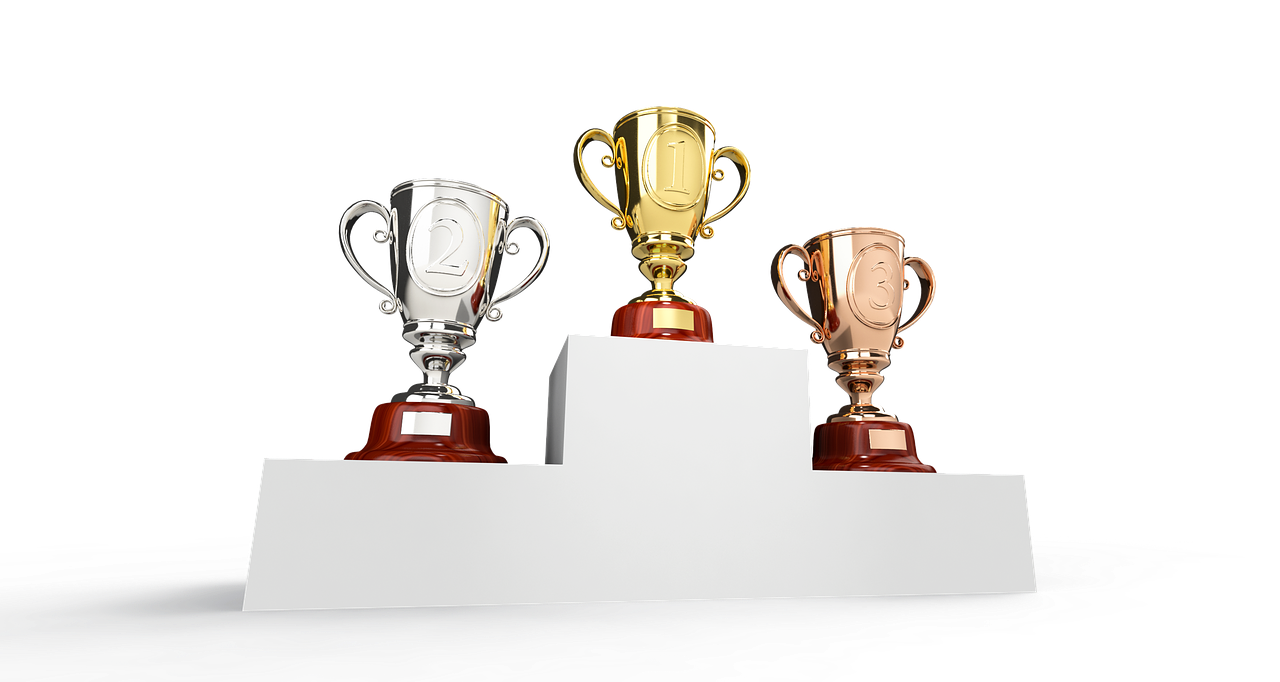 There are three best lending marketplaces as of June 2022: Prosper, MyConstant, and Funding Circle. Let's discuss each of them one by one.
BEST OVERALL - Prosper
APR Range: from 7.95% to 35.99%
Loan Amounts: from $2,000 to $40,000
Loan Length: 36 to 60 months
Prosper is willing to work with people with lower credit scores, unlike other lenders. This is because it requires only a "fair" credit score from borrowers. According to the customer review, the lending services of Prosper are pretty good.
Pros & Cons

| Pros | Cons |
| --- | --- |
| Allow joint applications | Charges origination fees |
| Quick loan disbursement | Additional fees might be charged for payment by check |
| Accept borrowers with fair credit | Only two repayment options are available |
BEST FOR CRYPTO - MyConstant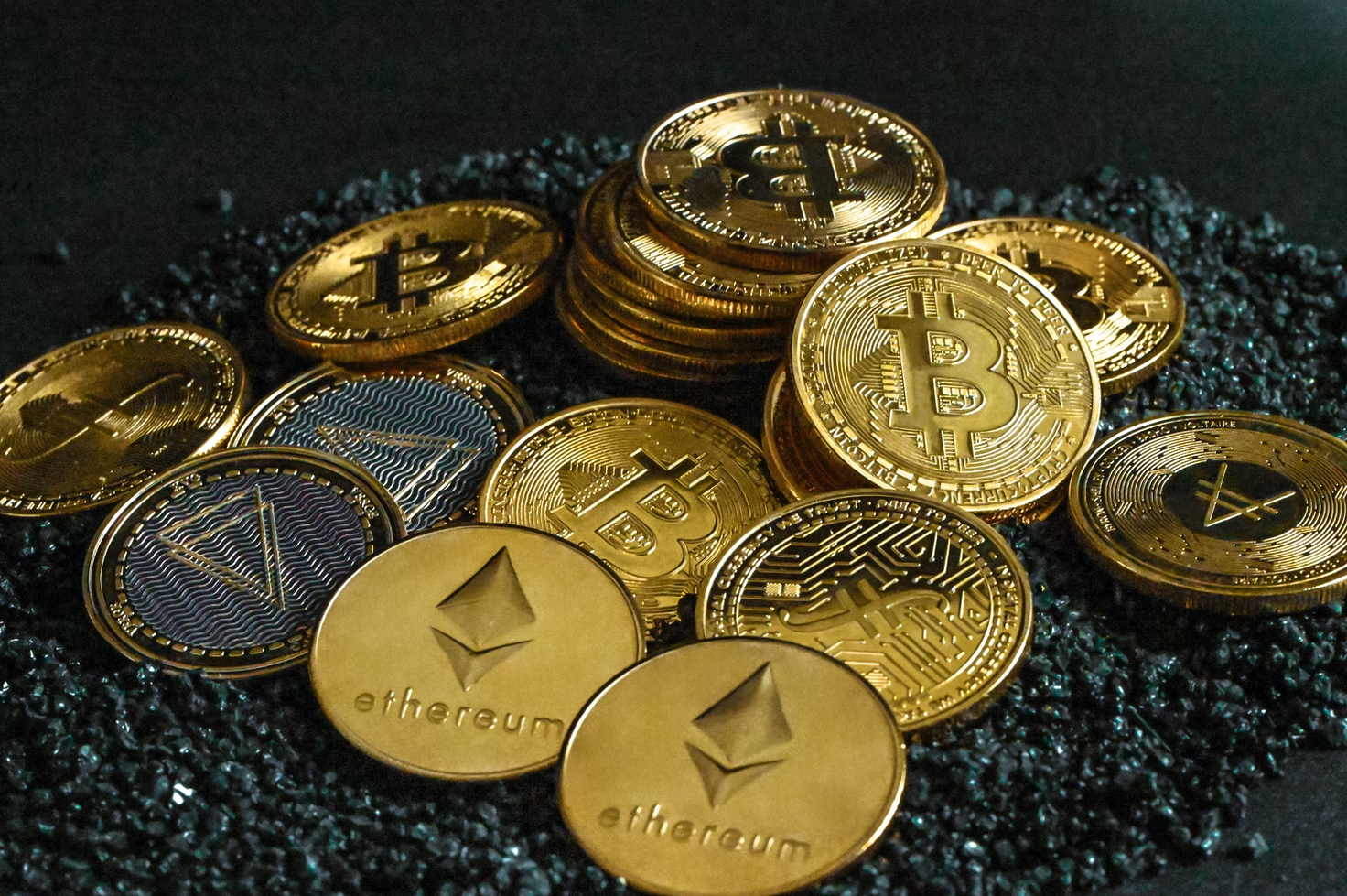 APR Range: 6% to 7%
Loan Amounts: $50 to $50,000
Loan Length: 30-180 days
MyConstant offers a brand new way to lend money. It allows people to borrow money with the pledge in cryptocurrency. In addition, the interest rates are low, and you don't have to sell your crypto by borrowing money.
Pros & Cons

| Pros | Cons |
| --- | --- |
| No credit score required | The repayment time is quite short |
| Interest rates are relatively low | The matching fees and late fees are too high |
| Can borrow either crypto or fiat currency | Margin calls might be applied (when the price of the cryptocurrency drops) |
BEST FOR SMALL BUSINESS - Funding Circle
APR Range: 11.29% to 30.12%
Loan Amounts: $25,000 to $500,000
Loan Length: 6-60 months
It's best for small business owners. Most small and medium enterprises (SMEs) can borrow $500,000 and receive it within 48 hours.
Pros & Cons

| Pros | Cons |
| --- | --- |
| Prequalification is available | Charges origination fees |
| Quick loan disbursement | Not available in Nevada |
| Multiple credit options | Requires good/excellent credit score |
What Are the Alternatives to P2P Lending?

If you don't qualify for P2P loans, consider the following alternatives:
Home equity loan or HELOC (Home Equity Line Of Credit). It's an option for home repair purposes and offers the most optimal rates for that purpose.
Personal Loan. Personal loans might be different from P2P loans. Check the terms and conditions. 
Automobile Loan. If you want to purchase an automobile, it might be better to borrow this specific type of loan. Again it offers the best terms and rates rather than generalistic P2P loans.
Credit card. A 0% balance transfer credit card might be better if you can pay it off within the introductory window.
Family member or friend financed loan. Always weigh the pros and cons of this type of loan. If your family, relative, or friend can afford to lend you some money, then you can borrow from them.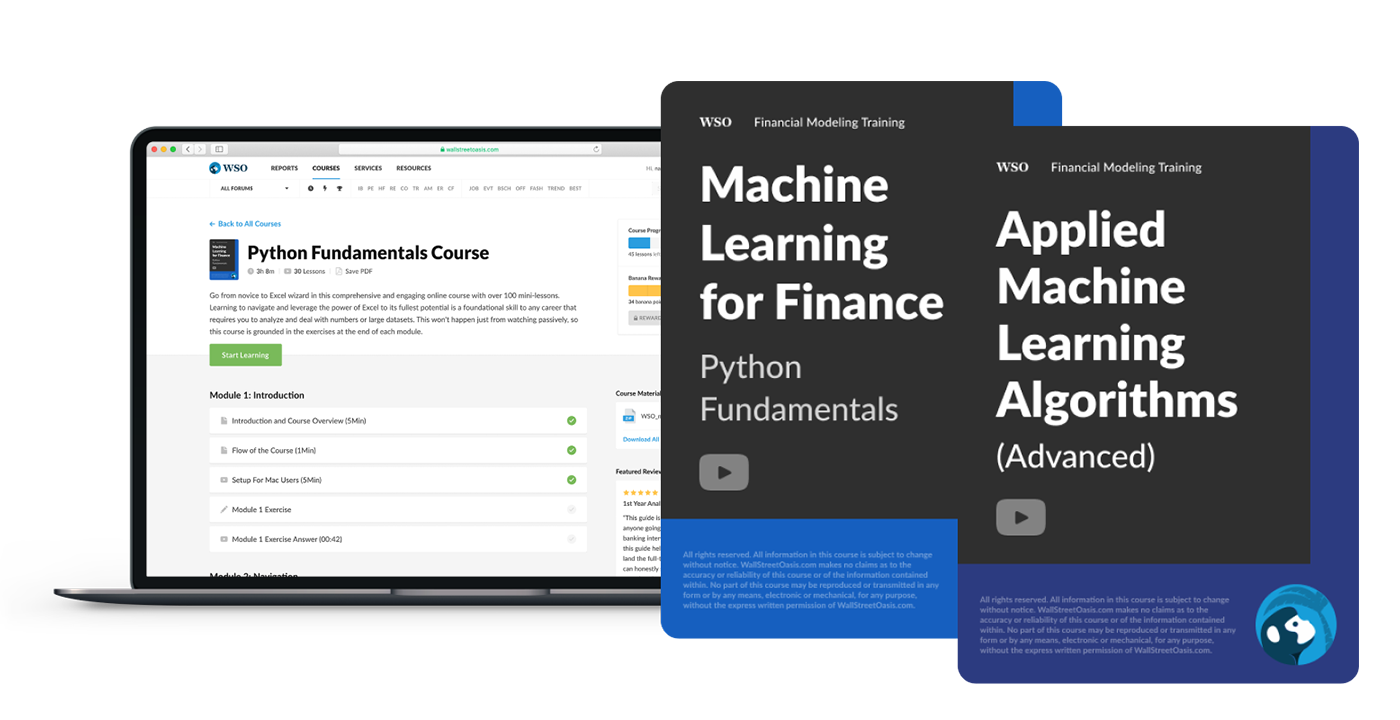 Everything You Need To Master Algo Trading using Python
To Help You Thrive in One of the Most Future Proof Careers on Wall Street.
Researched and authored by Almat Orakbay | LinkedIn
Free Resources:
To continue learning and advancing your career, check out these additional helpful WSO resources: