You've made a big-time and financial investment in your business. Sadly, the company you've worked hard to develop might be destroyed by a single emergency, crisis, or calamity.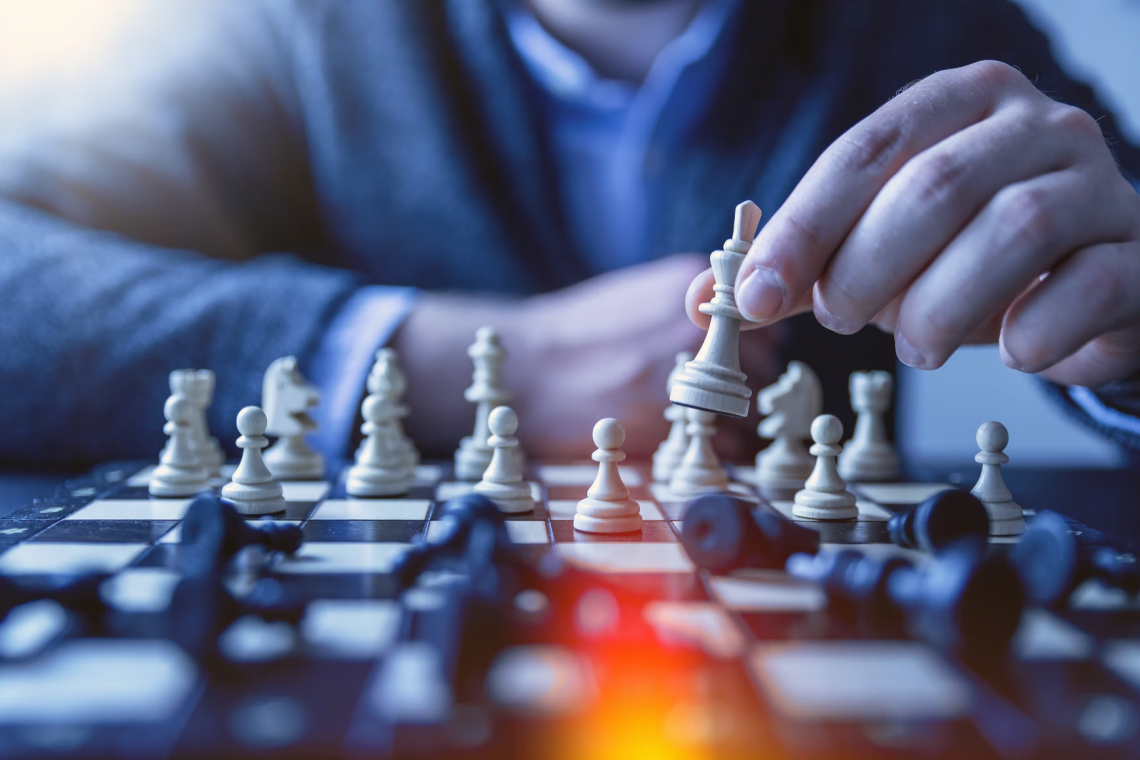 A company recovery strategy must be in place if you want to continue to succeed. The most excellent method to guarantee business continuity is via planning. Many companies create an emergency planning-focused permanent business recovery team.
A qualified business-continuity specialist might be hired as a consultant as an alternative. These experts are familiar with the problems that organizations encounter following a disaster. They may provide advice and tactics to enable you to manage your business under challenging circumstances.
Positioning the company for sustainable development should be the primary goal of business recovery. This call will support your management of the company during challenging times. Maintain a disciplined working capital management strategy and concentrate on boosting efficiency and profitability. These suggestions offer some suggested strategies to aid in company revival.

Making decisions on how to hasten your company's recovery requires a fundamental understanding of your company's financial health.
Examine your financial accounts for information about the status and performance of your company's finances. It would help if you considered essential ratios, such as:
Liquidity
Solvency
Profitability
Management
This data will reveal patterns and assist in identifying your company's strengths and weaknesses when these ratios are compared to historical performance and competition. Let us now have an overview of Strategic Financial management.
Strategic Financial Management 
The phrases "S" strategic financial management and "F " Finance are combined to form this statement. By definition, strategy entails a long-term viewpoint.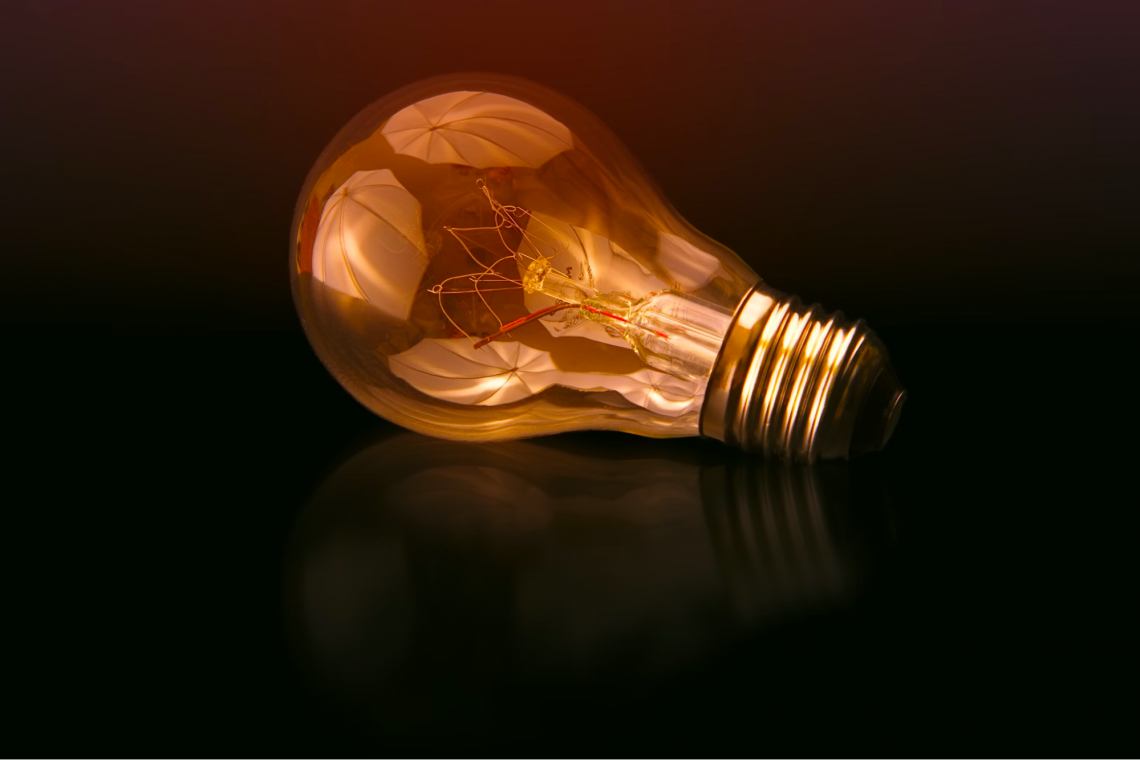 Thus, as previously said, strategic financial management refers to the administration of an s company's finances in a way that makes it possible to achieve long-term objectives. Here, the business is assumed to know its long-term financial goals. 
It is because it is impossible to make long-term judgments without such knowledge.
According to conventional financial management, any project that generates a positive net present value must be approved. Strategic financial management has a distinct viewpoint in this situation, though. 
The bottom line is that strategic financial management enables businesses to recognize projects that, despite their short-term appearance, may end up being the most advantageous in the long run. It alters the perspective through which the business sees both its operations and its finances.
According to conventional financial management, any project that generates a positive net present value must be approved. Strategic financial management has a distinct viewpoint in this situation, though. 
Many projects may have a positive net present value, and strategic financial management is aware of this.
The business might not, however, have enough funding to complete all of the initiatives. As a result, it may be necessary to prioritize some industries over others. In these circumstances, it might not be possible to prioritize the projects with the highest net present value.
Strategic Financial Management Objectives
A technique for handling a company's finances is called strategic financial management. Its primary goals are to design and implement strategies that generate revenue, guarantee a respectable return on investment, and increase shareholder value.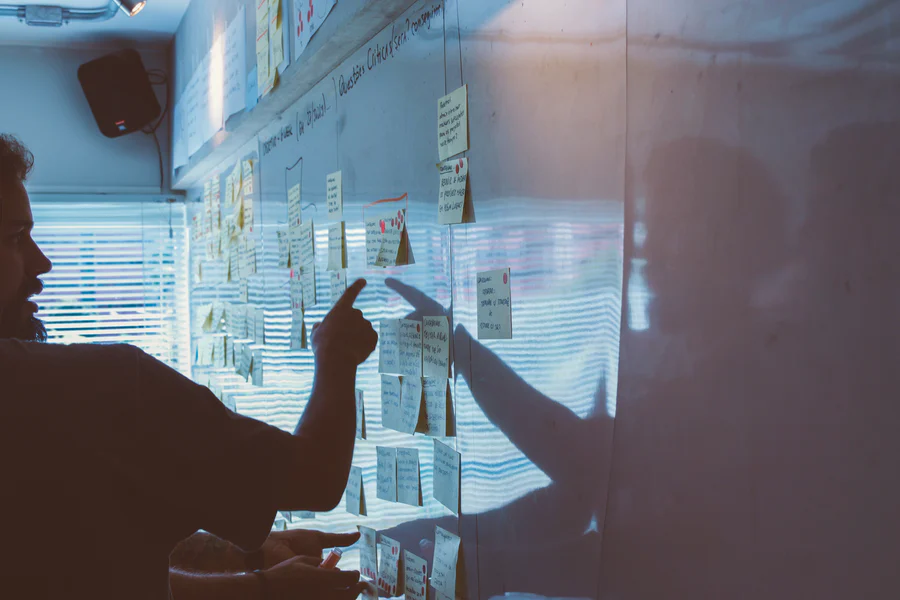 1. Capital Investment Decisions: From the position of strategic financial management, businesses examine their capital investment decisions from a different perspective.
For instance, asset-light enterprises have become more prevalent during the last 15 to 20 years. For example, Uber, Airbnb, and Facebook are all industry leaders. They do, however, have relatively little wealth. 
Companies that employ strategic financial management in their long-term asset selections would have seen this trend before other businesses.
2. Location choices: Businesses with a strategic perspective on their investments employ various techniques to decide where to place their operations.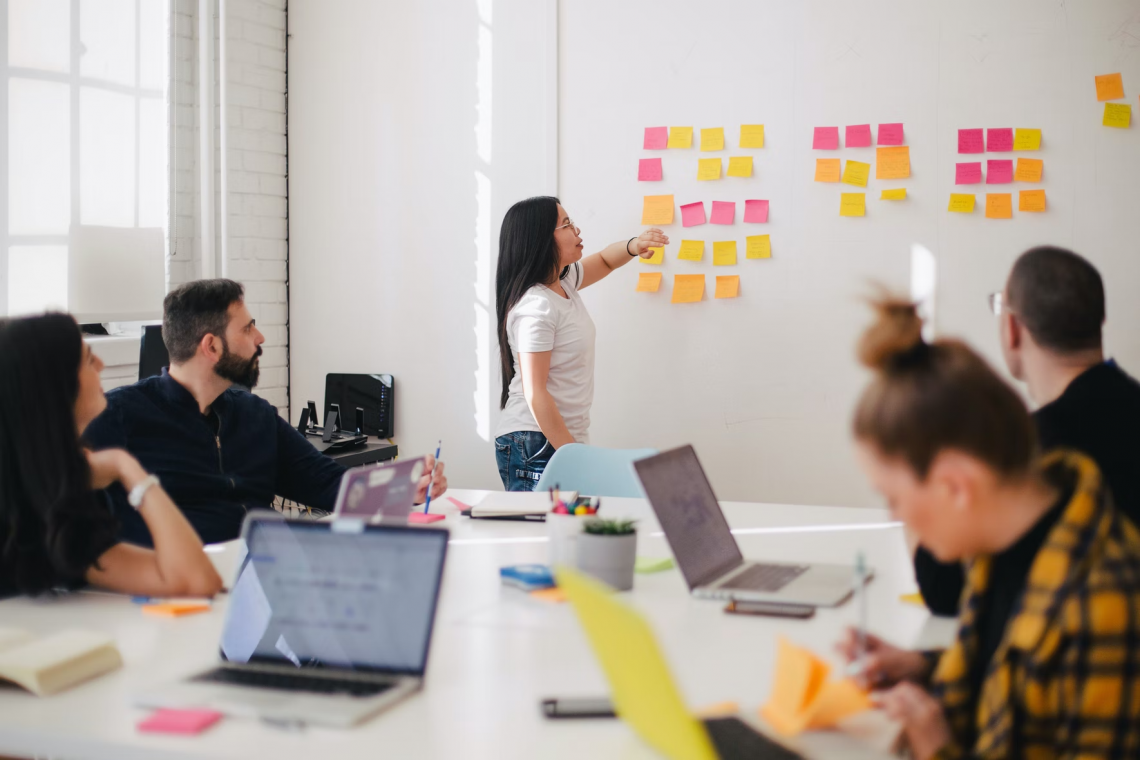 For instance, many American businesses have offices in China. But if the choice were made right now, fewer businesses would choose China as their location. It results from the ongoing trade disputes and tensions between the two nations.
3. Mergers and Acquisitions Decisions: Strategic financial management assists businesses in carefully examining their business models. Companies frequently learn via this in-depth analysis if organic development is ideal for them or whether they may also select the artificial approach.
Strategic Financial Management Components 
Using strategic financial management, you can evaluate your financial needs to support and fulfill various objectives and goals for your company or organization.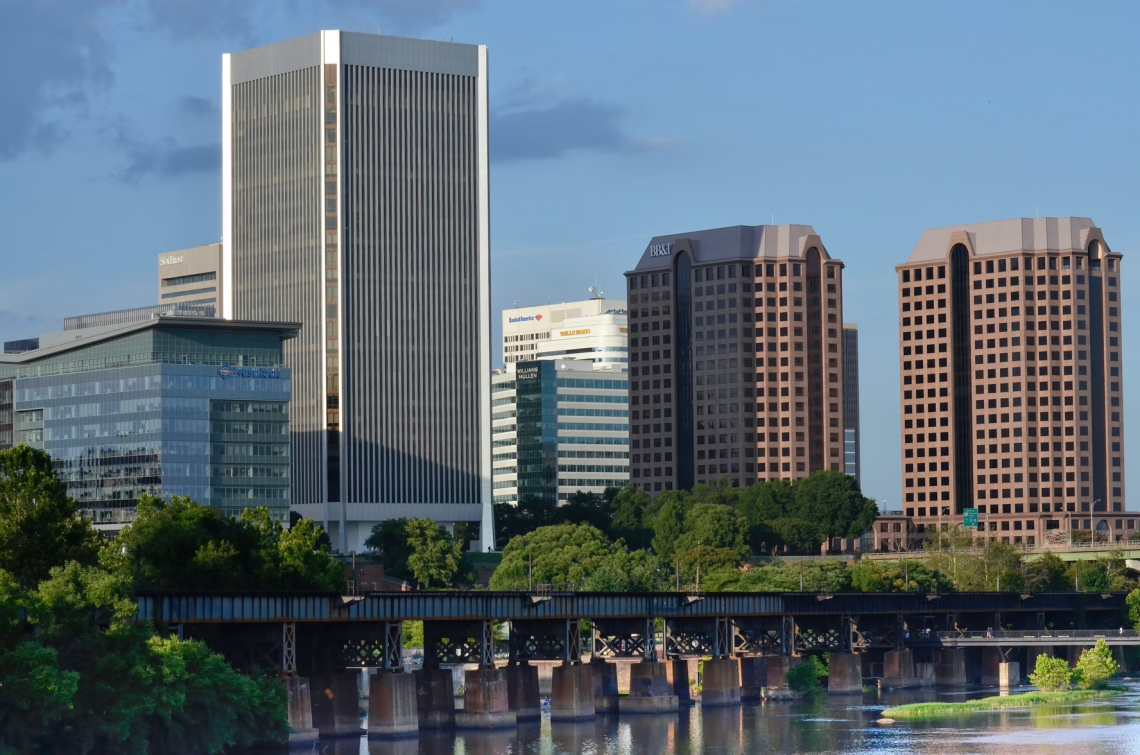 1. Financial and Budgeting Planning
For the firm to satisfy its expectations and not lose out on potential changes, managing directors must ensure that sufficient money is available at the right moment. 
The short-term requirement for cash may be critical to make capital investments in stock and equipment, pay employees' wages, and cover sales client credit card payments.
2. Keeping Control of the Budget
Financial control is essential in every business since it helps guarantee that goals are met and that resources are used wisely. Check that there is no material loss; this approach is followed.
Financial control must be considered to answer questions like: Are assets being used effectively?
If yes, are they carrying out their objectives in a way that benefits their shareholders and complies with accepted corporate policies and practices? Are the company's assets adequately protected?
Strategic Financial Management Methodology
Strategic financial management refers to various facets aligned with the business's financial goal and strategy. It covers several components of the business's strategic plan, including the marketing and sales strategy, the production plan, etc.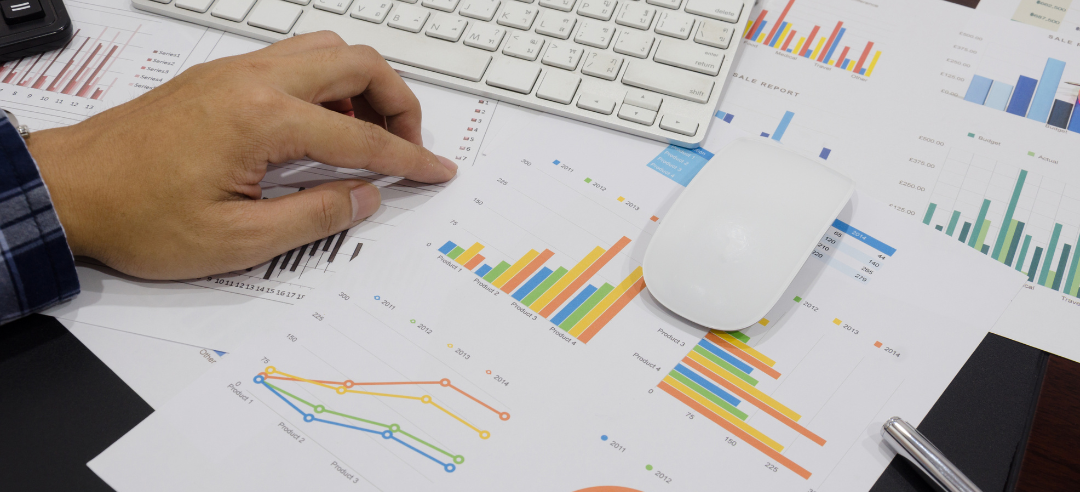 1. The Price of Launching a New Company
Startup costs are one-time charges incurred while starting a new business; they do not count as ongoing costs for the company. Due to the diverse ways they do business, they have various expenditures.
Strategic financial management expenses fall under this category, including charges for new fabrication equipment, legal fees, new packaging, registration fees, accounting fees, marketing plans, and other expenses.
2. An Analysis of the Competition
Competitive analysis is the process of assessing the advantages and disadvantages of present and future rivals and formulating suggestions in the fields of marketing and strategic management. 
This research offers an offensive and defensive perspective to recognize possibilities and dangers on both the attacking and defensive sides of the spectrum.
3. Analysis of Revenue Projection
Based on the company's present situation, past financial results, and trend lines, it is feasible to predict your company's revenue. 
A revenue prediction company considers the entire organization and the tasks and goals accomplished by your sales team to be accurate.
Business Recovery Strategies
Recovery strategies are different ways to get business operations back up and running after a disruption. They are ranked according to the recovery time objectives (RTO) created during the business impact study.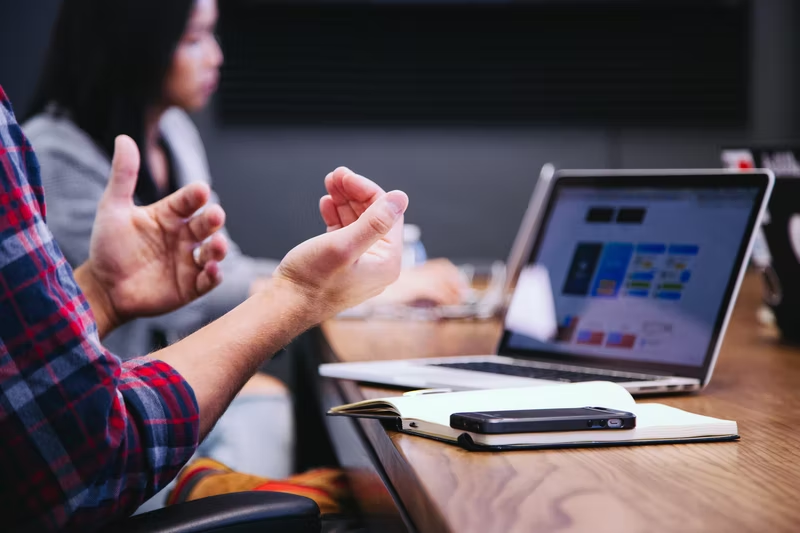 1. Always Make a Plan: Planning is the first and the most important step; a well-laid-out plan which is dynamic and open to inputs can work wonders.
A qualified business-continuity specialist might be hired as a consultant as an alternative. These experts are familiar with the problems that organizations encounter following a disaster. They may give you advice and tactics for managing your business in difficult circumstances.
2. Determine Any Threats: Particular catastrophes with a high rate of natural disasters  (Japan, India, Philippines, etc.,...............…)  are more likely to affect some businesses and geographical areas than others. 

Cyclical risk is also a threat that shall be considered, the possibility that business cycles or other economic cycles will negatively impact an investment's returns, investment, or a specific company's businesses are more erratic than others, doing poorly during economic downturns and then brilliantly once a rebound is underway.
3. Gather and Keep Information: Gather information about your company, workers, and vendors to create your business recovery strategies. After a crisis or emergency, having access to this information is essential.
Make copies of any organizational papers, such as the articles of incorporation or business licenses and registrations. Additionally, make copies of software licenses, banking account details, leases or property documents, and professional licenses.
Additional Strategies 
The main goal of firm recovery methods is to swiftly locate and deal with the problems that could eventually cause it to fail.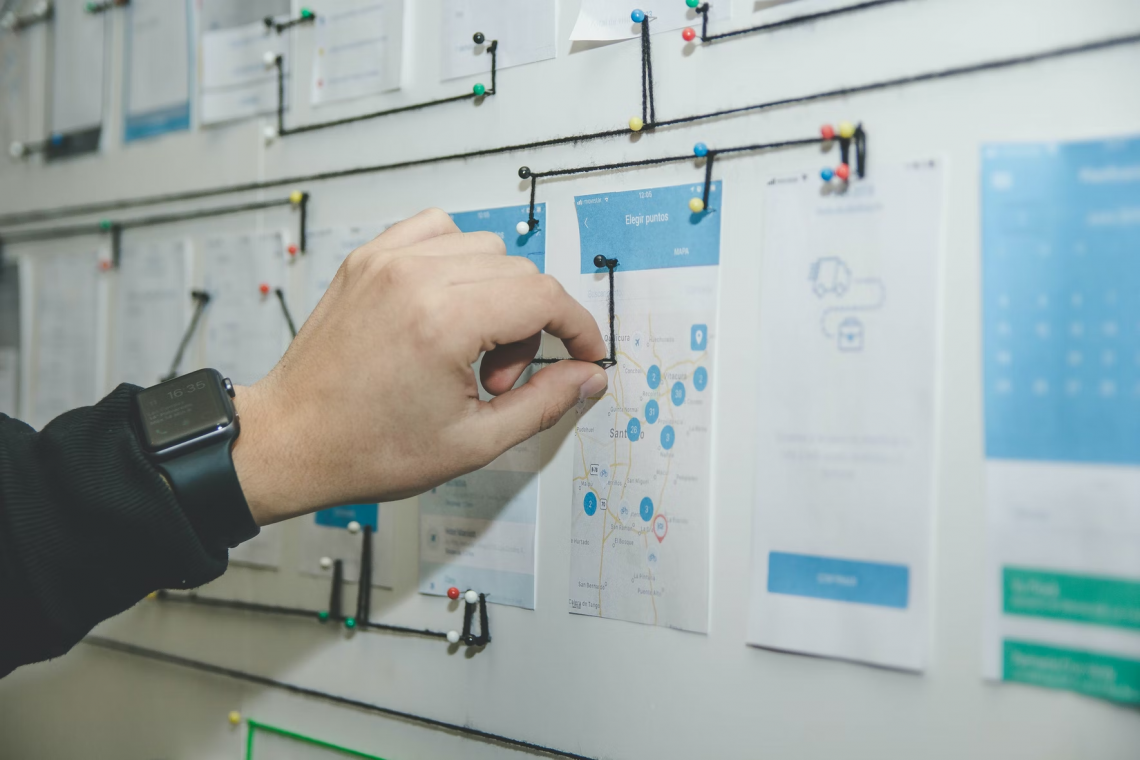 1. Coverage for Insurance and Credit Lines: Meet with your insurance representative to go over the extent of your current coverage and any potential future needs. Set up a similar appointment with your banker to go over your available loan and credit choices.
2. Technology and apparatus: Think about investing in technology and equipment you can use in an emergency, such as fireproof safe and cloud storage. A backup power supply and emergency generators can give you the electricity you need to keep running your company. 
Emergency power lets you shut down activities securely and safely if you leave your business.
3. Considering a Plan B: The sooner your firm can return to work, the better. Consider methods you may continue to run your business without your typical facilities, workforce levels, routines, or technology because it might take some time for your insurance coverage to go into effect or emergency funds to arrive.
Potential Solution Within The company Recovery Strategies
Most business owners imagine creating a cutting-edge product or service that astounds their competitors and dominates new markets. They frequently overlook the necessity of a strong business plan to go along with the product.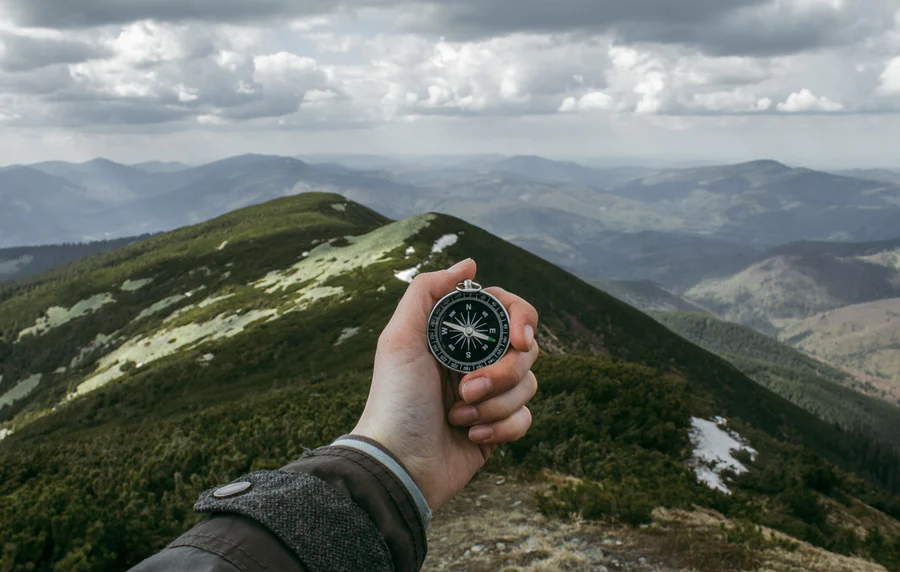 1. The Sale of Tangible assets: If a corporation deploys money well, having cash on hand may significantly enhance its position in the short term. A business can do the following to make money:
When a company is in a crisis, it may choose to sell assets to raise money for the preservation and expansion of its remaining business operations rather than eliminate a portion of its operations and cease financial withdrawals. 
In such circumstances, the company's non-core assets operations fund strategy renewal in core business functions.
2. Revision of the current business strategy: The industry environment, the company's strengths, and limitations, its competitive skills relative to competitors, and the severity of the crisis all influence the best course of action. 

Generally speaking, the strategy should be revised with an eye on boosting market position while considering the company's competitive advantages and strengths.
3. Cost Cutting: Cost-cutting company recovery solutions work best in the following circumstances:
When a company's value chain is flawed, its cost structure is flexible enough to implement drastic changes to make it right.
When unsuccessful acts may be evaluated and improved
When there are several opportunities for reductions and the company's expenditures are excessive
The term "cost reduction" also refers to a decrease in administrative costs, removing non-core and low-margin business operations from the company's value chain, the productivity-boosting modernization of equipment, and the reorganization of debts.
It will lead to better repayment terms and a decrease in interest costs.
Five Strategies for Small Businesses to Recover, Rebuild, and Be Prepared
We are in a highly indefinite period right now; it's nearly tricky to forecast what will happen next from day to day.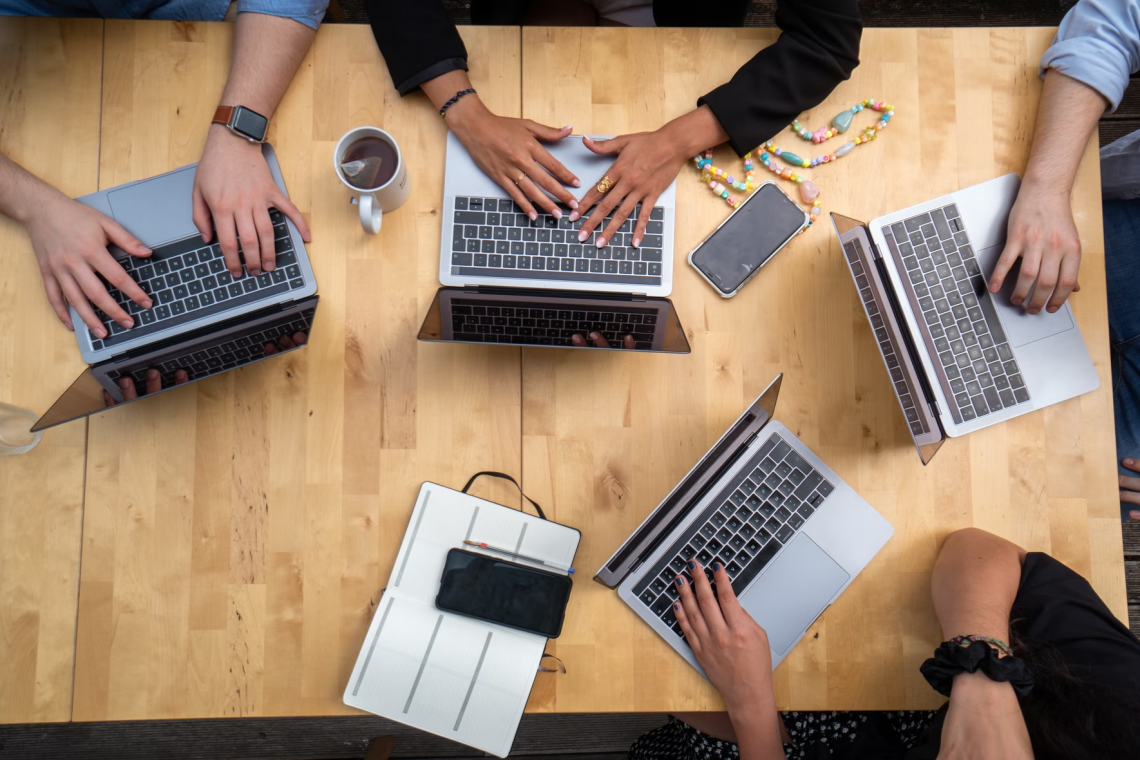 The dramatic events of 2020 have affected enterprises, including tiny businesses.
1. Establish numerous sources of income: Very few companies are centered on a single product. With such a restricted focus, it is practically hard to maintain a business. Your chances of success increase as you have more things to sell.
But developing several revenue streams involves more than just selling various goods; it frequently requires marketing on multiple channels, targeting multiple audiences, or generating passive income. Many other potential revenue sources may be introduced to your product line, including:
YouTube videos that focus on your brand and staff or how to use your items
Complementary goods, such as equipment needed to use your primary product
2. Obtain financing before you require it: Every good business owner knows that the company will experience both good and terrible times. Intelligent business owners search for sufficient acquire acquired adequately at the appropriate moment to get through tough times.
As your company expands, it's essential to precisely analyze your needs as a startup and keep an eye out for emerging trends. Your demands won't simply be internal, like covering, except won't they should also change as you develop new items, expand your consumer base, and grow your firm.
3. Use your logo to attract customers: Customer loyalty is one of the most crucial elements of a successful business. Building a brand that inspires loyalty will make it much simpler to keep your business afloat through tough economic times.
Customers will try their best to stay loyal to you even if they cannot buy with you as frequently or in as much volume as they previously could.
4. Make a customer service investment: When it comes to strategy, customer service frequently takes a backseat. 
Suppose you've spent enough time cultivating client connections, using efficient marketing strategies, and engaging with consumers on social media. In that case, you could believe that your clients want to be devoted to you.
You might think of such things as the foundation, but be careful not to let them down. Quickly address any questions or concerns. Never turn away a consumer who contacts you.
5. Establish a distinct identity: Being original is the last essential step in developing a small business that will survive any economic crisis. As you grow your client base, pay attention to consumer feedback, market gaps, and other signs pointing out what's lacking. 
If your product has a lot of competition, consider what specifics can set you apart from the crowd.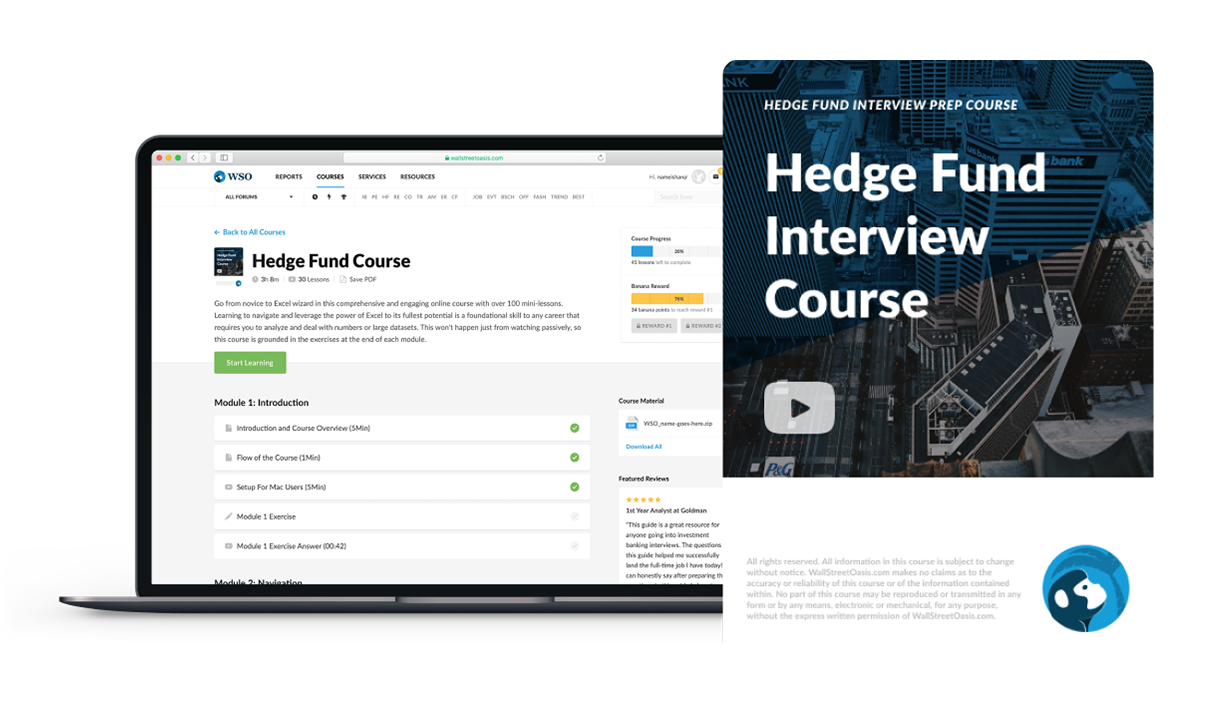 Everything You Need To Break into Hedge Funds
Sign Up to The Insider's Guide on How to Land the Most Prestigious Buyside Roles on Wall Street.
Researched and authored by Charbel Yammine | LinkedIn
Reviewed and Edited by Aditya Salunke | LinkedIn
Free Resources
To continue learning and advancing your career, check out these additional helpful WSO resources: