Strategy Resources
Business Strategy for those in consulting or corporate roles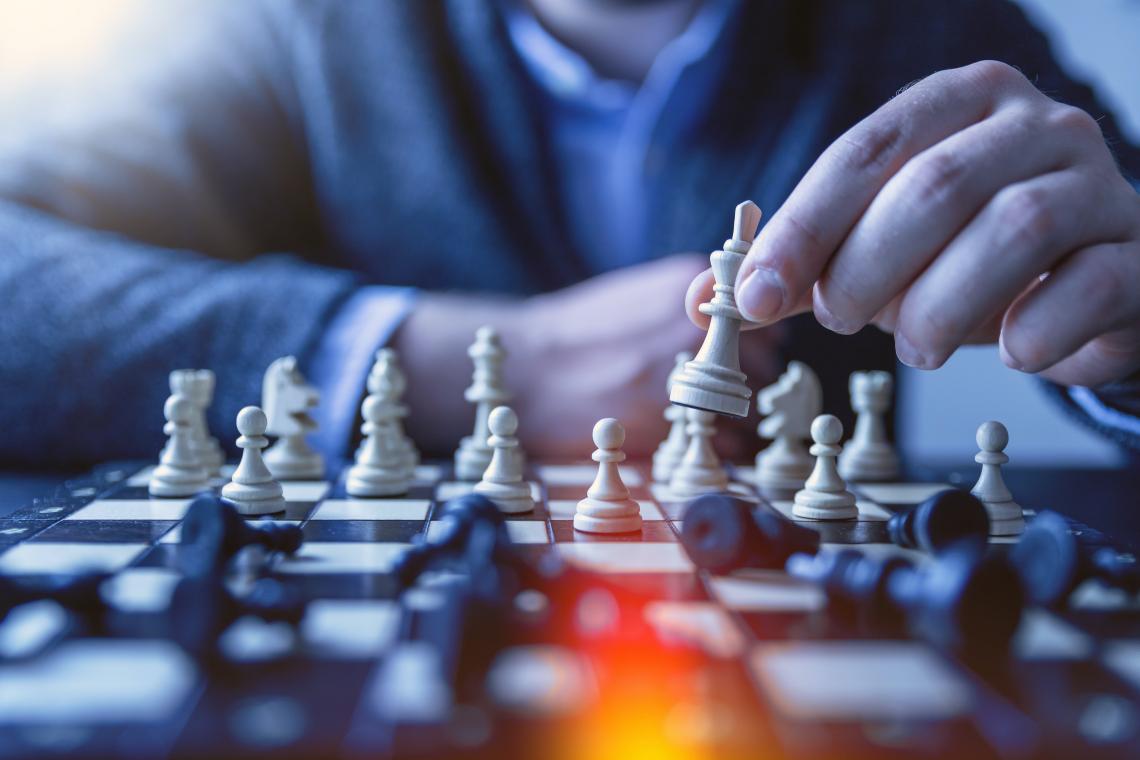 Strategy Guides and Resources
Learn all about strategy in business and corporates. What makes a business generate value? Is profit equal to value?
WSO is creating a library of in-depth business strategy resources to help you learn business strategy on your own. Each of these articles can be read independently and at your own pace. You will learn concepts such as competitive advantage, continuous improvement, blue ocean, SWOT, Porter's five forces, and much more.
Learn Strategy
These resources are designed to help you learn strategy by yourself from scratch 100% free. By completing each of these guides, you will have all the tools you need to incorporate business strategy and boost your career prospects.
Browse All Strategy Resources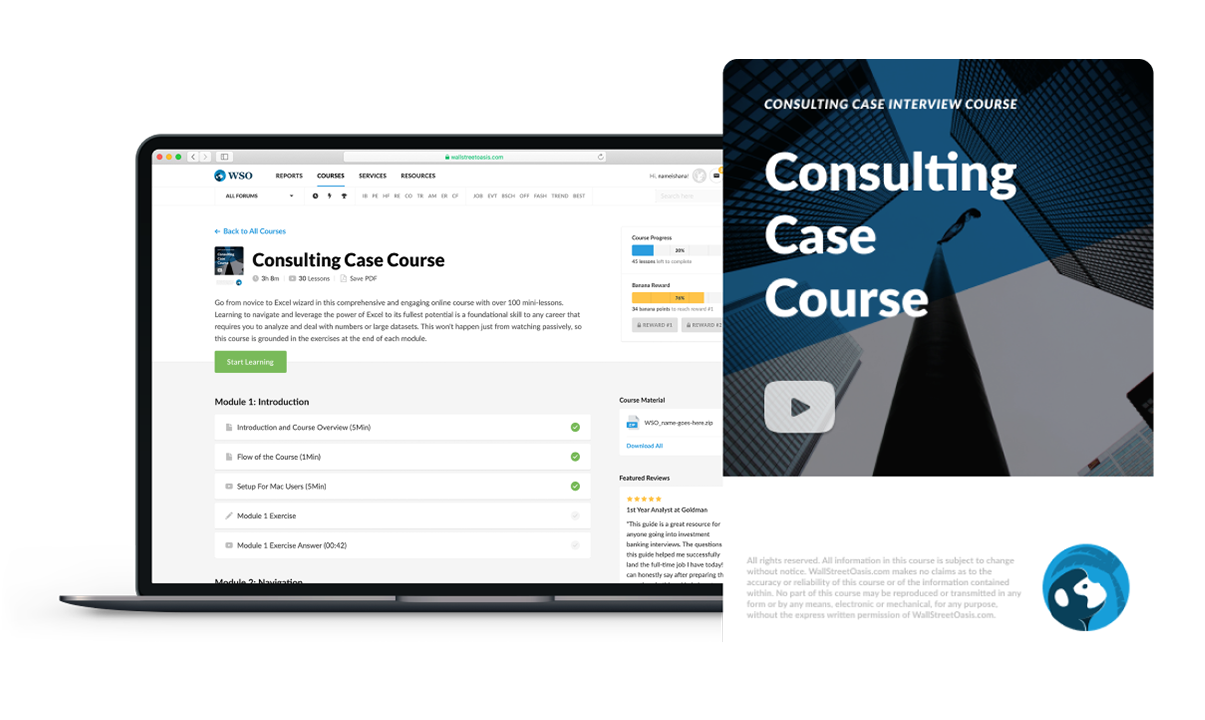 Everything You Need To Break into the Top Consulting Firms
Land at an Elite Consulting Firm with the Most Comprehensive Case Interview Prep Course in the World.