A horizontal merger, or horizontal integration, is when companies in similar industries combine. These can be companies in the same industry or companies in a similar industry. It would likely mean that they are competitors to one another.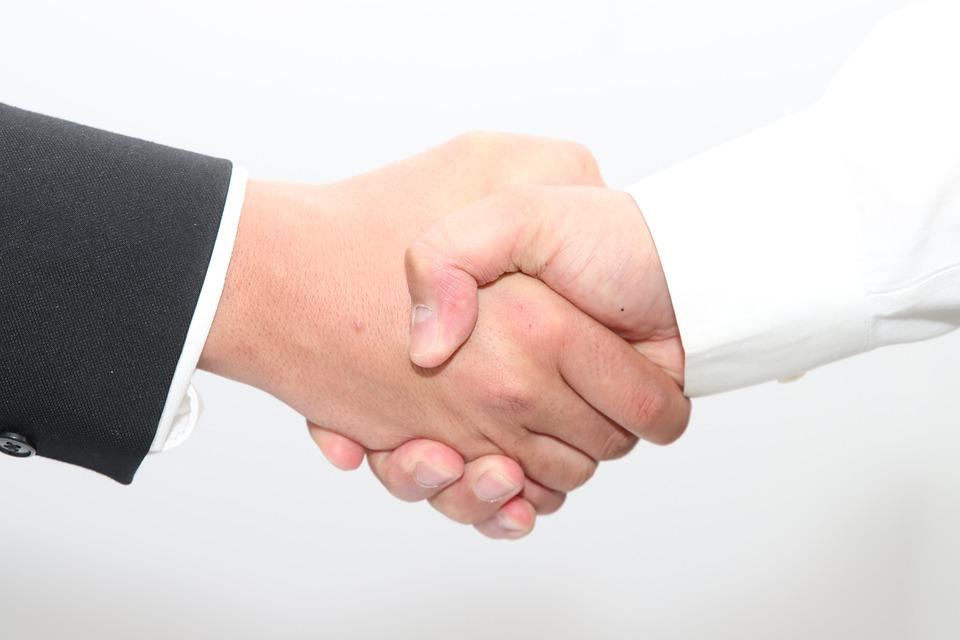 This strategy is often used when a company wants to control more of the market, reduce costs, or harness synergies with other companies. For example, if a company merges with a company making similar products, its customer base is expanded and diversified. 
Since these firms compete in similar industries, merging frequently offers more significant benefits for both companies. The two companies joining will be stronger and more efficient than the companies alone. 
A company will often take this approach to reduce competition, not solely for monetary gain. Reforming with a strong competitor can strengthen a firm and expand its market share, ideas, and resources. 
The most significant benefits are gains due to market share. Firms usually do this to achieve economies of scale. Economies of scale are the phenomenon of the cost of production going down as more units are produced. This is how large companies can cut costs down, making it cheaper to produce products. 
Why use this strategy?
Two companies would use this strategy to create value. They realize that both companies merged will be much stronger than they would be alone. So there will be value creation, and both parties will benefit.
A company may horizontally merge to gain market share and reduce competition in the industry. When a company merges with another company competing in the same industry, it will benefit from its experience and resources but also reduce competition.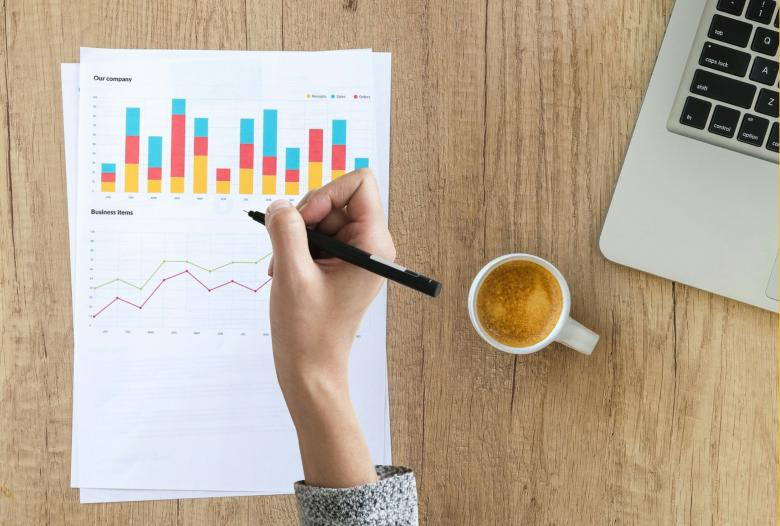 Another reason may be to use economies of scale. When a company can become more efficient in making its products and expanding, then its costs of production can go down.
A company merging with another firm in the same industry will usually become more efficient, thus cutting costs. In addition, the practices, skills, and expertise will transfer over from one company to another, creating a better new company.
An upside to merging with a competitor can be diversification. This strategy can diversify new people, ways of practice, and maybe even connections. More points of view, different perspectives, and ways of thinking can come along with merging. 
If the two companies combine direct rivals, becoming one can be even more beneficial. The company gets the benefits of a company that is competing well while also taking away the need to compete against them. 
The last reason a company may want to use this strategy would be to gain skills and additional resources. More resources like buildings, materials, and workers are a great benefit. Gaining things like new skills and ways to produce a product is also a plus.
Examples
An example would be combining two companies in the same industry. These companies would likely be selling the same products and be competitors to one another. Merging eliminates competition and expands the surviving company.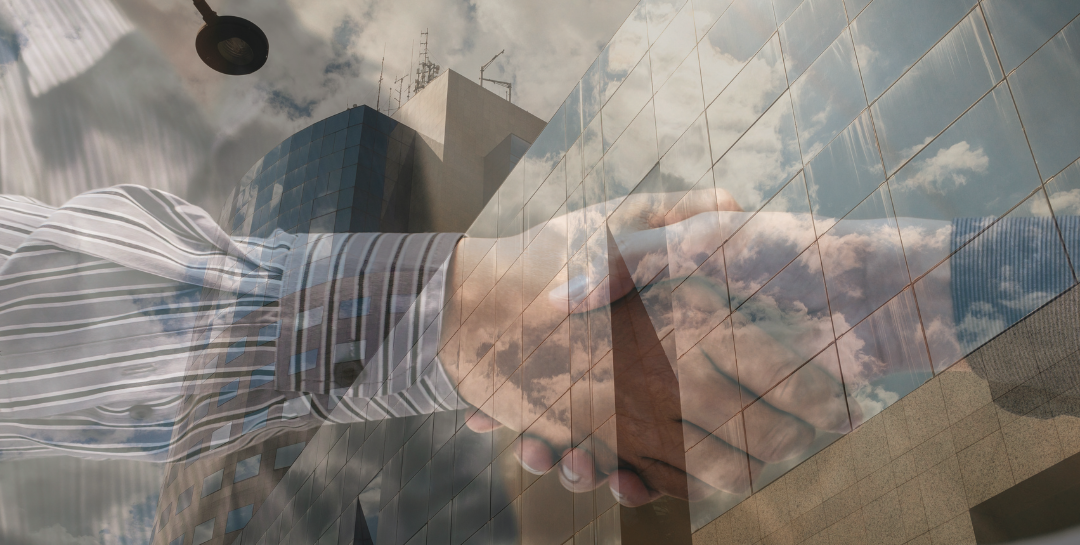 T-Mobile and Sprint were both large wireless phone network companies. They both provided services for phones across the world. These two companies merged in 2020 for a 26 billion dollar deal. Sprint no longer exists as a company, and just T-Mobile remains.
Frito Lay is a chip company owned by PepsiCo. Uncle Chipps was a major potato chip manufacturer in India. Uncle Chipps was bought by Pepsico. for 16 billion dollars in 2000, ending the reign of Uncle Chipps in India. 
This was an excellent move for Pepsico. Because they expanded their operations into India, they now have resources, plants, and workers already there, making it easier to start producing chips under a new name and management. 
Disney and 21st CenturyFox
Disney and 21st CenturyFox are both large media and entertainment companies. They both produce movies and various types of entertainment. Disney decided to buy 21st CenturyFox for 71 billion dollars, letting Disney expand to other areas of entertainment. 
These are all examples of horizontal mergers. When two companies combine into a single company, a merger happens. In all cases, the companies were competing at one point, eventually deciding that merging would be a better outcome for them both. 
Advantages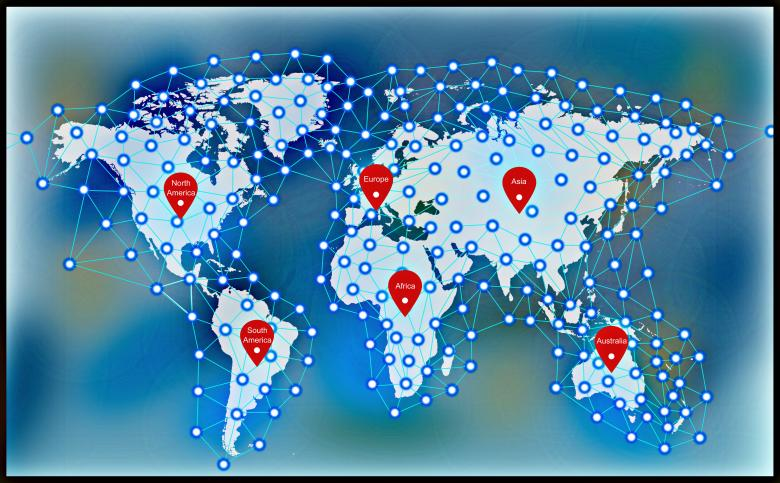 The advantages are:
1. Reduce competition
One of the biggest reasons a company may use this strategy is to reduce competition. Combining two large and well-established companies to compete in the industry will strengthen the company and increase market share. 
2. Increase revenue
Such merging would be beneficial to increasing revenue. Having more resources and ways of production can increase revenue. New people in the company can also help generate new ideas that can positively impact revenues. 
3. Increase resources
Increasing resources is a big plus when using this strategy. This ranges to factories, warehouses, and workers that are all expanded once two companies merge. This can significantly help a firm become a dominant player in its industry.
4. Expand customer base
When two firms integrate, they bring with them their customers. This can often happen when a firm acquires another firm in a different country. It can help expand and diversify the customer base and reach more people. 
5. New Suppliers
Just like customers, integrating two companies also brings in suppliers and connections. This can make it easier for a company to reach other areas and gain new suppliers. A company can sometimes use new suppliers and get better deals when ordering supplies. 
Disadvantages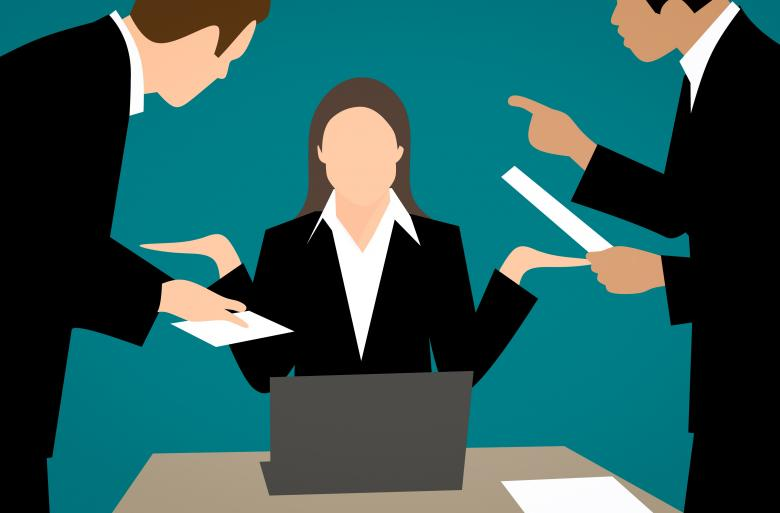 The disadvantages are:
1. Regulations
If the two companies merge, are very large, and have a lot of influence on the market, the government will regulate the new company to stop the creation of a monopoly. Having too large of a player in a market can make it difficult for new companies to enter. 
2. Less Flexibility
Since a company expands when it merges, it has to cover much more ground. As a result, more people and facilities need to be taken on. This can reduce flexibility since there is nothing more for the company to maintain and do. 
3. Synergies not harnessed
This strategy can face a problem when the synergies expected to be harnessed are not. For example, if two companies felt cost synergies would lower their costs if they combined and prices increased after the merge, synergies did not occur. 
4. Destroying/Reducing value
Companies usually aim to have more value than individuals when they execute a horizontal merge. Unfortunately, this does not always happen; companies can reduce or completely wipe out their value. 
Taking on a company that is not compatible or starts to struggle may cause this. In addition, combining with a company and not being able to produce enough revenue to cover the additional costs can also destroy the value of the new firm. 
Horizontal v/s Vertical Mergers
Horizontal and Vertical mergers are very different but often confused with one another. They do have some similarities, but the reasons they are executed are very other.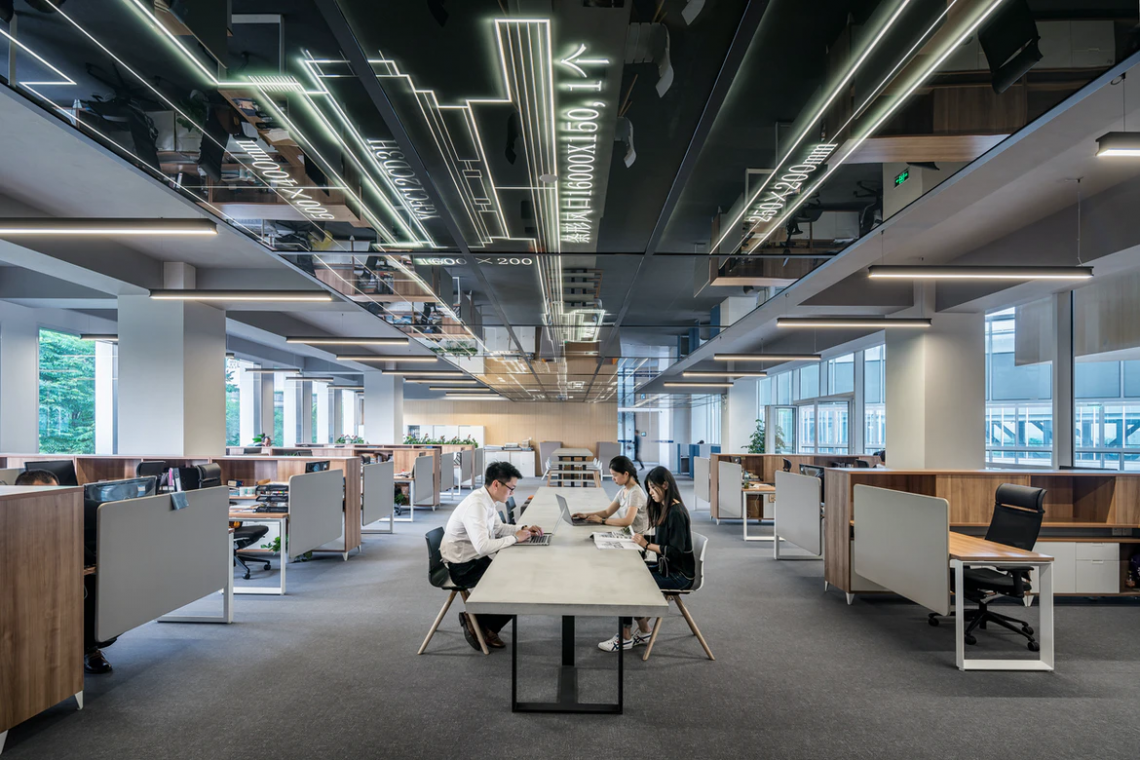 Horizontal Merger: When two companies in the same industry produce the same or similar products, they merge to become one stronger company.
Vertical Merger: When two companies in different parts of the supply chain/production process merge to become one firm.
These two types of mergers differ because vertical merging combines companies in different stages of the production process. An example would be a clothing company buying or merging with cotton or a dye company to control more of its supply processes. 
Such integration usually is not done solely for financial reasons. This strategy is frequently done to reduce competition in an industry. Monetary gain is rarely the main agenda when using this tactic.
Vertical mergers usually do not compete with each other in the same industry. The only relation they would have would be in the same parts of the production process. Companies often use vertical integration and merging to control more steps in a supply chain.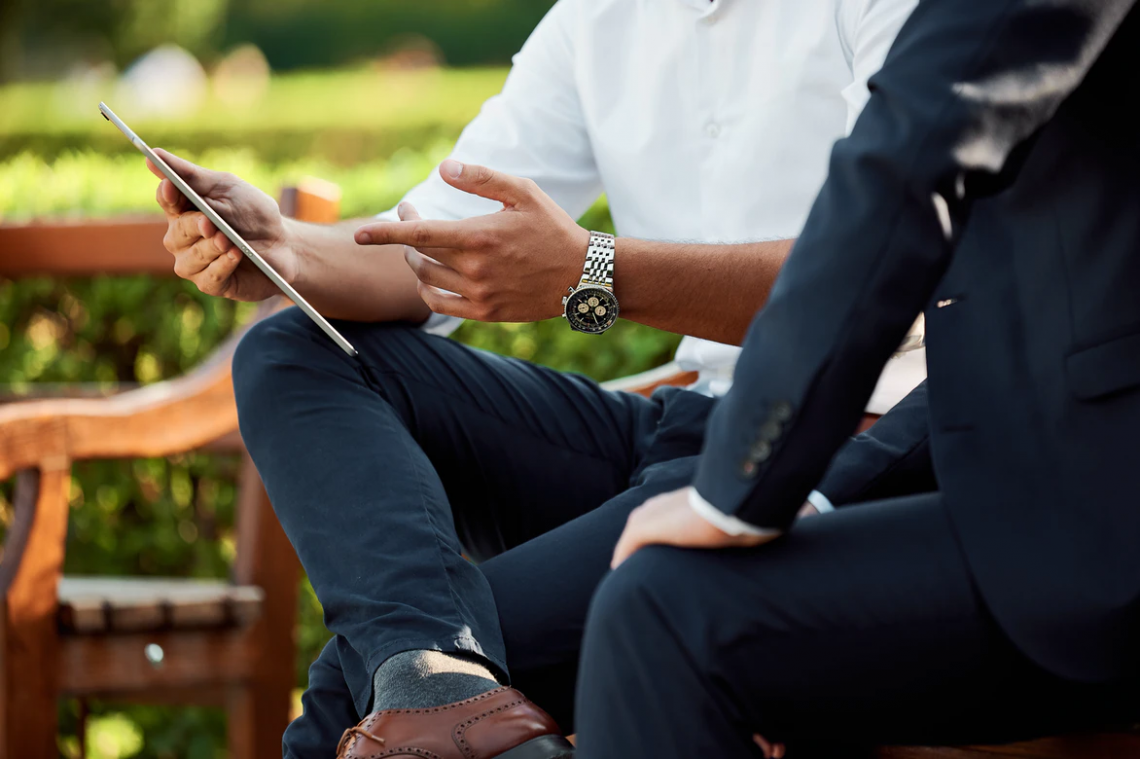 Vertical integration can also reduce competition in the industry but in a more indirect way. If they can control one part of the supply chain, they can indirectly minimize competition by holding it.
An example could be a bicycle manufacturer buying a company that makes bicycle seats. This company now influences the bicycle seat market and can set and control the price of bicycle seats, affecting bicycle seat prices. 
This can cause competition in the bicycle industry to change if one company significantly influences an exceptionally essential component in bicycles, like the seat.
Key Takeaways
Horizontal mergers happen between two companies in the same or similar industry. For example, these companies produce and sell similar products or provide the same kinds of services. 
It is frequently executed to reduce competition and not solely for financial gain. Merging to gain money will likely fail. The two companies must be able to support each other and work towards a common goal.
Merging horizontally can increase revenue and resources and even reduce costs through economies of scale.
Vertical mergers happen between two companies in different stages of the production process, whereas horizontal mergers happen between two companies in the same industry.
An example of a vertical merger could be a clothing company buying a cotton company. This would help them control a stage of the production process of making clothing. 
Some downsides of this merger are intense regulations from the government, less flexibility with management, and problems not harnessing synergies or reducing the firm's overall value.
External positives from this strategy are expanding customer base diversity and opportunities to meet and broaden supplier connections. 
Examples of this merger that had a lot of success are TMobile and Sprint, Frito Lay and Uncle Chipps, Disney, and 21st Century Fox. All these companies executed the merger well and created value successfully. 
This type of merger is most beneficial if the two companies are direct competitors. This is because merging reduces competition, increases market share, and lets the companies share resources and technology.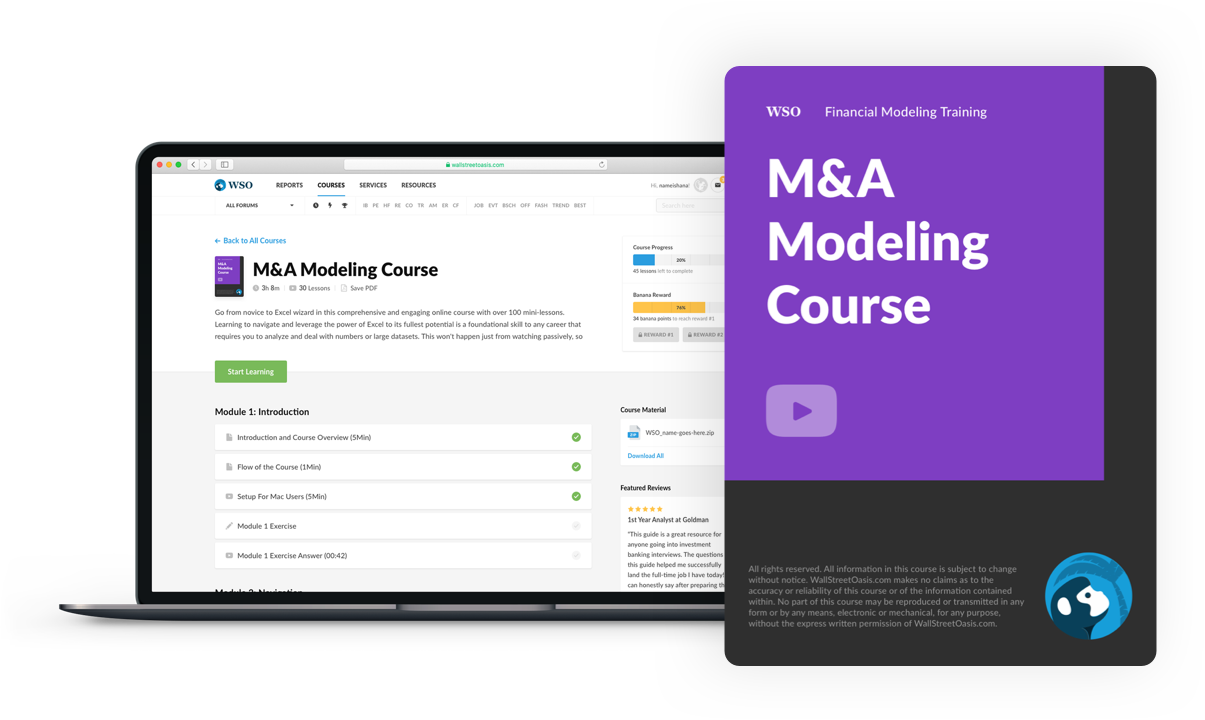 Everything You Need To Master M&A Modeling
To Help You Thrive in the Most Prestigious Jobs on Wall Street.
Researched and authored by Devon Tierney | LinkedIn
Reviewed and edited by Tanay Gehi | Linkedin
Free Resources
To continue learning and advancing your career, check out these additional helpful WSO resources: