Kronos Group | Strategic And Targeted Finance Consulting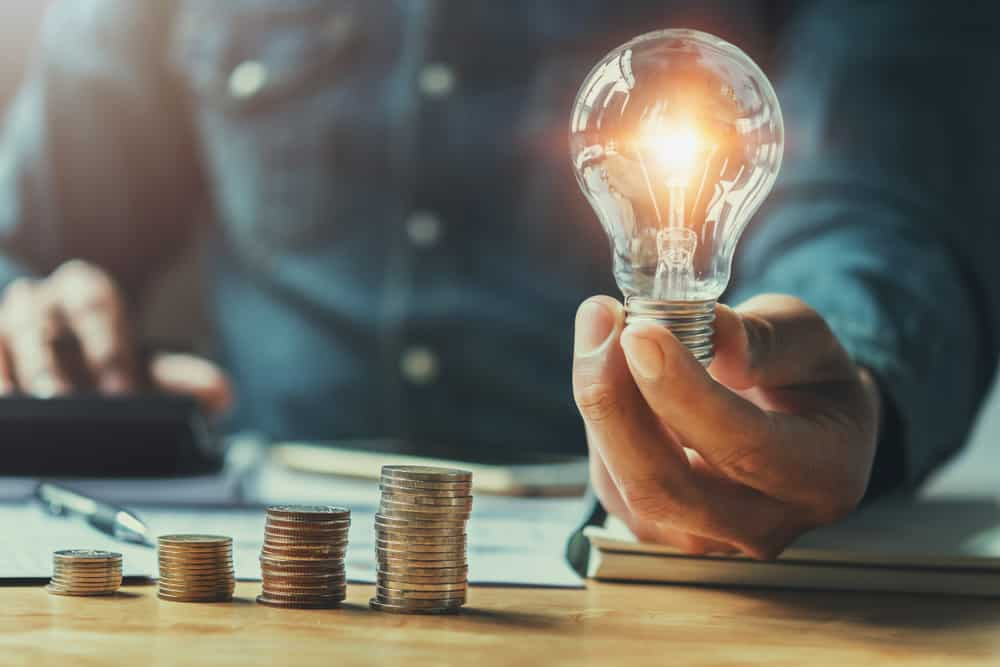 Finance advisory can guide you to better investment and financial decisions that take you closer to your business objectives. 
Ensuring that your finance function is balancing the many priorities of operating in the modern business environment is a challenge. Finance experts help you overcome these challenges by pointing you in the direction of the right solutions and roadmaps to success. 
Our finance insights come from years of experience in the industry, knowledge sharing within our network, training at our Centres of Excellence, and dynamic opportunities for our team to develop their skills.