Investment Banking in India
Such banks are the new up-and-coming industry where more and more people wish to work.
Investment Banking in India
Investment Bank (IB) is the new up-and-coming industry where more and more people wish to work. One of the major reasons is the massive income an Investment banker earns. But what is an Investment Bank?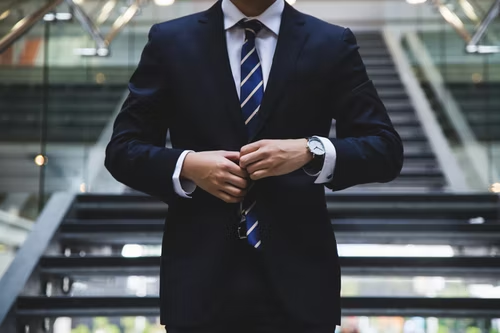 Investment banking refers to a financial services firm or a business division's advisory-based financial transactions on behalf of people, corporations, and governments.
If you want to pursue a career in IB in India, it is necessary to know about the future of IB, the top IBs in India, how you can land a job in an IB, etc. 
Many investment banks offer both buy-side and sell-side support for mergers and acquisitions.
Additionally, they assist businesses with valuing the acquired company, price negotiations, and locating the best offer for their client.
They help businesses decide how many shares to issue and what price to ask for their equity to help them list on a stock exchange through an initial public offering (IPO).
Services Offered by Investment Banks
IBs are very different from commercial banks, and so is their functionality. As a result, there are a lot of functions of an IB.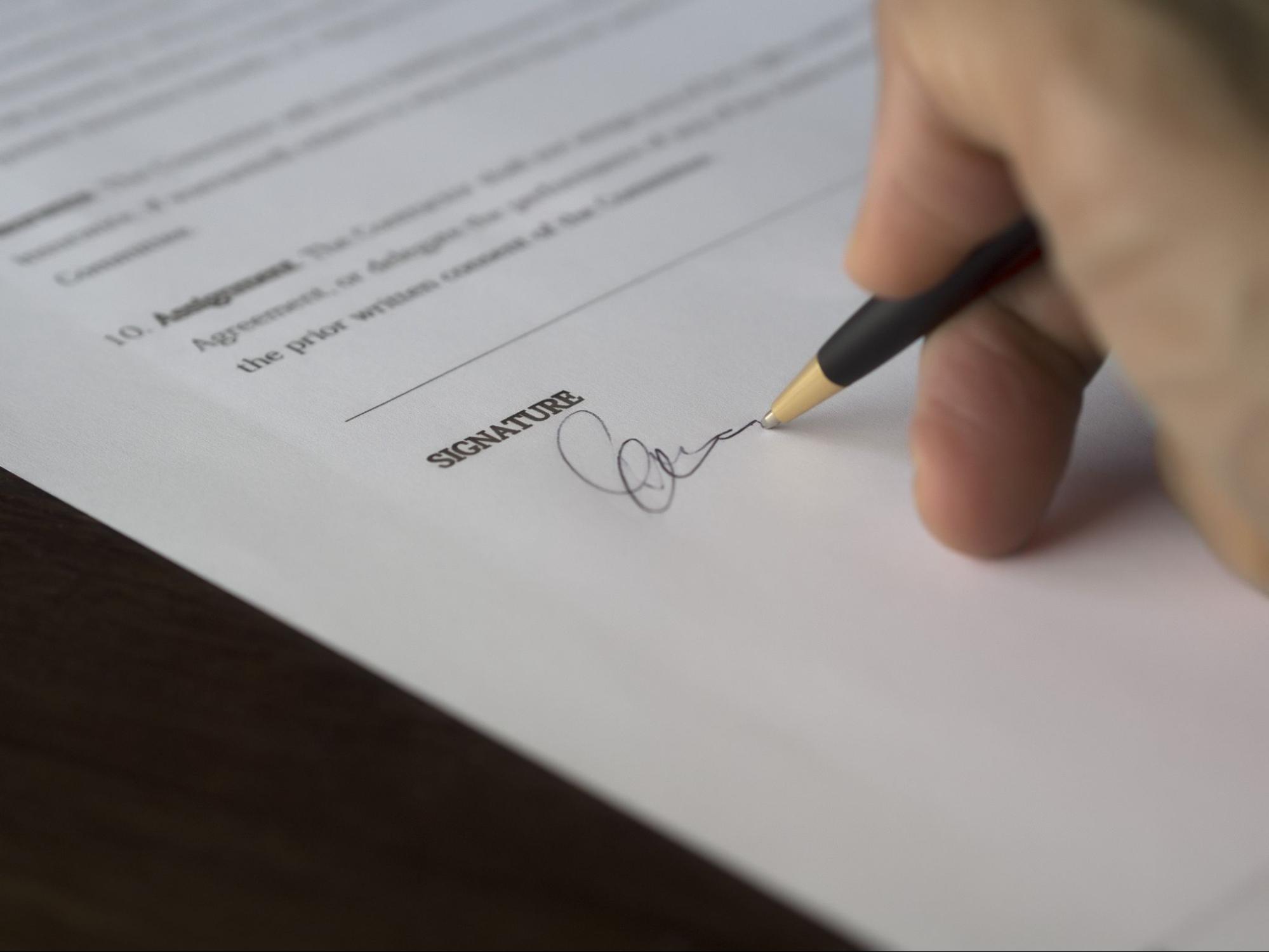 Some of the major services offered by an IB in India are- 
Corporate Restructuring - 
Bankers offer corporations advice on arrangements to change their capital structures so they can survive restructuring. 
They assist with liquidations, bankruptcies, and distressed sales and may counsel creditors rather than debtors in each transaction.
This also includes Mergers & Acquisition Advisory and advising on Buybacks/Takeovers and Debt Syndication. 
It is a systematic approach to the governance and value realization of the objects that a group or entity is in charge of throughout its entire life cycle. 
Both intangible and tangible assets may be affected.
A huge investment bank's main job is to buy and sell products for the bank and its clients.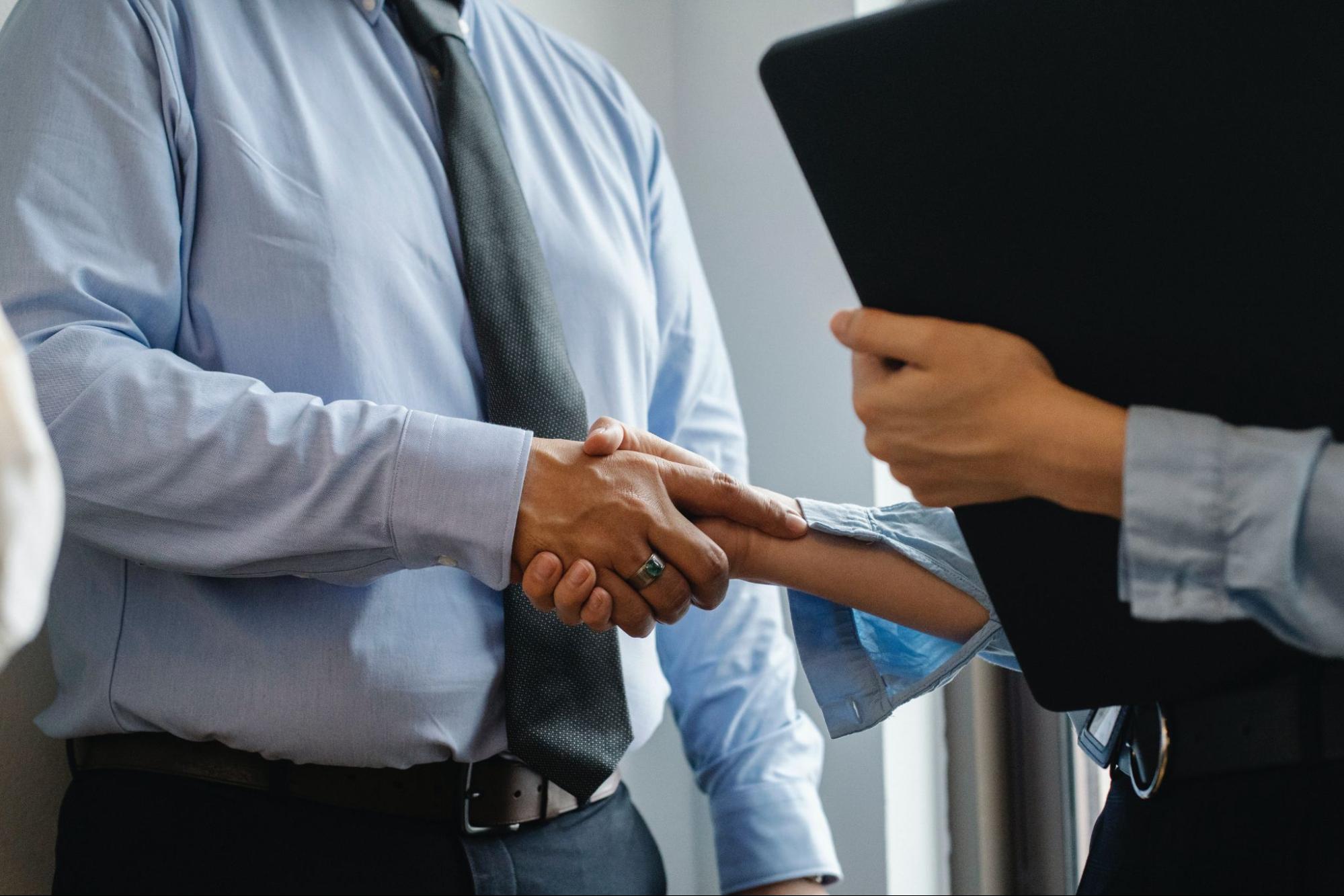 The investment bank's sales team is known as sales, and its main duty is to make cold calls to institutional and high-net-worth investors to solicit trading ideas (on a caveat emptor basis) and solicit orders.
Banks also take on risk through "principal risk," which is assumed by a trader after he buys or sells a product to a client and does not hedge his whole exposure. 
Proprietary trading is carried out by a specific group of traders who do not interact with clients.
A few other functions of an IB are-
Corporate Advisory
Management of Capital Issues
Research
Custodian Services
The Investment banking division is usually broken up into: 
Product groups are separated into M&A, restructuring, and leveraged finance
Industry groups focus on specific industries (healthcare, technology, etc.)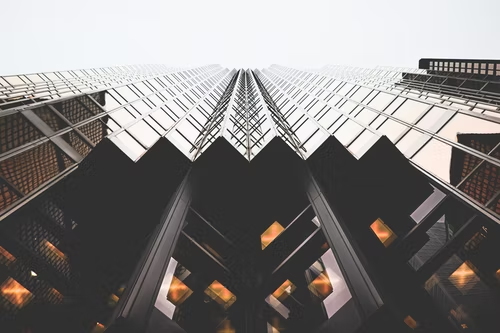 Choosing between working in a product group or an industry group depends on whether you want the breadth of working with a range of industries but in one specific function or whether you wish to obtain an in-depth understanding of a certain industry.
How to get a Job in Investment Banks?
Though the destination is fruitful, becoming an Investment Banker is difficult. This job is defined by long hours and can be very difficult work, but typically provides very high pay.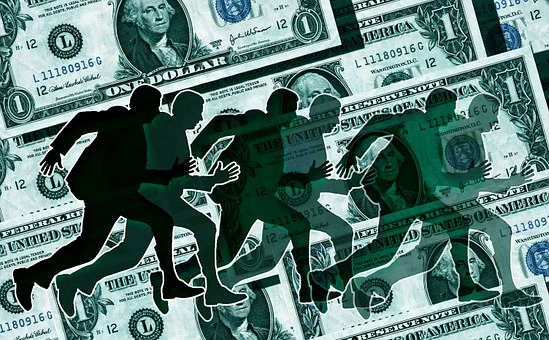 It is an excellent choice for those who thrive on the challenge of creating and executing financial transactions that result in the successful flow of capital.
It's difficult to break into the investment banking industry. Jobs are extremely competitive and in high demand here. It takes a lot of effort and dedication to stand out to employers.
To succeed in investment banking, one needs a broad knowledge base. They should be well-versed in general business subjects like marketing, operations, and management, as well as the major financial markets and trends. 
This position also requires strong economic skills due to the analysis of market data and trend forecasting, which are part of the duties. Therefore, not only is getting a job extremely difficult and time-consuming beforehand, but if finance is your only goal, this job might not be for you.
Skills and Qualifications
An applicant should pursue a bachelor's degree in finance, economics, or a comparable subject. It's also a good idea to participate in extracurricular activities. For example, an MBA may aid a candidate in moving up the corporate ladder.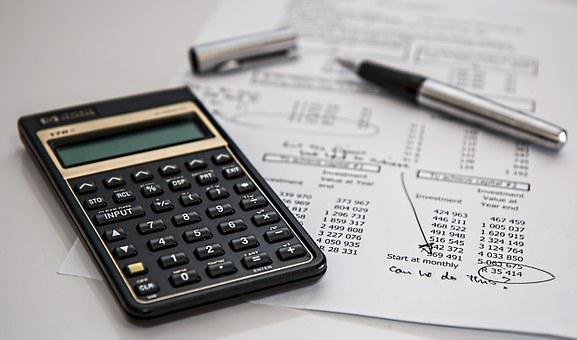 It is a good idea to educate yourself on finance as much as possible through reading and other means, both inside and outside the classroom.
In addition to schooling, many employers also value professional experience. As a result, candidates should look into internships throughout college to enhance their resumes and gain experience. 
An investment banker needs to be very analytical and detail-oriented. In addition, research, financial modeling, and pitch book creation skills are necessary for this position.
An investment banker must think quickly under pressure, which requires strong verbal and written communication abilities. Even though they are useful in any job, interpersonal skills are still crucial in investment banking.
Many employers have a section on your application where you can list contacts; some have special applications just for references.
Roles of an Investment Banker
IB jobs may be divided by industry or by division. Investment banking companies frequently specialize in one area, such as restructuring or IPOs. Without that, people can operate in specialized sectors like energy, healthcare, or other industries.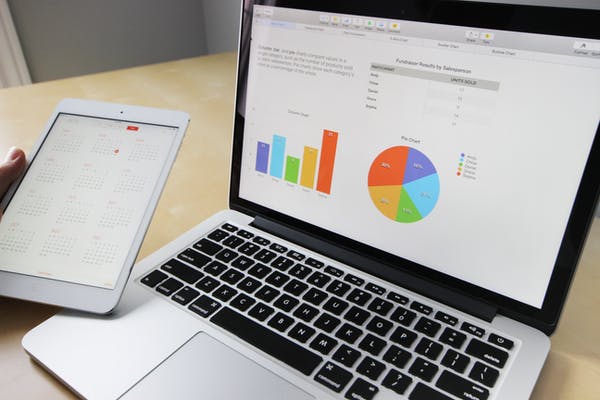 Job progression in IB generally looks like this:
Analyst → Associate → Vice President (VP) → Senior Vice President (SVP) → Managing Director (MD).
A brand-new analyst should plan on remaining in their current position for two to three years before lateraling into a different area of finance or being promoted to associate. 
Associates and analysts differ in that the former frequently verify and validate the latter's work rather than doing it themselves. 
VPs, also called Directors, delegate much less work to analysts and associates. Instead, senior VPs support other VPs in running the company. As a result, MDs are at the top of the food chain, just below the group head or a C-level officer.
These roles are different and very specialized, each requiring a unique skill set. 
Few responsibilities of an employee in an IB firm are:
Analyzing various companies' financial statements
Performing industry research and analysis 
Creating pitch books and presentations
Making presentations 
Calculating valuations of various companies. 
Pitching to clients
Helping create budgets
Helping manage the associates and analysts to meet client demands.
Internships in Investment Banking
Before graduating college, you'll probably need to finish a summer internship to break into the IB industry.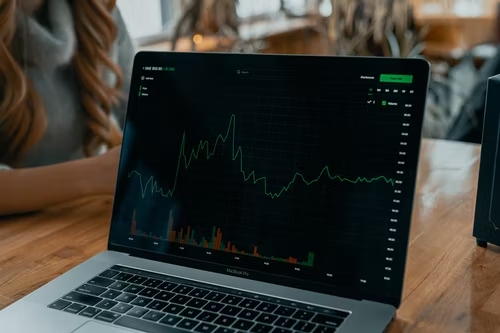 It's a demanding career, but once you're in it, there are many benefits, including a huge network opportunity, exposure to new skills like communication, presentation, and analytical skills, and a very high salary.
Getting an internship at a top wall street or city firm is one of the best methods to enter the IB industry. Internship opportunities are available at several well-regarded banks, including Goldman Sachs, Morgan Stanley, Deutsche Bank, Citadel, and a few more.
The competition for these internships is fierce. You must be a top student at a top university or possess a special skill set that distinguishes you from other applicants to land a job at one of these banks.
Your resume must be impressive to be considered for a position as an IB intern at a reputable bank. It should act as a summary of all your skills and experiences. Just be careful that it is neither too long nor too short.
The Interview
How can I get a job interview? To increase their chances of being invited for an interview, candidates should take several actions.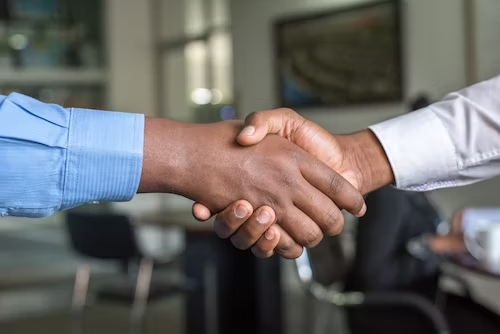 First, it's good if a full-time career is still far off because it pays to get going early. Even though a candidate may not get an interview when they are a freshman, it can help them build their resume by gaining experience, which will help them get an interview in the future.
Create a LinkedIn account as well. The first step is to establish as many contacts as you can.
High school and college alums are incredibly helpful and may agree to conduct an introductory interview while providing insight into a candidate's goals.
Interviewing for an investment banking (IB) position is extremely competitive and is made to weed out candidates ruthlessly. 
Therefore, the key to turning an interview into an offer is responding to the behavioral, technical, and logical questions posed in the interview with the tested responses we supply.
Average Salary
An employee's salary in an IB may vary depending on the person's position and experience. For example, an analyst or an associate might have a lower wage than a senior associate or a VP.  
The average base salary of an Analyst in India is INR 537,732/ year. However, this amount varies depending on the point of time the person is in their career. 

The average base salary of an Associate in India is INR 699,176/ year. However, this amount varies depending on the point of time the person is in their career. 

Therefore, it is obvious that experience significantly impacts salaries in this sector. Your income will increase as you gain more experience and develop your skills.
There is no doubt that men predominate in India's investment banking field. According to Payscale.com's report, 89% of men and 11% of women who hold comparable positions in the investment banking sector are males.
History of Investment Banking in India
The Indian investment banking sector is quite new, having only existed for five decades.
Investment banking in India dates back to the 19th century, when European merchant banks founded trade firms. Since then, non-Indian international banks have dominated the nation's investment and merchant banking sectors.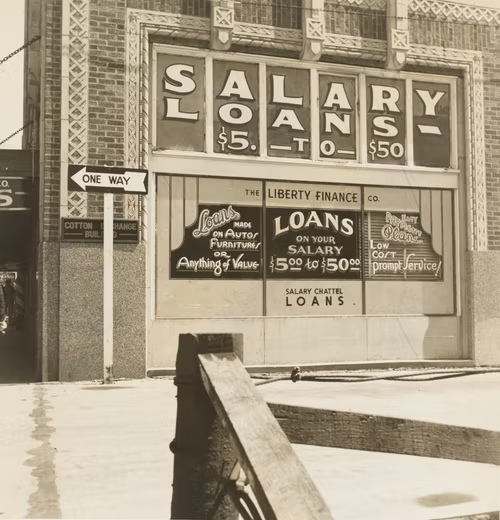 The State Bank of India established the Bureau of Merchant Banking in the 1970s, and ICICI Securities was the first financial institution in India to provide merchant banking services.
The number of merchant banks had increased to about 30 by 1980. In addition, commercial banks and other financial institutions also expanded quickly during this period of growth in the financial services industry.
Over 1500 merchant bankers were registered with SEBI at the beginning of the 1990s, marking a tremendous expansion of the merchant banking sector in India. 
Therefore, it was necessary to create an institution to aid banks in adhering to compliance and regulations to regulate these sizable numbers of banks. The Association of Investment Bankers of India (AIBI) was founded in this manner.
The goal of AIBI is to control members' behavior legally and ethically and to support and encourage the industry's growth.
Top Investment Banks in India
There are a lot of huge investment banks in India. The top Indian-origin banks have been listed here.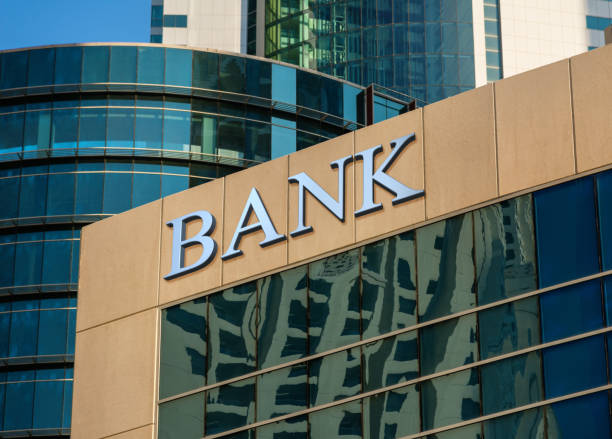 Some of the top international IBs in India are-
IBs can be rated on different parameters. Some of these are covered here.
Based on Mergers and acquisition deals:- 
Rank based on Mergers and acquisition deals

| Rank | Bank | No. Of Deals |
| --- | --- | --- |
| 1. | PriceWaterhouseCoopers (PwC) | 15 |
| 2. | Ernst and Young LLP | 12 |
| 3. | Citigroup Global Markets India Pvt. Ltd. | 3 |
| 4. | Ambit Pvt. Ltd. | 3 |
| 5. | JM Financial Ltd. | 2 |
Source: VC Edge
Based on Private Equity deals:- 
Rank based on Private Equity Deals

| Rank | Bank | No. Of Deals |
| --- | --- | --- |
| 1. | PriceWaterhouseCoopers (PwC) | 15 |
| 2. | Ernst and Young LLP | 6 |
| 3. | Ambit Pvt. Ltd. | 4 |
| 4. | Veda Corporate Advisors Pvt. Ltd. | 4 |
| 5. | Avendus Capital Pvt. Ltd. | 4 |
Future of Investment Banking in India
In the current scenario, IBs are still recovering from the impact of Covid-19. As a result, there has been a decline in the number and value of deals. 
The global COVID-19 pandemic has aggravated the forces posing challenges and accelerating disruption in the investment banking industry.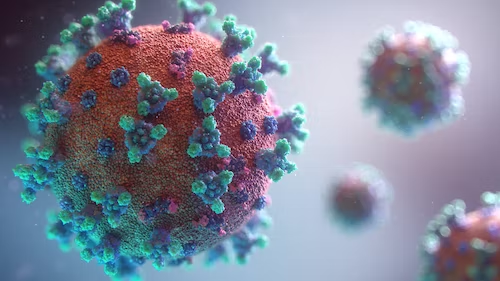 Falling equity prices, liquidity stress, evolving financial regulations, and shifts to remote working arrangements are some factors impacting the industry.
Shortly, the realignment of the sector should provide opportunities for investment banks to drive toward higher levels of return.
Just as some companies' investment banking arms generate spectacular growth rates, those investment firms offer their customers financial instruments that are a fraction of the value of the investments they generate.
As for the scope of the job opportunities, there is still hope. The future of investment bankers is brightening as new job opportunities emerge.
Investment banking and its financial services are well recovered, so banks always need skilled investment bankers who can contribute to the organization's growth.
There will always be a demand for an Investment Banker who has the market knowledge, high financial aptitude, and can manage the market.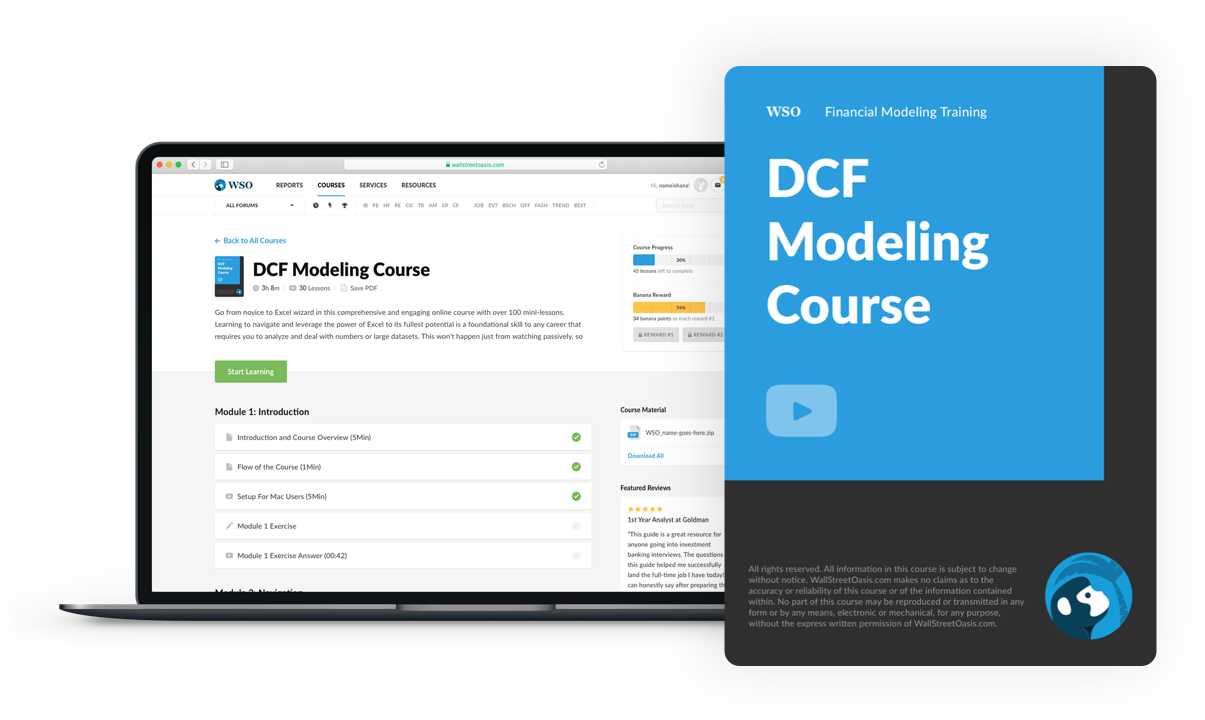 Everything You Need To Master DCF Modeling
To Help You Thrive in the Most Prestigious Jobs on Wall Street.
Researched and authored by Chinmay Bohra | LinkedIn
Free Resources
To continue learning and advancing your career, check out these additional helpful WSO resources: