Job Titles in Banking and Finance
Finance, Banking & Accounting Job Titles
Job Titles in Banking and Finance
In the world of banking and finance, the roles are aplenty, and the same goes for the various positions present. This article will look at some of the more commonly used terminologies and titles.
As of 2019, the total value of stocks traded on exchanges stands at US$ 61.14 trillion and encompasses 83.9% of the world's total GDP. 
The banking and finance sector is the backbone and foundation for businesses and corporations worldwide, be it SMEs or MNCs, resulting in the creation of many different jobs and roles and a seemingly endless list of positions and titles that come with it.
Most banks tend to have an Analyst to Managing Director (MD, also known as the top dog) structure, but their titles may not be the same. Other banks use titles such as managers or executives, but the job responsibilities are equivalent to their pay grade.
Even outside of corporate finance roles in firms, one can see titles like Chief Executive Officers, Chief Investment Officers, and Chief Operating Officers, particularly in hedge funds, as they run like a mini company (but with massive funds) themselves.
Do keep in mind that this is not an exhaustive list and that every firm has its structure and position names unique to them, but this will help provide you with some insight into the hierarchy of the respective sectors, as well as the myriad of jobs out there.
Job Titles in Banking and Finance: Investment Banking and Private Equity
As some of the most lucrative and demanding jobs in the whole sector, the structure tends to be quite fixed and is about the same for most firms. As such, we will go into more detail for them.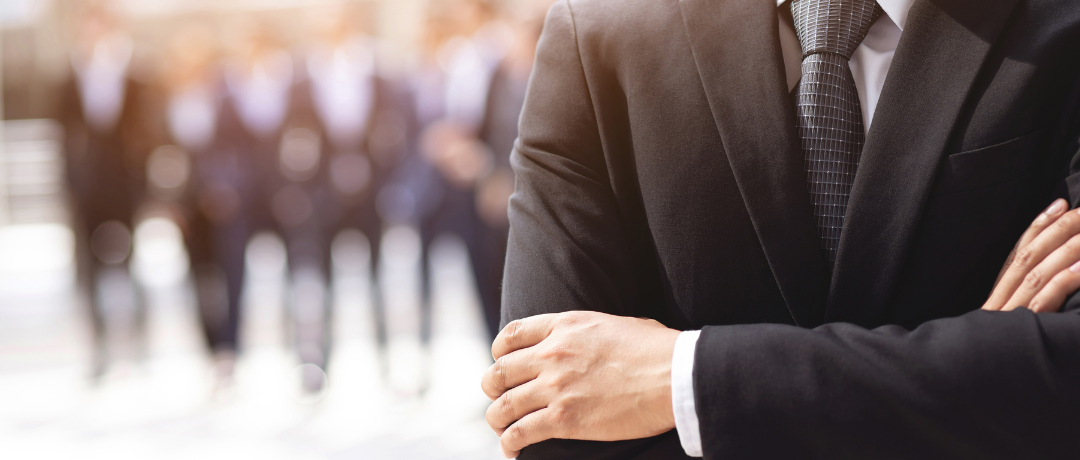 Interns in these roles are also known as "Summer Analysts" (they take place in other seasons, too) and mainly support the full-time analysts in their work. 
1. Investment Banking
Note that "investment banking" is for the client-facing front office of investment banks, for there are also middle and back office roles at investment banks.
One starts as an Investment Banking Analyst and can progress to a Managing Director if they perform well and are deemed to be a "rain-makers" for the firm.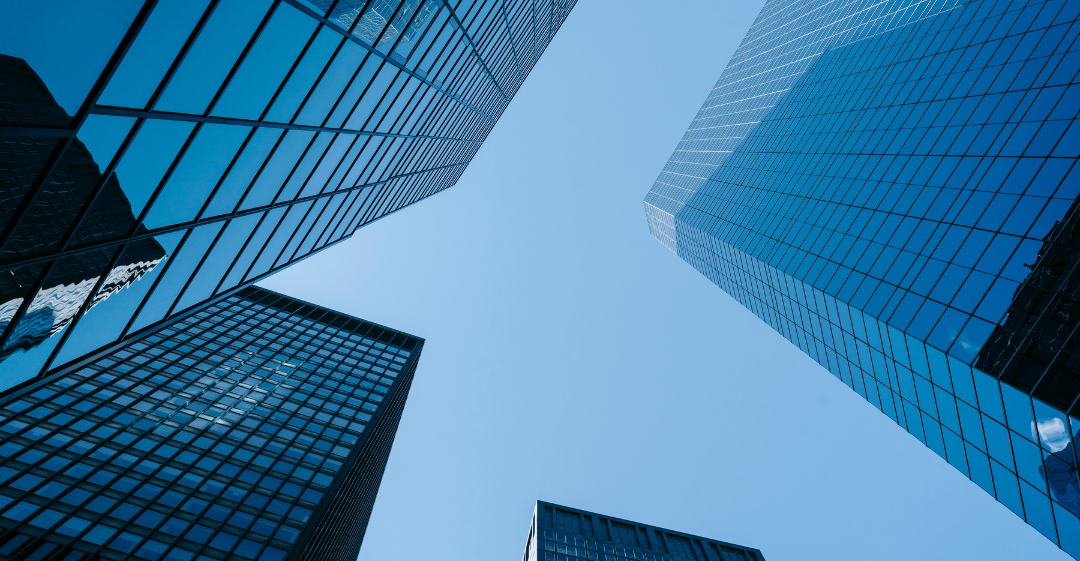 2. Private Equity
A popular exit route for investment bankers, private equity also has a similar structure, with more senior personnel having "carry", where one takes a cut/commission from deals.
Analyst (for firms that hire fresh grads)
Associate
Vice President (VP)
Director/Principal/Senior Vice President (SVP)
Managing Director (MD)/Partner
Sales & Trading
In another sector that is highly lucrative and sought after, there are quite a variety of positions due to the nature of the work. Still, the structure is generally the same and is reminiscent of investment banking and private equity. 
Analyst
Associate
Vice President (VP)
Director/Senior Vice President (SVP)
Managing Director (MD)
However, some companies do not use such terminology, using different terms such as "Senior Trade" and such. In that case, it is possible to roughly benchmark them to their equivalence in the above structure from their salary ranges.
Sales and trading themselves are two different categories. Within each category, there are many sub-categories as they tend to be split into different product types as they usually specialize in one.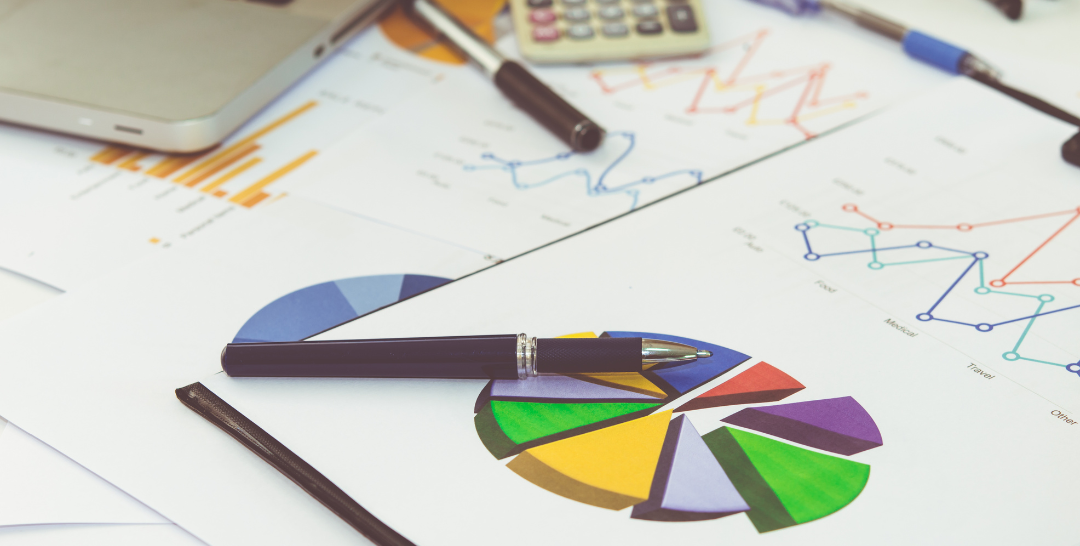 Product Types include:
1. Equities
2. Fixed Income, Currencies, and Commodities (FICC)
Fixed Income (Bonds etc.)
Currencies (Foreign exchange)
Commodities (Precious metals, agricultural and energy futures, etc.) 
As such, there would be a variety of roles, such as:
Institutional Fixed Income Sales Trader
Fixed Income Sales, Analyst
Equity Sales Trader, Associate
Oil Trader
Senior FX Specialist
Global Markets Sales & Trading Full-Time Analyst
Credit Sales & Trading - Managing Director
Junior Trader
Quant Trader
Equity Research and Asset Management
More on the "buy-side," equity research also involves a similar structure to other finance careers, with a key difference that "associates" are at the bottom of the food chain.
Associate
Analyst
Vice President
Director
Managing Director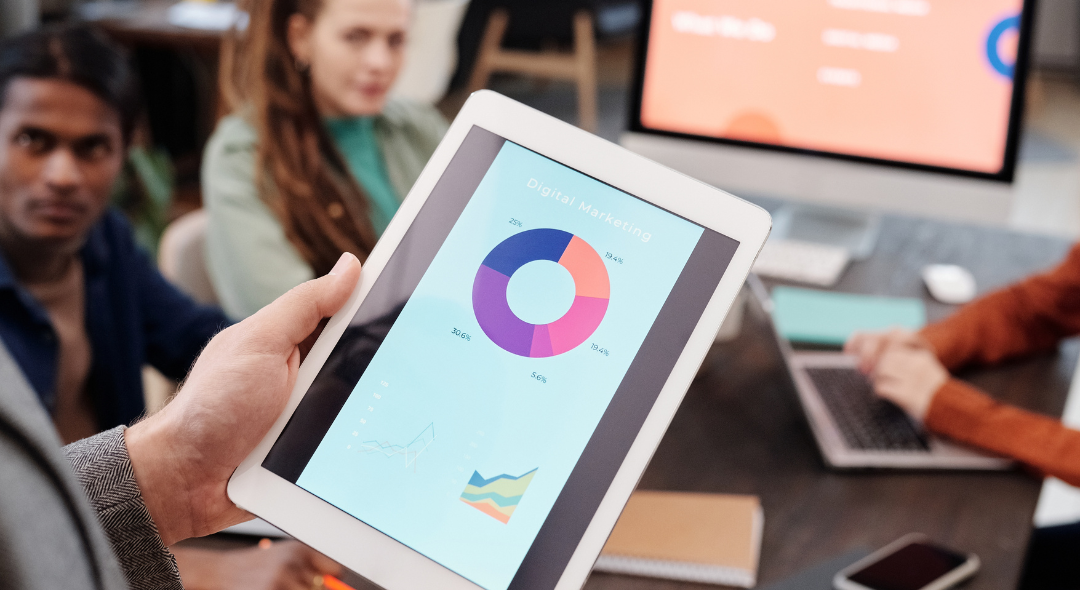 A popular exit opportunity would be towards the asset management side, which consists of hedge funds and other related funds. The structure tends to be a bit flatter due to lesser involved personnel as well:
Junior Analyst
Senior Analyst (Sector Head etc.)
Portfolio Manager (Junior/Senior, where one is entrusted with a larger fund/AUM)
Titles include:
Aside from research roles, there are many other positions for such hedge funds due to the various forms of expertise required to keep them running smoothly. Such include personnel in charge of risk experienced marketing and salespersons, and even some in-house lawyers.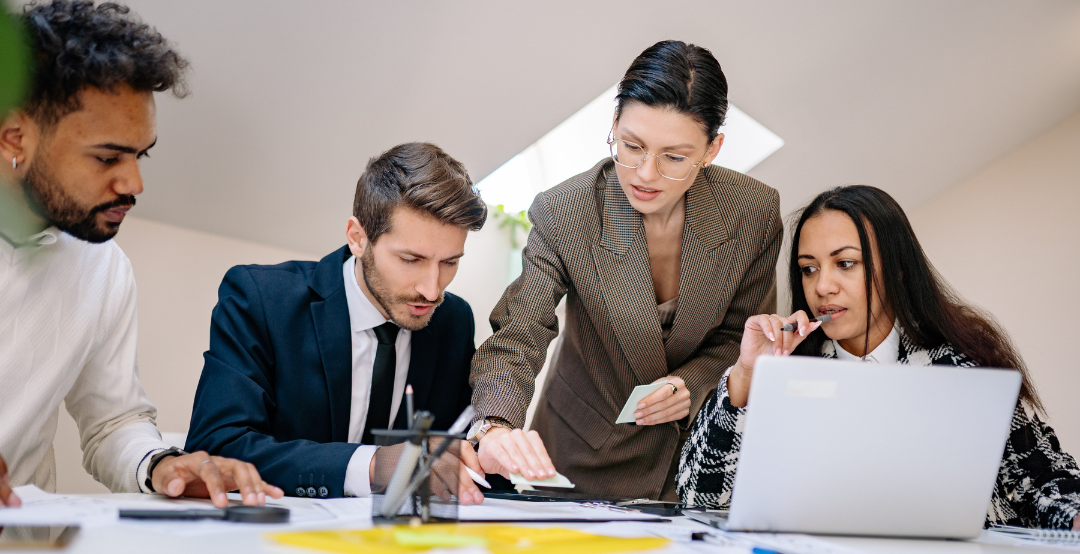 Apart from quantitative traders, many funds these days also have an in-house team of software engineers (SWE) to better integrate and improve workflow processes, as they create models that can process large amounts of data for actionable insights.
Titles include:
Accounts Executive
Accounts Manager
Business Development Manager
Execution Trader
Head of Risk
Marketing Manager
Risk Manager
Sales Manager
Sales Account Executive
Senior Sales Executive
Software Engineer
Software Developer
Corporate Finance
Being the backbone and lifeblood of corporations, the finance departments within larger firms tend to employ a vast headcount, with many different departments working in sync to ensure the company operates smoothly.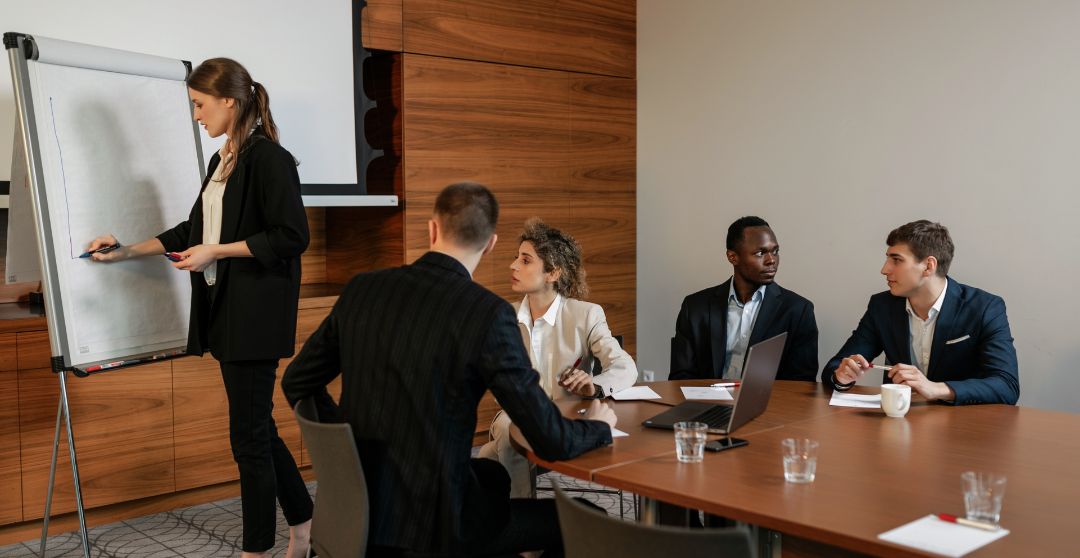 One can break it down into about three broad categories:
Financial Planning and Analysis (better known as FP&A)
Controllership (Financial Accounting)
Treasury (Cash flow and risk)
One of the most well-known roles is the Chief Financial Officer (CFO), but apart from C-Suite executives, there are many other titles in such a field. As the hierarchy is not very defined and differs greatly from company to company, below are some possible roles out there:
Budget Analyst
Business Manager
Business Operations Director
Client Advisor
Corporate Development Director
Development Director
Director of Corporate Finance
Finance Director
Finance Manager
FP&A VP
FP&A Lead
Finance Controller
Financial Services Manager
Financial Operations Director
Group Financial Controller
Manager, Corporate Finance
Senior Executive, Corporate Finance
Treasury Head
Treasury Analyst
Treasury Accountant
Treasury Operations Manager
Senior Finance Manager
Senior Financial Analyst
Vice President, Account Management
Vice President, Analytics
Vice President, Banking
Vice President, Corporate Development
Vice President, Finance
Vice President, Financial Advisor
Vice President, Financial Consultant
Vice President, Investor Relations
Vice President, Sales
Vice President, Strategic Partnerships
Private Banking and Retail Banking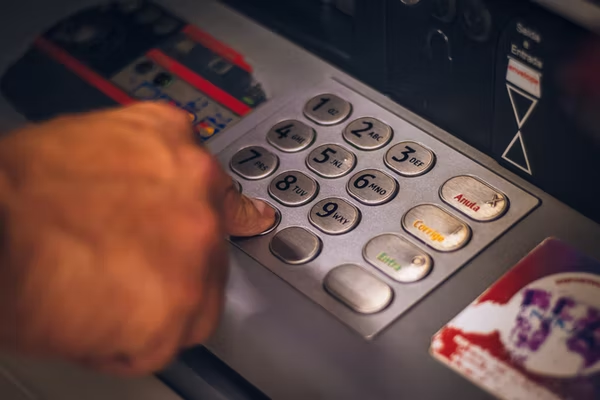 Being targeted towards individuals instead of firms, private banking and retail banking are key areas with large headcounts, too, with private banking catering to wealthy individuals such as High Net Worth Individuals (HNWIs) and retail banking catering to normal consumers.
For private banking, the structure is not as fixed as that of investment banking and private equity, with certain banks using the Analyst to MD structure, whereas others have an entirely different hierarchy:
Alternative Products Specialist
Client Services Head
Financial Advisor
Investment Professional
Relationship Managers
Private Banker
The retail side of banks arguably employs the most within the finance and banking industry, as they involve many different roles to cater to the mass public. Such jobs include bank tellers to relationship managers, and the number of roles is near limitless.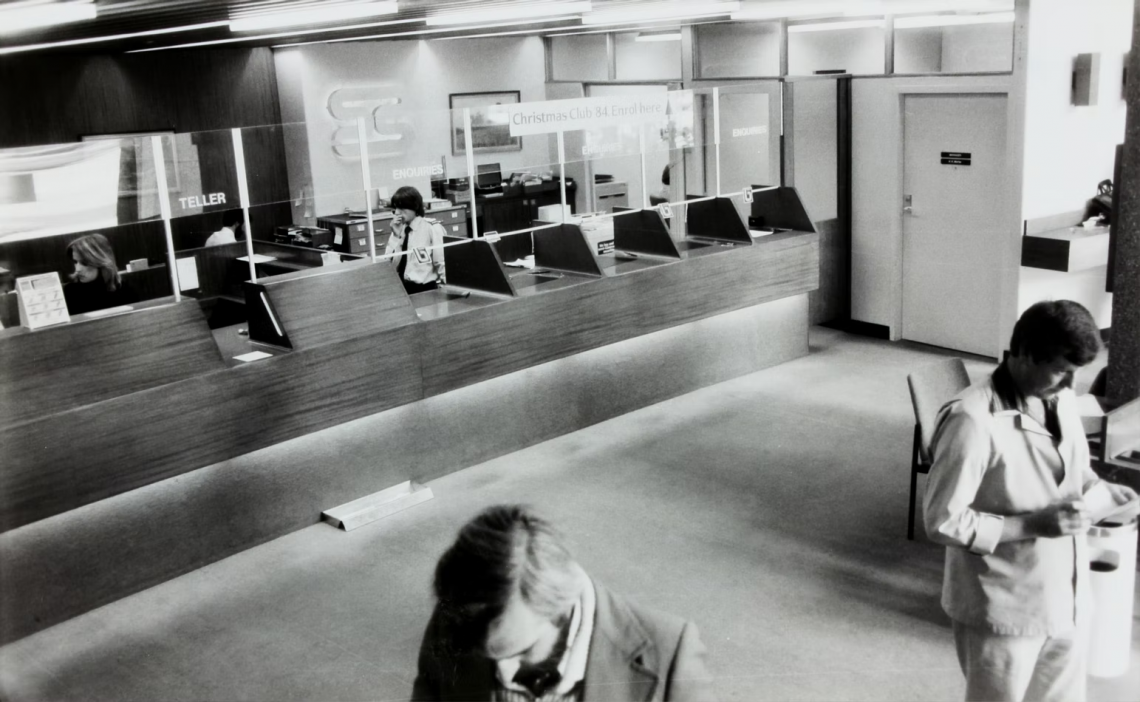 Similarly, companies may use the same Analysts to MD track, but there are equally many who don't. One thing to keep note of is that in banking, Vice Presidents (VPs) tend to be aplenty (a well-known form of title inflation) and are not equivalent to top executives of other companies.
Titles include:
Accounts Manager
Bank Manager
Consumer Loan Manager 
Credit Executive
Relationship Manager
Risk Manager
Financial Advisor
Fraud Operations Specialist
Investment Sales Manager
Know-Your-Customer (KYC) Specialist
Mortgage Advisor
Mortgage Loan Underwriter
Operations Supervisor
Payments Analyst
Personal Banking Manager
Portfolio Analyst
Retirement Planning Specialist
Trust Officer 
Key Takeaways
There are many possible roles in the banking and finance sector, and they are not limited to those found in banks.
Titles are not congruent and may differ from place to place, despite similar functions of the role.
Many Fortune 500 companies have extensive corporate finance departments as well.
Both sell-side and buy-side roles follow some system of "Analyst" > "Associate" > "Vice President" > "Director" > "Managing Director."
Title inflation happens at banks as "Vice Presidents" tend to be some of the most senior executives at most companies.
Retail banking can be said to employ some of the most people and are most prominent in everyday lives if you don't work in finance.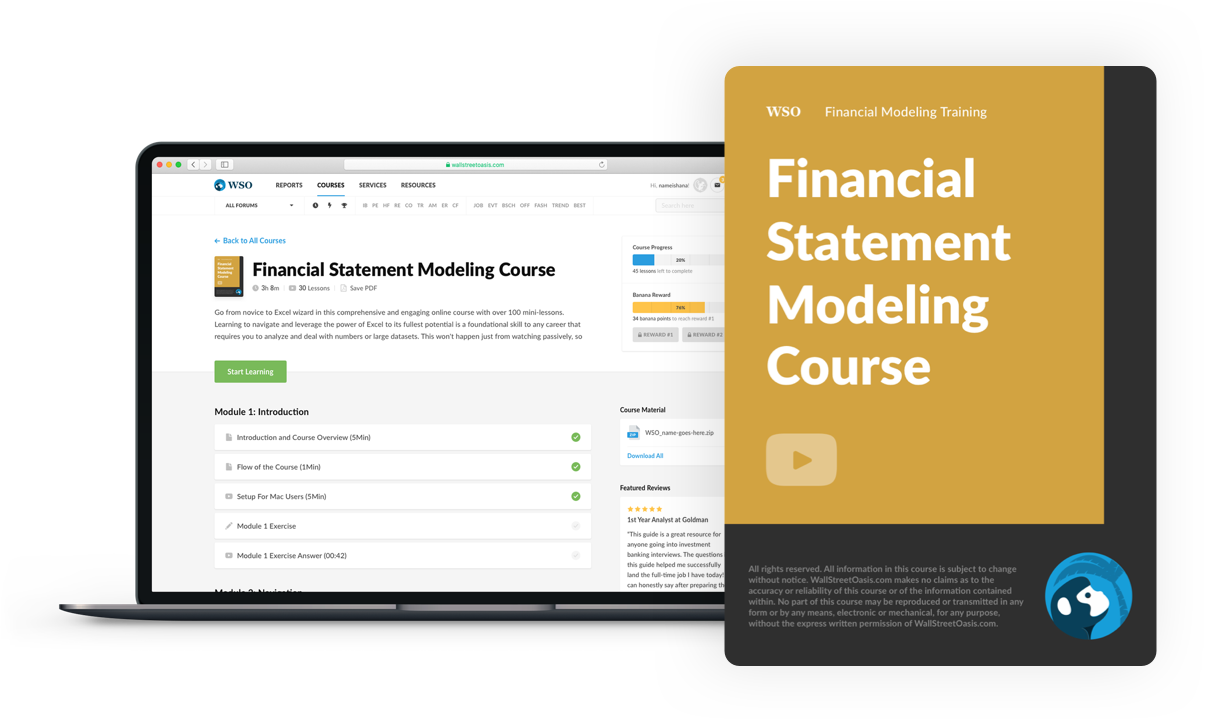 Everything You Need To Master Financial Statement Modeling
To Help You Thrive in the Most Prestigious Jobs on Wall Street.