A depository alludes to an office wherein something is kept for stockpiling or protecting or an organization that acknowledges currency deposits from clients like a bank or an investment funds corporation.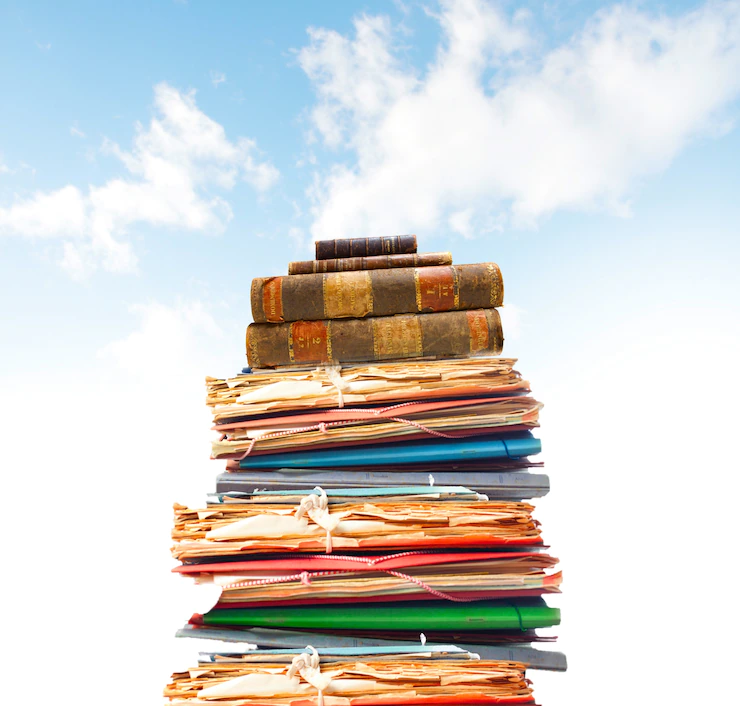 It can be an institution, bank, or organization that holds securities and aids in exchanging securities.
It gives security and liquidity on the lookout, utilizes cash saved for supervision to loan to other people, puts resources into different securities, and offers an assets transfer framework. It should return the deposits in a similar condition upon demand.
The Demat account owner and the depositories have no direct communication or interaction. As a result, the participants enter the picture.
It is an institution that keeps electronic copies of financial securities such as shares, debentures, and mutual funds (Dematerialized form). It also makes it easier to trade these securities on different stock exchanges.
It provides a Demat Account, an online account for storing stocks, mutual funds, and bonds in electronic form. A Demat account functions similarly to a bank account, but instead of money, it holds shares. Demat accounts make it easier to trade stocks online.
It provides services via intermediaries known as Depository Participants (DP). Stock brokers are typically DP.
Depository - what is it?
It is a location or entity that stores financial securities in dematerialized form. It is a bank, organization, or any institution that holds and assists in the trading of securities. 
Securities are held in depository accounts in the same way that funds are held in bank accounts.
Depositories serve a variety of functions for the general public. For starters, they eliminate the risk of the owner holding physical assets. For example, banks and other financial institutions provide consumers with a place to deposit money into time and demand deposit accounts. 
A time deposit, like a certificate of deposit (CD), pays interest and has a set maturity date. In contrast, a demand deposit, like a checking or savings account, holds funds until they need to be withdrawn. Securities such as stocks or bonds can also be used to make deposits. 
When these assets are deposited, the institution holds them in electronic form, also known as book-entry form, or in dematerialized or paper form, such as a physical certificate.
Depositories charge fees for all transactions performed by clients in their Demat account at this physical storage facility. These fees are deposited by the DP who shares the account with the customer.
For all customers, it has a set fee structure. However, DPs charge customers higher fees because they add their own charges on top of it.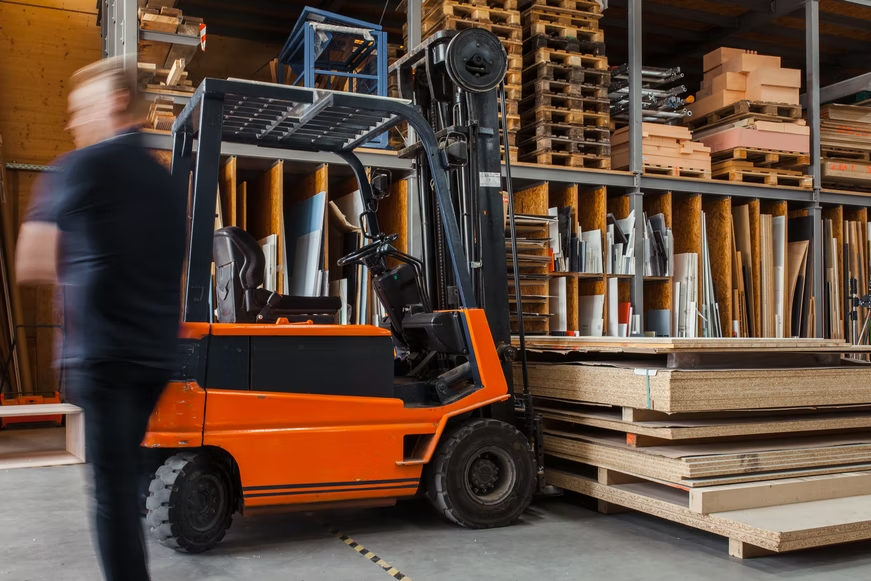 Purpose of Depositories
Here are some of the prominent functions of depositories:
1. Acts as a liaison between public companies and their investors/shareholders
It serves as a link between publicly traded companies that issue financial products and investors or shareholders. The securities are issued by DPs, who are agents associated with depositories. 
The agents are in charge of transferring securities from depositories to investors. A bank, an institution, or a brokerage can all be DPs.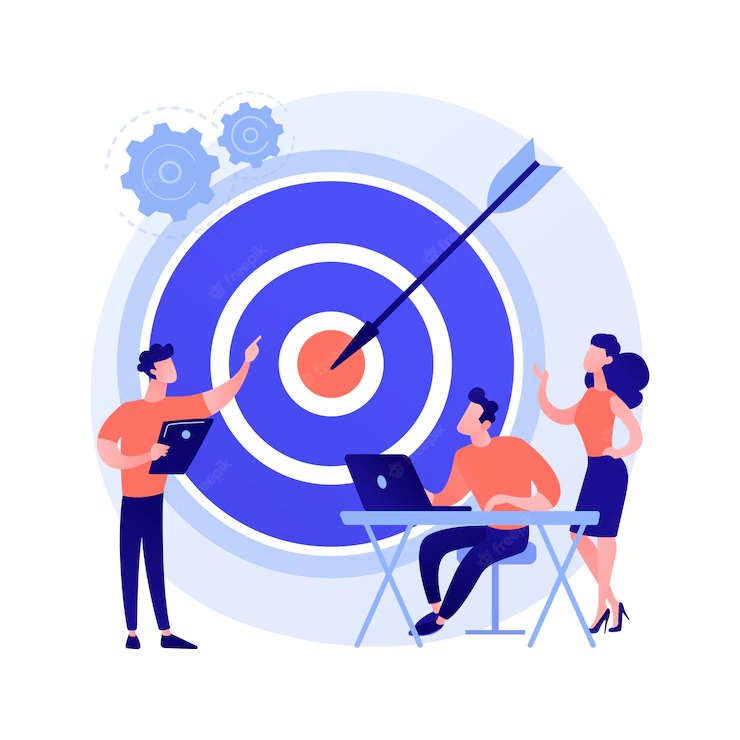 1. Removes the risk involved in owning physical, and financial assets
It enables investors and traders to hold securities in Demat form, removing the risk associated with physical financial securities. Buyers and sellers no longer need to verify that the securities were successfully transferred without loss or theft. 
The system mitigates these risks by allowing securities to be held and transferred electronically.
2. Allows for the provision of home loans to potential buyers
It holds customer securities and returns them when the customer requests. Customers earn interest on their deposits, while this physical storage facility earns more interest by lending the deposits to other individuals or institutions as loans or mortgages.
3. Reduces paperwork and speeds up the transfer of securities
When a transaction occurs, a depository transfers custody of securities from one investor's account to another. It aids in the reduction of paperwork involved in the completion of trade and speeds up the transfer of securities.
Types of Depositories
Credit unions, savings institutions, and commercial banks are the three main types of physical storage facility institutions. Customers' deposits are the primary source of funding for these institutions.
1. Credit unions: 
These are non-profit organizations that prioritize customer service. Customers deposit money into a credit union account, which is equivalent to purchasing stock in the credit union. Every customer receives dividends from the credit union's earnings.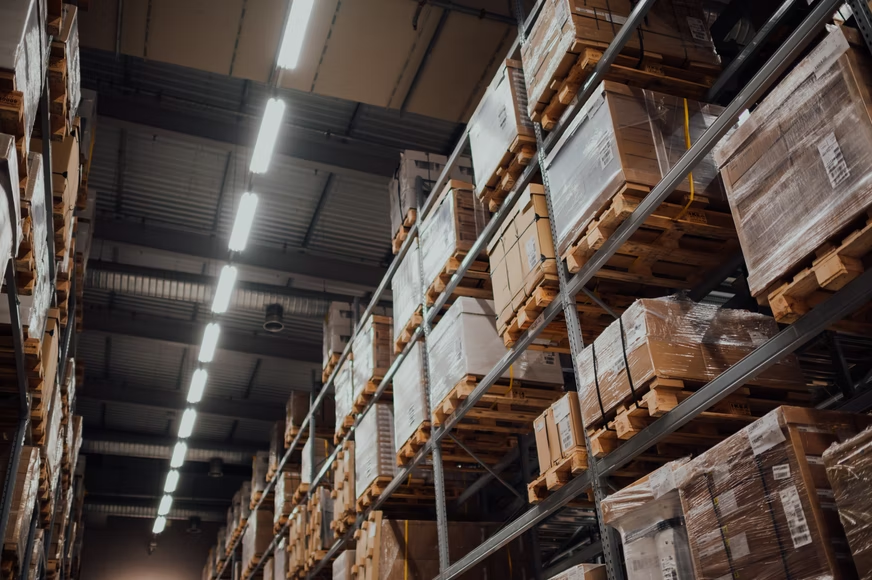 2. Savings institutions: 
Savings institutions, also known as savings and loan institutions, are for-profit businesses. These institutions lend primarily to consumers but may also provide credit cards and commercial loans. 
Customers deposit funds into an account, which is used to purchase stock in the company. 
For example, a savings institution may approve 50,000 mortgage loans, 400 real estate loans, 420,000 credit cards, and 200,000 auto and personal consumer loans in a single fiscal year while earning interest on all of these products.
3. Commercial banks:
These banks are for-profit businesses that account for the majority of physical storage facility institutions. These banks provide checking accounts, consumer and commercial loans, credit cards, and investment products to both consumers and businesses. 
These institutions accept deposits and use the funds primarily to make the mortgage, commercial, and real estate loans.
Depository v/s Repository
A depository is a physical storage facility where valuables such as securities, assets, and money are kept. Assets that have been stored can be transferred or lent to others. 
It is a physical location, such as a company, office, distribution center, bank, vault, institute, or secure building. 
It holds assets, securities, cash, and so on. It makes cash flow, deposits, storage, safekeeping, lending, and transfers more convenient.
Depositories function similarly to bank accounts. Similar to how a person stores money in a bank account, a depository assists a person in storing securities in their Demat account.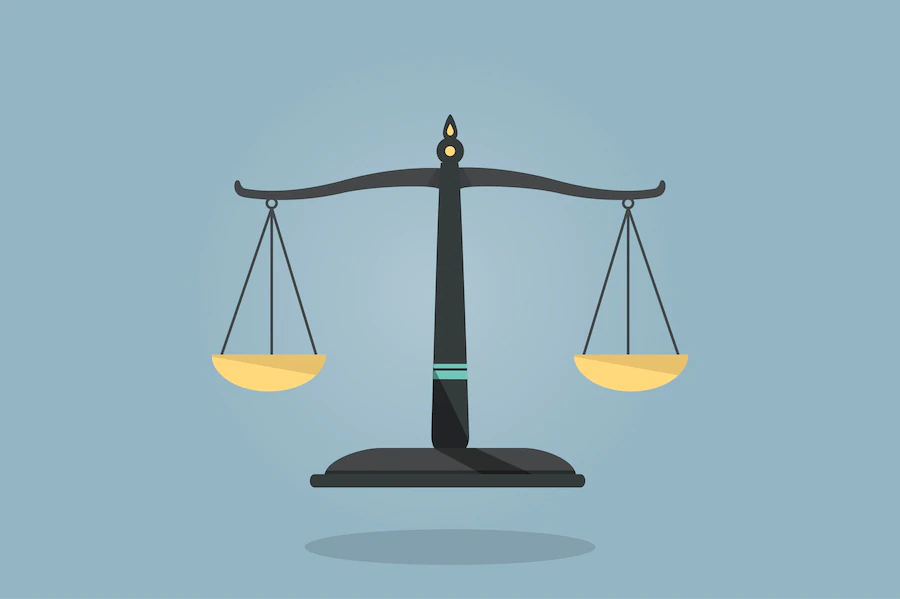 A repository is a configuration. It could be a website, software, or a journal that stores abstract data-databases, documents, files, ideas, programs, etc. It can be a book, software, or a website that serves as a virtual safe. 
A repository is a central location where an organized collection of data is kept and maintained, typically in computer storage.
It safeguards abstract information such as knowledge, ideas, documents, data, files, programs, etc. It makes storage, security, indexing, search, and retrieval easier.
A repository may be directly accessible to users or a location from which particular databases, files, or documents are collected for further relocation or distribution in a network, depending on how the term is used. 
A repository may simply be the collection of data into some accessible location for storage, or it may imply the ability to retrieve data selectively.
Example
Euroclear is a physical storage facility that serves as a central securities depository for its clients, most of whom trade on European exchanges. 
The majority of its clients are banks, wealth managers, and other institutions professionally involved in managing new securities issues, market-making, trading, or holding a wide range of securities.
Euroclear resolves European and external securities transactions, including bonds, stocks, derivatives, and mutual funds. 
The system accepts domestic securities from more than 40 markets, including a wide range of globally traded fixed and floating rate debt instruments, convertibles, warrants, and equities.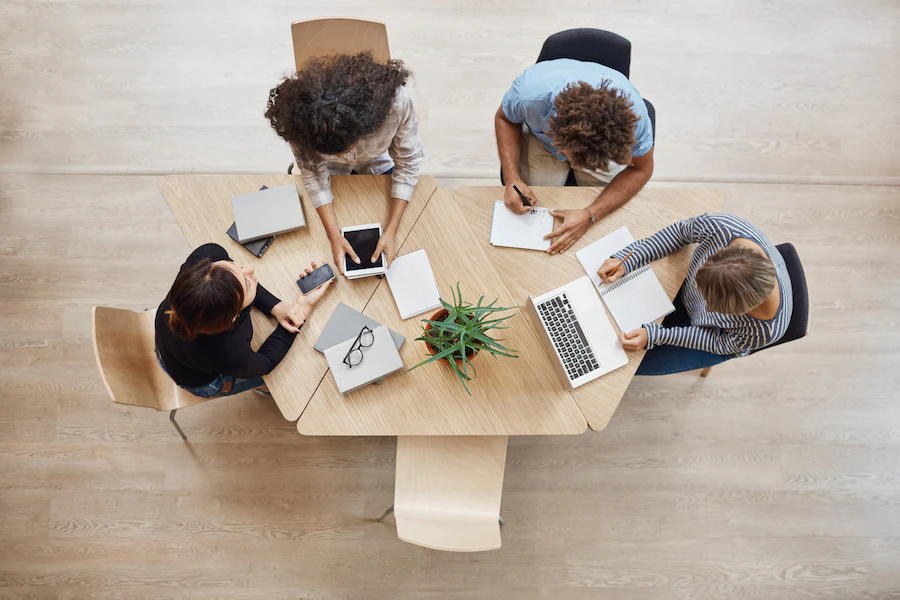 Domestic debt instruments, short- and medium-term instruments, equities, equity-linked instruments, and international bonds from Europe, Asia-Pacific, Africa, and the Americas are included.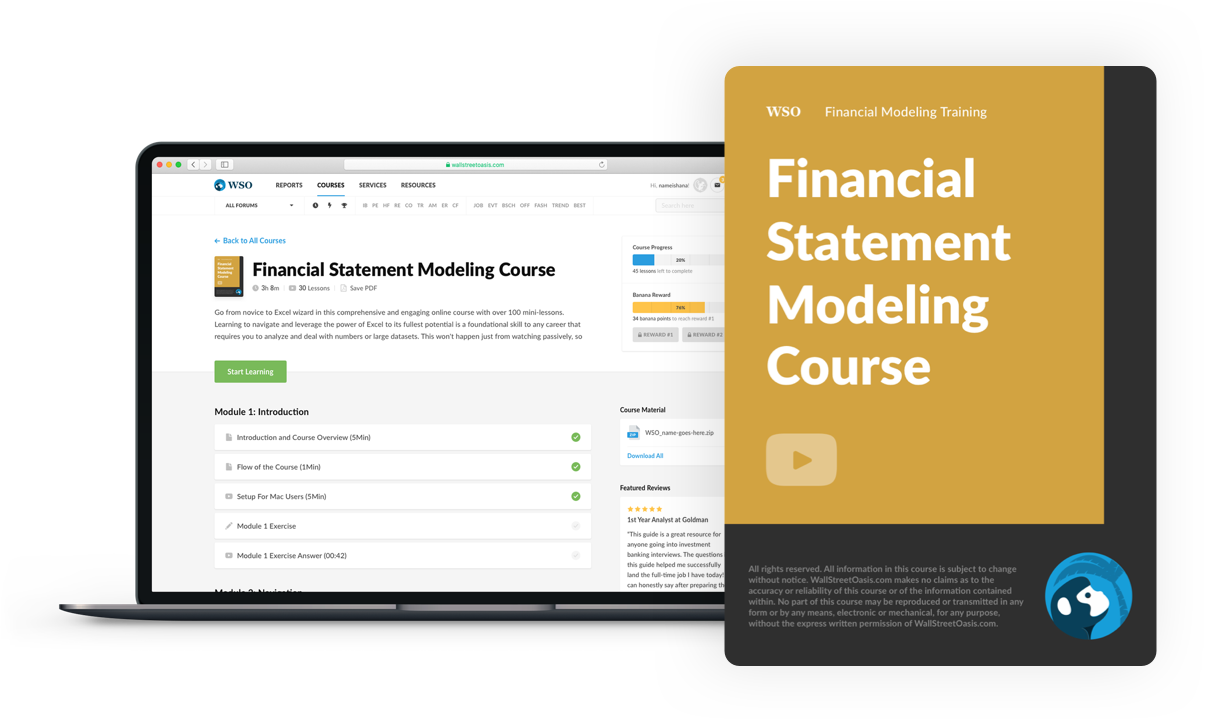 Everything You Need To Master Financial Statement Modeling
To Help You Thrive in the Most Prestigious Jobs on Wall Street.
It is an organization that holds an investor's securities in electronic form. It is similar to a bank. To use it, an investor must first create a new account through a DP. 
Keeping shares in the account is analogous to keeping money in the bank.
If a person buys and sells shares through a physical storage facility, he will reap numerous benefits as an investor. Some of the advantages one will enjoy are as follows: There were no bad deliveries. There is no risk of share certificate loss, mutilation, or theft. 
There is no stamp duty on share transfers. Paperwork has been reduced. Quick settlement cycles Banks offer low-interest rates on loans secured by the pledge of dematerialized securities. Low margin on bank-pledged securities. 
Increased liquidity of your securities as a result of quicker transfer and registration of securities in your account Non-cash benefits such as bonuses and rights are deposited into your account immediately.
A DP is an agent authorized by the Depository to provide facilities to all investors. An investor cannot open a Demat account with the physical storage facility directly. An investor can only open an account through a DP. 
In turn, the DP opens an account. The DP, in turn, is responsible for managing the account and upgrading it as needed based on the investor's instructions. The DP generates and distributes the holdings statement as needed by the investor. 
As a result, the DP serves as the intermediary between the investor and this physical storage facility.
Key Takeaways
A depository is a facility or institution where something is deposited for storage or safeguarding, such as a building, office, or warehouse.
Depositories are organizations, banks, or institutions that hold securities and facilitate securities trading.
They provide security and liquidity, lend to others, invest in securities, and provide a funds transfer system.
It is a location or entity that holds financial securities in a dematerialized form, removing the risk associated with physical financial securities.
It serves as a link between publicly traded companies that issue financial securities and investors or shareholders.
It holds customer securities and returns them when the customer requests.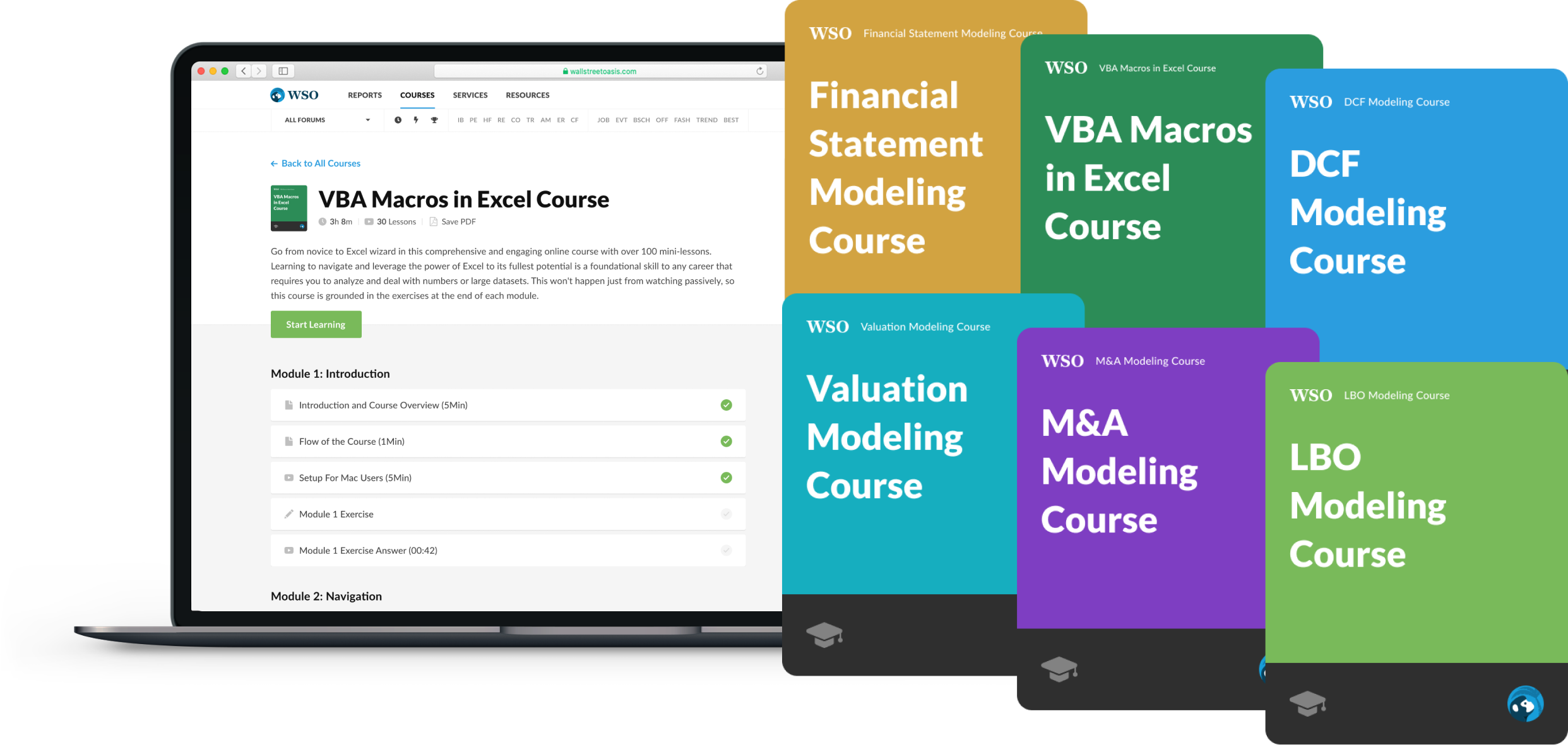 Everything You Need To Master Financial Modeling
To Help You Thrive in the Most Prestigious Jobs on Wall Street.
Researched and authored by Kavya Sharma | LinkedIn
Free Resources 
To continue learning and advancing your career, check out these additional helpful WSO resources: