The National Association of Certified Valuators and Analysts (NACVA) was founded in 1991 by a group of business valuation and financial analysis professionals who saw the need for a dedicated organization to support and advance the field.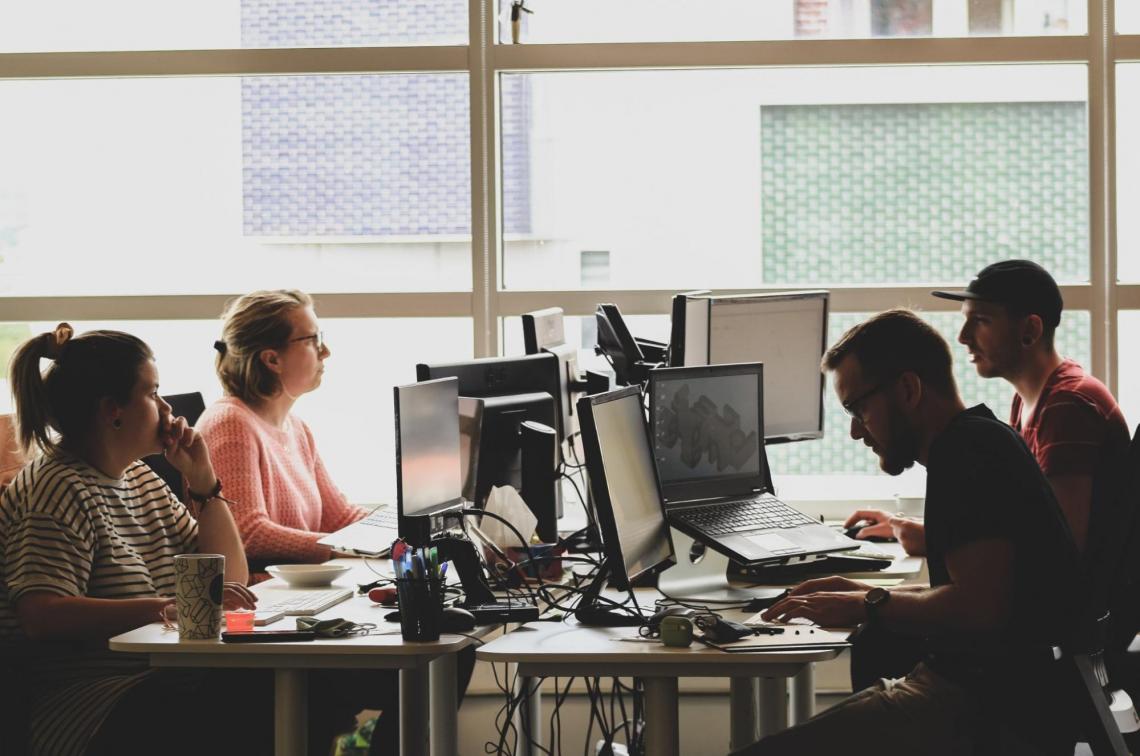 Since its inception, NACVA has grown to become one of the leading professional organizations in the industry, with a membership of over 12,000 professionals in more than 50 countries worldwide.
It is headquartered in Salt Lake City, Utah, and is governed by a Board of Directors of experienced professionals from various industries.
The organization is dedicated to promoting the highest standards of professionalism and ethical conduct among its members and provides various resources and support to help them succeed in their careers.
The National Association of Certified Valuators and Analysts provides training, certification, and resources for business and financial analysis professionals. These professionals work in the field of business valuation and financial analysis.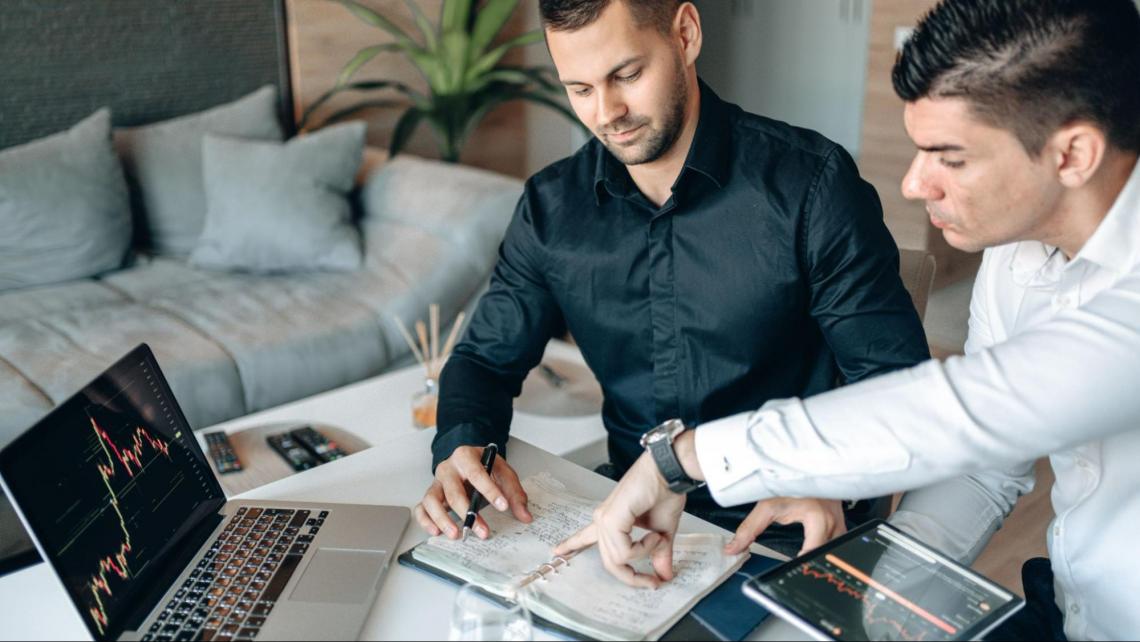 These professionals, known as Certified Valuation Analysts (CVAs), use their expertise to determine the worth of businesses, securities, and other assets for various purposes, such as mergers and acquisitions, tax planning, and estate planning.
In addition to the CVA credential, NACVA also offers several other certifications, including
Certified Financial Forensic (CFF) designation, geared towards professionals who specialize in forensic accounting and fraud examination,
 Certified Public Accountant (CPA) credential, a widely recognized and respected qualification for accounting professionals.
Overall, it is a valuable resource for business valuation and financial analysis professionals, offering training, certification, and support to help them excel in their careers.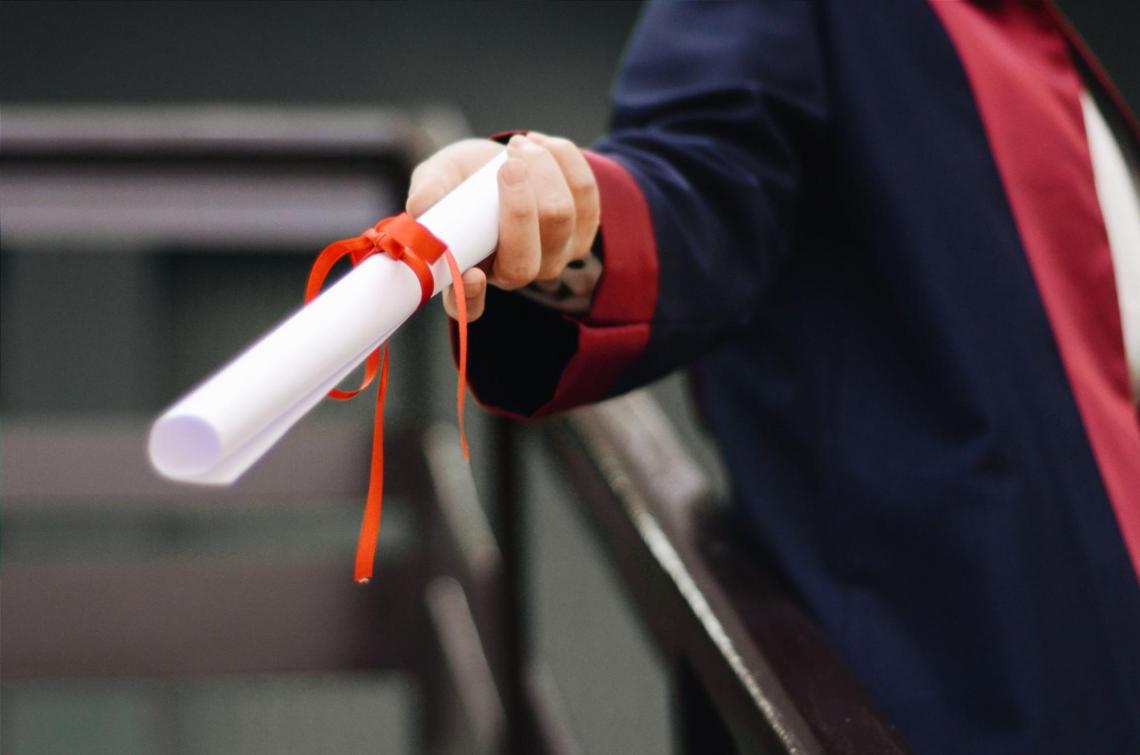 For the database, software, certifications, and professional standards, the association's mission include providing its members with a range of high-quality resources to help consultants succeed by enhancing efficiency and providing a competitive advantage.
As the ongoing cycle of the art and science of business valuation becomes more complex, NACVA plays a central role in positioning its members and candidates to meet ever-changing challenges through current educational materials, peer support, and professional standards.
The association uses the axiom/ postulate: The Authority in Matters of Value.
National Association of Certified Valuators and Analysts Body Of Knowledge 
In 1997, the NACVA HQ and TC instructor team (TCIT) (18 SMEs taught the five-day NACVA course) set themselves two goals:
To be consistent with what was taught in the courses so that an instructor can step in for another TC without loss of knowledge, and
Ensure that a participant already seated for the courses can pass the certification exam and evaluate NACVA for any competitor.
TCIT proposed an evaluation knowledge framework it would use in 1998. The framework began to evolve as it was used, revised, debated, tested and rested, and agreed upon.
In addition to identifying basic concepts that should be shared among collaborators, TCIT began tracking time spent on each topic.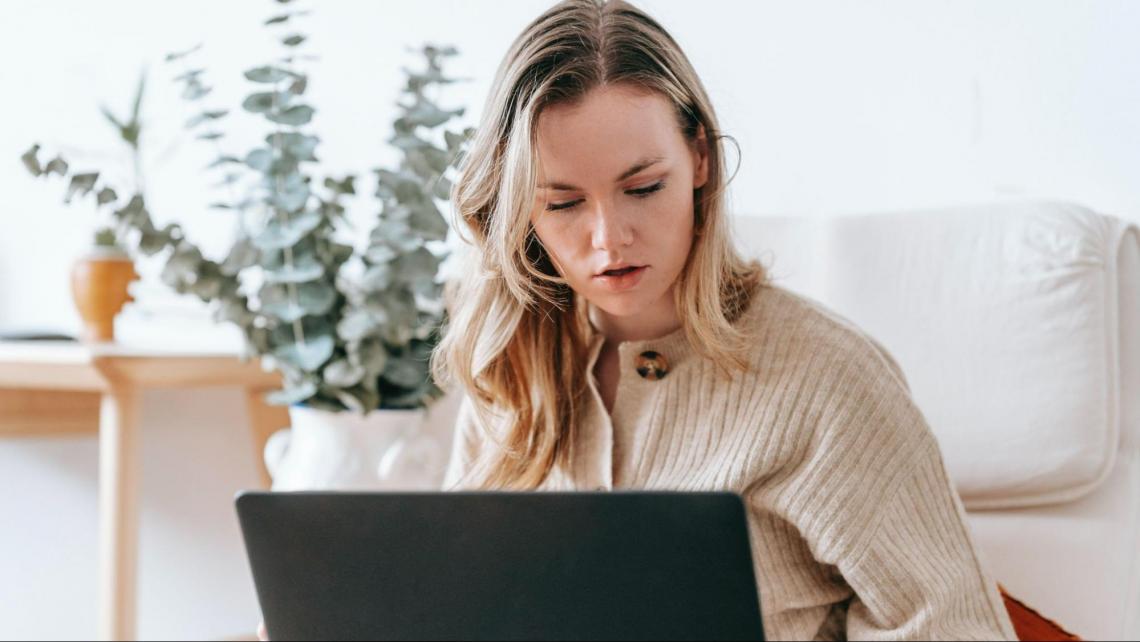 In early 2003, when TCIT had the draft, with free time, the manuscript was delivered to Value Credentialing Board (VCB) for comments for certification and approval.
VCB and the Examination and Grading Committee (EGC) started their debate, working on the ICIT plan, comparing it to the multiple choice/ true-false exam and case studies used, and giving the final plan to the BOK.
The VCB then weighted the percentage of the test not covered for the given topic. Finally, in September 2004, VCB agreed to use the resulting document as the NACVA's knowledge base.
NOTE
The BOK (Body Of Knowledge) has been updated every five years since 2004. In total, more than 70 different SMEs worked on BOK.
In corporate evaluation, the National Association of Certified Valuers and Analysts is the only organization accredited by the National Commission on Certifying Agency (NCAA) and the American National Standards Institute(ANSI).
What is SME?
SME stands for Subject Matter Expert. There are several ways to qualify as an SME. Getting a Ph.D. is one way. One can also obtain an MBA, CPA, CFA, CVA, JD, or other qualifications. Reliability increases when adding experience to the login described above or license.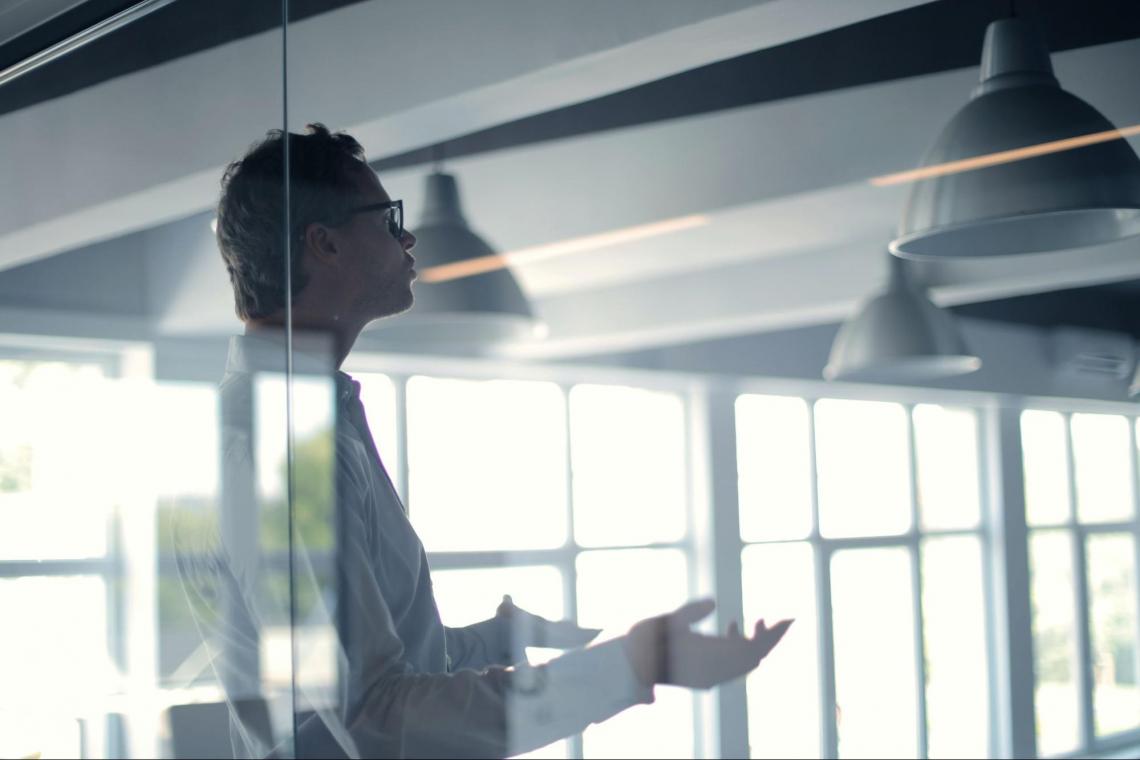 Since its founding in the early 1990s, the association has seen that people with five or more years of experience performing business valuations have provided them with the know-how to share practical knowledge and application of this knowledge to others.
These people are first turned to for advice and help with "difficulties" assessment questions.
Then, as an organization, it started hiring these people to help others with less or no experience. After a while, the NACVA teams (both the teaching and testing side) determined that five years or more of experience was a common denominator to work well for the organization.
The organization currently identifies its SMEs as Accredited Practitioners with at least five years of operational experience in assessing highly organized businesses. "Activity" equates to about 10-15 reviews per year. And today, many SMEs do valuations (including litigation support) full-time.
Many teach at local universities and societies and are active in the association chapters. They are the people who help the association maintain the organization's top programs, 0.90 confidence test, and relevant case studies, and help the organization support various ways.
NACVA appointments inform other professionals, prospects, and the general community that the members met the association's rigorous standards for professionalism, experience, objectivity, and integrity in business valuation, financial litigation advisory, and services that include these disciplines.
Certifications offered by NACVA 
The Credential professionals will receive extensive training focused on various areas of analysis and litigation.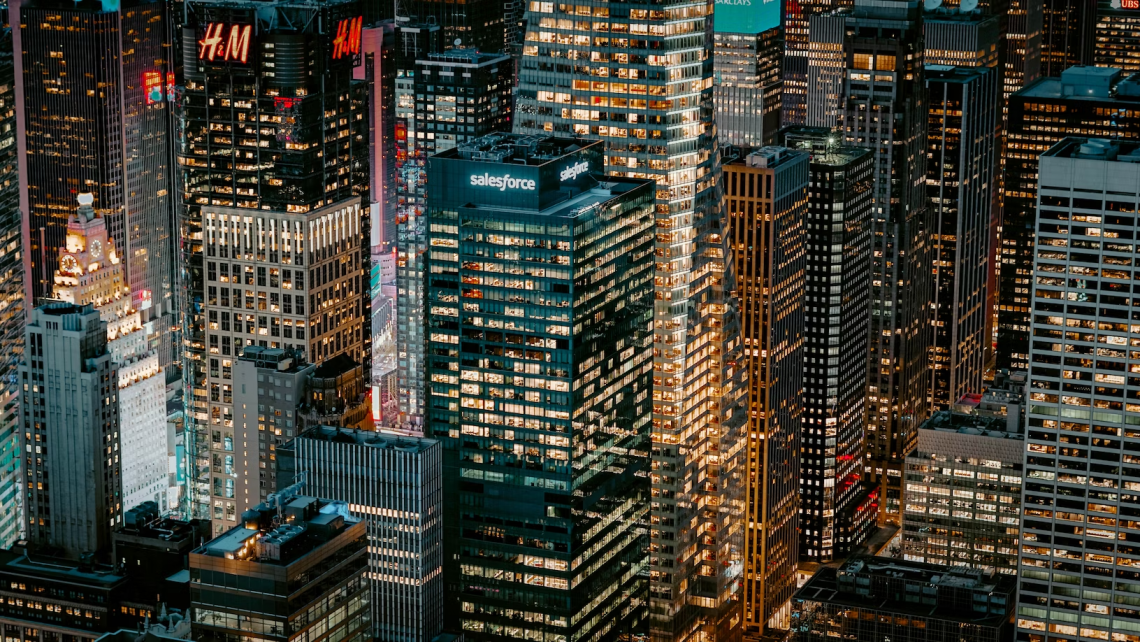 Individuals will gain credibility in the business community and put you in a stronger position to better serve the clients. The certifications offered by the association are as follows:
1. Certified Valuation Analyst® (CVA) 
CVA focuses on providing business valuation to consulting firms and clients. In addition, the CVA demonstrates its ability to provide qualified and professionally executed assessment services.
Users of assessment services benefit from the greater assurance that the services they receive are professional in quality, meet industry practice standards, and meet the level of expertise they deem worthy and reliable by one of the persons appointed by the association.
2. Master Analyst in Financial Forensics® (MAFF) 
MAFF provides guarantees to companies that need financial litigation support services. The certification requires prerequisites, experience, and passing a 5 - hour exam that validates candidates against the NACVA financial forensics knowledge base(BOK).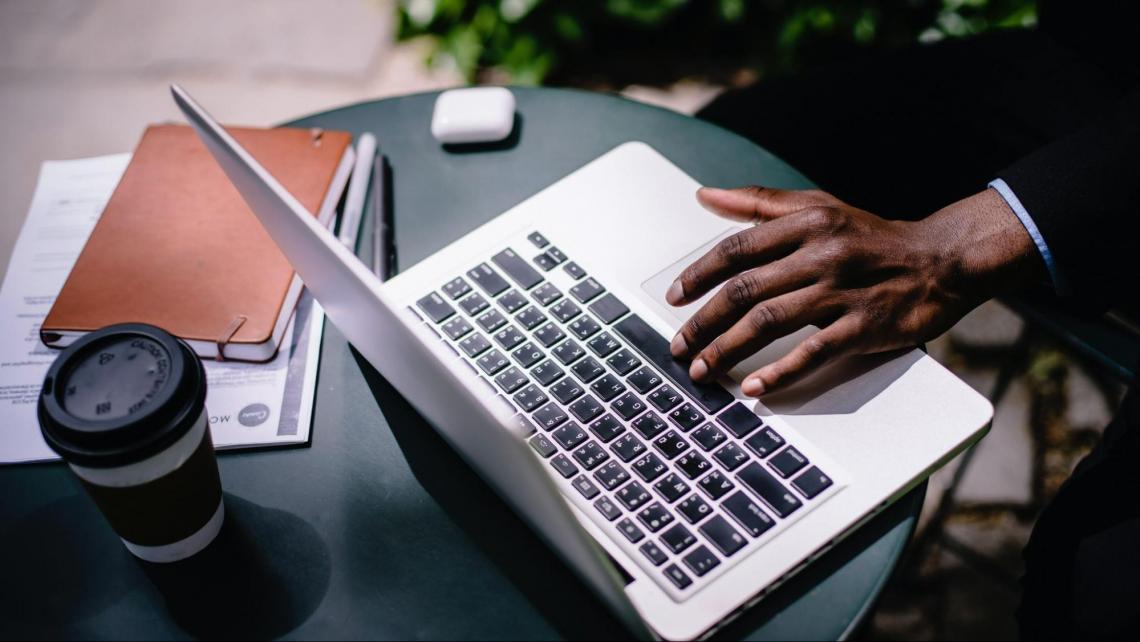 3. Accredited in Business Appraisal Review™ (ABAR) 
ABAR is the highest criterion for evaluation reports. As the program is discontinued, the association will no longer accept applications for ABAR accreditation. Still, existing ABAR holders will continue to be recognized and need to recertify every three years to gain accreditation.
4. Certified Business Appraiser™ (CBA) and Master Certified Business Appraiser™ (MCBA) 
The CBA/MCBA is a prestigious certification rated one of the industry's most difficult certifications.
However, due to this level of sophistication, few people have attained a CBA/MCBA in the past few years. Therefore, supporting continued efforts to develop and promote the certification has not been sufficient.
Therefore, the association ceased activities related to the distribution and further development of the CBA/MCBA in 2016. As a result, the credentials are no longer available to interested applications.
NACVA Membership
The association offers various memberships to suit different needs and qualifications. Each membership offers different benefits and access to different aspects of the association.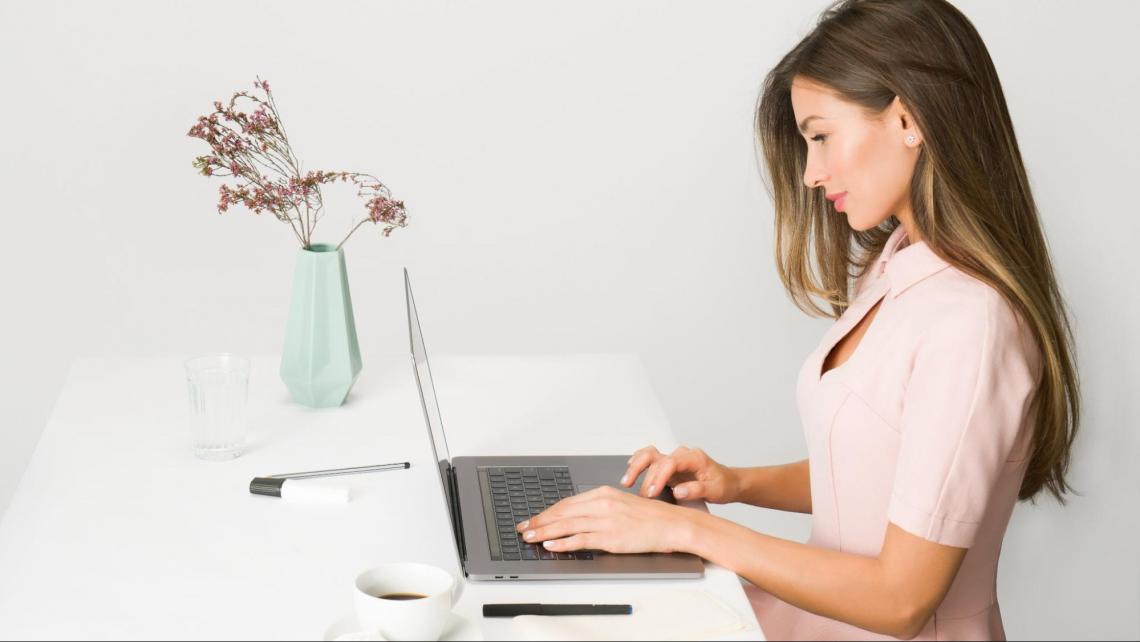 The membership options are
1. Ultimate Membership ($3,995) 
One may register individually or with training, data, and software. Ultimate membership offers no additional or hidden costs. This fee includes membership or registration, webinars, live training you wish to attend, all data and software, etc.
2. Practitioner Membership ($585.00) 
It is awarded to those who have demonstrated through education, experience, and other criteria that they meet the requirements to apply for a CVA or MAFF certification.
Student membership has all rights, privileges, and benefits offered by the association and is mandatory for those with active designation.
3. Professional Membership ($285.00) 
It is open to those who do not qualify or do not want or intend to pursue certification. However, they recognize the value of membership and the association's ideals, so they want to show their support by joining.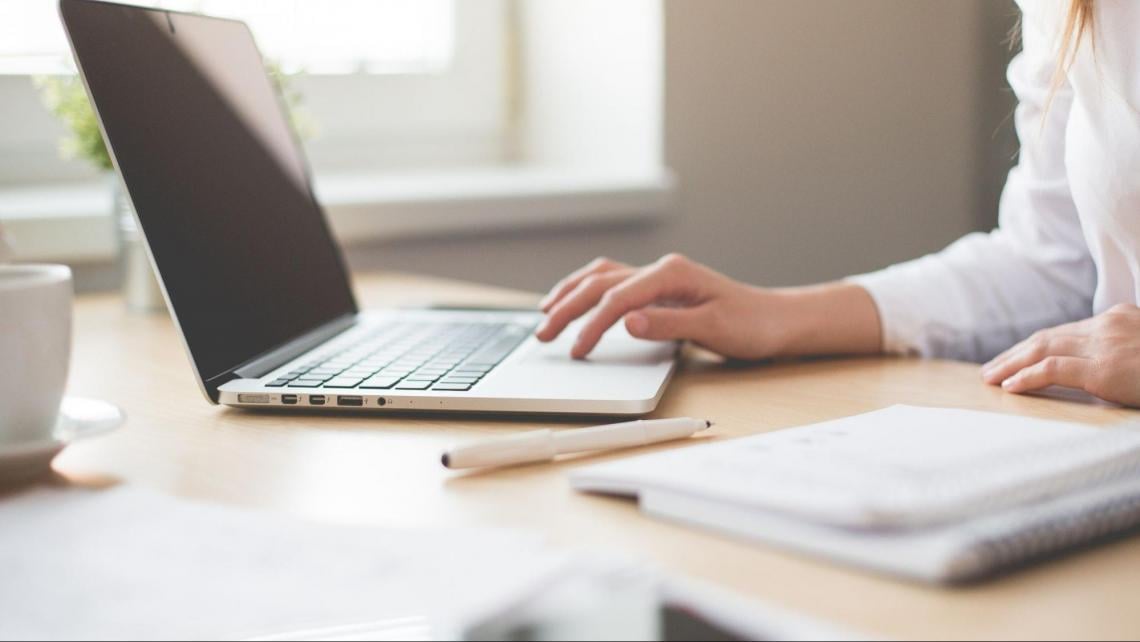 Professional Members have the same rights, privileges, and benefits as practicing members. However, Professional Members cannot apply for certification. They cannot use the Association designations unless they are designated as
CVA/ MAFF/ ABAR (honorary) retiree
Certified Business Appraiser (CA) 
Master Certified Business Appraisers (MCBA).
4. Academic Membership ($245.00) 
Academic membership provides full-time academics by a college or university and expects the services and privileges of membership in the association.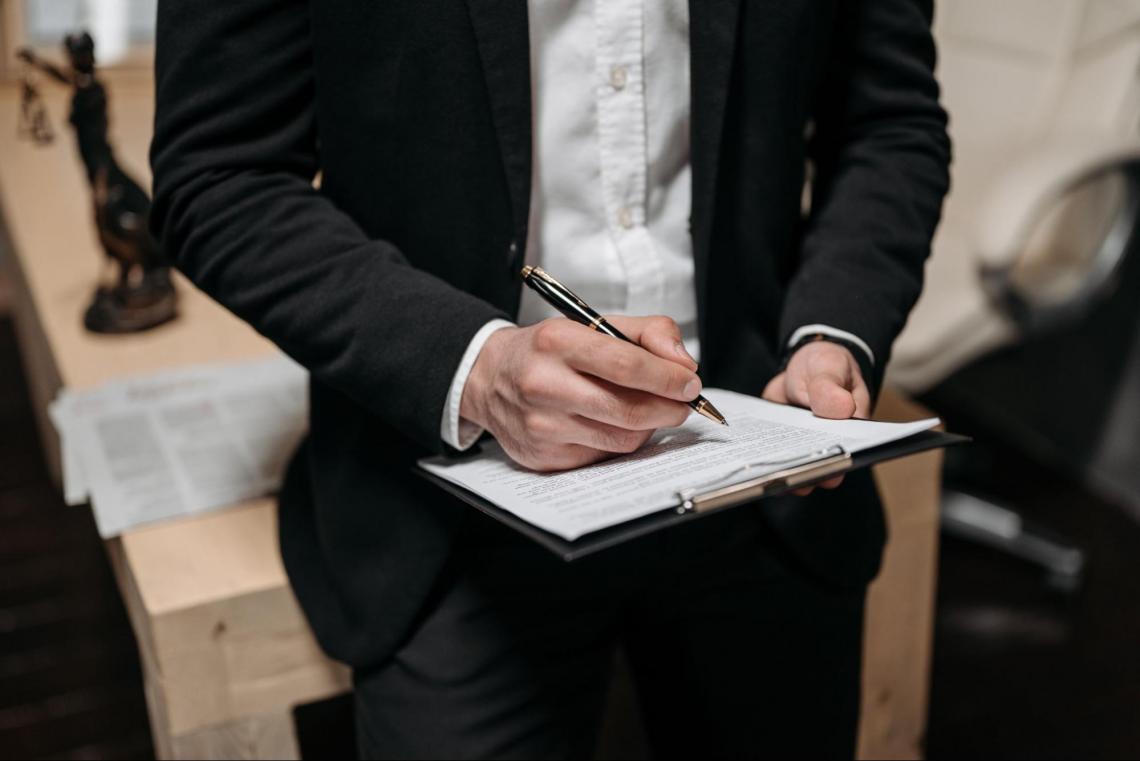 Academic members recognize the Society's important contributions to valuation science and financial forensics and wish to show their support through intellectual capital contributions and memberships.
5. Affiliate Membership ($185.00) 
It is designed for Professional Membership individuals and Practitioner's Professional Membership employees.
The members receive the same gain as Practicing and Professional Membership employees, excluding the opportunity to become certified or receive the first bi-monthly publication of the association, the Value Examiner.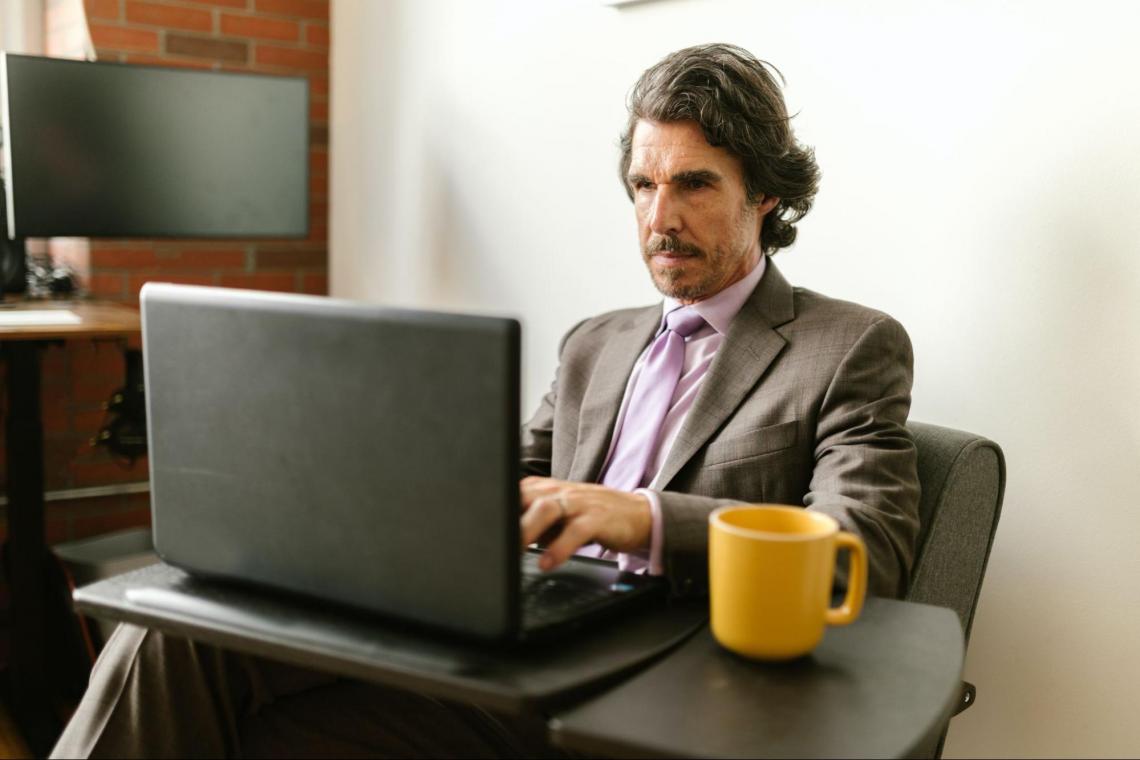 Affiliate membership is for anyone interested in the association's ideals and who exploits discounts on training and a wide range of products and services. It is also an alternative to professional membership for retired CVA/MAFF/ABAR (honorary) and CBA/MCBA appointees.
6. Government Employee membership($165.00) 
It is offered to individuals currently employed by a federal or state government agency and who may or may not be pursuing a credential. Government employee members have the same rights, privileges, and benefits the association provides.
7. Legal Professional Membership ($185.00) 
It is issued to attorneys and other persons practicing law who, on a regular or occasional basis, need to assess a business or financial loss.
Membership benefits include a comprehensive support network for individuals seeking corporate valuation careers. In addition, the organization offers training, certification, e-learning, access to a wide range of publications, and industry-specific training such as healthcare, software, database, litigation, and management.
The organization has many support groups, such as a guide, a mentoring support group, a volunteer group, a training group, and a speaker bureau.
Become a Certified Valuation Analyst (CVA)
An individual must meet certain educational and experience requirements and pass a rigorous certification exam to become a CVA.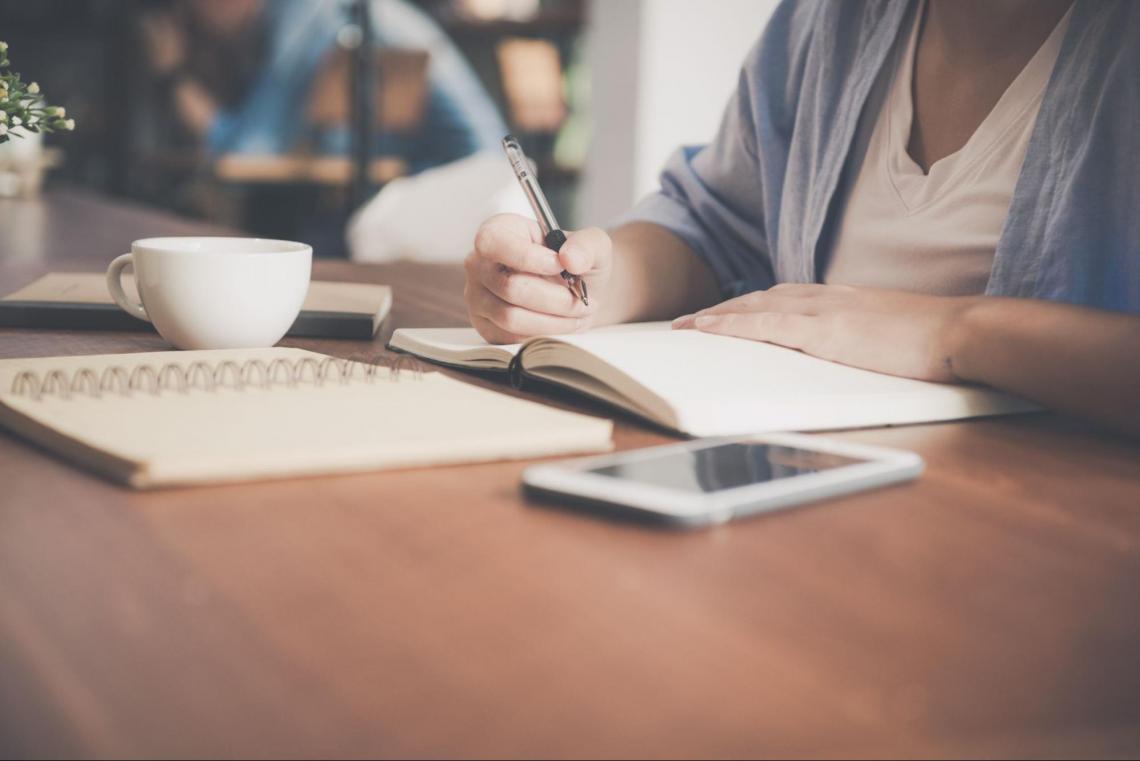 To qualify for the CVA exam, an individual must hold a bachelor's degree or higher and have at least three years of professional experience in business valuation or related financial analysis work.
In addition, applicants must complete a minimum of 40 hours of qualifying education in business valuation and financial analysis and meet other requirements, such as submitting references and signing a code of ethics.
Once an individual has met these requirements, they can apply to take the CVA exam, which the NACVA administers. The exam consists of multiple-choice questions designed to test an individual's knowledge of business valuation and financial analysis concepts, techniques, and best practices.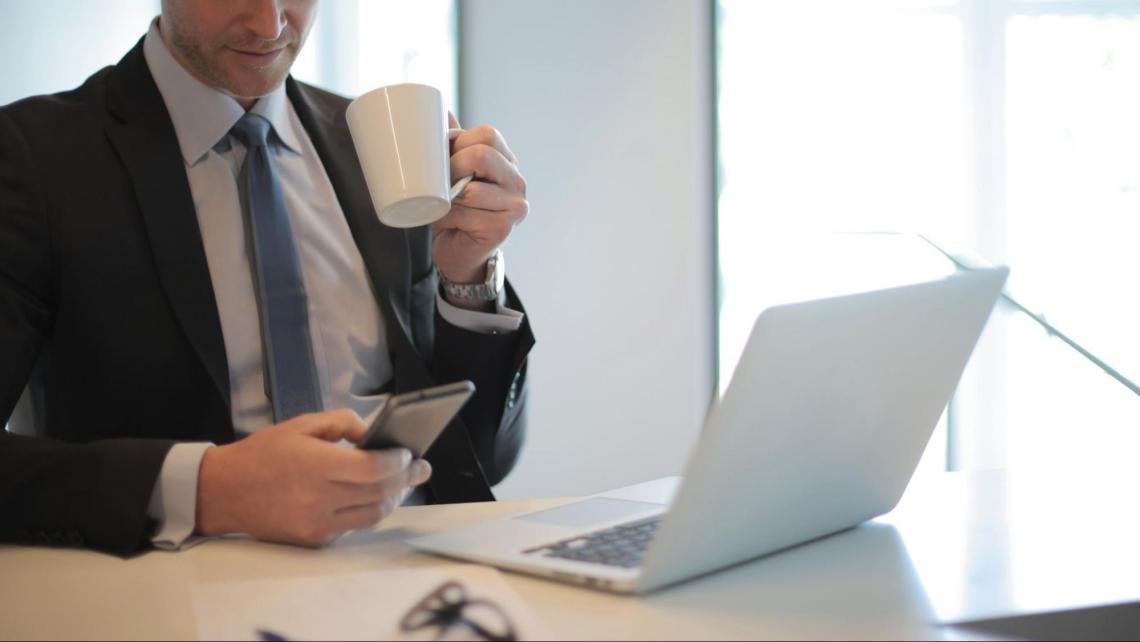 To maintain the CVA credential, professionals must meet ongoing continuing education requirements to adhere to NACVA's code of ethics. One of the main benefits of becoming a CVA is the opportunity to enhance your credibility and professionalism within the industry.
As a CVA, you can demonstrate to clients and colleagues that you have a high level of knowledge and expertise in business valuation and financial analysis, which can help you stand out in a competitive job market.
In addition, the association provides its members with various resources. It supports them in staying up-to-date on the latest developments and trends in the field, including access to industry-leading research, educational opportunities, and networking events.
Credential Criteria for CVA designation
Individuals must meet certain prerequisites to qualify for CVA Certifications.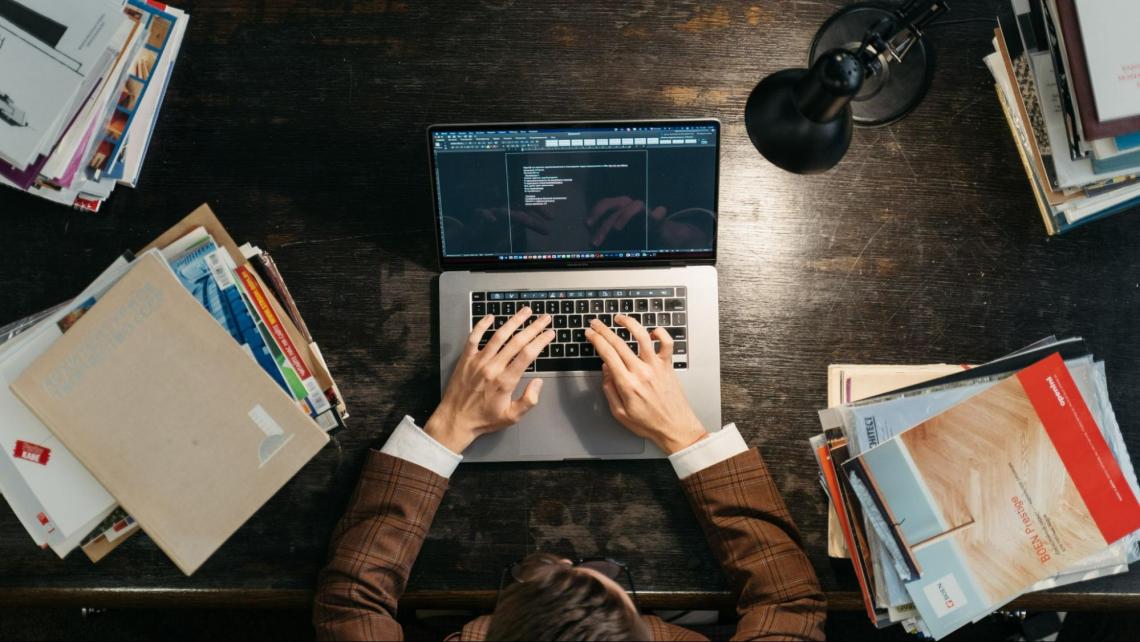 To earn the Certified Valuation Analyst designation, you must meet the following credential criteria:
Educational requirements: 
You must have a bachelor's degree from an accredited university or college or have completed an equivalent combination of education and experience.
Experience requirements: 
You must have at least two years of professional experience in business valuation or a related field.
Exam requirements: 
You must pass the CVA exam, which the National Association of Certified Valuation Analysts administers.The exam consists of multiple-choice questions in two parts:

Part 1 covers business valuation principles,
Part 2 covers business valuation applications.

Ethics requirement: 
You must agree to adhere to the NACVA's Code of Professional Ethics.
Continuing education requirements: 
You must complete at least 40 hours of continuing education every two years to maintain your CVA designation. To apply for the CVA designation, you must submit an application to the association along with the required documentation and fees.
You can find more information about the CVA designation and the application process on the NACVA's website.
Become a Master Analyst in Financial Forensics (MAFF)
Forensic financial analysis specializes in business valuation and financial analysis involving analytical and investigative skills to examine financial records and documents to uncover fraudulent or illegal activity.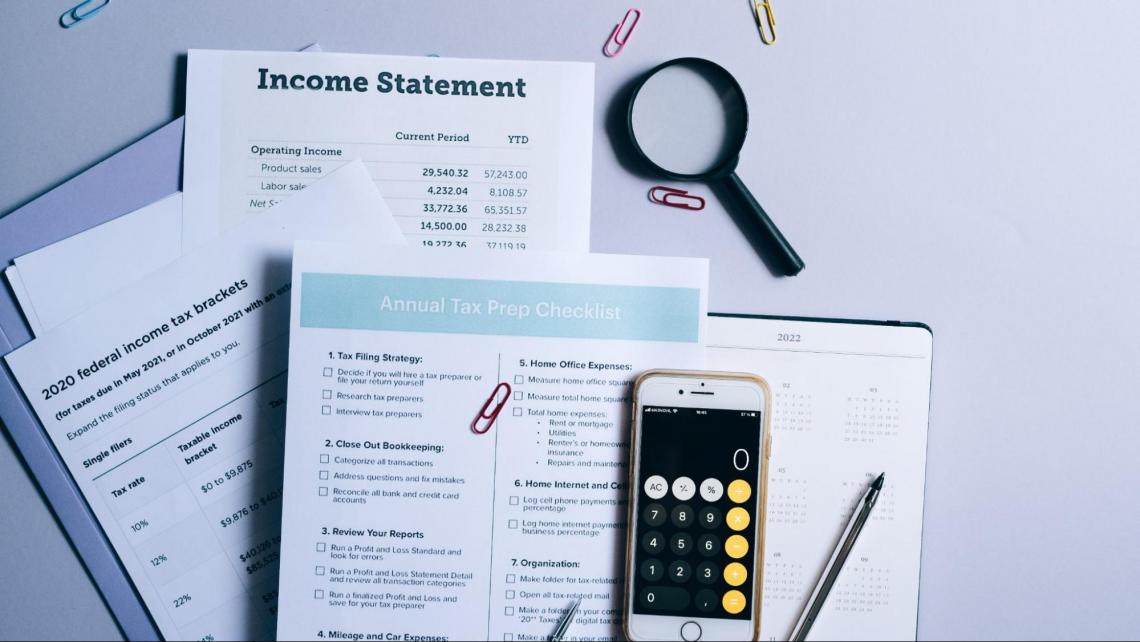 Professionals specializing in forensic financial analysis, also known as forensic accountants, may work in various settings, including law enforcement agencies, government agencies, consulting firms, and private companies.
Forensic financial analysts use their expertise to identify and analyze financial irregularities, such as embezzlement, money laundering, and tax evasion. They may be called upon to testify as expert witnesses in legal proceedings related to financial crimes.
NOTE
To succeed in this specialization, professionals must have strong analytical skills, attention to detail, and a deep understanding of financial and accounting principles.
MAFF Credential Criteria
The Master Analyst in Financial Forensics (MAFF) credential is a professional designation for individuals with expertise in forensic accounting, financial fraud investigation, and other related areas.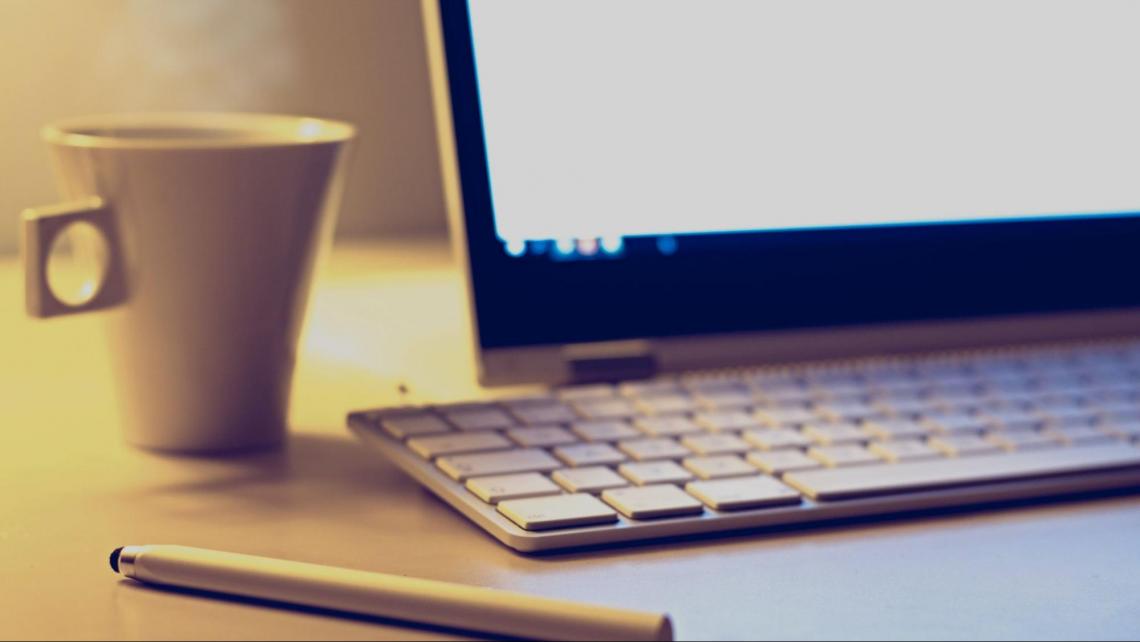 To earn the MAFF credential, candidates must meet the following criteria:
1. Education requirements:
Applicants must have a bachelor's degree from an accredited college or university focusing on business areas. In addition, military or federal law enforcement training in occupational specialties satisfies a degree requirement.
These specialties are
MOS 35L - Counterintelligence special agent
MOS351L - Counterintelligence supervisory special agent
GS-1811 - Federal criminal investigator classification series
FLETC CITP - Federal law enforcement training center criminal investigator training program
Government employees require a minimum GS-12 or equivalent rating (exceptions will be considered upon written request from a supervisor certifying a candidate's qualifications and skills to be certified).
2. Experience requirements:
Gain substantial knowledge (2,000 hours or more) in the theory, methodology, and practice of financial forensics, through one or a combination of education, publishing, research, teaching, and work in activities related to a subset of financial forensics or holding active credentials.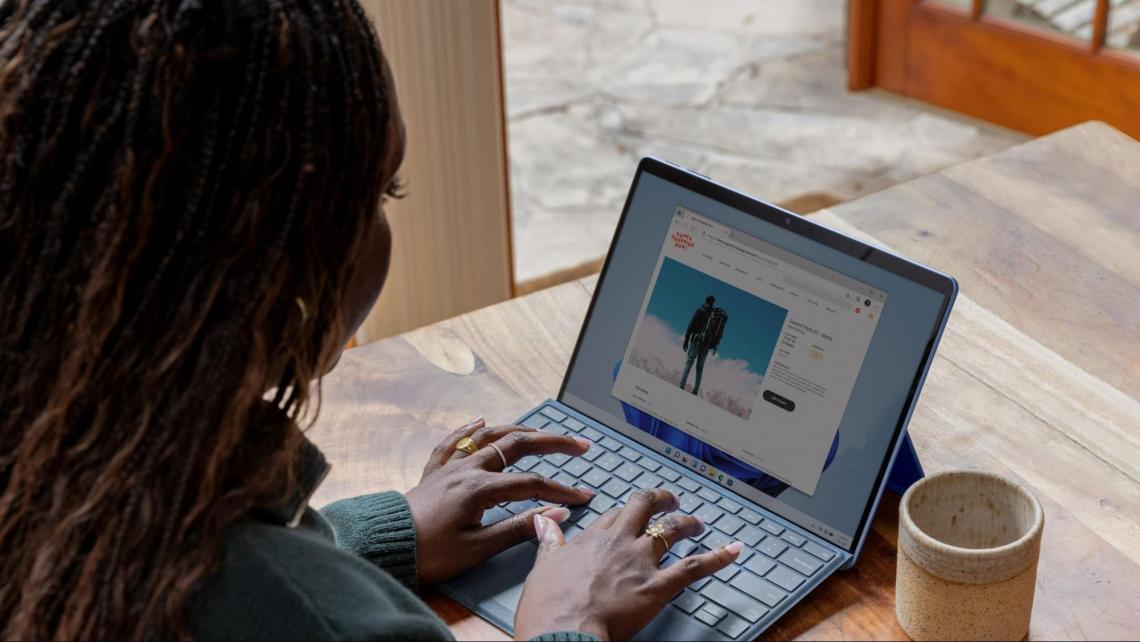 Applicants can meet this requirement by presenting proof of completing 50 hours of training in areas including the financial forensic knowledge authority or participating in the optional NACVA training program titled: Financial Foundations Forensic Training Center taught at FFBOK (five-day in-person or online).
In addition, applicants can demonstrate that they have participated in 20 cases in a financial or legal capacity or 2,000 hours in business valuation services, including 500 hours in one or more expertise.
3. Exam requirements: 
Candidates must pass the MAFF exam administered by the Association of Certified Fraud Examiners (ACFE). The exam consists of multiple-choice questions and covers topics such as:
Financial statement fraud
Forensic accounting techniques, and 
Investigative procedures.
4. Ethics requirements: 
Candidates must agree to adhere to the ACFE's Code of Professional Ethics.
5. Continuing education requirement: 
Candidates must complete at least 20 hours of continuing education every two years to maintain their MAFF credential.
To apply for the MAFF credential, candidates must submit an application to the ACFE along with the required documentation and fees. More information about the MAFF credential and the application process can be found on the ACFE's website.
Recertification
Recertification ensures that designees continue to advance their knowledge and maintain a competency that follows industry advancements.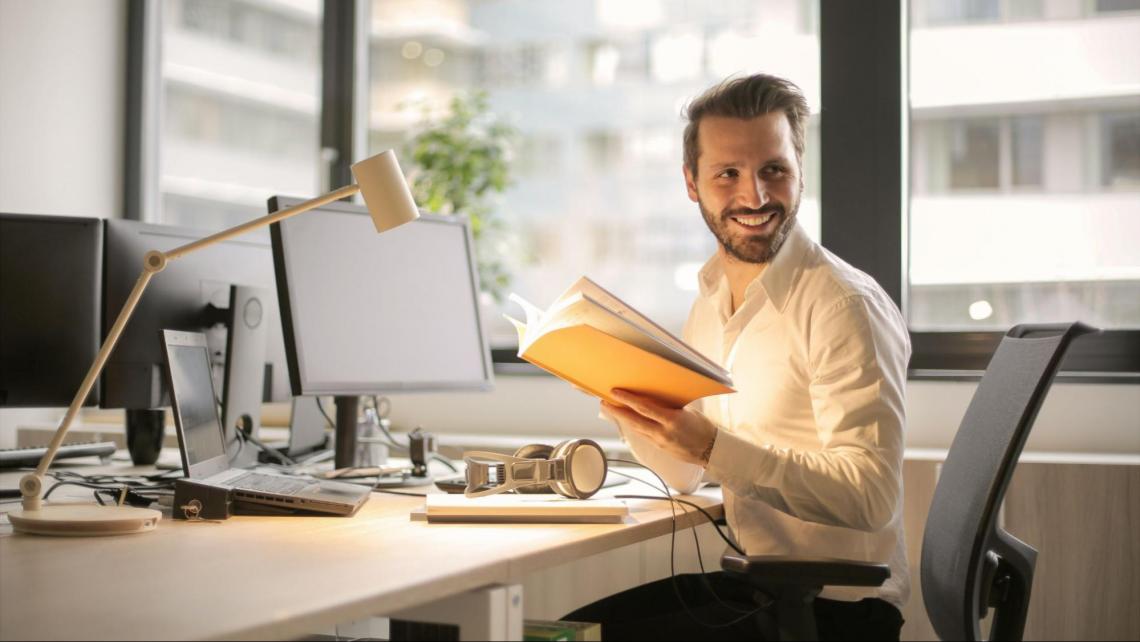 The organization's recertification program follows a 60-hour CPE system (continuing professional education system), whereby nominees must score 60 points to comply with rectification.
For example, one hour of Continuous Professional Development (CPD) equals one point. The points system allows for additional points for participating in training (recommended programs), which the organization considers particularly useful for trainees to
keep a good balance in the performance of their services, 
raise their awareness of recent industry developments and
be on the lookout for issues that lead to or contribute to the product quality of his work.
It also awards points for contributions to industry knowledge by meeting certain criteria earning extra points; one can reduce the 60-hour CPE requirement to 36 hours in a three-year cycle.
For holders of CVA (non-practice), CVA (honors), MAFF (honors), ABAR (honors), CBA (honors), and MCBA (honors/retired), just 36 hours are required.
Participants of the recommended Current Updating in Valuation CUV course or a minimum of twelve hours on the around-the-world valuation webcast (for non-practical CVAs), no additional CPE is required beyond the course CUV, and you will receive a $400 credit offset to rectify the fee.
Key Takeaways
A valuation analyst performs the valuation of a business, including examining costs, risks, industry trends, budgets, schedules, cash flows, and a myriad of other metrics to determine the value/worth of a company.
Financial forensic analysts are experts in identifying and analyzing financial irregularities such as fraud or illegal activity. 
Financial forensic analysts may work in various settings, including law enforcement, government agencies, consulting firms, and private companies. They may also testify as expert witnesses in legal proceedings.
A business appraiser provides a fair opinion of the value of a business. There are many aspects a business appraiser considers when determining the value of a business. 
Besides analyzing the financials, the appraiser also looks at the business operations, sales, management team, and others and how these areas impact the value of the business.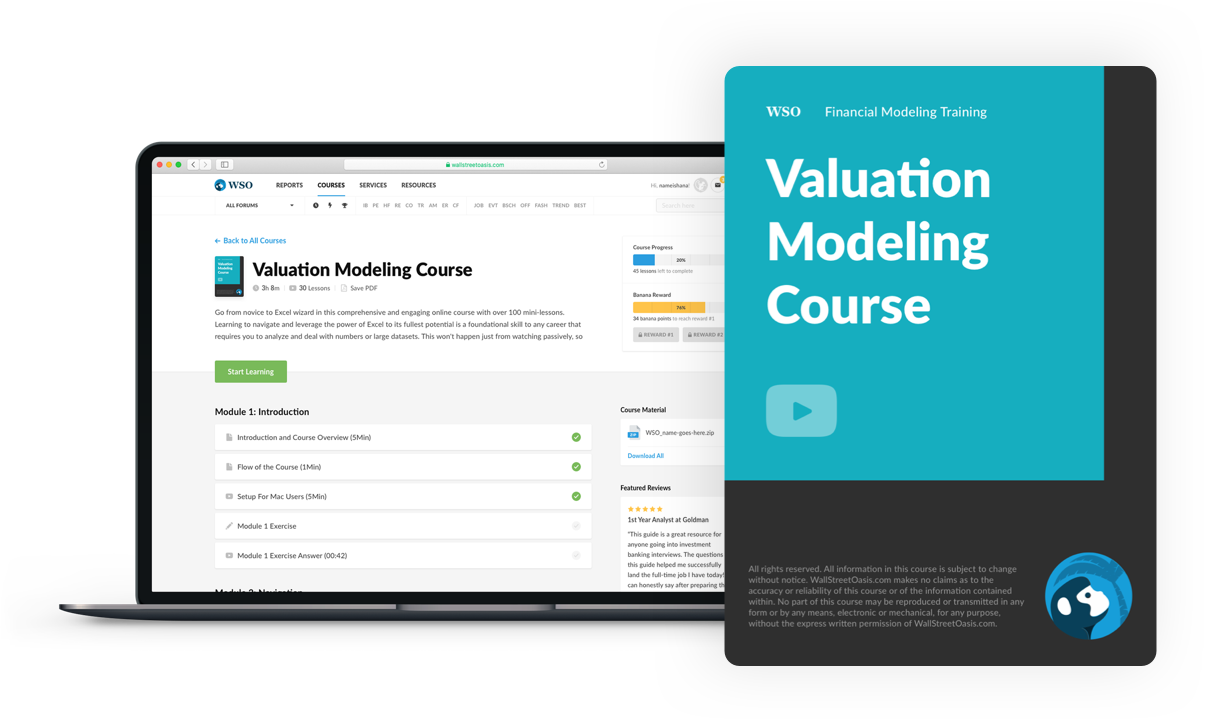 Everything You Need To Master Valuation Modeling
To Help You Thrive in the Most Prestigious Jobs on Wall Street.
Researched and authorized by Hajira Khan | LinkedIn
Reviewed and edited by Parul Gupta | LinkedIn
Free Resources
To continue learning and advancing your career, check out these additional helpful WSO resources: