Businesses with earnings or enterprise values between $500 million and $1 billion are considered in the upper middle market. This market is a subset of the larger middle market.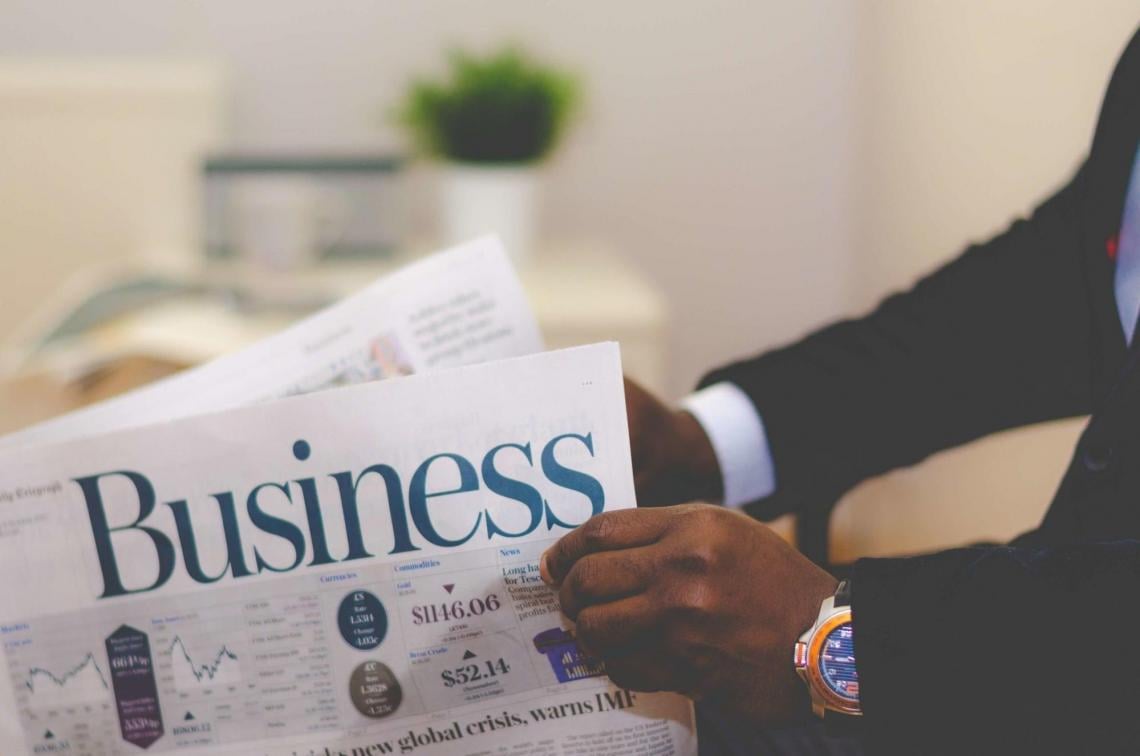 An important sector of the entire North American economy is the middle market. In the U.S., middle market companies account for one-third of the private sector's GDP and employ about 25% of the total workforce. 
This category of the market comprises less than 1% of middle-market businesses. Therefore, the following categorization can be used to divide the middle market further: 
Categorization

| Market Category | Revenue |
| --- | --- |
| Main Street  | <$5 million of revenue |
| Lower Middle Market | $5 – $50 million of revenue |
| Middle Market | $50 to $500 million of revenue |
| Upper Middle Market  | $500 to $1 billion of revenue |
Separating the lower and upper middle markets is crucial for several reasons, including but not limited to 
Each level of middle market business has a different set of potential buyers,
Companies with the potential to advance frequently pay for premiums,
Investment banks frequently focus on a particular size of the company.
Companies in the upper middle market typically have solid and well-known brands, a sizable market share, high entry barriers, and other desirable acquisition characteristics.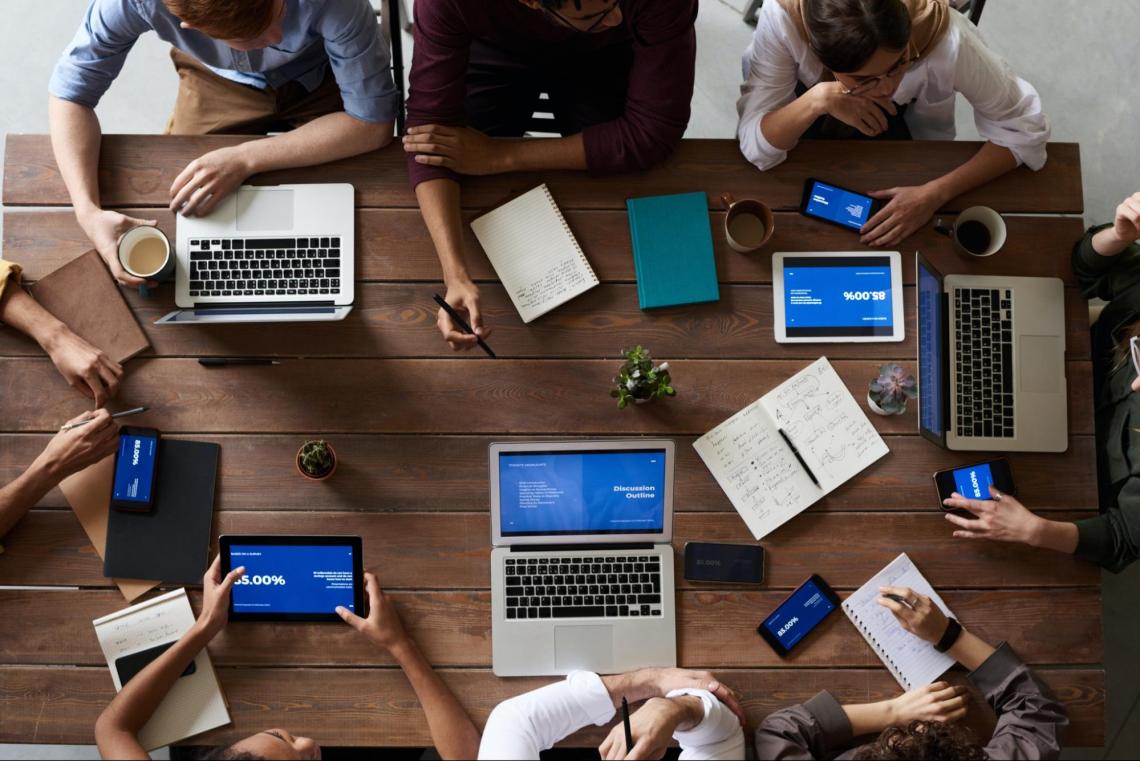 These factors make upper-middle market organizations highly desirable acquisition targets for both financial and strategic buyers, resulting in higher valuation multiples.
The size of the company affects a variety of valuation-related factors. The first is possibly the so-called size premium, which refers to the idea that larger companies are valued more highly than smaller ones. 
The explanation is relatively simple: bigger businesses are better at distributing risk and can access less expensive capital.
In line with those above, business sellers should consider their target market when going to market. For example, if a company is located on Main Street, the target market is probably an individual or a lower middle market company.
However, if the business is in the lower middle market, the potential acquirer is probably in the same "bucket" or the one above it.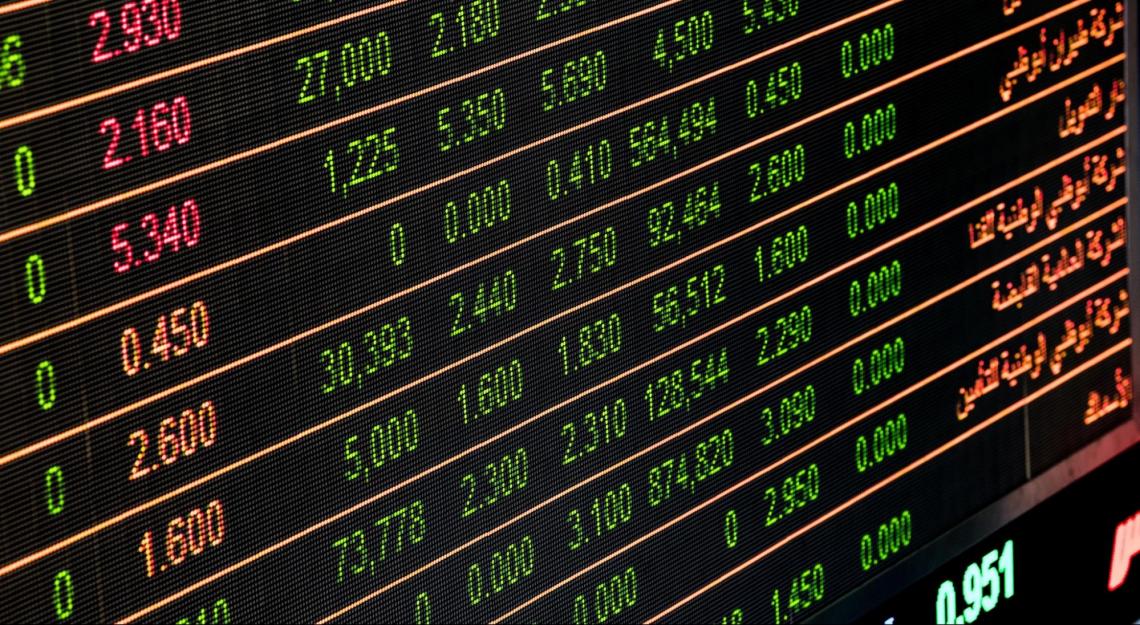 The business in the upper middle market might very well be a candidate for a private equity deal; however, depending on several variables, it might be considered an add-on rather than a "platform" company. 
Private equity groups offer healthy multiples and strategic acquisitions; increasing value unlocked from the transaction than an individual buyer looking for a quality investment could.
Understanding Upper Middle Market
Companies with annual revenues between $500 million and $1 billion belong to the market segment known as the upper middle market. They make up a tiny portion of the overall market (less than 1%) compared to the middle market. 
Although hardly noticeable, they frequently have well-known brands, substantial market shares, high entry barriers, and premium valuation multiples. Therefore, private equity investors and financial buyers are most keen to acquire businesses.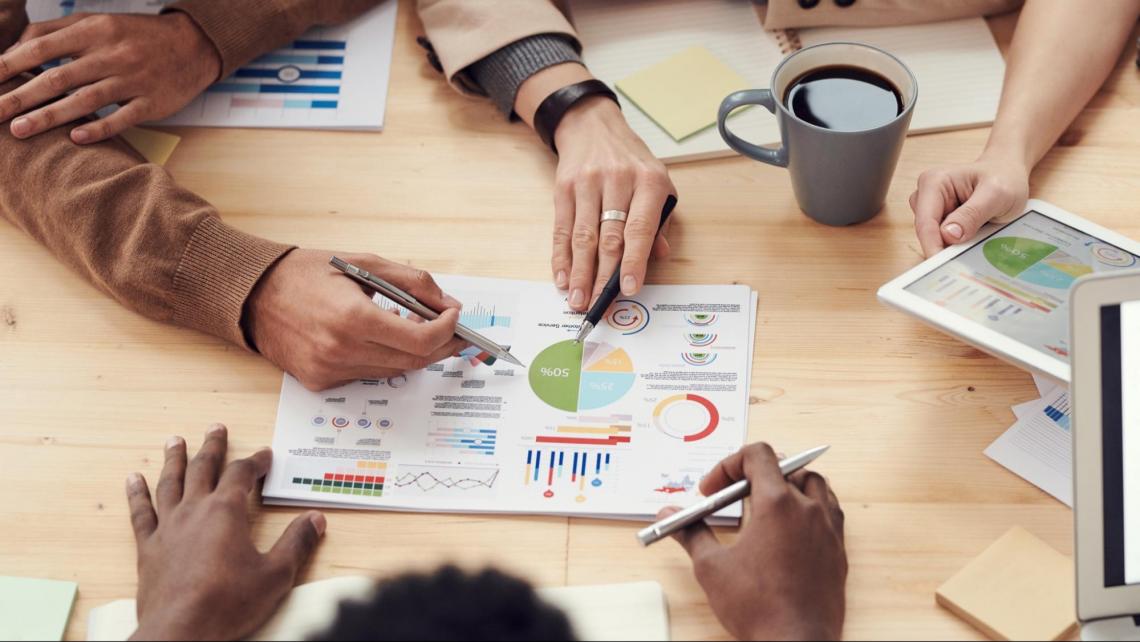 Differentiating between businesses in the upper and middle markets is essential for the following reasons:
Companies of every level focus on various buyer groups. 
Specific business sizes are the focus of investment firms. 
Businesses that advance in rank are rewarded.
Upper-middle market businesses are essential for any economy's infrastructure, revenue growth, and job creation. In addition, this wide range of revenue, from $500 million to $1 billion, entices new investors to the market. 
Since new investors will be attracted to the market if they are willing to invest in this type of trading, it is common for loans to trade above the market rate.
A sample US PE Middle Market Report can be found here.
Role in the Economy
In the upper middle market, 55% of businesses have been operating for at least 30 years. Their extensive presence and high earnings make a significant economic contribution.
The economy's GDP, or gross domestic product as it is more commonly known, is shaped by the upper middle market. The upper middle market contributes to the economy in two major ways, which are covered below.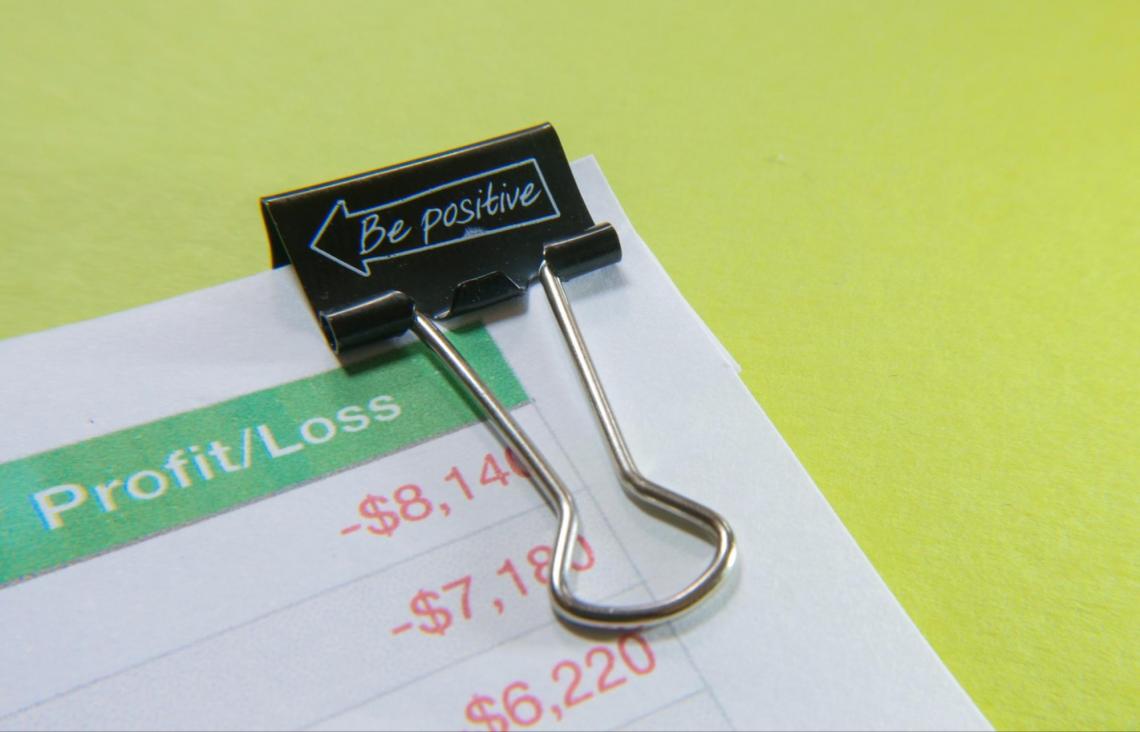 1. Making the acquisition multiples equal.
With almost a 14% YOY rise in value, there was a discernible shift towards the top middle economy in 2017. 
The 2017 Middle Market report by PitchBook U.S. shows a 62% rise in opportunities and a 46% increase in deal value against the reduction in capital invested in lower markets. 
The middle market is where private equity investors frequently place their money. 
The significant shift towards the top middle market is caused by several factors, including large fund sizes, high multiples, and contributed deals.
The two factors that contributed to the excessive multiples were the increased median valuation/EBITDA figures, trading at 10.4x, and the average debt/EBITDA, reaching a record high of 5.6x.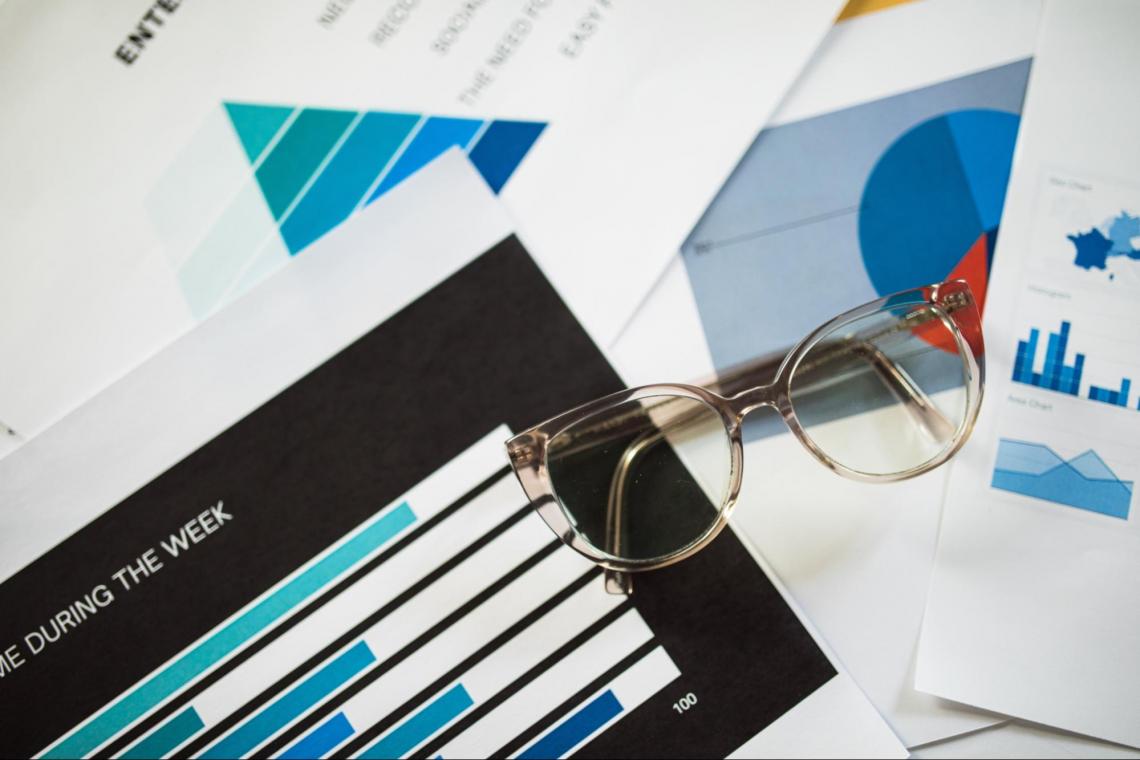 2. Increasing employment and revenue
Upper-middle-class companies bring in more money in a single quarter than the U.S. market. Between 2011 and 2017, these companies' employment and revenue levels increased from 20% to 27%. 
In addition, studies reveal that the upper-middle market sector, responsible for 52% of employment growth during the same period, employs one in four workers on average. 
Due to the high earning rates, the staff does have a safety net that enables them to weather downturns and take advantage of new opportunities.
Cities in the U.S. for Upper-Middle Market Companies
Cities are essential to developing upper-middle markets. These business founders get access to the necessary infrastructure, a desirable lifestyle, and skilled labor in certain towns, making them a lucrative option. 
Top middle-market businesses, whose reported revenue is 19%, are concentrated in small cities.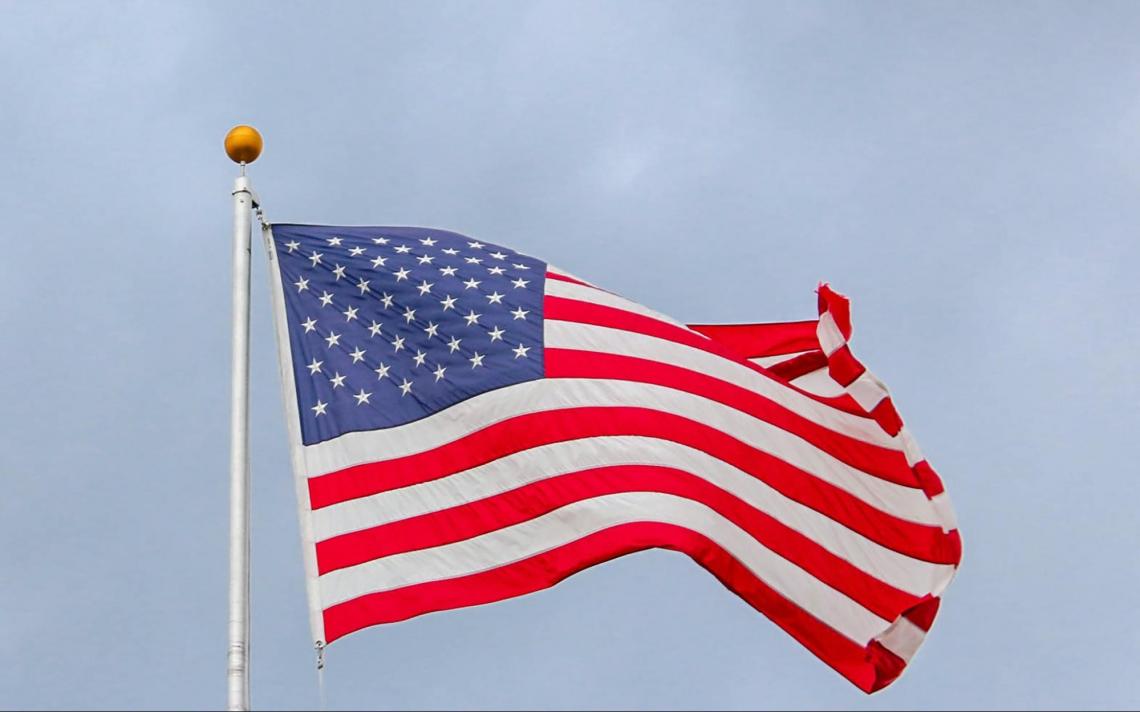 The ability of a city to attract upper-middle market businesses is rarely determined by its size; some mid-sized cities, despite their size, have desirable qualities like an affordable lifestyle. Here are some cities in the USA where such businesses can be found:
1. New York City
According to a 2017 survey, New York City has the most upper middle-market businesses, the most revenue, and the most employees. 
A company in New York's upper middle market is typically more significant than businesses in other cities in terms of profits and employee count. 
The city is also home to many young businesses that often grow into middle- and upper-middle-market companies.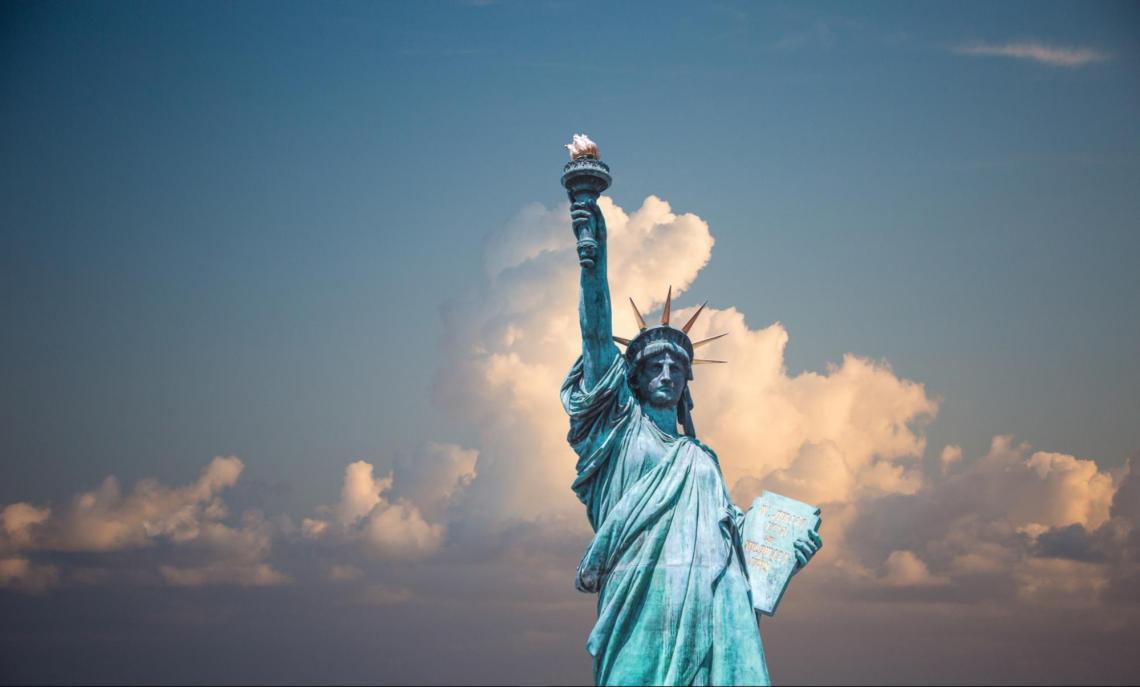 New York is the best city to house the ventures and a city of prominence economically.
2. Houston
Houston has the highest revenue per employee within upper-middle market companies. According to research, the region's upper-middle market companies are highly productive, as shown by the highest-paid employee's annual salary levels. 
The volume of goods or services produced determines productivity. Riverside, Philadelphia, Los Angeles, and Miami are other cities with high productivity and revenue per employee.
3. San Antonio and Dallas
Texas, are home to three urban areas: Dallas, Houston, and San Antonio. Dallas and Houston are the best cities for hosting upper-middle market businesses as they have a large pool of skilled workers and generate a sizable sum of money. 
San Antonio, however, ranks highly in terms of its economic contribution to the area. It also has a sizable labor pool, a low cost of living, and good infrastructure.
Potential thrives in the U.S. middle market.
U.S. middle market growth outstrips the nation's more significant private equity (P.E.) sector.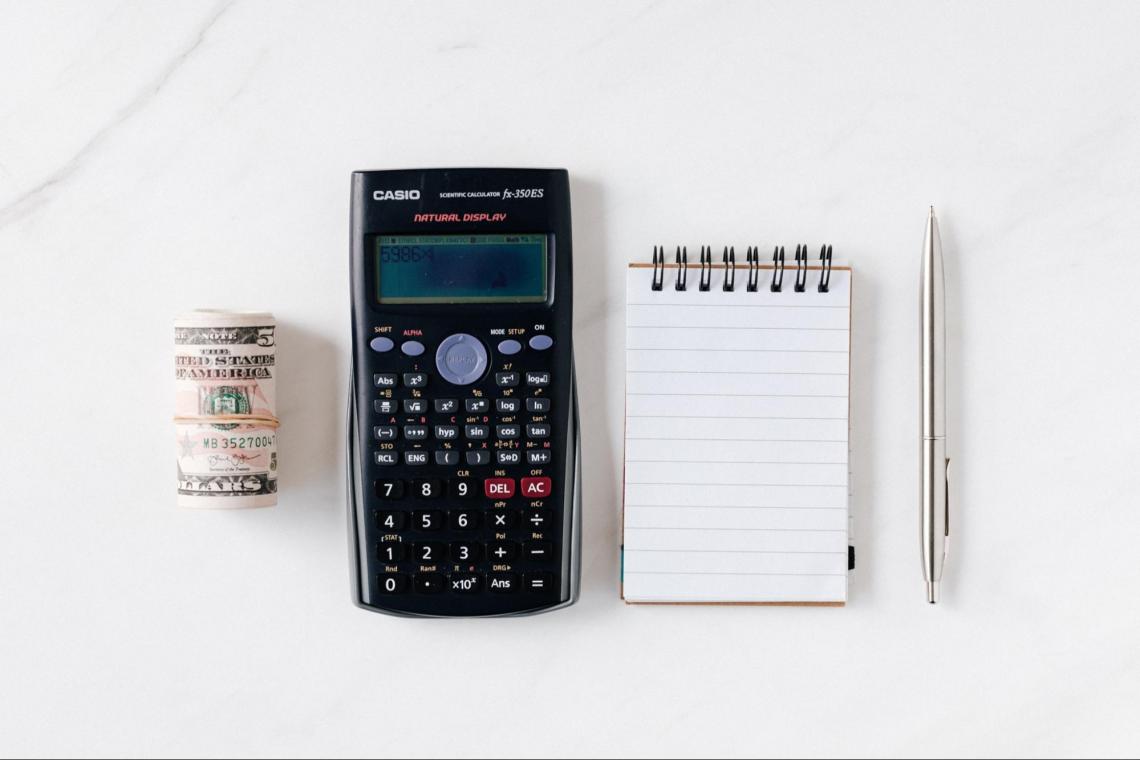 In contrast, the overall P.E. market saw a 9% volume decline and a 12% value decline compared to the  2016 totals.
Both trends make sense because, at least based on anecdotal evidence, P.E. players anticipated that deal volume would slightly decline in the current overpriced environment. Meanwhile, the middle market continues to be a popular location.
The numbers support the anecdotes of investors who insist that there are bulging possibilities in the middle market.
However, the dramatic shift in P.E. is not just due to lower valuations. The middle market is expanding on two key fronts: 
The number of businesses that fit into that category is rising, 
More and more investors are focusing on it.
According to a prediction made in late 2017, 25,000 businesses have revenues between $100 million and $500 million, and another 350,000 businesses have incomes between $5 million and $100 million.
That equals a little under 400,000 available targets. Since 2014, the average annual volume of deals in the middle market has been in the low two thousand range; on a percentage basis, that equates to a market saturation of only about 5%.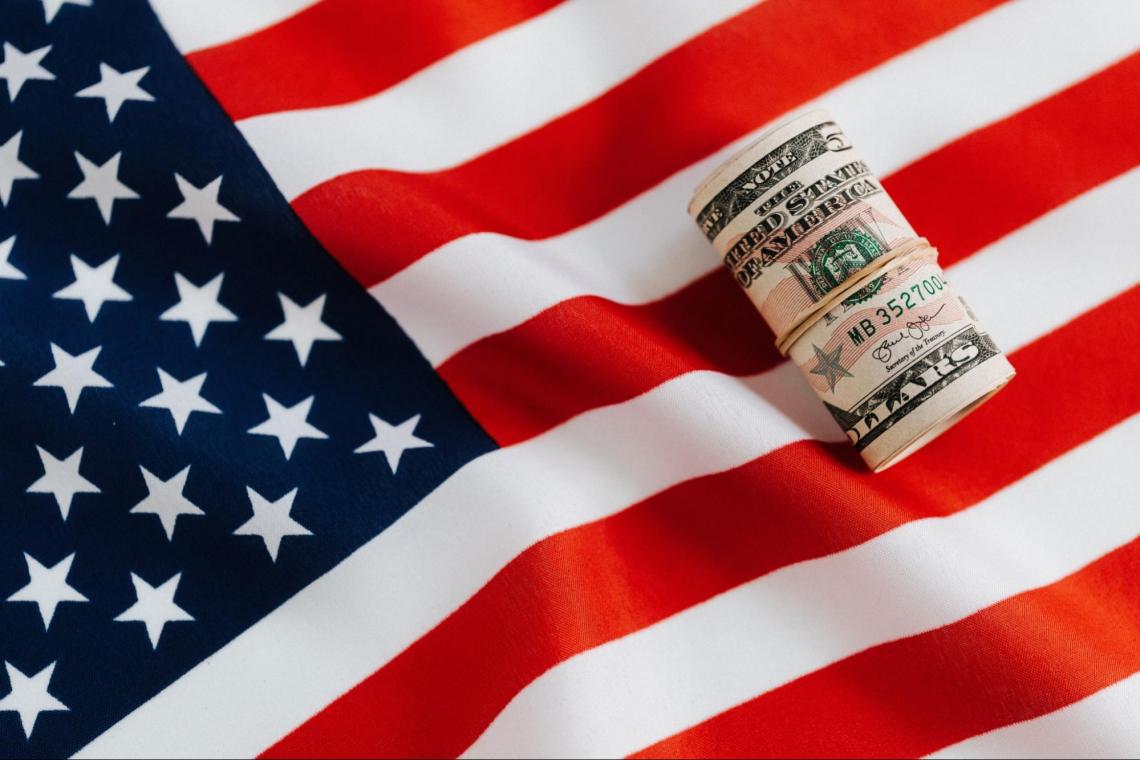 Although the amount of possible deals is still significantly higher at the lower end of any market, niche investors can realistically expect to see far fewer targets in specialized industries.
10 to 20 targets with a price tag of $1 billion or more are more likely to be seen in the specific niche market. More prospects in the sub-$1 billion categories could exist in the same area.
As investors are well aware, those smaller companies typically offer more possibilities for operational improvements compared to the billion-dollar targets. A rising number of middle-market investors are welcoming the expanding number of businesses.
The increase in new sub-$1 billion funds over the past five years is not a mere coincidence; a large portion of that growth is attributable to problems associated with succession and turnover. 
Many new middle-market managers gain experience at larger buyout firms. When they decide to go alone, they frequently focus on their industry areas of expertise at the lower end of the market.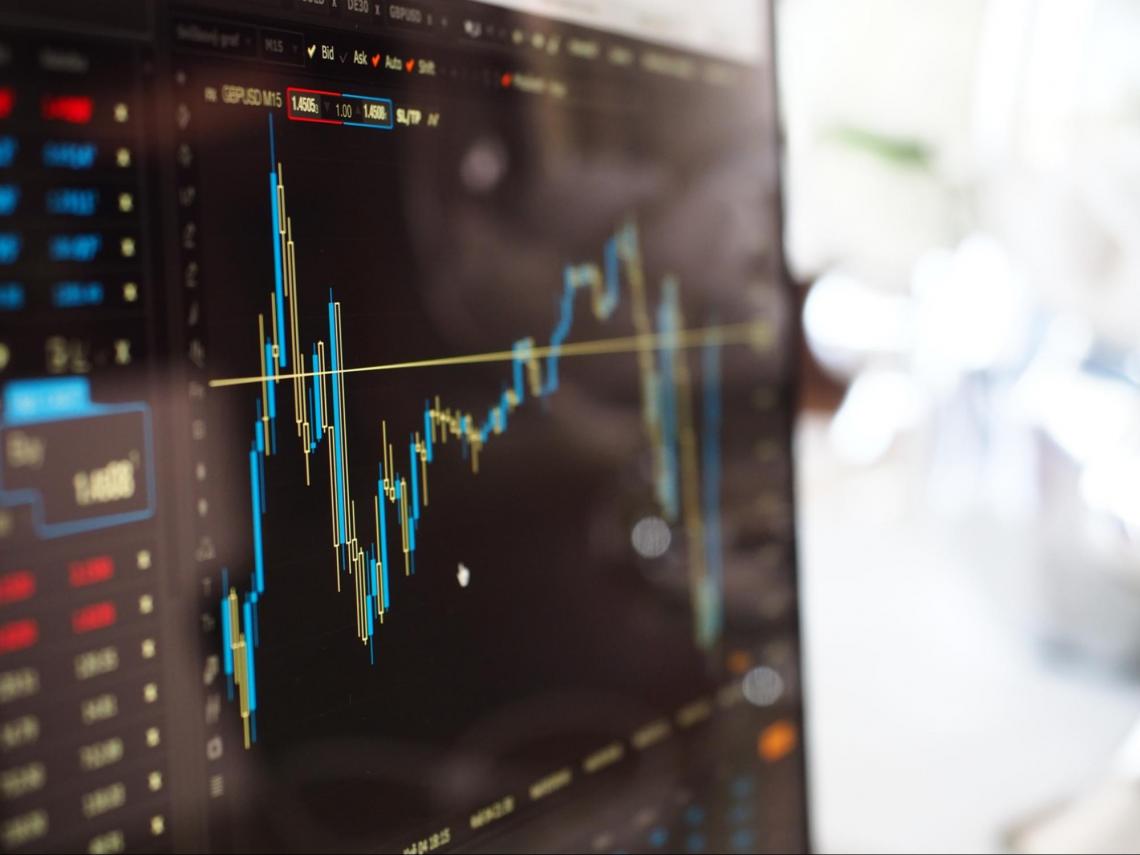 Presenting L.P.s with that approach will be much more persuasive since they frequently equate fund size with advanced expertise. The middle market benefits from the addition of seasoned investors willing to work outside the spotlight.
The U.S. middle market
Recognizing the value of middle-market companies to the economy is essential. In the United States, there are about 200,000 businesses with revenues between $10 million and $1 billion, most of which are tightly guarded or family-monitored. 
These companies account for approximately one-third of the total US GDP. They are also significant generators of economic opportunity; from 2007 to 2010, the period following the financial crisis, these businesses created about 2 million new jobs.
Moreover, while middle market companies may be small compared to the more well-known mega-caps, they make significant investments in innovation, allocating 8% of their revenue to R&D on average.
There are 32,000 private companies in the middle market with annual revenues ranging from $50 million to $1 billion, roughly 16 times more than comparable public companies.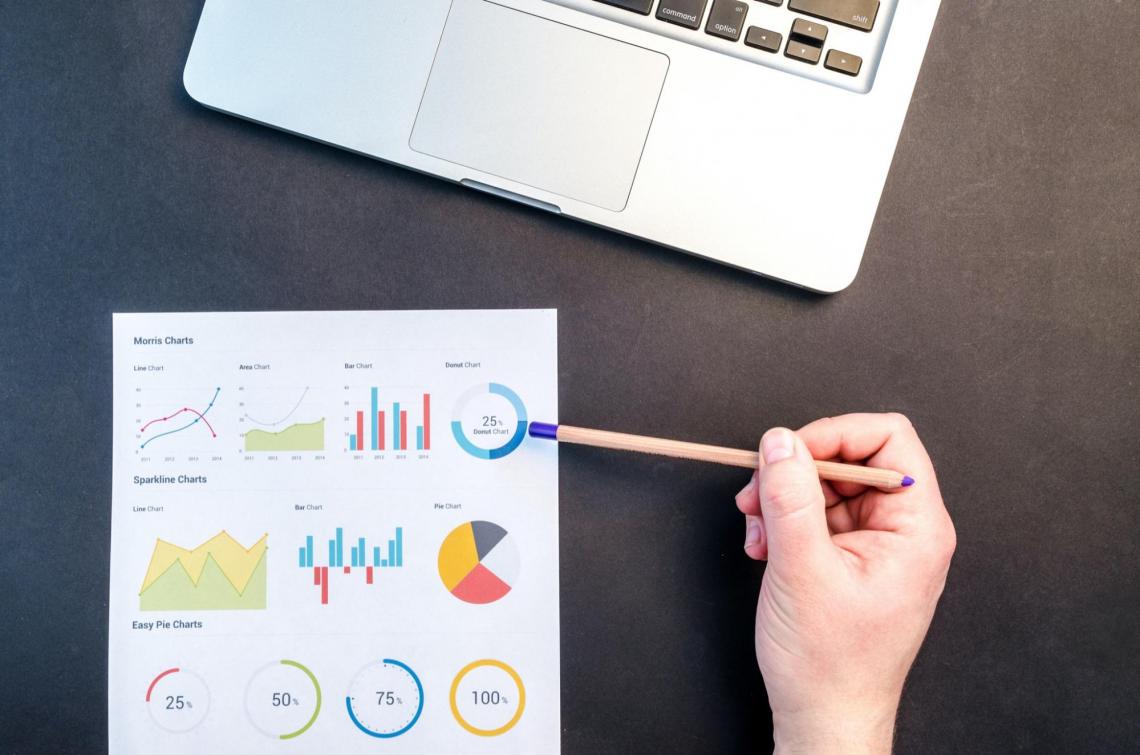 Nevertheless, despite their combined economic strength, individual middle market businesses face difficulties, such as problems finding and retaining talent, maintaining cost control, and fending off competition from more prominent organizations. 
Additionally, middle-market companies frequently require assistance figuring out how to sustain profitable growth while keeping up with rapidly shifting market dynamics and customer demands.
In addition to providing capital, middle-market businesses need access to crucial operational and strategic resources to be supported. 
The next generation of leadership must be developed, talented executives must be attracted outside the founding family, and family-controlled businesses must adapt to shifting consumer demands, markets, and supply chains. 
The baby boomer generation will pass on an estimated $30 to $40 trillion in wealth to their millennial heirs over the next 25 to 30 years.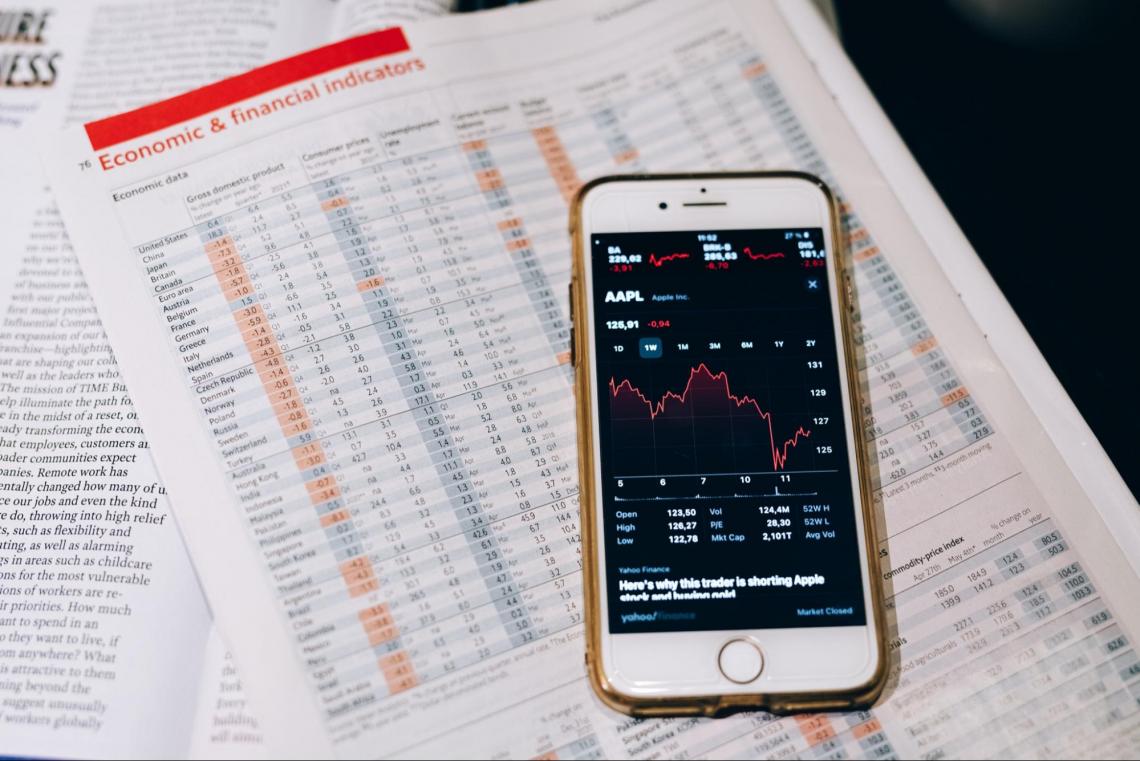 Many family-owned mid-market businesses will likely require assistance to deal with management changes and other strategic issues. Identifying and implementing growth strategies is a particular need for middle-market companies. 
By actively collaborating with the management of middle market businesses in which they have invested, outside investors can add real value by offering advice on strategic actions.
Investors in middle-market companies can also positively impact growth by pursuing merger and acquisition opportunities that may have previously eluded management.
Selecting the ideal outside investor, however, can take time and effort.
Owners, particularly families, should concentrate on the value-added benefits that outside investors can offer, such as networking opportunities, strategy planning, tech know-how, and overall business efficiency and growth planning.
An investment partner should have a wide range of skills, including a proven track record of professionals who have successfully built middle-market businesses in various industries. 
Arrangement around values rather than valuation alone is becoming increasingly crucial to the success of working with private equity in a time when capital has become a commodity.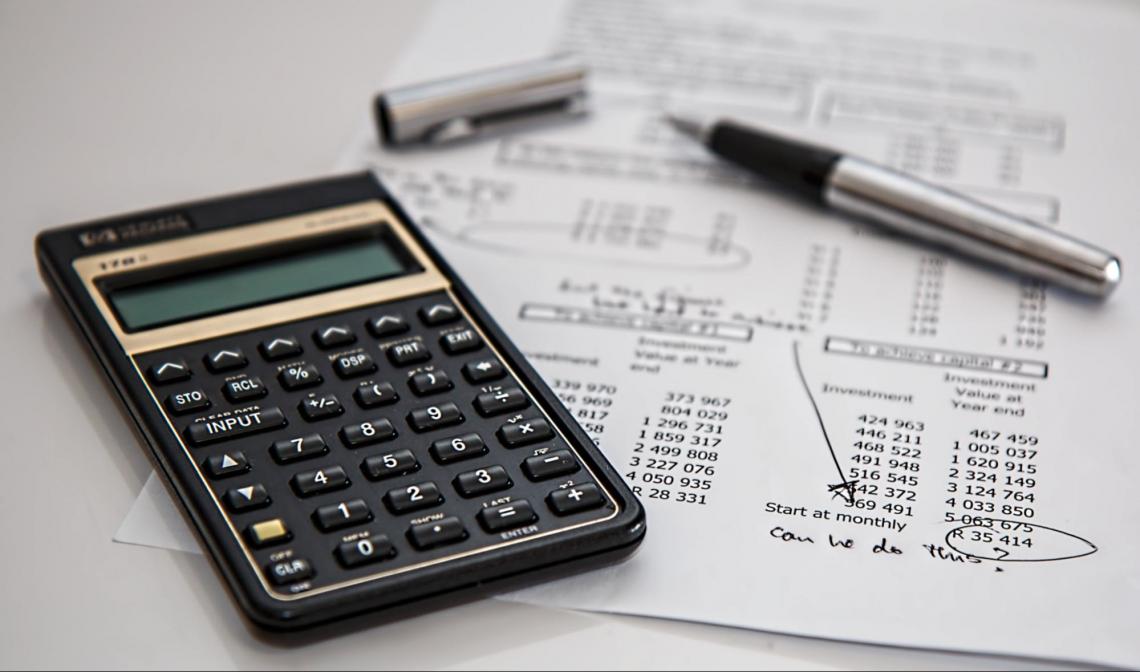 It is incredibly shortsighted to ignore middle-market businesses in the U.S. because it ignores the significant contributions these businesses make to the economy, job creation, and innovation spending. 
Academic researchers and policymakers can better understand the crucial role of middle-market companies. 
Investors should, more importantly, be aware of the persuasive opportunity to give middle market companies the capital and expertise they require to increase in value and thereby increase their valuable contribution to the U.S. economy.
The list of middle market firms in the U.S. can be found here.
Key Takeaways
Upper-middle market companies are the ones that have revenues or enterprise values between $500 million and $1 billion. 
The middle market, in general, includes this market as a subset.
Investors know that smaller businesses frequently present more opportunities for operational advancements than billion-dollar targets, thus making them an area to watch out for
Furthermore, middle-market businesses frequently need help figuring out how to maintain profitable growth while keeping up with the rapidly changing market dynamics and customer demands.
In the U.S., middle market firms employ about 25% of the workforce and contribute one-third of the private sector's GDP.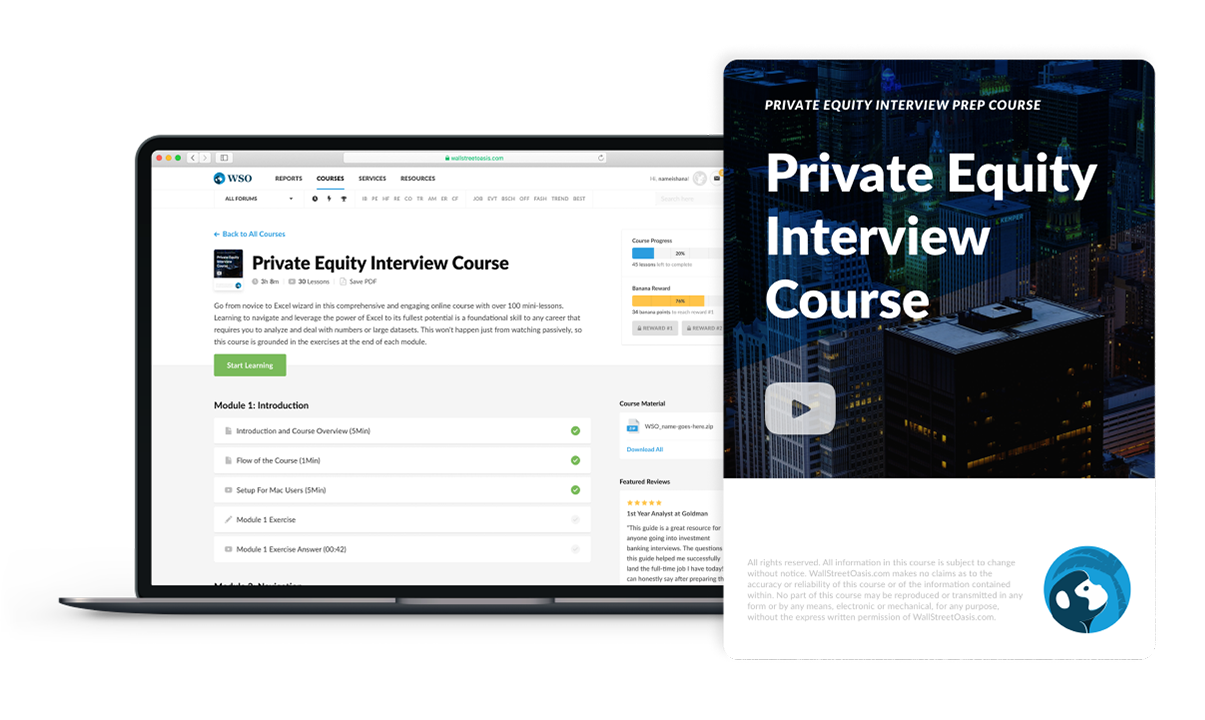 Everything You Need To Break into Private Equity
Sign Up to The Insider's Guide on How to Land the Most Prestigious Buyside Roles on Wall Street.
Researched & Authored by Laiba Kamran Shamsi | Linkedin 
Reviewed and Edited by Krupa Jatania | LinkedIn
Free Resources
To continue learning and advancing your career, check out these additional helpful WSO resources: