An Income Statement is one of the three financial statements that are used to value a company and to show inflows and outflows of value. The Income Statement lists all operational costs of the business as well as any income. It is always for a period of time (i.e. 1 year). Some examples of items included on the income statement are:
Revenue
Cost of Goods Sold
Research & Development
Depreciation & Amortization
Earnings Per Share
To learn more about this concept and become a master at Financial Statement modeling, you should check out our FSM Modeling Course. Learn more here.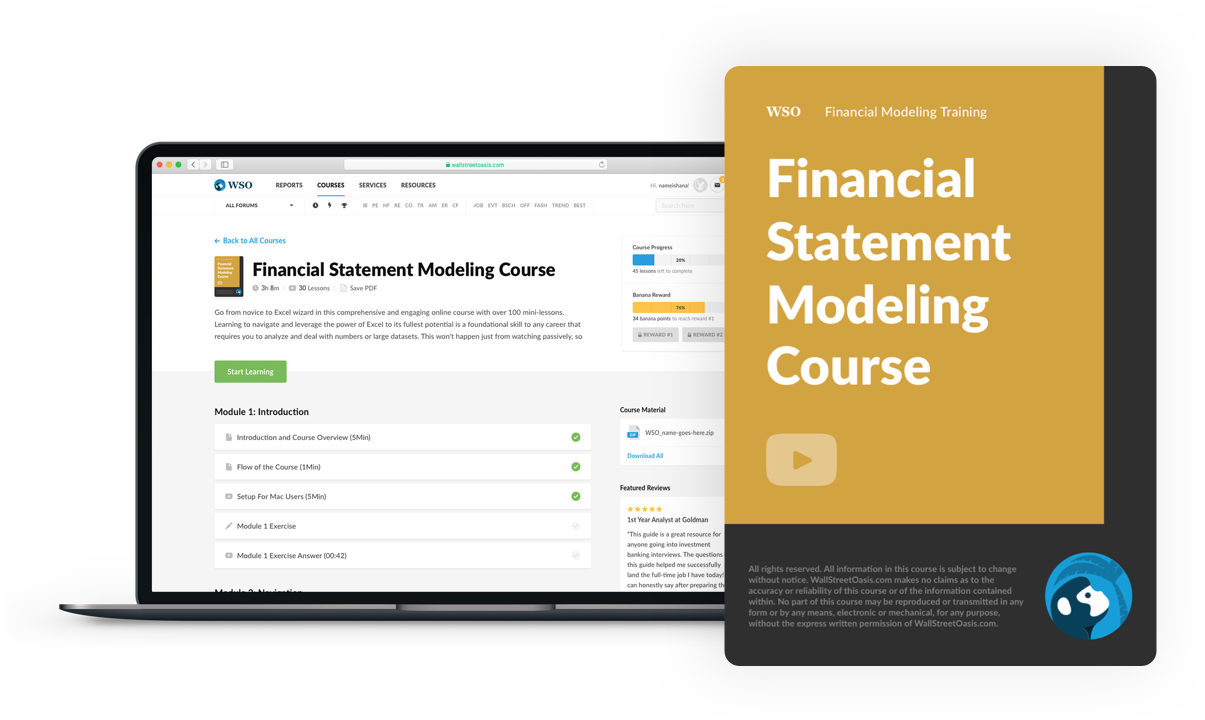 Module 1: Getting Started
Module 2: Fundamental Concepts
Module 3: The Income Statement
Module 4: Working Capital
Module 5: PP&E and Intangibles
Module 6: The Cash Flow Statement
Module 7: Debt & Interest Schedule
Module 8: Finishing Your Model
Module 9: Bonus
Related Terms