Noob question guys and gal. What is the difference between LevFin and DCM/ECM in Capital Market? What about in terms of day-to-day responsibilities? I'm exploring opportunities in ECM/DCM, and I'm wondering whether it has good exit opportunties. Thank a lot in advance all.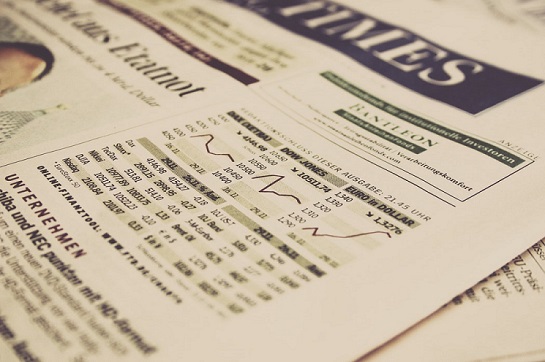 Leveraged Finance vs DCM
Leveraged finance is primarily deals with high yield debt. The actual work they do can very from firm to firm. Juniors do more modeling, memos, materials and some client work. The group is can be responsible for LBO's, dividend recaps, levaraged loans, and high yield bond deals.
Debt capital market teams provide advice on raising debt for acquisitions, refinancing of existing debt or restructuring existing debt. They work more closely with trading desks and deal in investment grade debt.
from certified user @metalalpha"
LevFin = High Yield
DCM = Investment Grade
Recommended Reading