MBA's and Physical Commodity Trading
I am dead set on a career in physical commodities trading and would one day like to move up into management.
Anyhow, I wanted to ask anyone with physical commodity trading experience for their opinion on how they think the industry views MBA's.
How many physical traders do you know left the desk to get an MBA?
How did the senior traders/management view it?
Thanks a lot...
Commodities Trading Education: Do you need an MBA?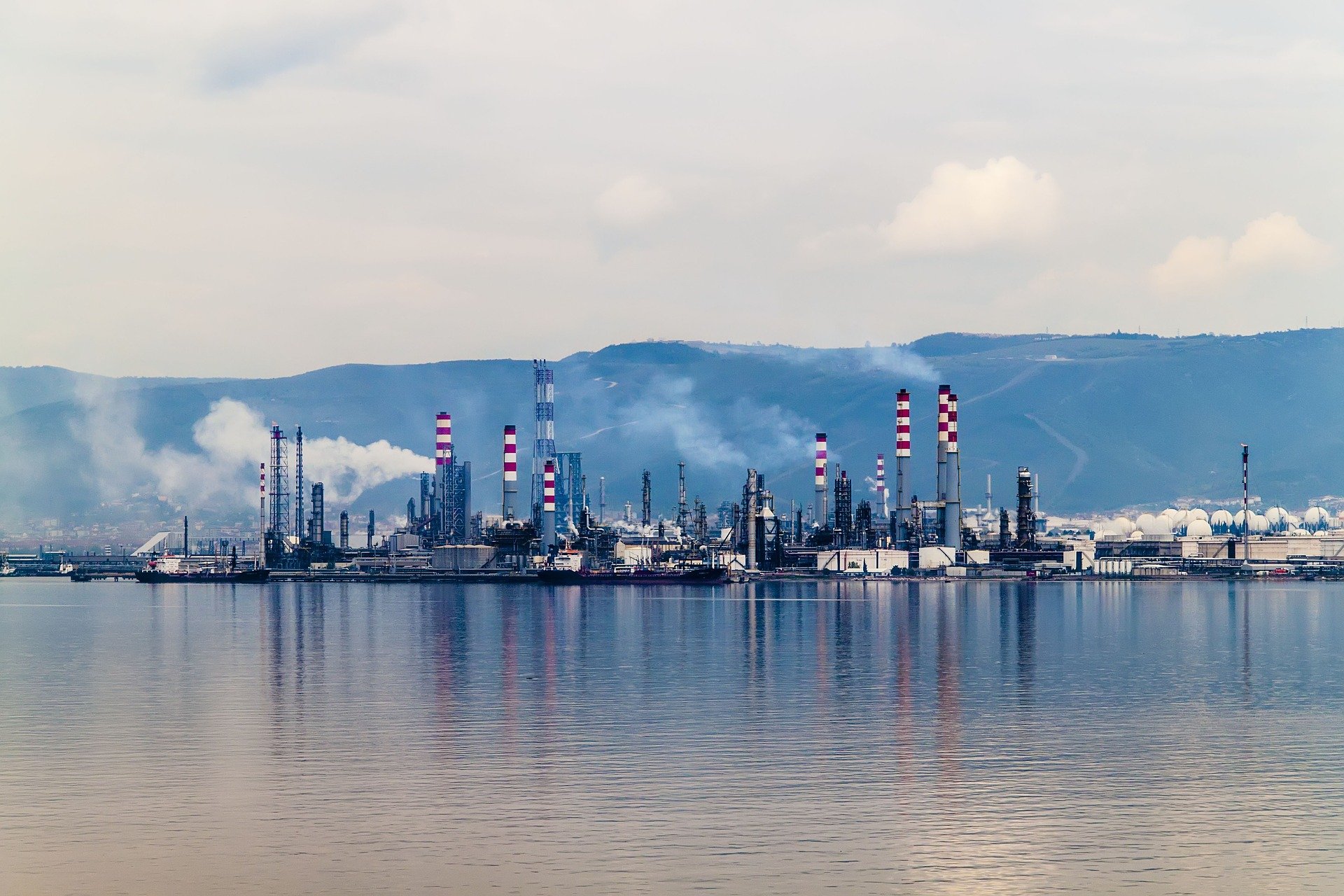 Not many physical commodities traders leave their desks to pursue an MBA. Upper management will not really care if do decide to leave for an MBA.
Be cautious about bringing this up to management. It is entirely possible that they let you go immediately if you tell them you are pursuing an MBA (especially if you are a junior).
Physical trading is the best way to get good at physical trading.
The degree will not help advance you into management. Making money for your desk is the best way to advance into management. It is not uncommon for the head of trading to lack an MBA.
from certified user @monty09"
The best route I have seen in going from physical trading to management in my 5 years is making money for your desk.

No degree will ever make money alone. If you can't get a trading job with your degree and need an MBA to make that jump, then you have your work cut out for you. However, I don't see a lot of post-MBA traders. I see a lot of post-MBA in sales, struct, etc
Trying to break into trading?
The finance networking guide has detailed guidance on how to network with Wall Street professionals, trader included. Learn the most important skill for a successful career in finance.
Recommended Reading