If money wasn't an issue, where would you retire? why?
I have been thinking of retiring for the last couple of years but don't have the courage to really do it. Is the money too sweet? or am I scared to leave everything behind? I'm not really sure...
Since the beginning of 2021, I have been looking for places to retire but can't really decide. Most of my friends have retired in the Caribbean, Mexico, Italy, Spain, Monaco, France, Switzerland, and Montenegro. But, I feel like none of these places are really special. Sure, they are the most beautiful places I've been to, but, they don't feel that special anymore.
Probably, my main choice will be Iceland, but open to recommendations.
I'm planning to buy land in the 60-90 minutes north of Reykjavík, and design a futuristic house with glass walls. The biggest reason I'm choosing Iceland is that because it's very isolated and calm. I don't want to live in a city, or even a country with noise pollution and noisy people.
Iceland

The land would be in an isolated area like this;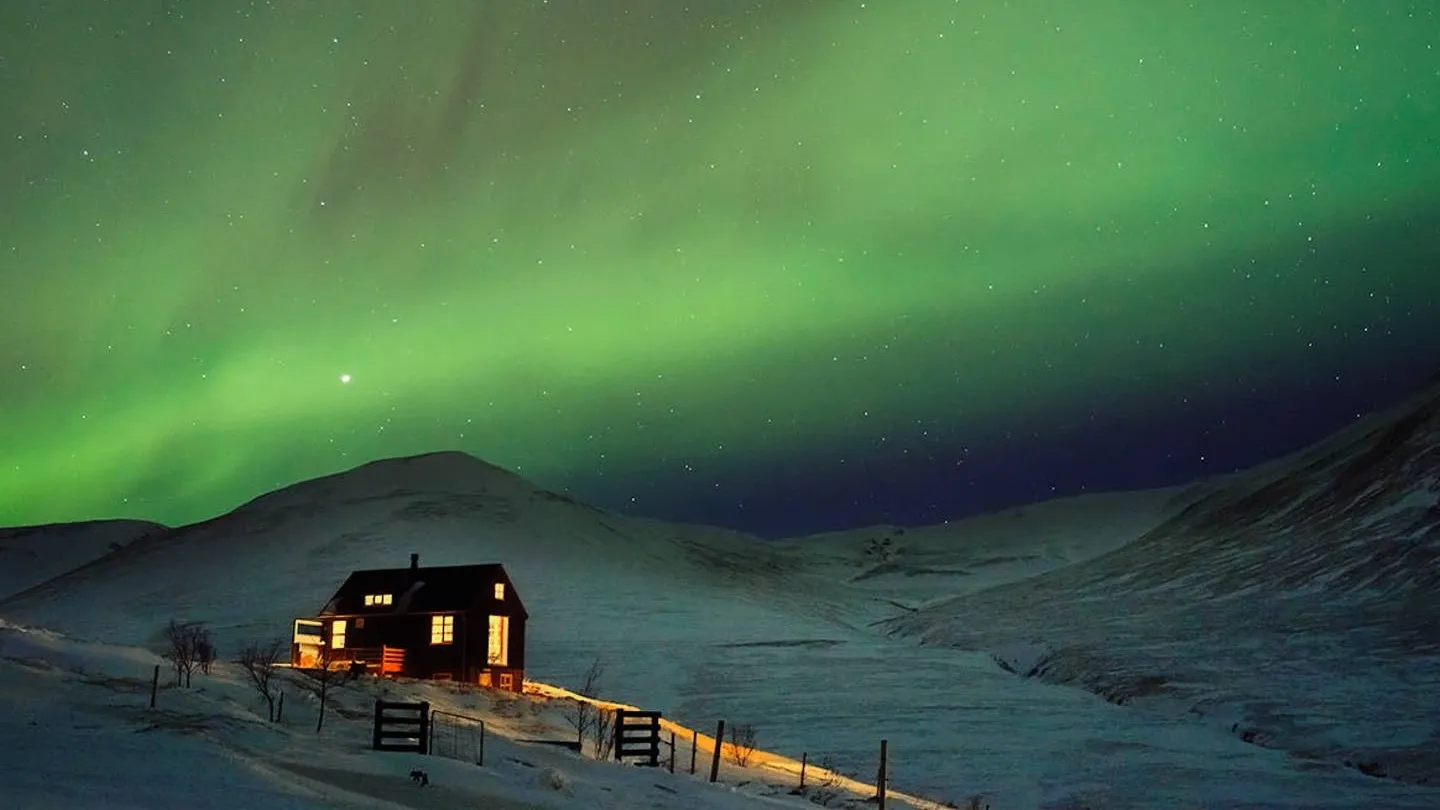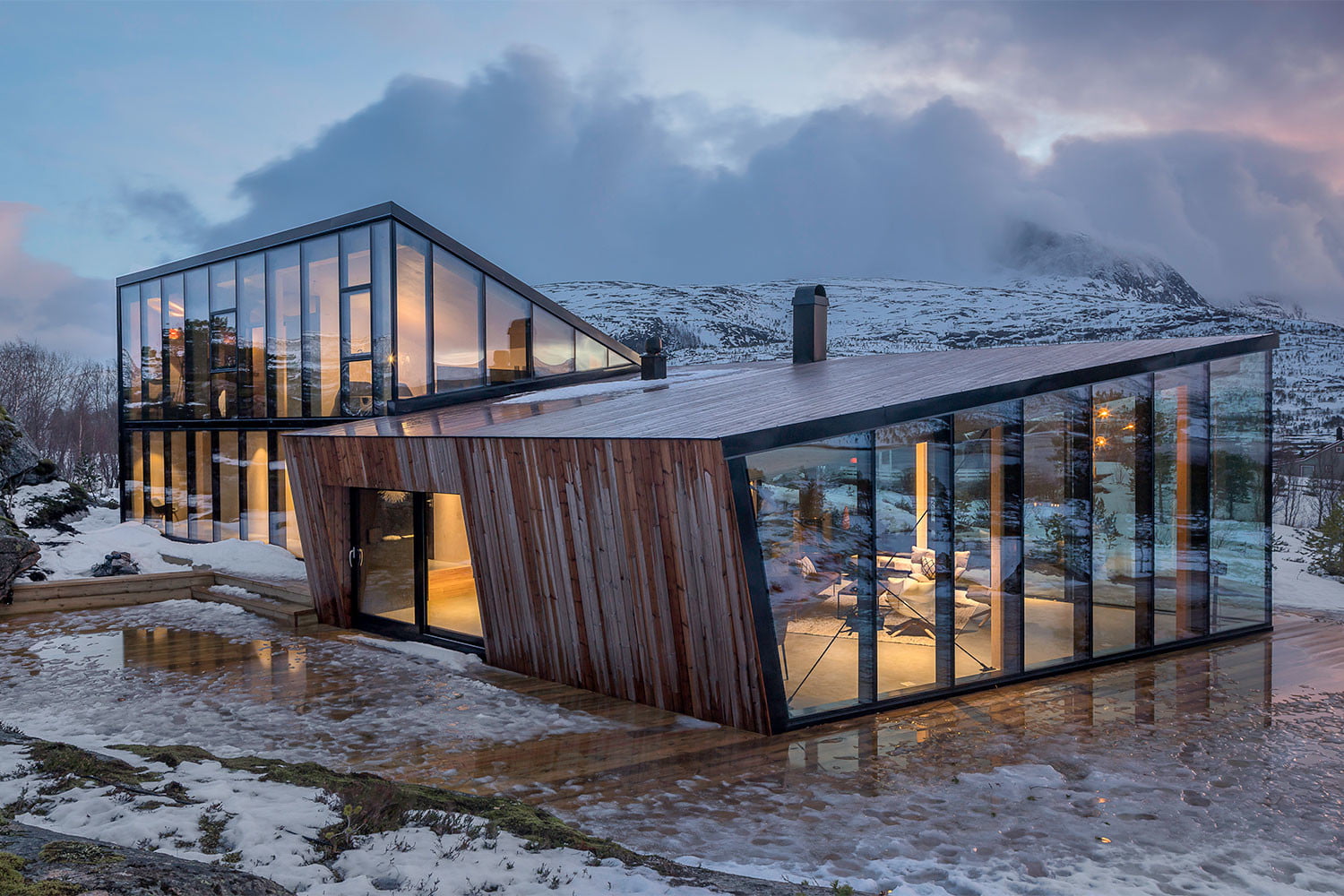 And the house would be similar to this, just little bigger and with an outside hydropool.
Would you like to retire in Iceland?