What other jobs pay as well as IB?
Pages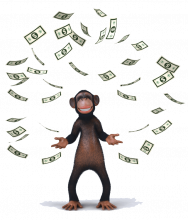 As comp in IB continues to disappoint, I was wondering what industry paid as well as IB, and had the potential salary upside of IB for an associate / VP - any ideas? Does corporate pay as well? How much would a Business Development director earn at a Fortune 500 company?
How about consulting? Pros/cons?
The WSO Advantage - Investment Banking