McKinsey Office Locations
Differences between McKinsey US Offices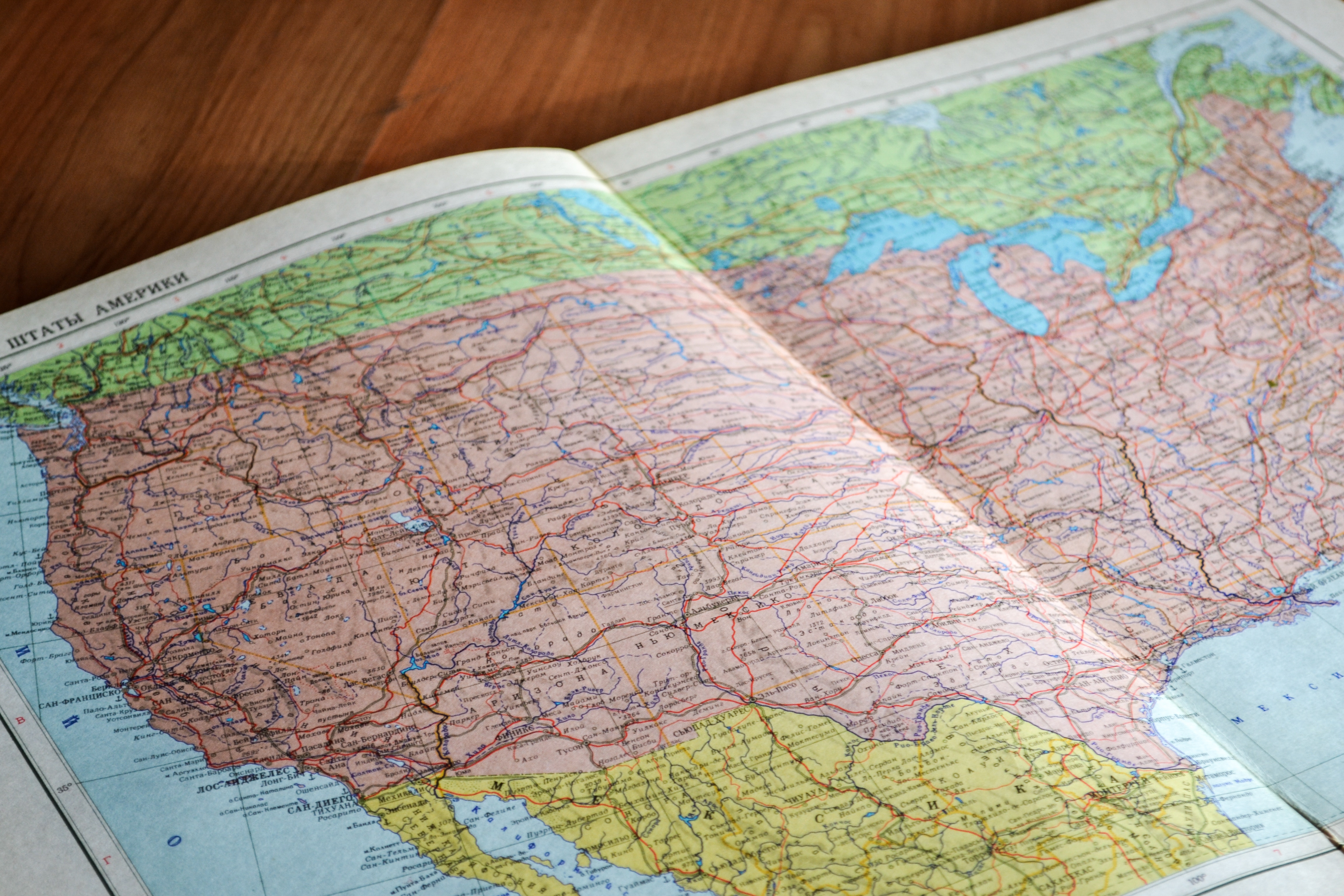 Industries and cultures vary from region to region. Regional offices will usually have consulting clients in industries that are closest in proximity.
That is, the tech, energy, financial hubs of the country will each have a regional office in their proximity. Cultures will vary from region to region, city to city. There is, of course, the overarching company culture.
McKinsey office NYC

Financial services focused

McKinsey office Houston
McKinsey office Chicago

Supply chain, operational, industrials
from certified user @modelcitizen1"
I think you should first decide whether you want to work in the Northeast, Midwest, or South. Then you can start picking specific cities within those regions.
Looking to Break Into Consulting?
Want to break into a top tier consulting firm? Check out our Consulting Case Study Preparation Guide.
Consulting Case
Preparation Guide
Recommended Reading