Facebook buys instagram for $1B

IB
Points)
on 4/9/12 at 3:11pm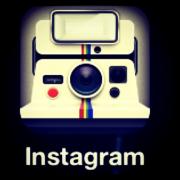 Well guys i think its about time to give up your dreams of going to wall street and learn how to make an app. Just in the last week or two instagram has sold for $1B and DRAW SOMETHING for $200MM (WTF), with the founders keeping most of the money in both cases.
I think Facebook is bored and just blowing money at this point
From http://online.wsj.com/article/SB10001424052702303815404577333840377381670.html?mod=WSJ_hp_LEFTTopStories
AppOasis FTW
I didn't say it was your fault, I said I was blaming you.