Hello so I have been fortunate enough to have received offers from:
1) London Business School - Masters in Management (MiM)
2) London School of Economics - MSc Accounting & Finance
Anybody have any advice which offer is better. LBS was recently ranked #1 MBA by FT, but their MiM program is new, but already has an impressive class profile. LSE obviously has been around for a while. Any insights, opinions, appreciated.
Thanks.
London school of economics Msc finance
The London School of Economics has the strongest international brand name. Being an alumnus of LSE would certainly help you break into investment banking in the United States. It's also arguable that it's better for Investment banking in London as well. In fact, according to the LSE website, fifteen percent of its graduates go on to work in banking and finance.
Thoughts from the community.
from certified user @rebelcross"
If your goal is FO at a top firm, why in the world would you pass that up to go to a program which is designed to help you get into FO at a top firm?
from certified user @Stringer Bell"
LSE's name carries a little better. Which might be better if you want to work in the US.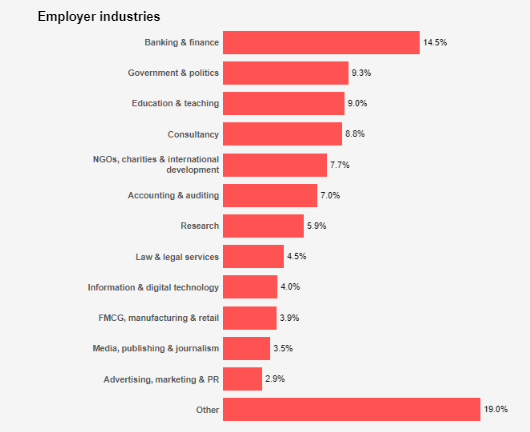 Recommended Reading