Investment banking (IB) is typically broken down into three main areas:
The large global IB institutions, which are also referred to as bulge bracket banks, typically offer all three services, while smaller banks usually focus more on the IBD side covering advisory, restructurings and mergers and acquisitions (M&A). This slide by Brian Sudweeks does a great job of breaking down the banking structure: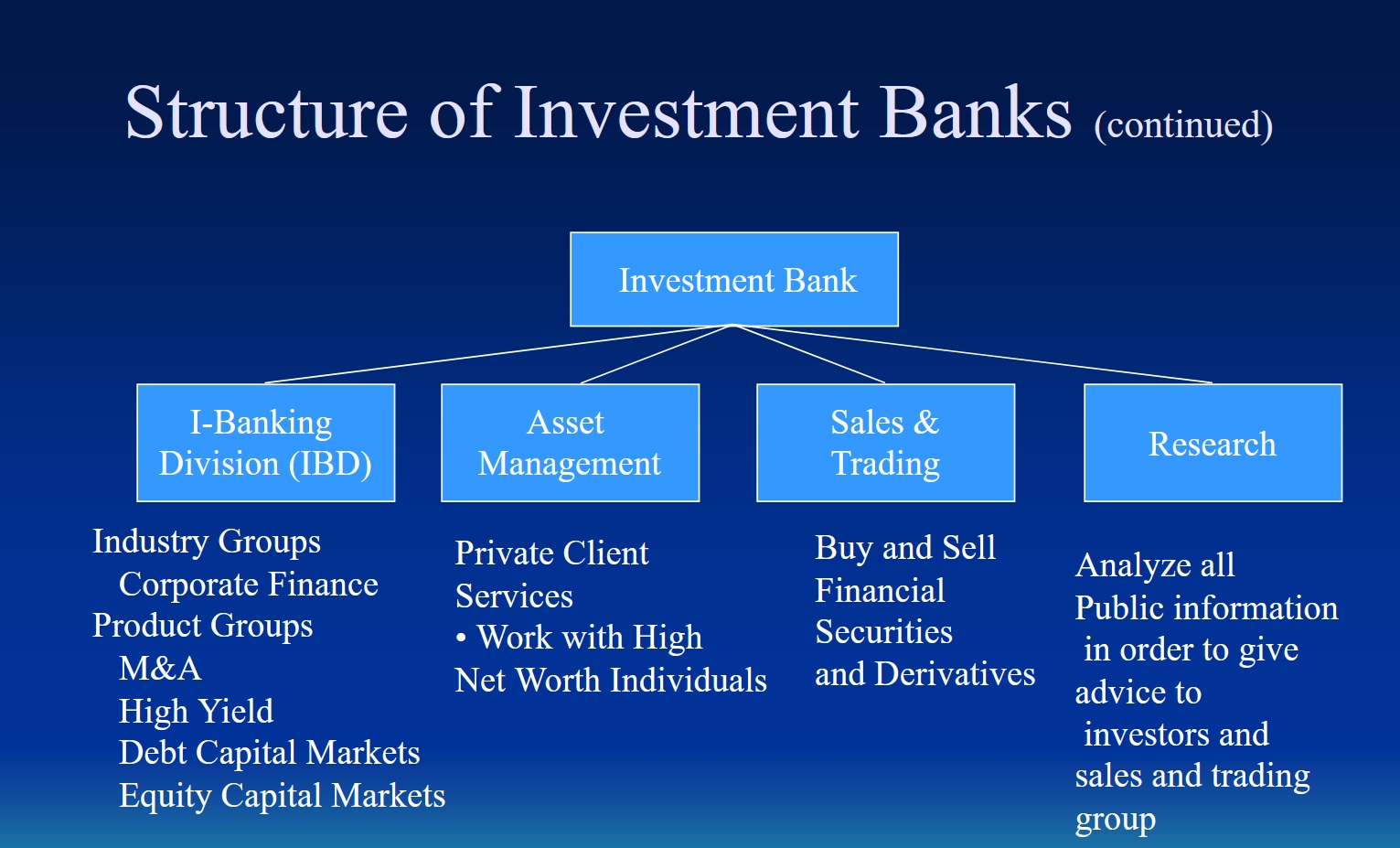 What do Investment Bankers do?
As discussed in this forum, at the highest level they do two things: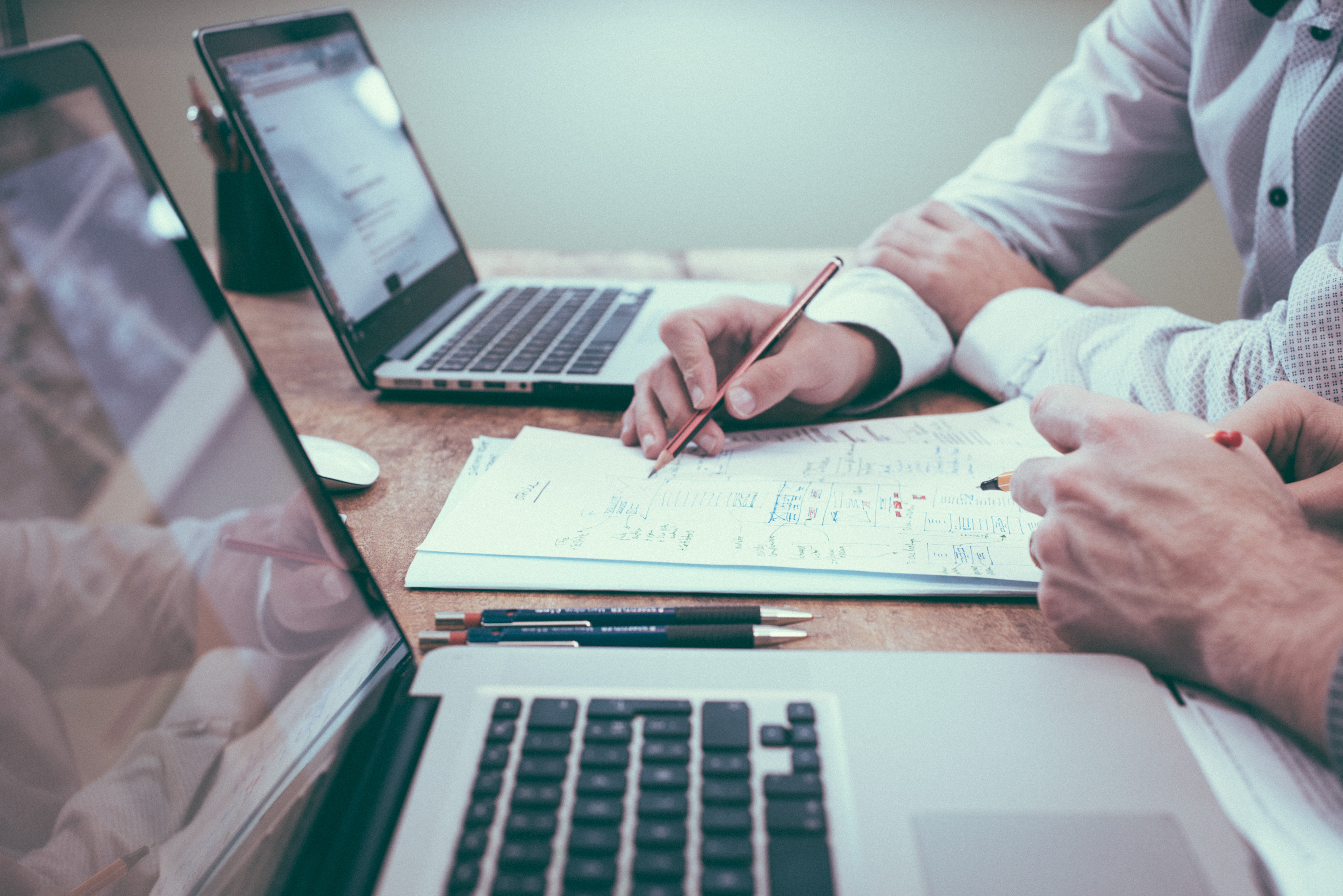 Raise capital
Advise on "strategic alternatives"
It's important to note the distinction between the IBD and IB in general. IBD refers to the subset of a bank that performs IB activities, typically:
IB is a more general term that refers to the specific field of finance as a whole and typically includes a wide array of services such as:
Check out this video for a more comprehensive breakdown:
Clients of IBs
The typical clients include:
Governments: Help raise money, trade securities and buy or sell crown companies.
Corporations: Help both public and private companies to go public via IPO, raise additional capital, augment their businesses, conduct acquisitions, make sales of business units, and offer research and general corporate finance advice.
Institutions: Help institutional investors who manage other people's money trade securities and offer research, and help private equity firms to acquire portfolio companies and exit those positions by either selling to strategic buyers or through an IPO.
To learn more about a bank's services and clients, reference this discussion.
Skills required in IB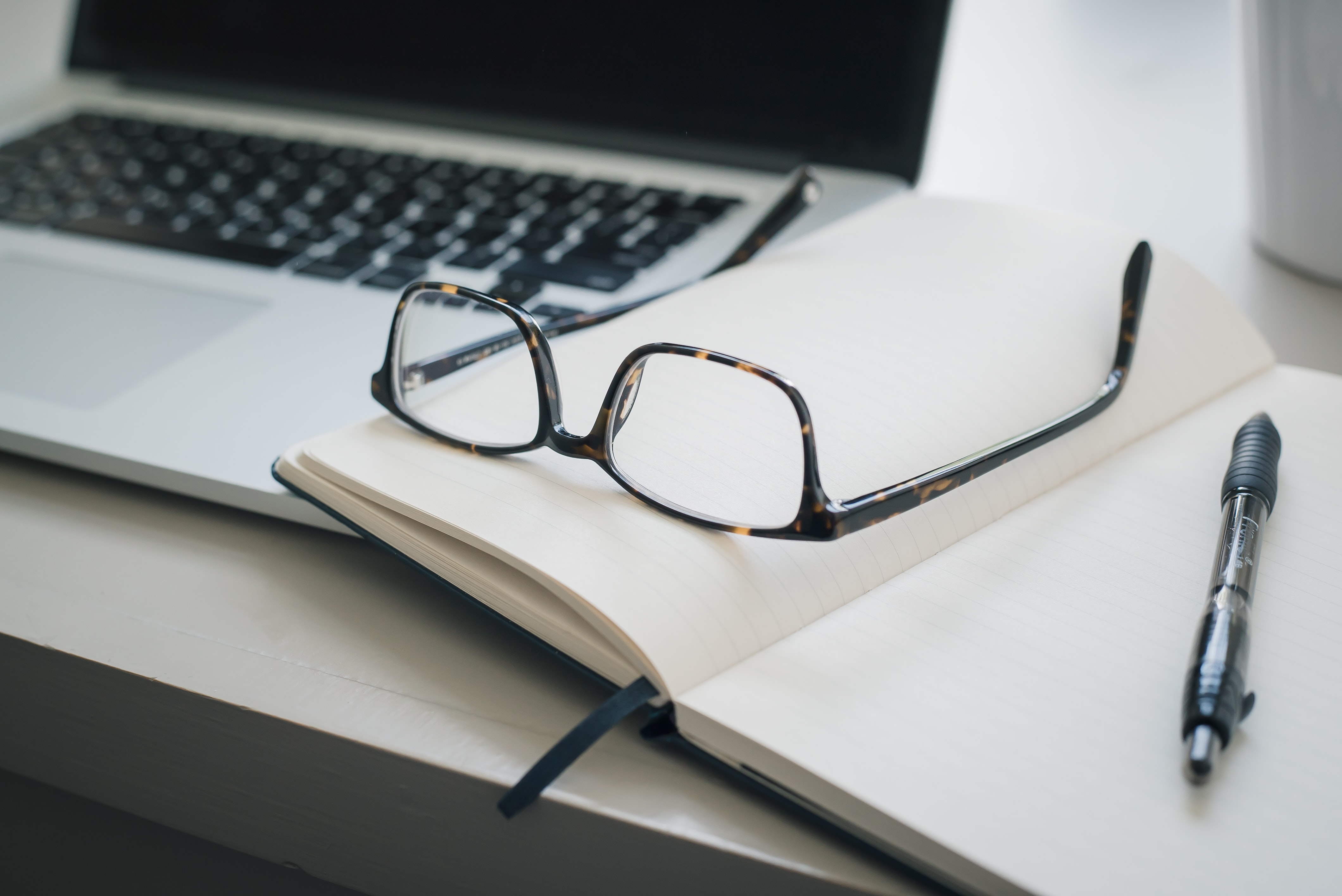 Working in an IB often requires a diverse skill set required to meet the specific demand of its clients. Alongside having strong Excel, financial modeling, Powerpoint skills, and technical finance skills, it's important to have the soft skills to complement them. Listed below are some soft and hard skills that will help you exceed in this area.
Soft Skills:
Attention to detail
Written & oral communication skills
Strong work ethic
Tenacity to learn
Relationship Management
Hard Skills:
Financial modeling skills
Valuation
Excel skills
IB Career Titles
The hierarchy within the IBD is very well defined. The actual role names may differ from region to region and bank to bank, but all follow the same general pattern.
IB Analyst
This is how you will enter banking once you have completed your degree. The usual way to be offered a place is to complete an internship with the bank at the end of your junior year at school and then to receive a full time offer to come back at the end of your final year, although it is also possible to apply directly for a full-time job. Typically the analyst does all the 'grunt' work on projects such as valuing companies, creating models, putting together pitch books etc. Analysts are well known for working 80-100 hours per week but are paid well for it.
IB Associate
If you have been working in finance for several years and/or gone to a business school for an MBA, you can break into IB as an associate. It is also possible to be promoted to associate directly from analyst level if you stay on with the bank for a 3rd year as an analyst. Your work as an associate will be focused on co-ordinating the work of the analysts to meet the expectations of the vice president. Associates tend to work as much as or slightly less than analysts, but are paid more for it.
IB Vice President (VP)
Vice Presidents are where the managerial work starts to kick in. Your role is to make sure that the work your analysts and associates produce is what your senior vice president and managing directors want. There is a lot of client interaction and the work becomes more client relationship orientated. At some firms this position is called 'Director'.
IB Senior Vice President (SVP)
This is basically a mixture between vice president and managing director. The focus is both on executing deals and client relationships and what you actually do will depend on the needs of the group at the time. Also known as 'Executive Director'.
Managing Director (MD)
MD is the highest level you can achieve within a bank without becoming a group head or higher (CEO, CFO etc). Almost all of an MD's time is spent on client relationships and sourcing new clients.
Bulge Bracket vs Boutique
Many different companies are referred to as being investment banks, and they are usually segmented according to their revenue, size or global presence. Nine of the largest banks are typically called the 'bulge bracket' and all other banks are usually called 'middle-market' or 'boutiques'. Bulge bracket banks tend to offer every service listed above whilst boutiques tend to focus on advisory roles and sometimes provide asset management.
Currently, the bulge bracket consists of the following banks:
Boutique IBs can range in size from reasonably large, global firms to tiny one person firms. Below is a list of some of the larger and more well-known boutiques, sometimes referred to as the 'elite boutiques':
Related Terms